Mika Singh to Shashi Tharoor: Celebs who are supporting Shah Rukh Khan's son Aryan Khan
Amid drug controversy, Aryan Khan is finding support from many celebrities; take a look.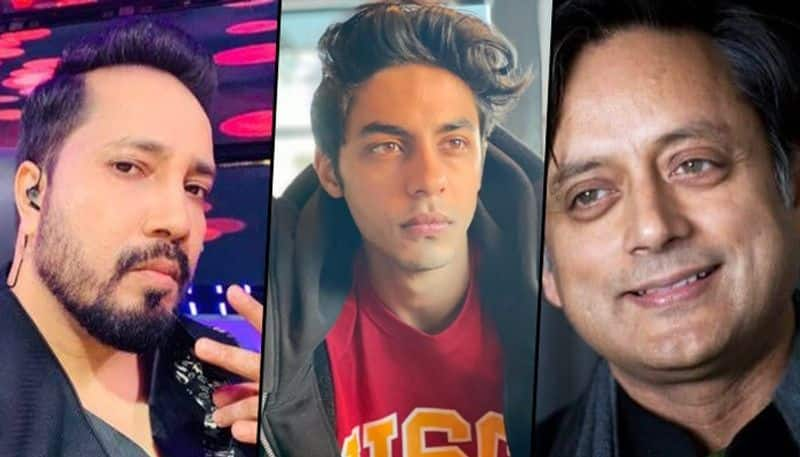 Shah Rukh Khan's son Aryan Khan was arrested after NCB raided a cruise rave party. Aryan Khan, also with Munmun Dhamecha and Arbaaz Merchant, was presented before the court wherein NCB asked for Aryan's custody till October 11. However, the court granted his custody to the agency will October 7.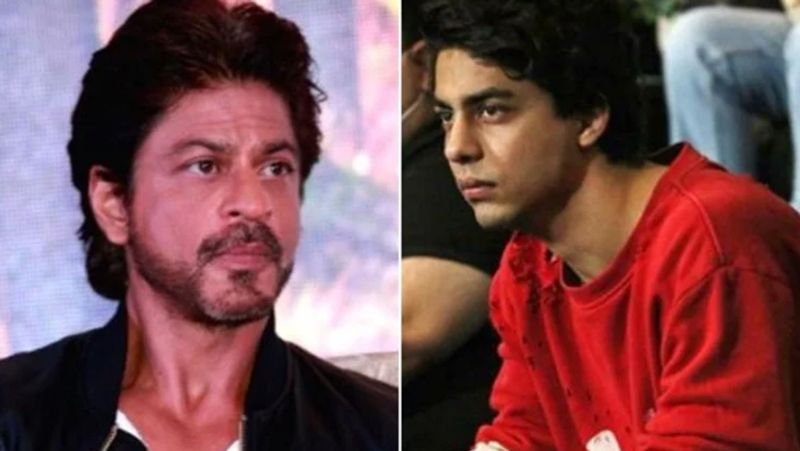 Sussanne Khan has come out to support Shah Rukh Khan and his son Aryan Khan. She said that his arrest was a witch hunt. She called him a good kid and that she stands by Gauri and SRK.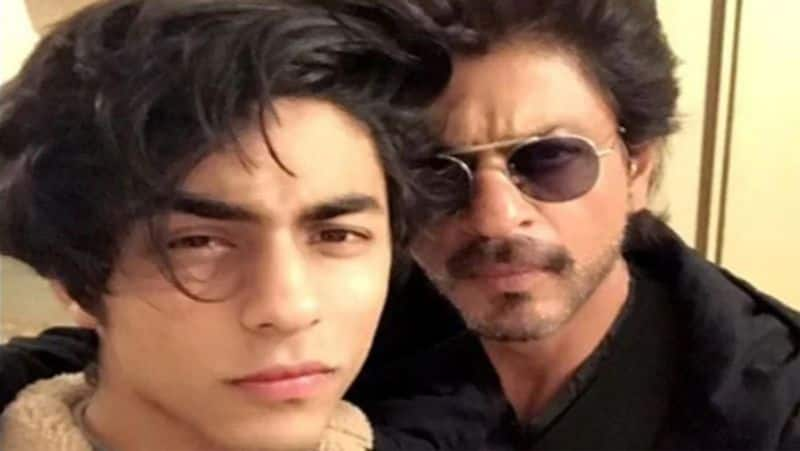 Pooja Bhatt also stood in support of Aryan Khan and said that she stands in solidarity with SRK, not that he needs it, but she does, and this too shall pass, she tweeted.
Hansal Mehta also extended his support to Shah Rukh Khan's son Aryan Khan. He wrote that it is painful for a parent having to deal with a child going through trouble. He even called the whole scenario disrespectful and unfair to the parent and to the parent-child relationship.
Singer Mika Singh also supported Aryan Khan. Shashi Tharoor also took to his Twitter account and wrote that he is no fan of recreational drugs and haven't tried any, but he is repelled by the ghoulish epicaricacy displayed by those now witch-hunting Shah Rukh Khan. He even requested people to empathise and that the public glare should not be rubbed on a 23-year-old's face. Aryan Khan is currently in NCB's custody till October 7. Also Read: Why Satish Maneshinde is Bollywood's favourite lawyer? Here are 5 facts about the lawyer