Mandira Bedi changes her Instagram profile picture, posts husband's Raj Kaushal demise
Mandira Bedi, mourning the death of her husband Raj Kaushal removed her Instagram profile picture.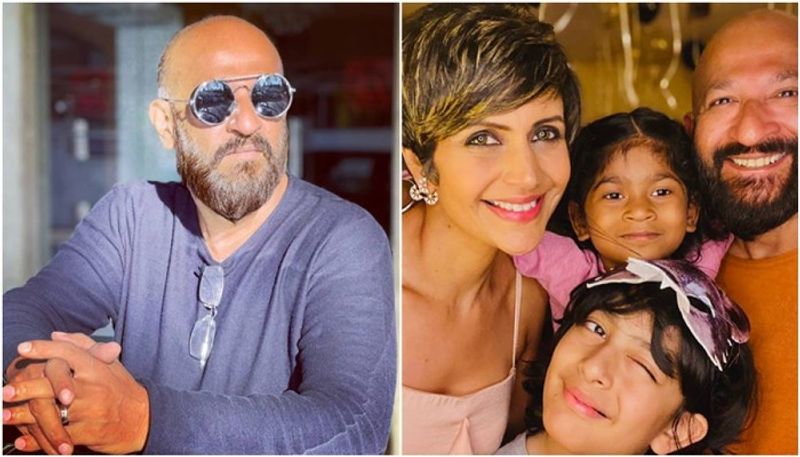 Mid this week, actor and TV presenter Mandira Bedi's filmmaker husband, Raj Kaushal passed away due to a heart attack. He is survived by his wife and their two children, son Vir and daughter Tara.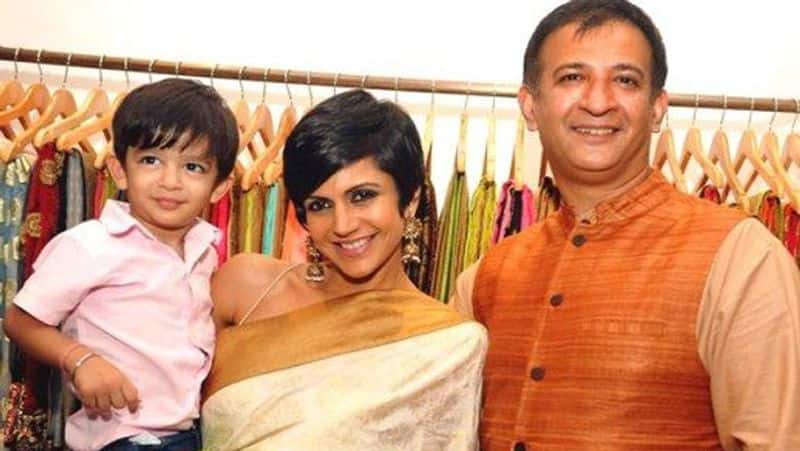 Yesterday, Bedi's friends and family paid their last respects to Raj Kaushal at his prayer meet. Today, we saw Mandira removed her Instagram profile picture and turned into black as a mark of mourning.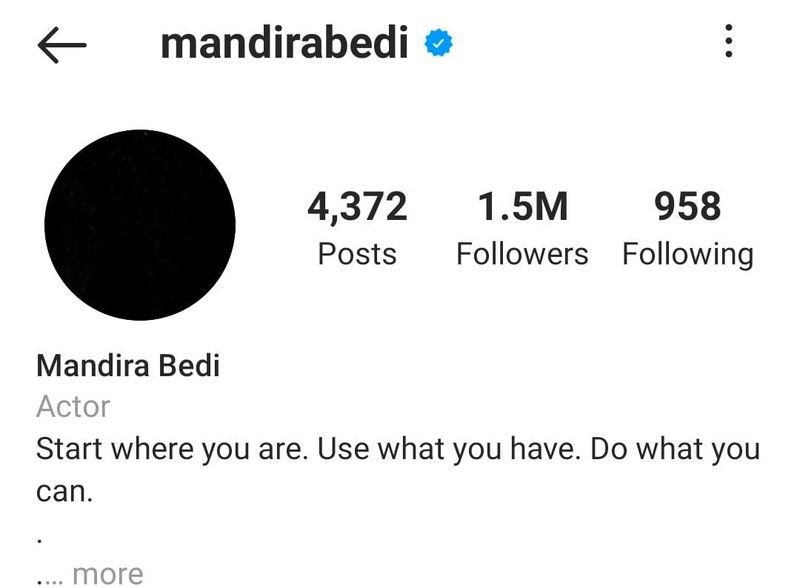 In a recent interview with ETimes, music director Sulaiman Merchant shared what exactly happened before Raj Kaushal's sad demise. He said, 'Raj was feeling uneasy in the evening. He took an antacid tablet.' He further narrated how Raj informed Mandira that he was having a heart attack and she instantly called actor Ashish Chaudhary.
'Raj told Mandira that he was getting a heart attack. Mandira acted swiftly and called Ashish Chaudhary, who rushed to their place. Mandira and Ashish put him in the car but he was losing consciousness. I think they drove off, taking him to the Lilavati hospital if I'm not wrong. But in the next 5-10 minutes they realised that he had no pulse. Before they reached the doctor, it was too late,' he added.
It is a challenging time for Mandira and her family. Mandira performed husband's last rites and was under attack by trolls for doing so.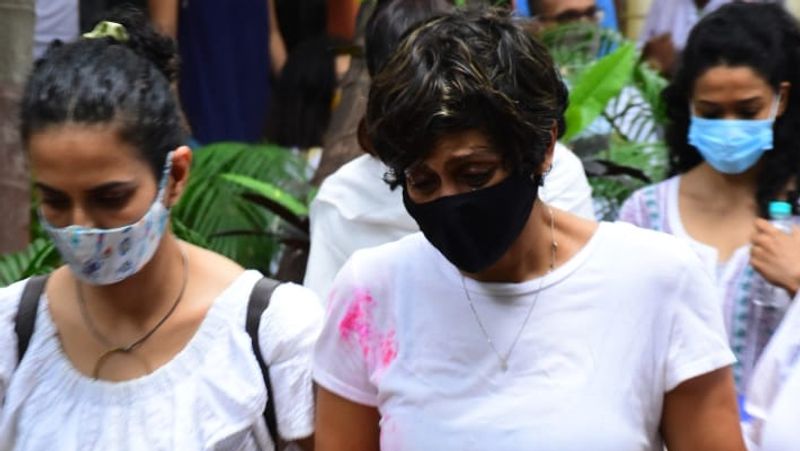 However, she received support from many social media users. Singer Sona Mohapatra, who wrote on Twitter, "That some people are still commenting on Mandira Bedi's dress code or choice to carry out her husband Raj Kushal's last rites shouldn't surprise us. Stupidity is more abundant than any other element in our world after all."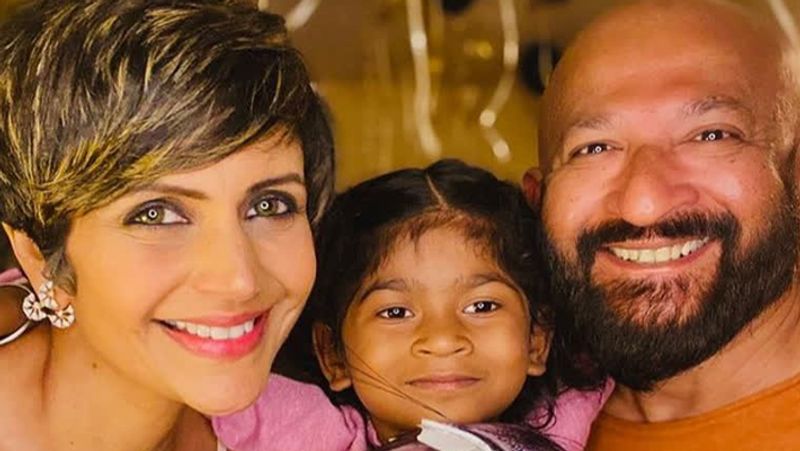 Television host Mini Mathur came out in support of Mandira and tweeted, "Makes me sick that people are having a field day trolling a grieving woman for performing last rites on her husband instead of asking a stranger or her tiny kid. Or for not having the time to dress the way THEY imagine grieving women should dress. Fools!! Applaud her strength!" Actors Shweta Tiwari and Mukti Mohan also slammed trolls for attacking her.