Mahesh Bhatt once said, 'I am the bast**d-child of a single Muslim mother'
Bollywood filmmaker Mahesh Bhatt once spoke about his troublesome childhood and absence of a father figure in his life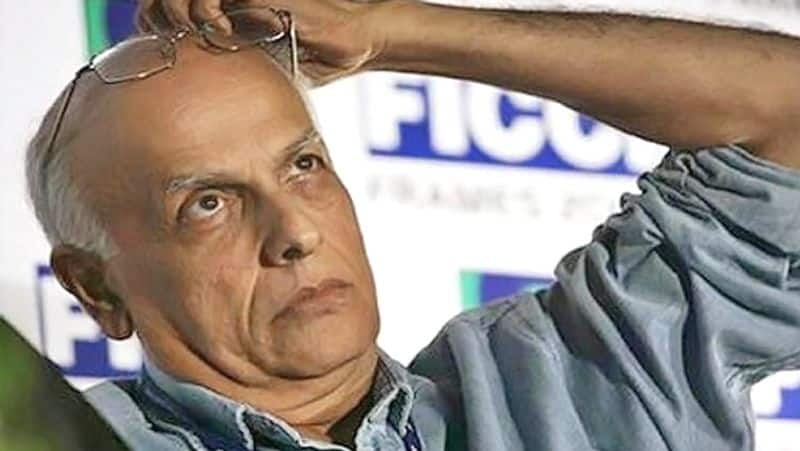 Mahesh Bhatt's life is in the limelight since his name is linked with Rhea Chakraborty. Many articles and reports are coming out about his family, relationships and past life.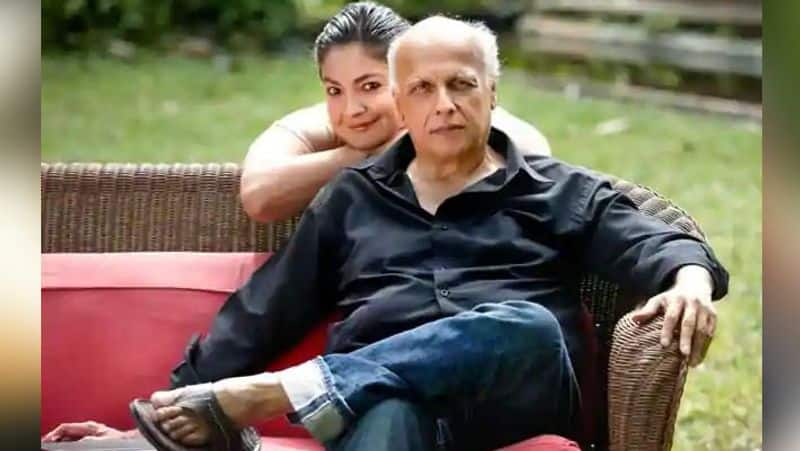 Likewise, we read one of his old interviews with Hindustan Times, where he opened about his childhood and his parents. You will be surprised when you know that he had a troublesome childhood without a father in his life.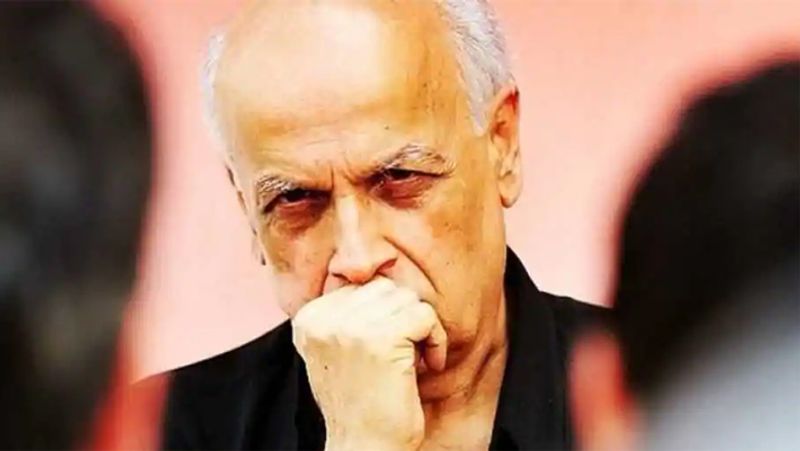 While talking to HT he spoke about the absence of a father figure in his life, "But I don't know what a father really is. I never really had one. I have no worthwhile memories of my father, therefore no idea of what a father's role should be. I am the bastard child of a single Muslim mother, of Shirin Mohammed Ali."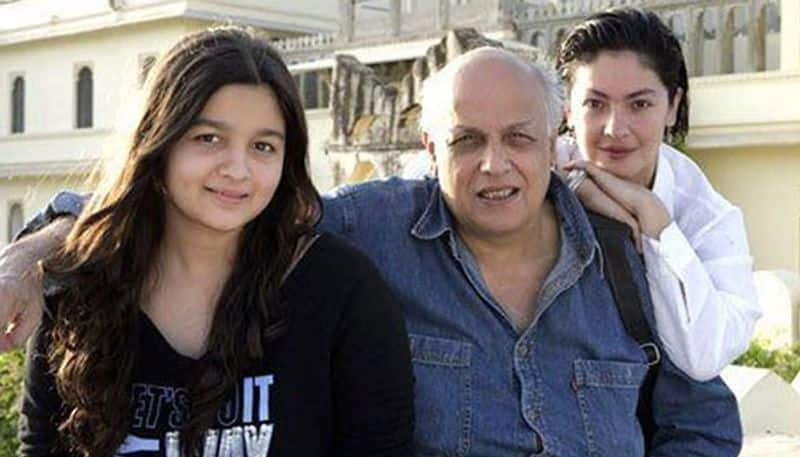 Talking about his childhood, Bhatt said he was never an ideal son, that every parents want. He was not good in studies, could not get a job and his life was not perfect like everyone wanted.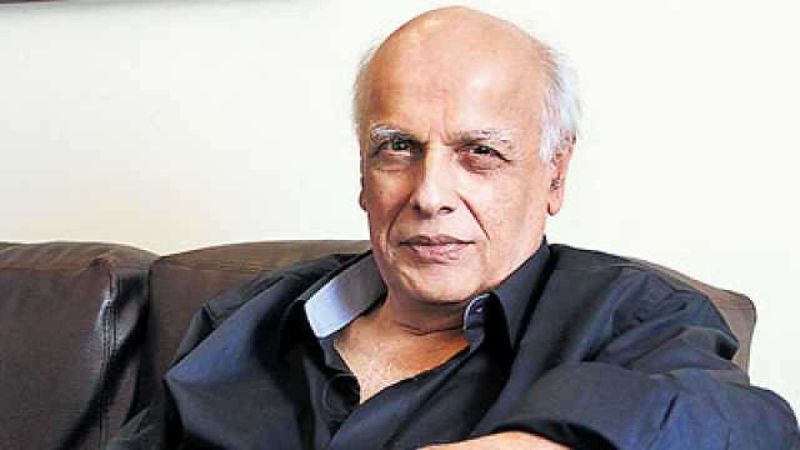 "But I came into my own when I stumbled upon my autobiographical idiom – where I got to say things the way I wanted to. To be able to talk about the 'hidden' things, about what I was embarrassed, about who I really was. So, all my dysfunctional relationships, beginning from my absent father, have helped me become who I am," Bhatt said.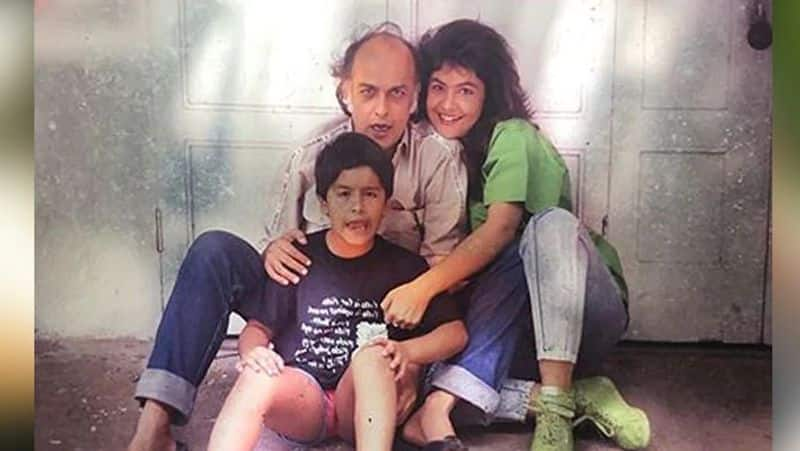 Not just that he also talked about his relationship with son Rahul Bhatt, "There was a wound there... I left home when he was around three and he felt I had abandoned the family for another woman. And this was a grievance I couldn't deny him because it was true. The father-son bond even though in tatters was never fully broken, so when the David Headley crisis happened, the family came together. Sunny (Rahul Bhatt) realised that the father he thought wasn't there, had never really left. Slowly we began rebuilding our relationship and I urged him to use his anger against me to fuel his goals. And he managed to do that."