Kareena Kapoor-Amrita Singh to Sridevi–Mona Kapoor: Weird relation between first wives, second wives of celebs
First Published 17, Nov 2020, 12:47 PM
What sort of equation, the first wives and the second wives do these Bollywood celebs share.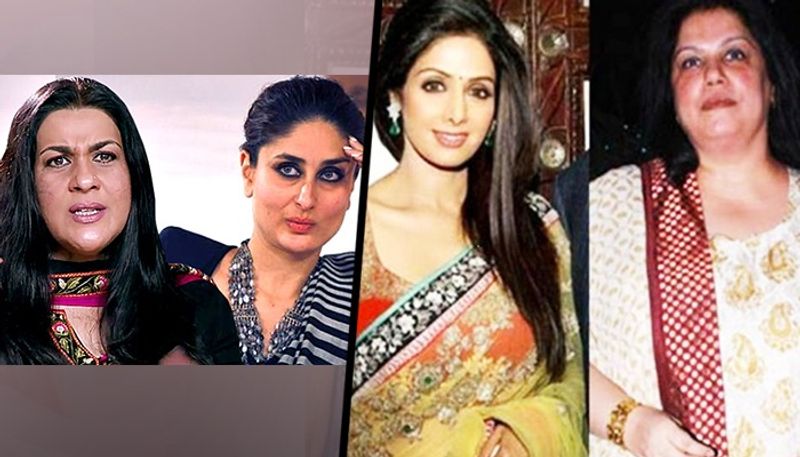 We have seen many Bollywood actors tying the knot twice and thrice. So today lets us take a look at a few equations the first wives and the second wives of these actors.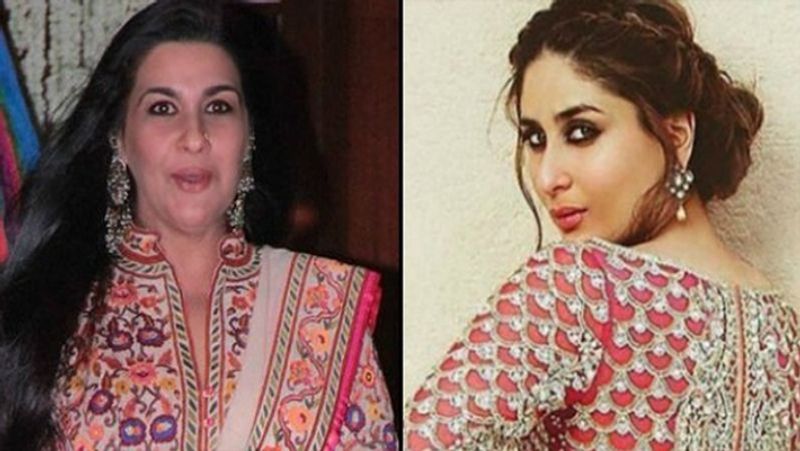 Amrita Singh-Kareena Kapoor: According to many reports, both don't share a friendly or lovable equation, but Amrita Singh never stopped her children from being courteous and respectful towards their second mom Kareena. Many times with have seen Kareena with Ibrahim and Sara, Taimur is never seen with Amrita.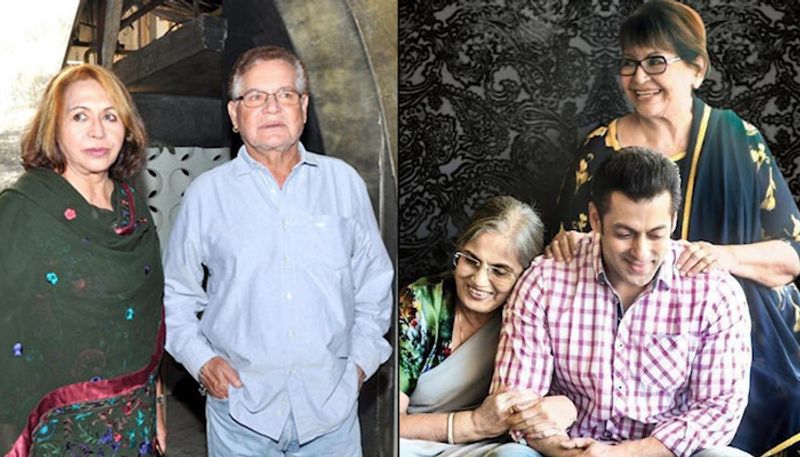 Salma-Helen: They share an incredible bond and always spotted together. But in the beginning, not only Salma but all her children resisted Helen's entry into their lives.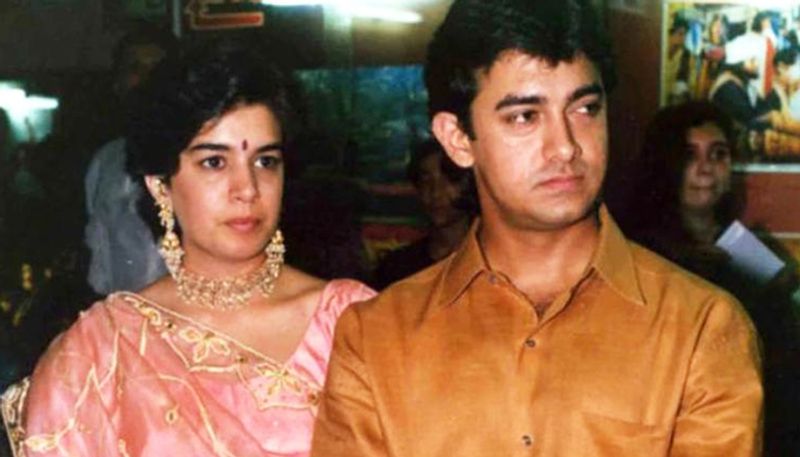 Reena Dutta-Kiran Rao: Aamir Khan's second-wife, Kiran Rao, shares a warm bond with his first wife, Reena Dutta. They have also seen going out for dinners and events together. Kiran also shares a warm equation with Reena's kids Ira and Zunaid.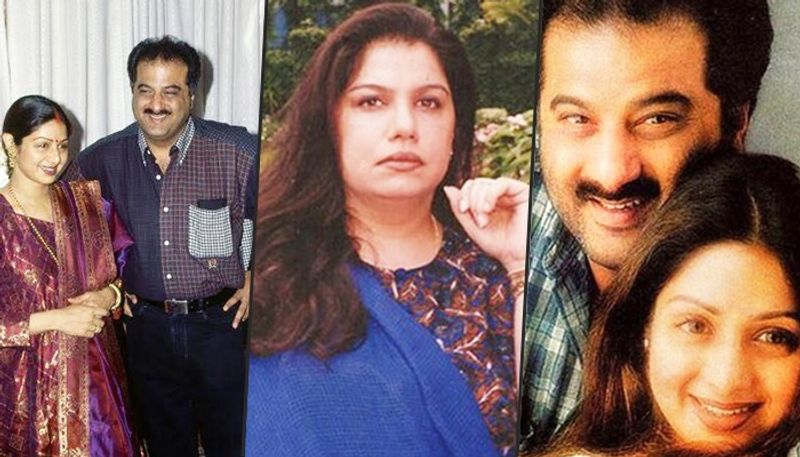 Mona Kapoor-Sridevi: We all know Mona Kapoor was heartbroken when the news of her husband, Boney Kapoor, falling in love with actress Sridevi and got married. However, Boney took care of his ex-wife Mona and their kids Arjun Kapoor and Anshula Kapoor.' Mona and Sridevi never shared a good relationship or were never spotted together.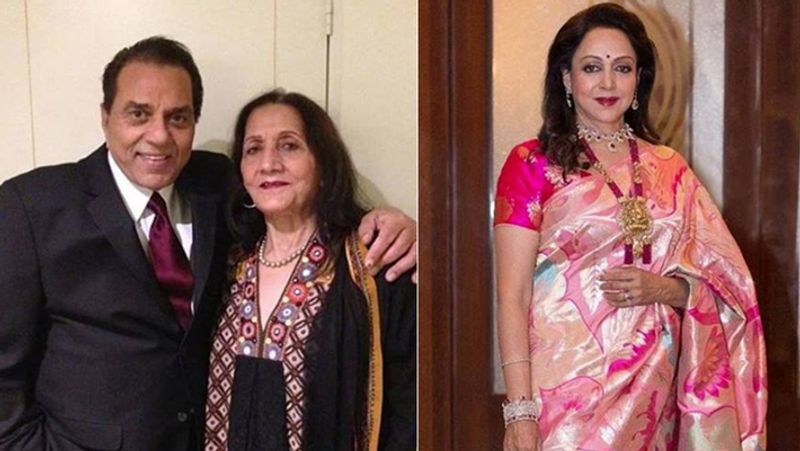 Prakash Kaur-Hema Malini : In Hema's book Hema Malini: Beyond The Dream Girl by Ram Kamal Mukherjee, she wrote about Dharmendra's first-wife, Prakash Kaur saying that she was very clear from the beginning that she didn't want to disturb the other family. "I didn't want to disturb anyone. I am happy with whatever Dharamji did for my daughters and me. He played the role of a father like any father would do. I guess I am happy with that."