Kangana Ranaut to Donald Trump: 7 famous personalities whose Twitter account were suspended
First Published May 4, 2021, 2:07 PM IST
While recently Kangana Ranaut's Twitter account faced suspension, here's taking a look at other such events of the past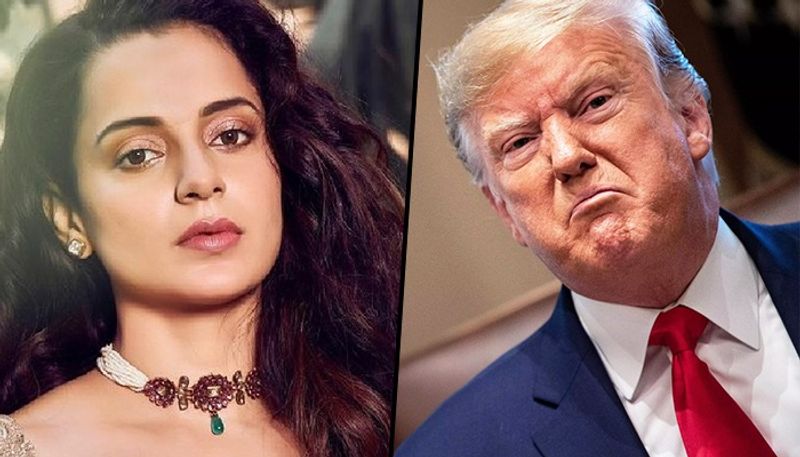 Social media has emerged as a popular medium to connect with people worldwide. Also, it helps celebrities to communicate with fans; but, it comes with its list of cons and drawbacks. Celebrities often use social media, especially Twitter, to express their views.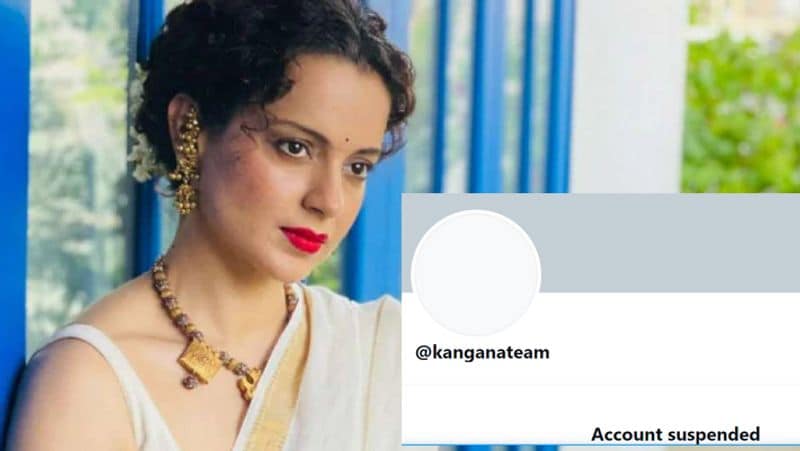 Sometimes their opinions don't go down well with the netizens and the social media guidelines, and they had to face a ban from these sites. Let us look at some of such celebs who's Twitter account got suspended in the past.
Today Kangana Ranaut's Twitter account has been permanently suspended after a controversial tweet linked to the violence in Bengal. Her account repeatedly violated Twitter policy on "hateful conduct and abusive behavior", the social media site said. Kangana Ranaut is notorious for her outrageous, no-filter posts on social media.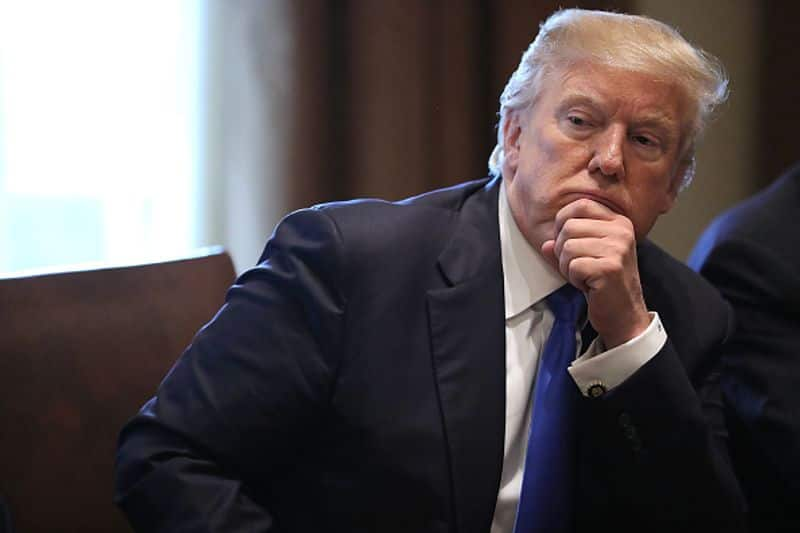 Donald Trump's Twitter and Facebook accounts were suspended after the violence at the US Capitol by hundreds of his supporters. Pro-Trump protestors had swarmed the US Capitol after the US Presidential elections verdict. "After close review of recent Tweets from the @realDonaldTrump account and the context around them, we have permanently suspended the account due to the risk of further incitement of violence," the company said in a tweet.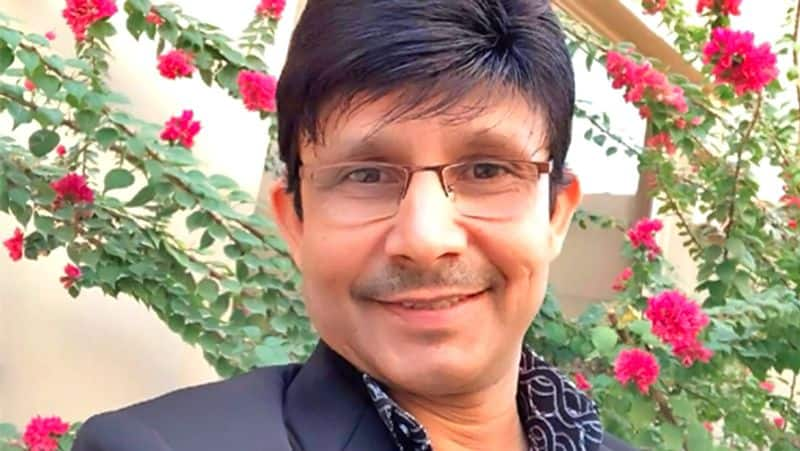 In 2017, Kamaal Rashid Khan is well known as KRK was grabbing headlines for his controversial tweets. Hence, Twitter suspended his account. KRK also threatened Twitter to commit suicide if his account doesn't get restored. And when KRK was back on Twitter, he was welcome by Amitabh and Abhishek Bachchan. "The irrepressible @Kamaalrkhan .. straight talking, without any frills is BACK .. !! Fasten Seat Belts," shared Amitabh Bachchan, and Abhishek wrote, "He's back. Don't say I didn't warn you."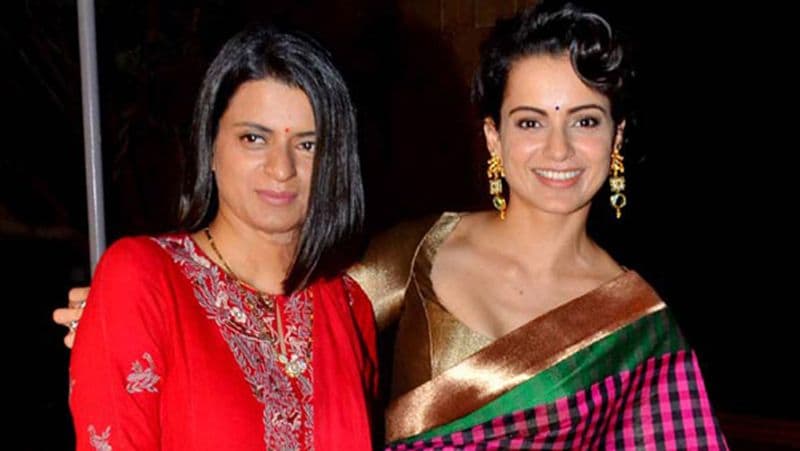 Last year, Kangana Ranaut's sister Rangoli Chandel's Twitter account faced suspension for the same reason. Her tweets had provoked violence, with a tweet blaming the Tablighi Jamaat for Covid spread. And Kangana came out in support of her sister and declared that she "has done nothing wrong". Rangoli reacted to her account ban she called Twitter an American platform biased and anti-India.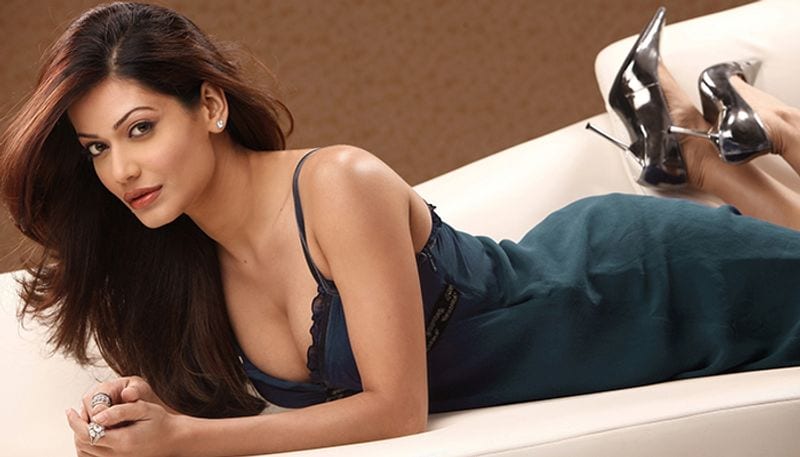 Payal Rohatgi, Bollywood starlet and ex Bigg Boss contestant, had also faced a ban from Twitter because of her controversial and hateful posts. Last year, on October 10, a complaint was lodged by Congress worker Charmesh Sharma against Payal for posting an objectionable video on Nehru and his family on Facebook and Twitter.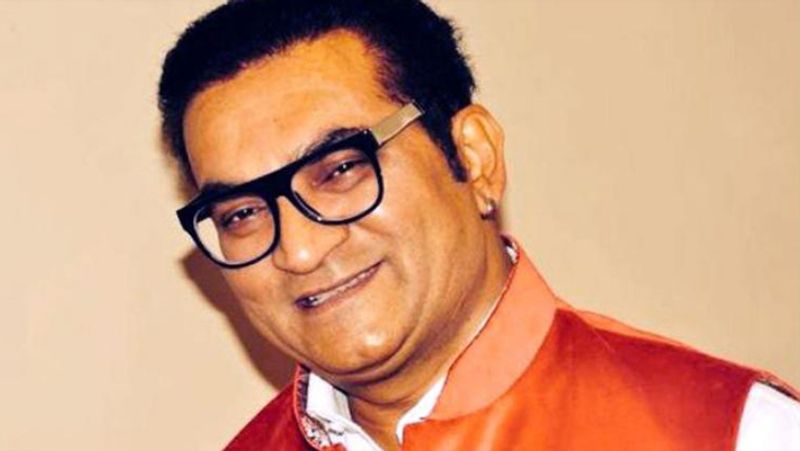 Singer Abhijeet Bhattacharya's Twitter account got suspended because of his offensive remarks against JNU student-activist Shehla Rashid after tweeting against BJP. Later, according to IANS Abhijeet returned to the micro-blogging site with a new handle.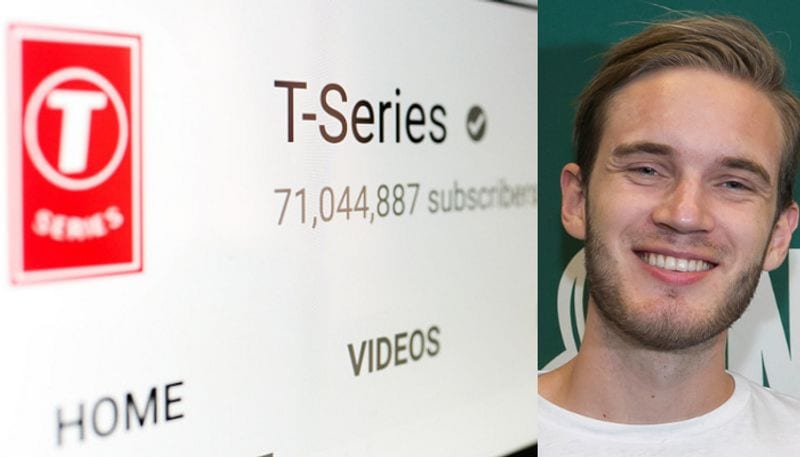 In 2016, popular YouTuber PewDiePie's Twitter account was suspended as his tweets created and presented him as a member of the Islamic State of Iraq and the Levant (ISIL). His tweets were amusing, leading to the spread of fake news against Twitter's policies.