Jiah Khan to Sushant Singh Rajput: Indian celebrities who died by suicide
Celebrities always make their audience happy. But did we ever think about what was going on in their mind? Many celebrities died by suicide without revealing the reason why they left us so early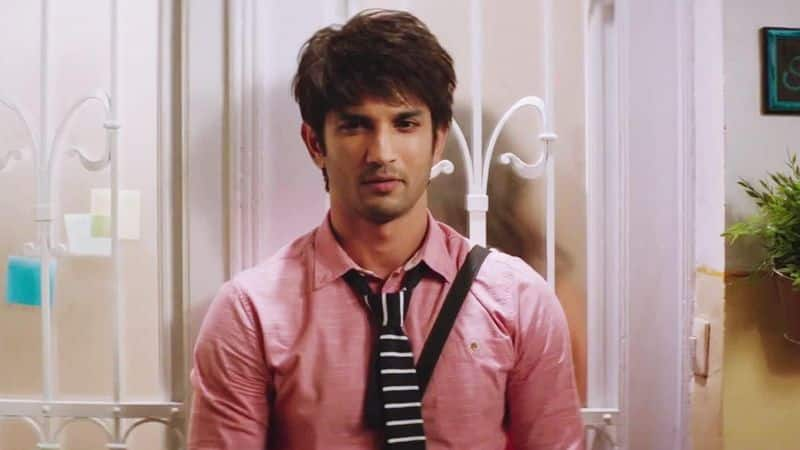 Sushant Singh Rajput's death by suicide at his Bandra residence on June 14 shocked the nation. He had made a successful transition from being a TV heartthrob to a much loved Bollywood actor.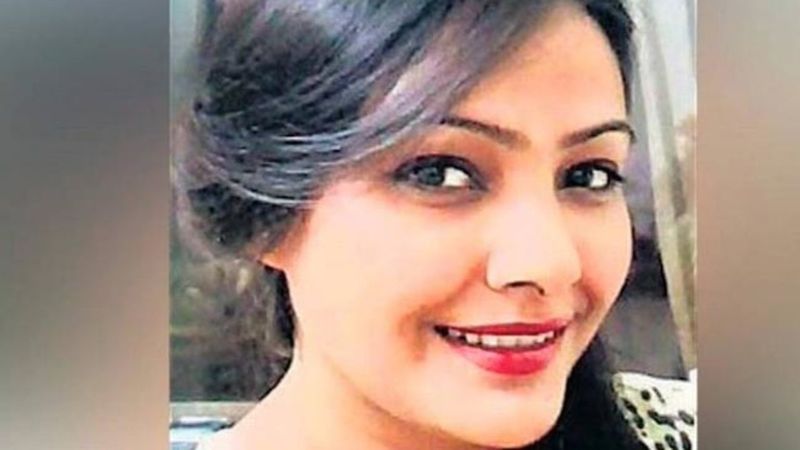 Actress Shikha Joshi took her life on May 16, 2015. She was found in a pool of blood by her friend Madhu Bharti and she had named a cosmetic surgeon in her dying statement.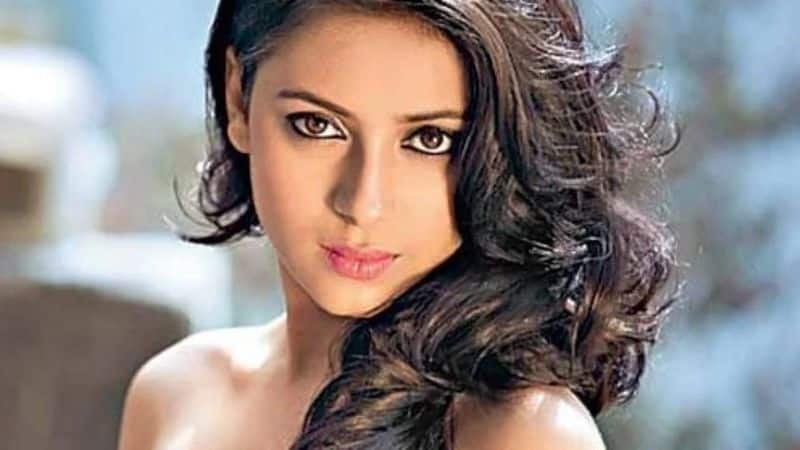 On April 1, 2016, Pratyusha Banerjee was found hanging in her Mumbai apartment and according to the postmortem report the cause of death was asphyxia.
Jiah Khan reportedly died after hanging herself from a ceiling fan, in her bedroom at her family's residence in Juhu, Mumbai on June 3, 2013.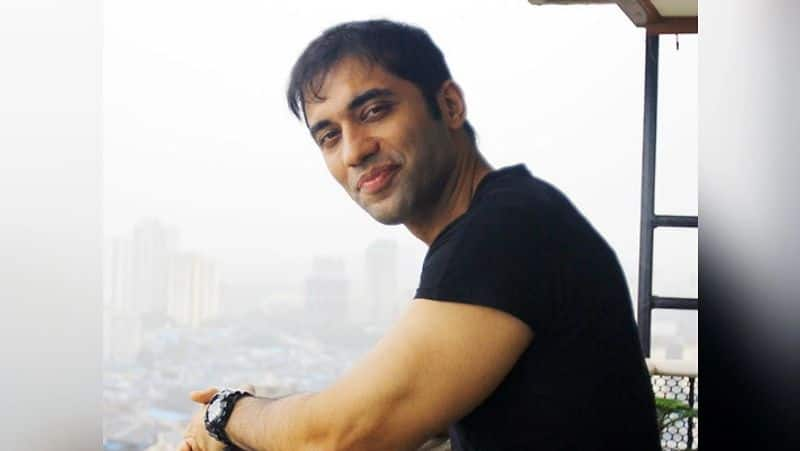 Kushal Punjabi was found dead at his residence in Pali Hill, Mumbai on December 26, 2019. The cause of death was reported to be suicide by hanging.