Javed Akhtar, Kangana Ranaut ugly spat: Mumbai court warns actress of arrest warrant for non-appearance
Mumbai Court has warned Kangana Ranaut to appear on the next hearing; in case of non-appearance, an arrest warrant will be issued against the Thalaivii actress; read on.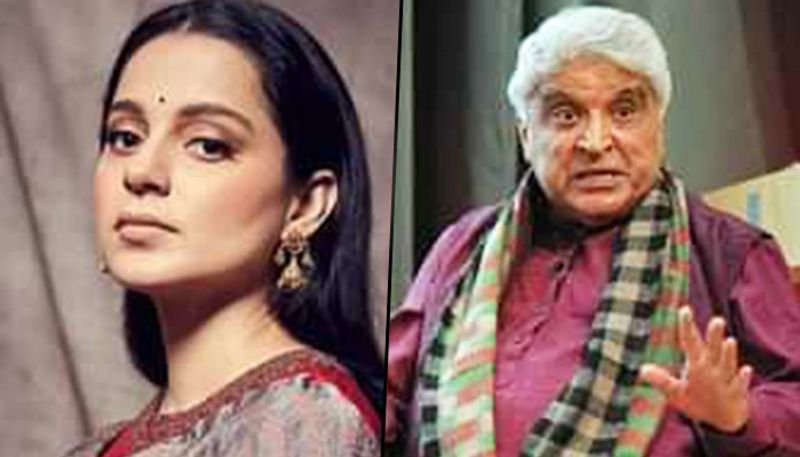 Mumbai Court on Tuesday warned actress Kangana Ranaut for failure to appear before the court in the criminal defamation case filed by lyricist Javed Akhtar. The case was filed by Akhtar against Kangana's statement made during an interview aired by Republic TV with Arnab Goswami.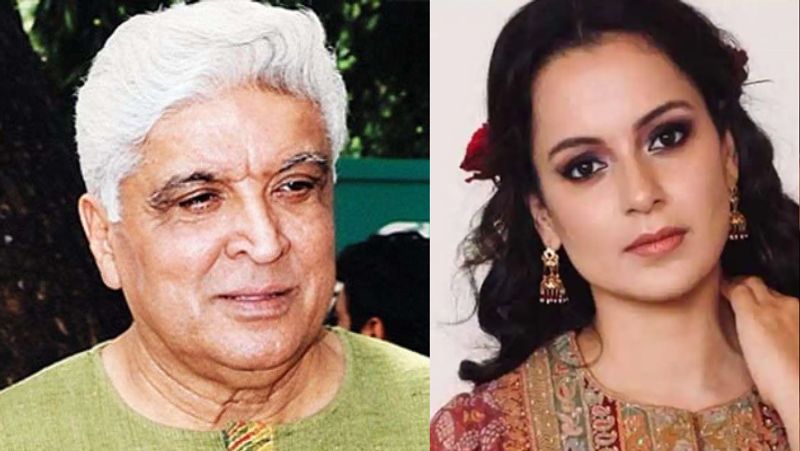 Andheri Metropolitian Magistrate RR Khan warned that if Ranaut is not present at the next hearing on the assigned date, an arrest warrant will be issued against the actress. The court has proceeded to allow Ranaut's plea for exemption from appearance for today's hearing.
During an earlier hearing, the Magistrate had granted one last chance to the Thalaivii actress clarifying that a bailable warrant will be issued against her if she is absent on the date of the hearing.
Advocate Jay Bharadwaj and Priya Arora appearing for Akhtar opposed Ranaut's application and sought to issue a bailable warrant since Ranaut had not appeared for even a single hearing so far. Akhtar had moved to Magistrate court against Ranaut, claiming that his statements aired by Republic TV amounted to criminal defamation under Section 499 and 500 of the Indian Penal Code.
During her interview with Arnab, Kangana had allegedly commented that Akhtar was part of a "Bollywood suicide gang" who could "get away with anything." Ranaut had applied for permanent exemption from appearance in the pending defamation proceedings. It will be considered on the next hearing date, which is reported to be September 20, 2021.