Is Akshay Kumar a racist? This Bollywood actress makes people think so
An actress who quit the film industry reportedly due to stereotyping about one's complexion, Shantipriya, has stated that Bollywood actor Akshay Kumar had made comments about her skin tone when he saw her knees.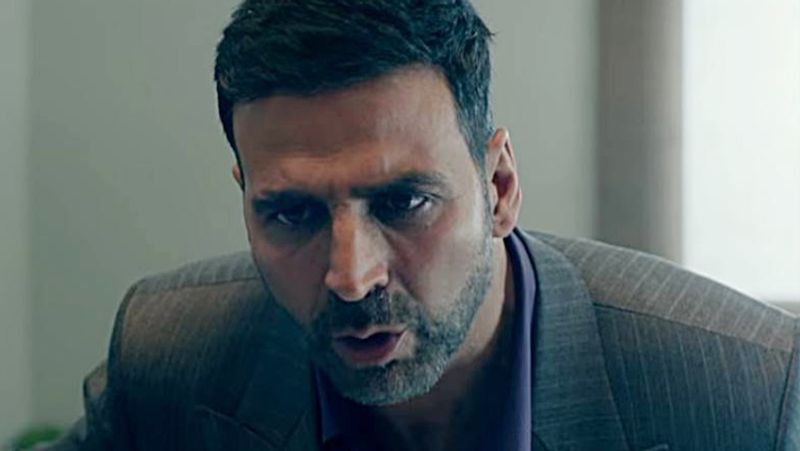 Sometimes a joke can make you laugh but it's difficult for a person to digest when said person becomes the subject of the joke. The victim, so to state, is left to deal with the ridicule, and sometimes suffers from it mentally, especially if the joke is based on her/his appearance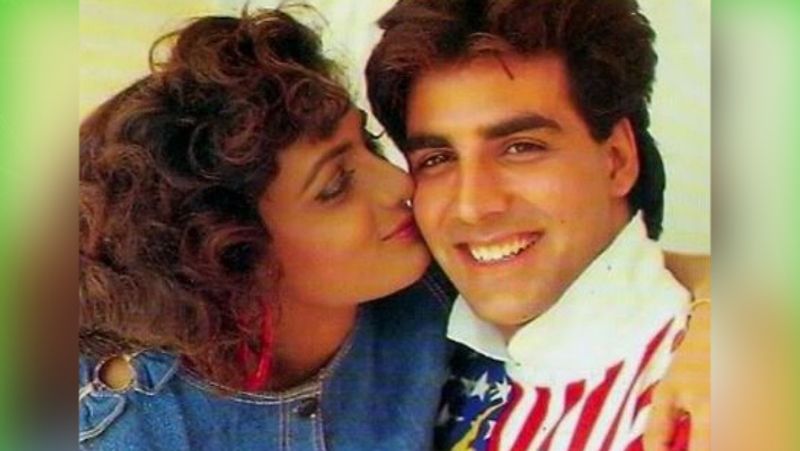 This is what happened with Akshay Kumar's co-star Shantipriya of Ikke Pe Ikka fame, according to the actress.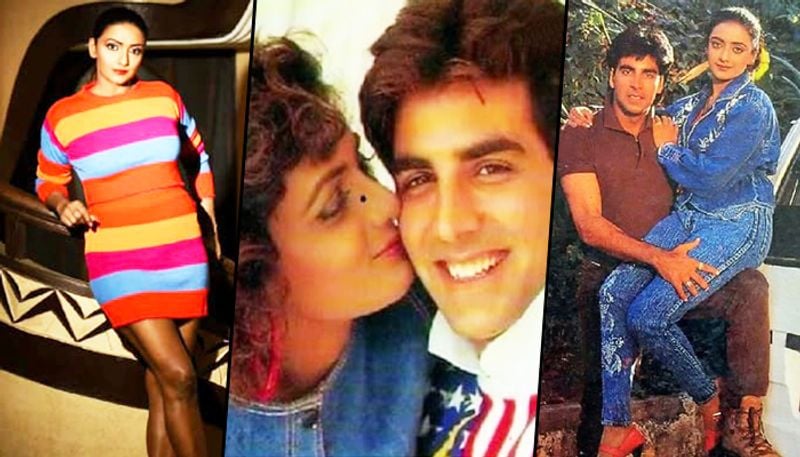 The actress recently stated that she and her sister Bhanupriya would quit Bollywood due to stereotyping in the industry.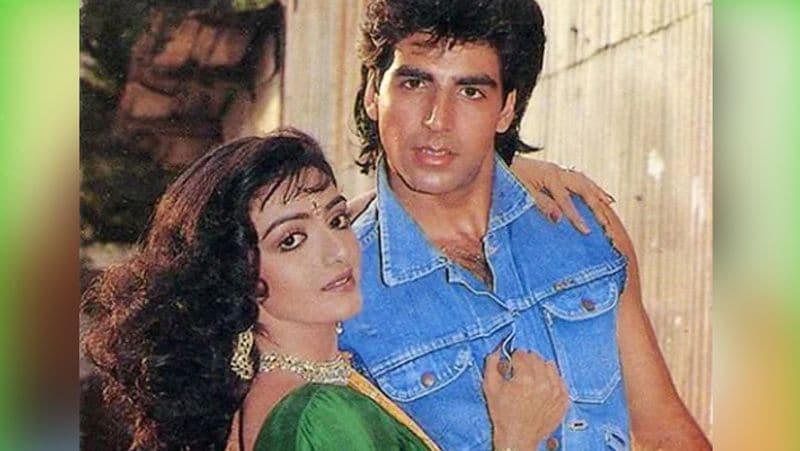 The actress also, in an interview, stated that Akshay Kumar made fun of her skin colour.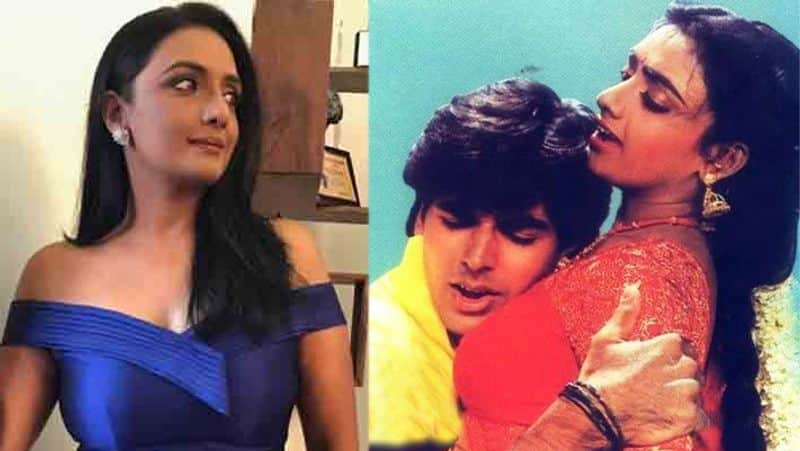 "My role in the film Ikke Pe Ikka was of a modern girl and the script demanded that I had to wear a short dress. I used to wear skin-coloured stockings and once while shooting, Akshay joked about my knees looking darker than usual. He repeatedly said that there were blood clots in my knees and all the actors and other members of the crew had a good laugh," a report quoted Shantipriya as saying.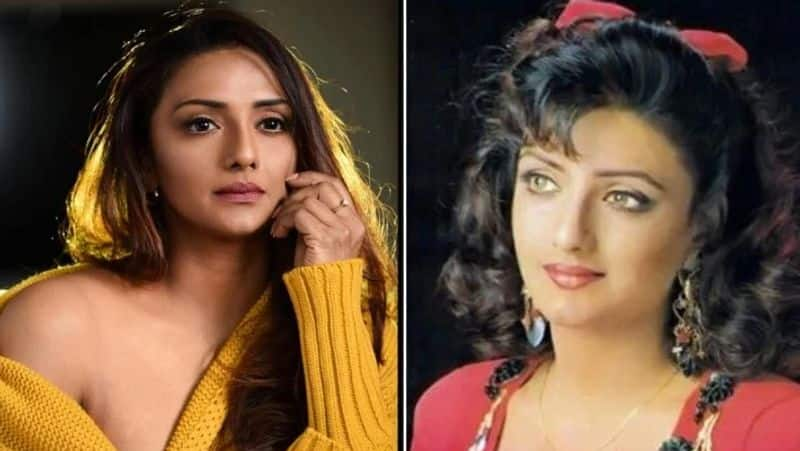 The report further stated that she considers Akshay as her good friend and that she is not complaining, but wanted to stress that people have to understand how a joke made about someone's skin colour can hurt them.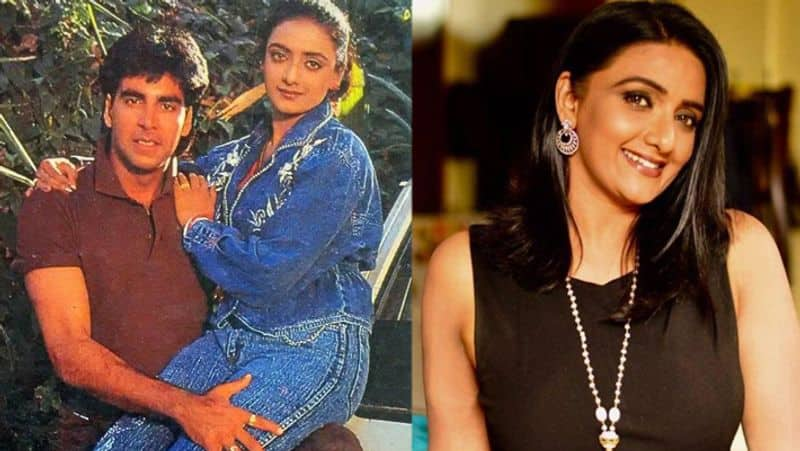 According to reports, the actress also had to quit two films after she refused to wear a swimsuit and was also told the character demanded a fair skin tone.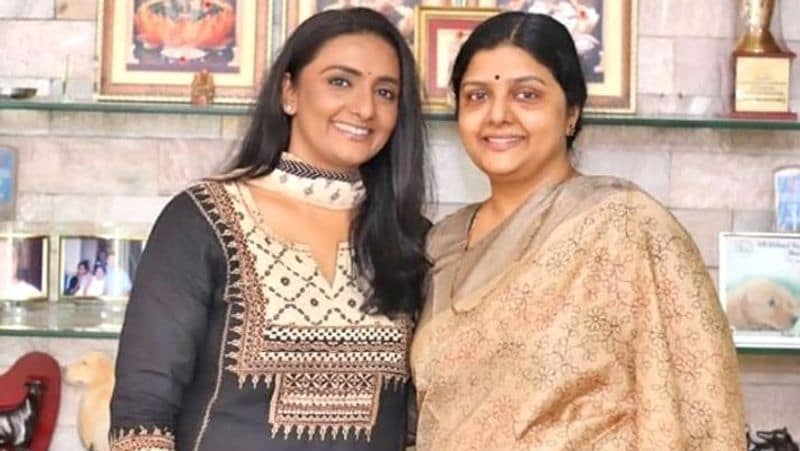 Shantipriya is the sister of national award winner Bhanupriya.
Shantipriya debuted in Bollywood starring opposite Akshay Kumar in Saugandh. She has also acted in several Hindi, Telugu and Tamil films. Phool Aur Angaar, Veerta, Meherbaan, Ikke Pe Ikka are some of Shanthipriya's Hindi movies with which the actress is credited.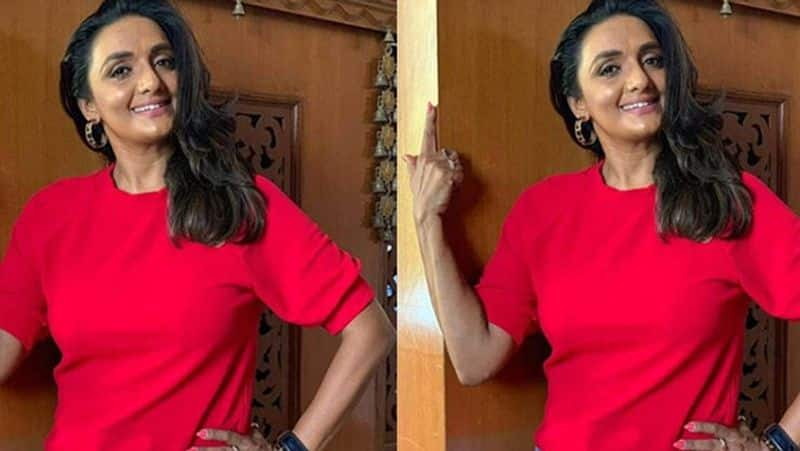 Reports state that the Mata Ki Chowki TV series actor will be seen in the upcoming season of Bigg Boss.