Independence Day 2020: Actress Kriti Sanon joins prayer for Sushant Singh Rajput
On June 14, Sushant Singh Rajput, aged 34, was found hanging from the ceiling of his apartment in suburban Bandra, Mumbai.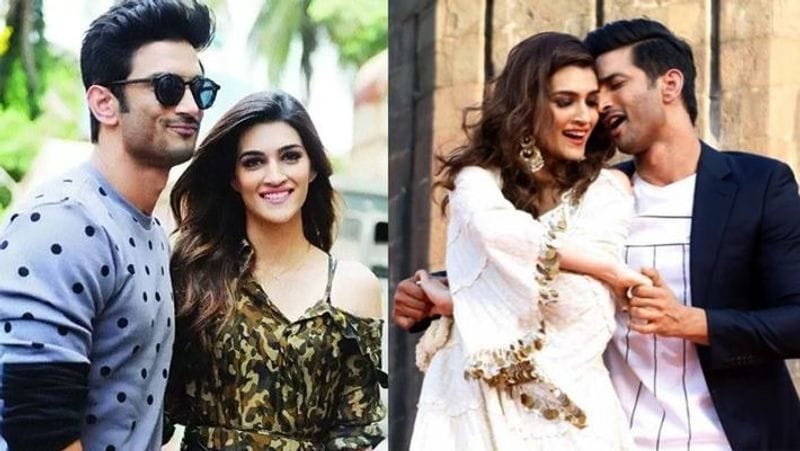 On August 15, actress Kriti Sanon joined the campaign initiated by Sushant Singh Rajput's sister Shweta Singh Kirti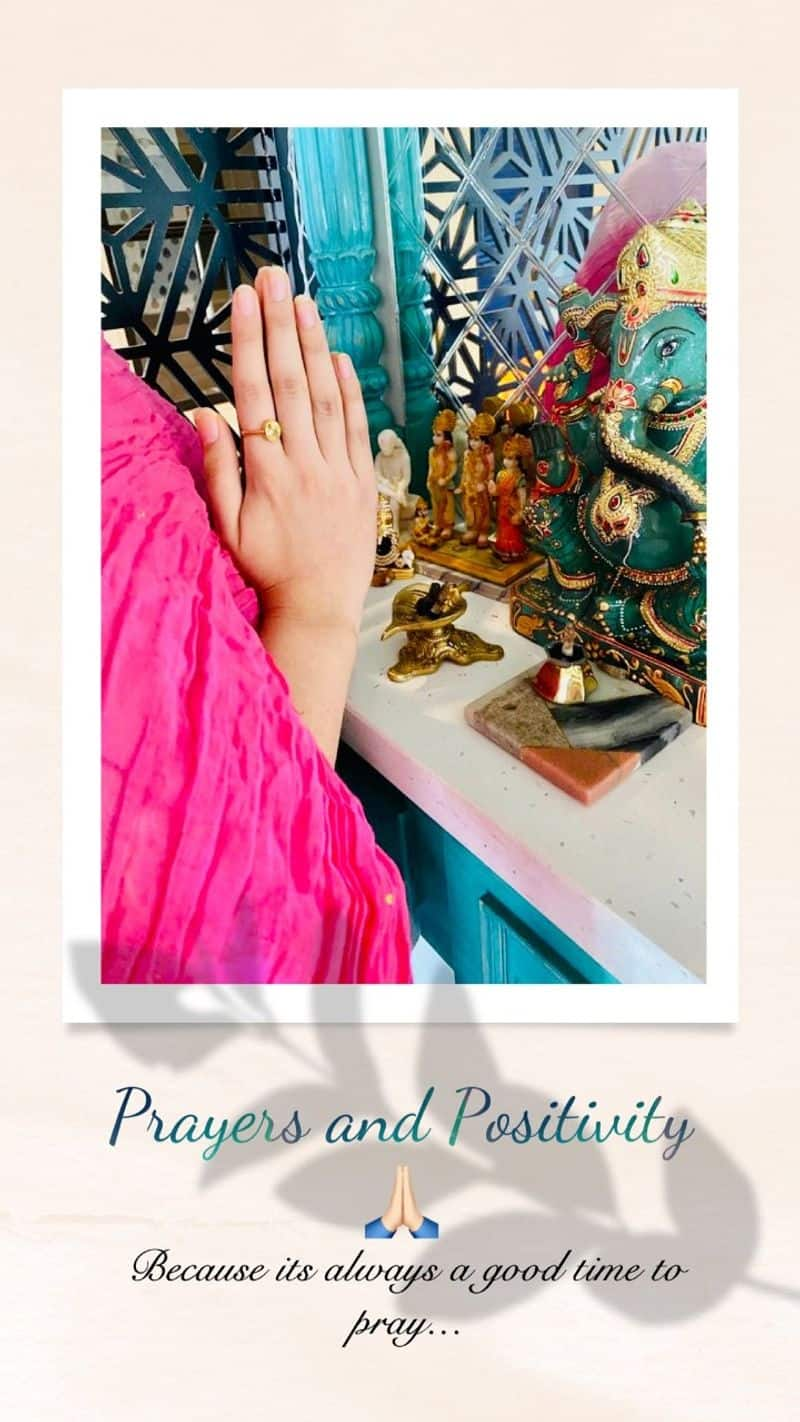 The actress took to Twitter to share a picture of her standing with folded hands in front of Lord Ganesha.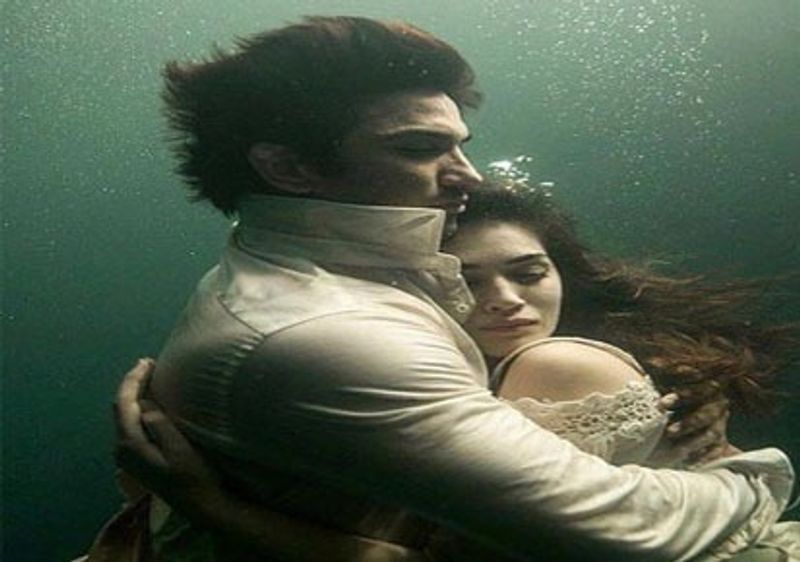 In the picture, the actor's face is not visible. The post is with a hashtag #PrayersforSSR.

"It's always a good time to pray... Sending out Prayers and Positivity. May the truth shine soon. This independence day, lets also free ourselves from negativity and hate while we stand for our beliefs and for what is right. #happyindependenceday #PrayersForSSR #LoveBeforeHate," Kriti tweeted.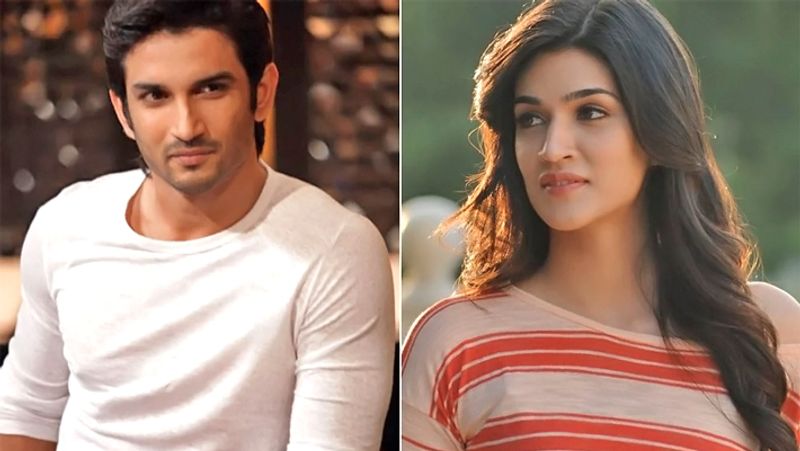 Kriti Sanon on Thursday supported the CBI probe into the death of Sushant.
Apart from Kriti, Sushant's former partner Ankita Lokhande also posted a video on Instagram on Thursday, demanding a CBI inquiry