How Malaika Arora became an overnight star; is Shilpa Shetty, Raveena Tandon behind it? Read this
First Published Mar 9, 2021, 11:35 AM IST
Malaika Arora, who is now one of the most followed celebrities in India, had become an instant star with the song video Chaiyya Chaiyya with Shah Rukh Khan; know the story behind it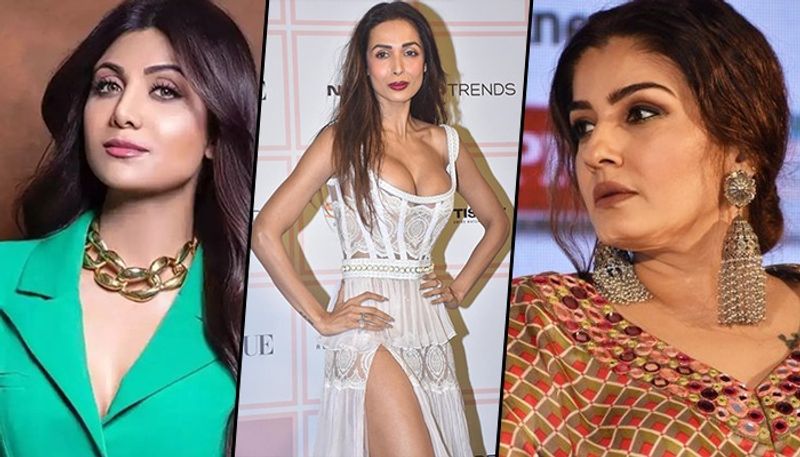 Malaika Arora is one of the fittest and hottest women in the film industry in their 40s. She gives fitness and fashion goals for many young women in India.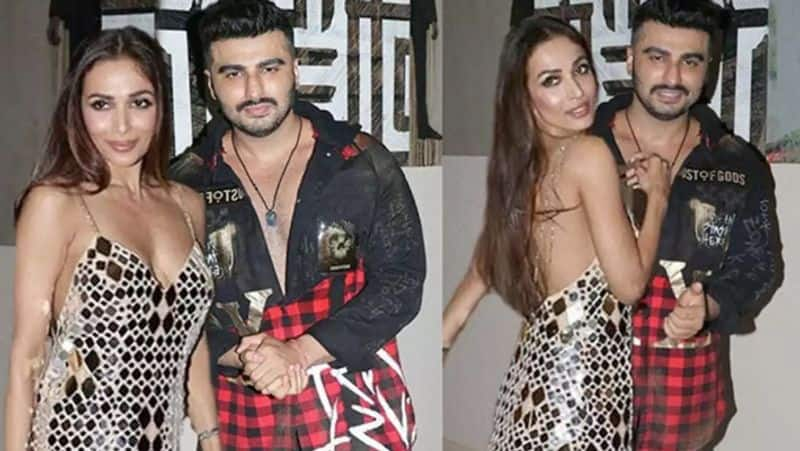 Malaika is always on the news because of her love affair with actor Arjun Kapoor and her outing with her girl gang.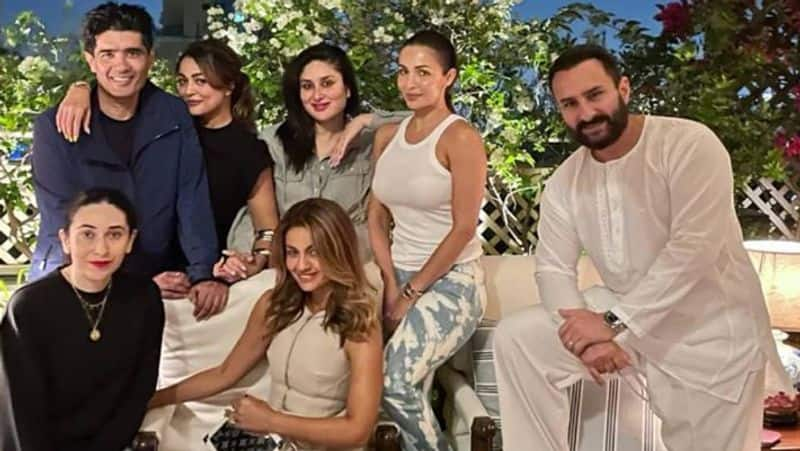 A few years ago, Bollywood filmmaker and choreographer Farah Khan revealed that before Malaika Arora was roped for the song Chaiyya Chaiyya from the film Dil Se it was offered to many. Actresses, including Shilpa Shetty and Raveena Tandon, were also offered, however, they refused it.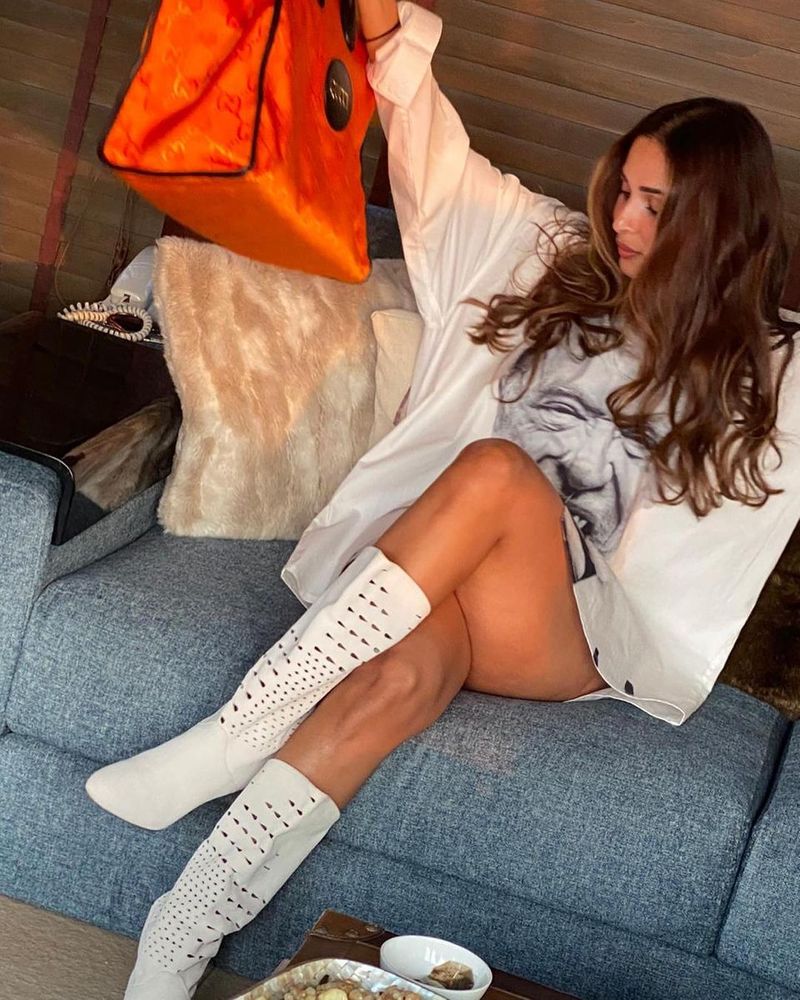 In the International Film Festival of India (IFFI) in Goa Farah Khan, before Malaika was roped in, the song was proposed to Shilpa and Raveena, but they had refused it. Eventually, Malaika decided to take it up, which indeed became one of her best career decisions.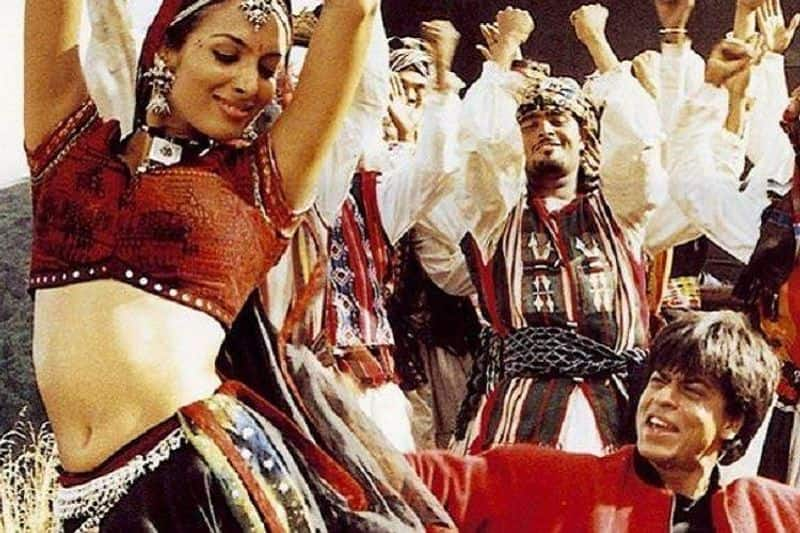 Malaika had become an overnight star with the song Chaiyya Chaiyya, featuring Shah Rukh Khan. "We had approached Shilpa to Raveena, a lot of actors but no one did it. Malaika did the song and became a star after that," Farah said at the event.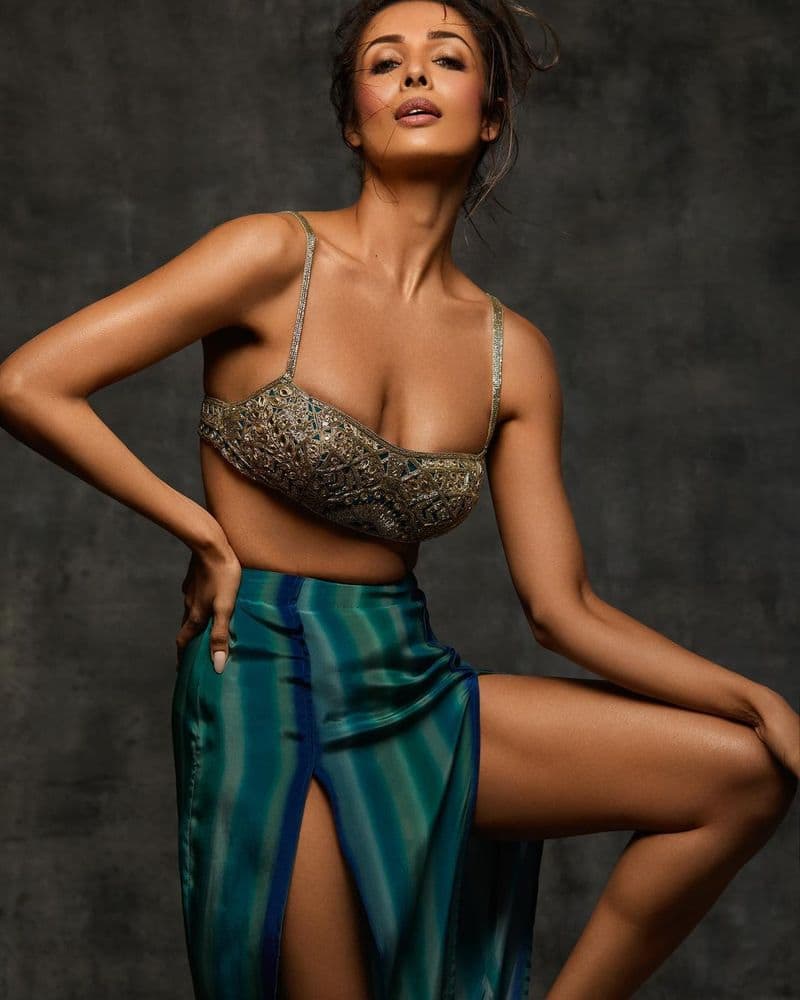 She also revealed that the plan was originally to shoot the video at the railway station, but since they did not get approval, it was shot on the top of a train.