Here's how Kamala Harris is related to Shatrughan Sinha, find out how
First Published 9, Nov 2020, 10:54 AM
Shatrughan Sinha celebrated the victorious win of Kamala Harris and reveals how his US-based niece is related to her, read on.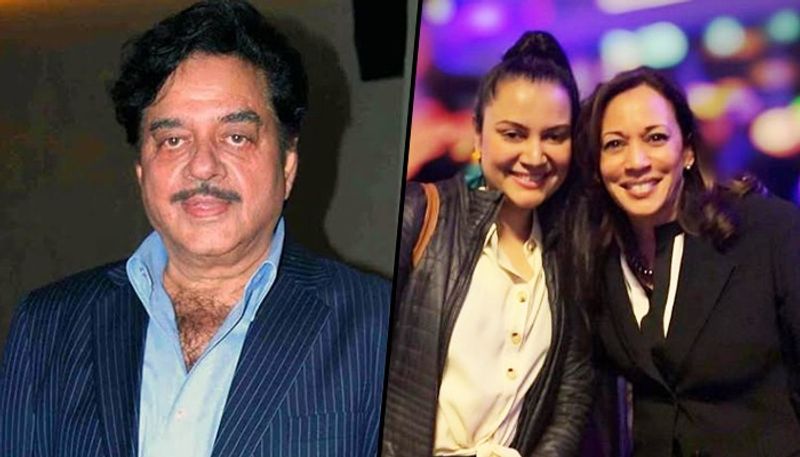 A wave of happiness spread along the entire world when the victory of Joe Biden and Kamal Harris on winning the US presidential elections was announced. It was surely a historic win, and everyone rejoiced in their win along with Bollywood and Hollywood celebrities who congratulated them.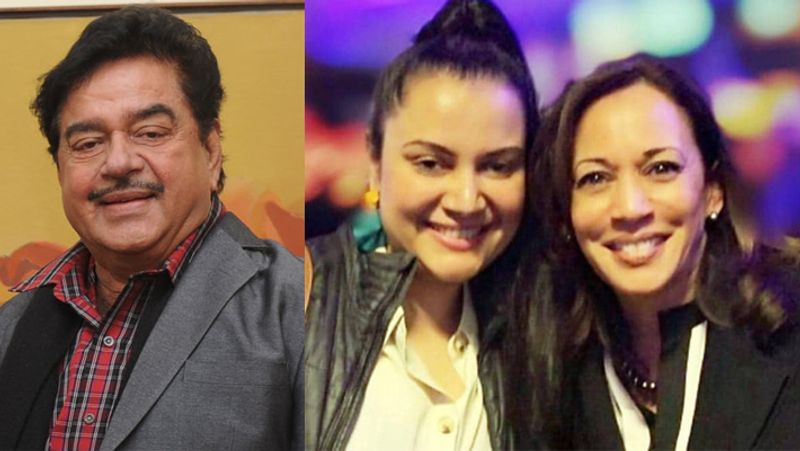 It's indeed a proud moment for India as Kamala Harris is the first Indian-origin women Vice President of the United States. Indian's head is held high in her honor, and they can't stop praising Kamal for her extraordinary work, her confidence, and her dedication of course. Amid all the excitement, the legendary superstar Shatrughan Sinha also celebrated Kamala's victory and shared that this US-based niece is related to her.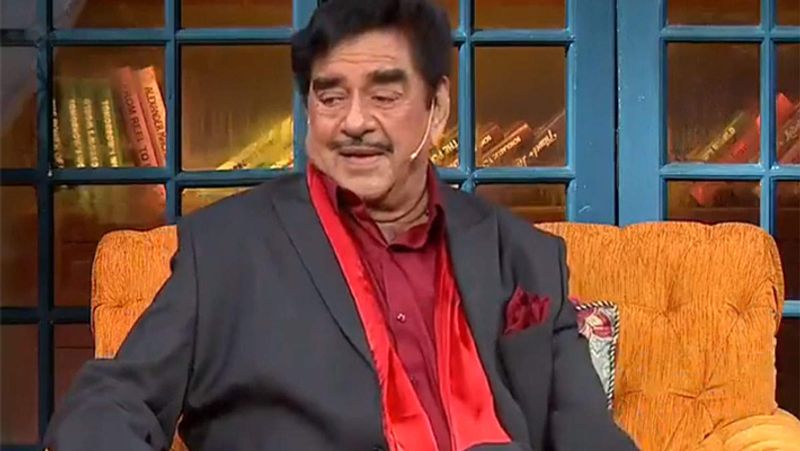 Taking to Twitter he said, that his niece Preeta Sinha, daughter of his elder brother is related, "Heartist congratulations! Because the world is overjoyed along with your @JoeBiden spectacular & most deserving win! Additionally, we should not overlook the fascinating, elegant, fantastic, clever mental par excellence @KamalaHarris on her most anticipated win. Kudos!"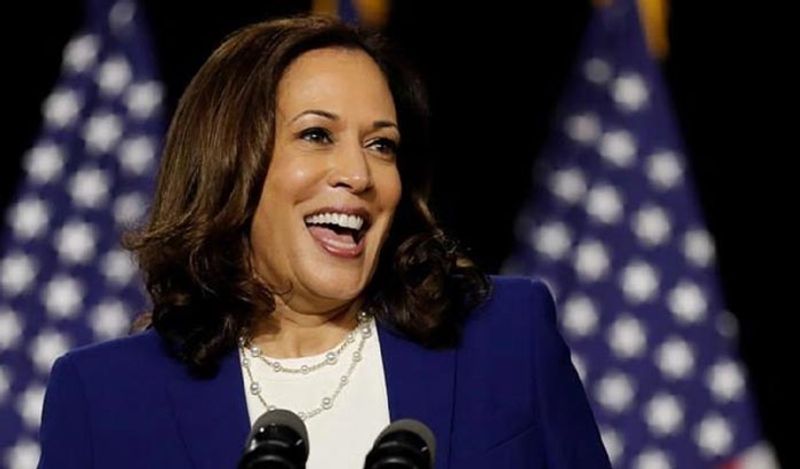 "Right here she is seen with my niece, like daughter, Preeta Sinha d/o my elder brother Dr.Lakhan Sinha who alongside along with her younger staff has been very intently related to essentially the most deserving Kamala Harris, a favourite of India/Indians being deeply concerned within the USA Presidential Election, supporting, selling & encouraging our personal Kamala & her folks for this excellent mega win. Our daughter, Preeta too deserves Kudos! Effectively finished! God Bless!"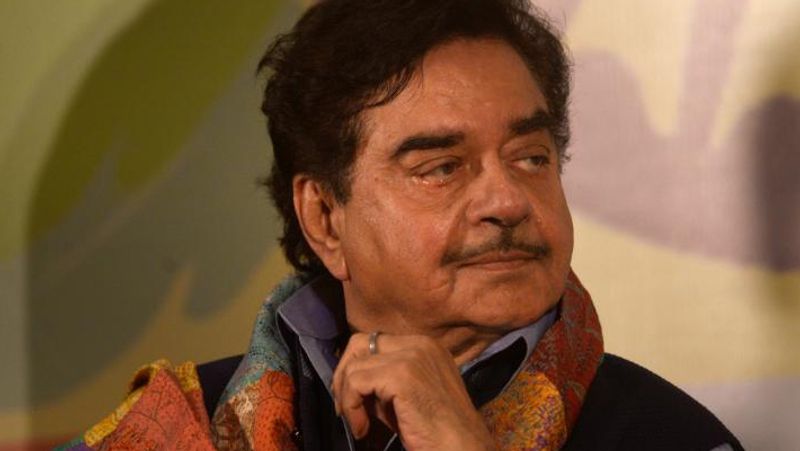 He wrote this tweet by sharing Preeta's picture with Kamala.