Here's how Sara Ali Khan's Pataudi family reacted to her drug controversy; details will shock you
First Published 9, Oct 2020, 12:00 PM
During Sara Ali Khan's ongoing drugs controversy investigation she was supported and powered by grandmother Sharmila Tagore, read details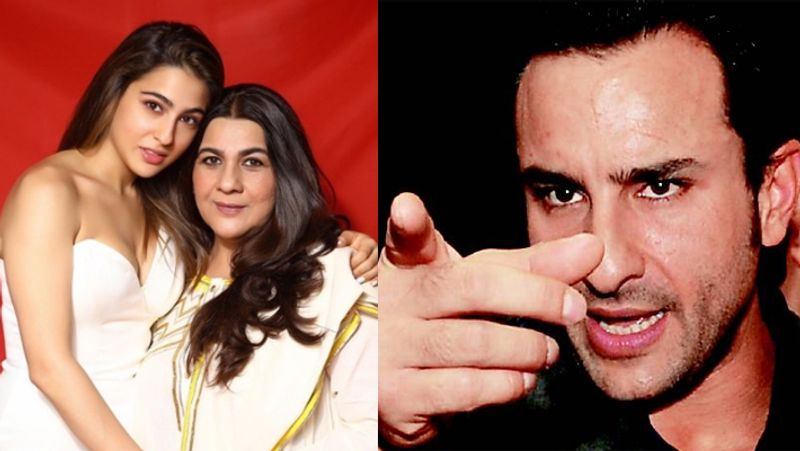 Last month during the drug investigation in Bollywood, a few big names came into the limelight Shraddha Kapoor, Deepika Padukone, Rakul Preet Singh, Simone Khambatta and Sara Ali Khan. They were all been summoned by the NCB in Mumbai.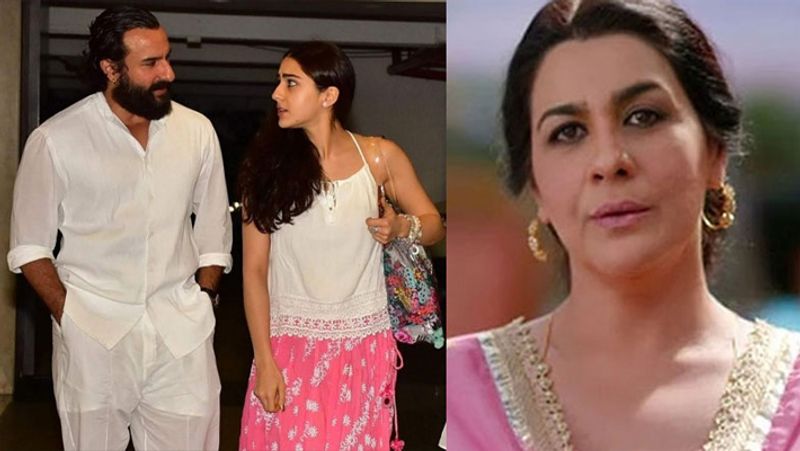 For the Pataudi family, Sara Ali Khan's name dragged into the controversy was a big deal. According to reports, Saif was upset and lashing out at Sara's mother, Amrita Singh.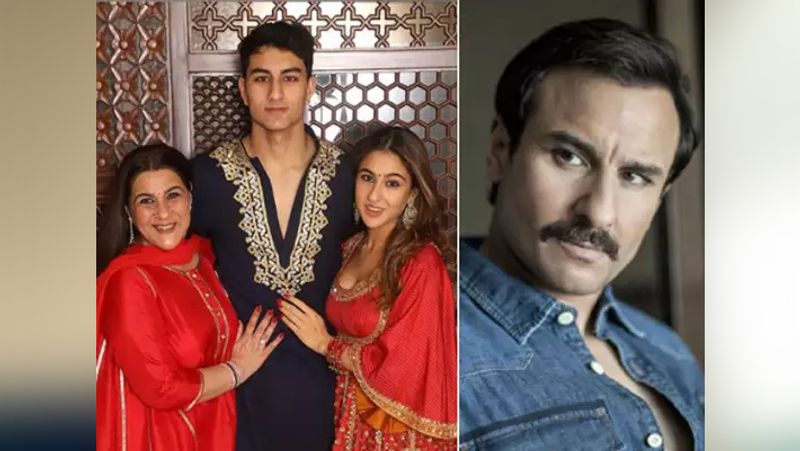 It was said that Amrita was looking after Sara's film career and was taking care of her. As per a Filmibeat report, Saif lost his cool over Amrita, blaming her for the drugs disaster.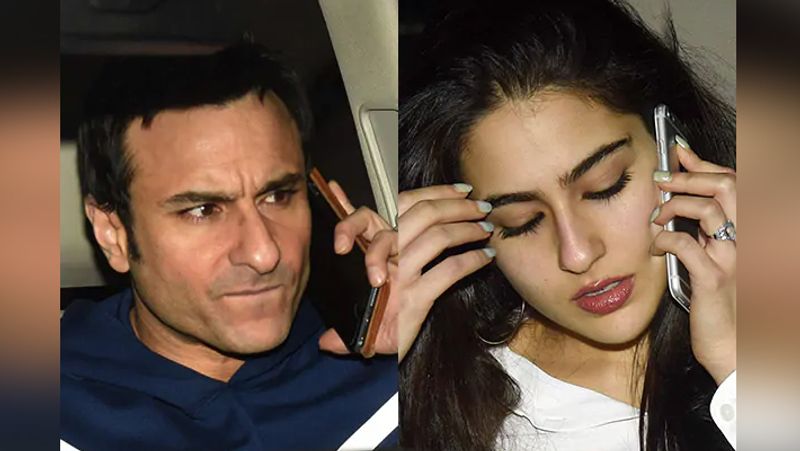 During that time, Saif left Mumbai with Kareena Kapoor and Taimur Ali Khan to Delhi. Later, grandmother Sharmila Tagore came for Sara's rescue and had extended her support through her connections.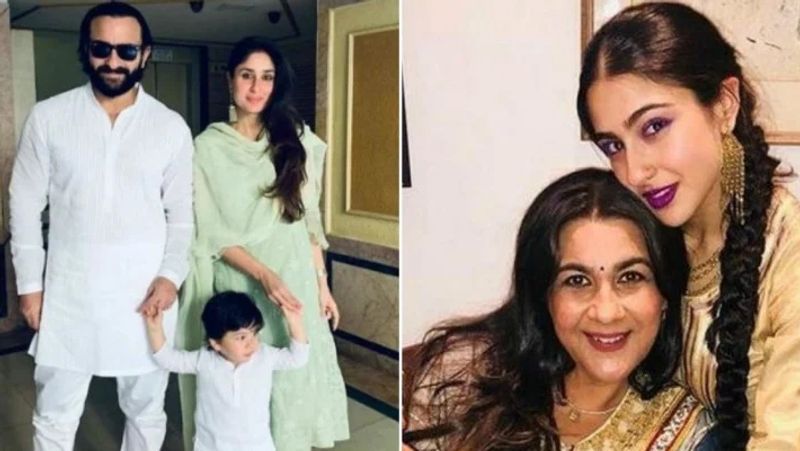 During the NCB interrogation, Sara reportedly opened up about her relationship with late Sushant Singh Rajput.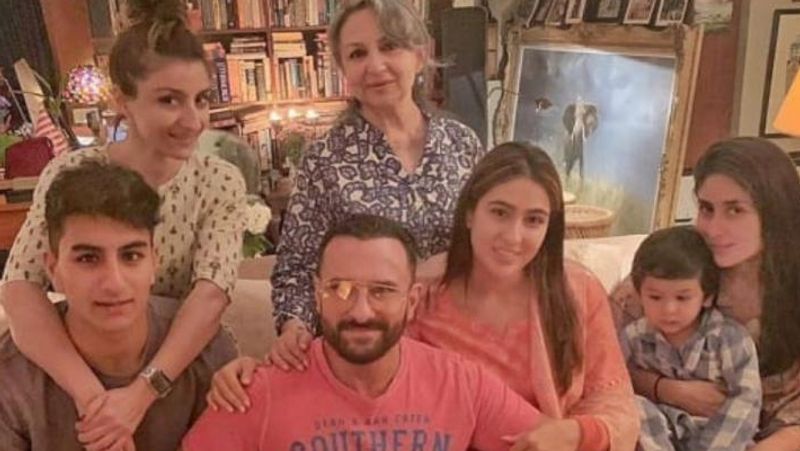 She said during the shoot of Kedarnath that she came closer to the late actor. She also stated that Rajput used to consume drugs, and she denied consuming it.