Here's why Kerala CM will remain indebted to Telugu actor Allu Arjun
Amidst coronavirus lockdown, Telugu star Allu Arjun displayed his large heartedness.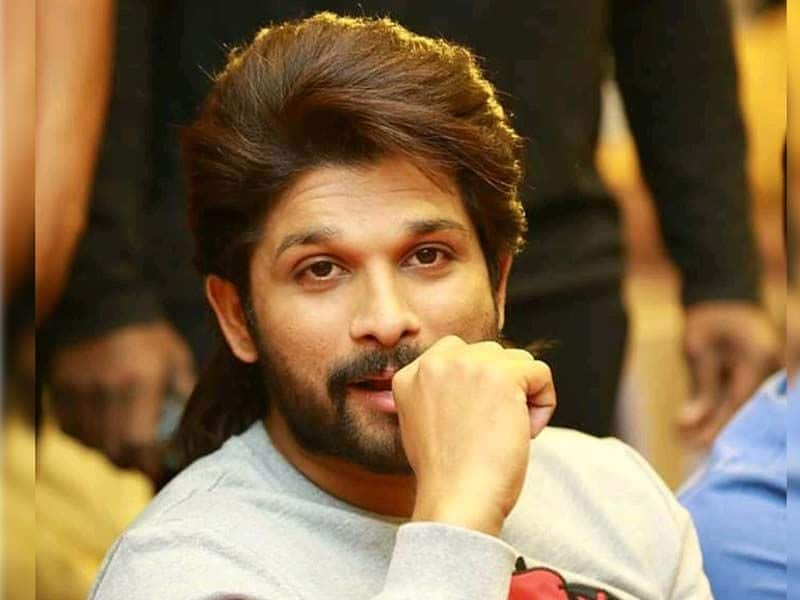 Apart from contributing Rs 1 crore for the Telugu region, the actor showed his generosity donating Rs 25 lakh to Kerala, which is one of the worst-hit states.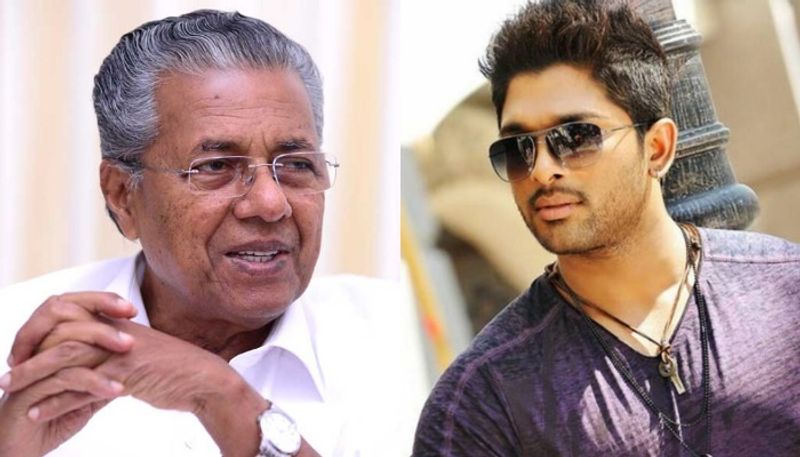 Kerala CM Pinarayi Vijayan will be heavily indebted to Tollywood actor Allu Arjun for his gesture. The actor contributed Rs 25 lakh towards Kerala's battle against deadly coronavirus.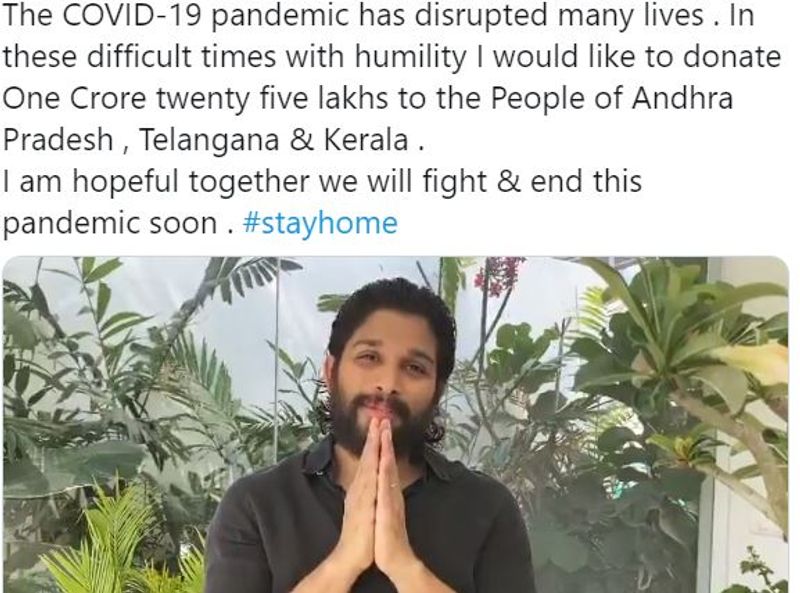 Arjun has lot of fan following in the Kerala region after his film Arya made inroads into God's Own Country. He had once thanked the Malayalam industry for accepting his film. He had even thanked the Kerala government for honouring him in the past. And now, he is just standing by peoplr of Kerala during this time of distress.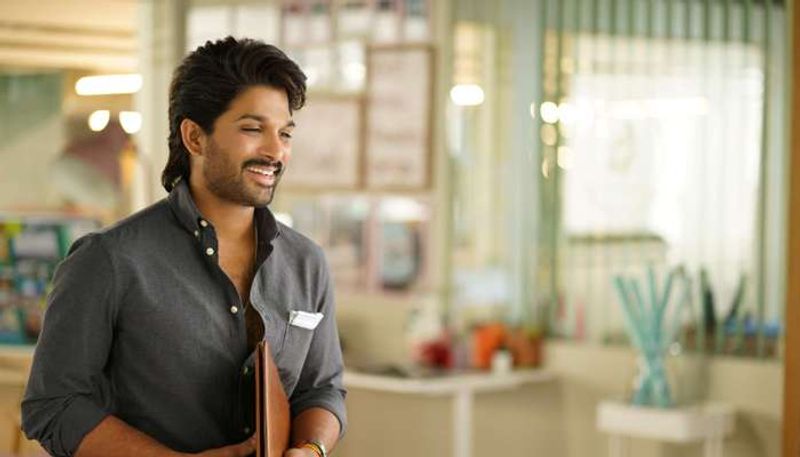 Following this gesture, CM Pinarayi Vijayan thanked Arjun at a press conference. The CM said that apart from helping Andhra Pradesh and Telangana states, the actor has contributed towards Kerala too.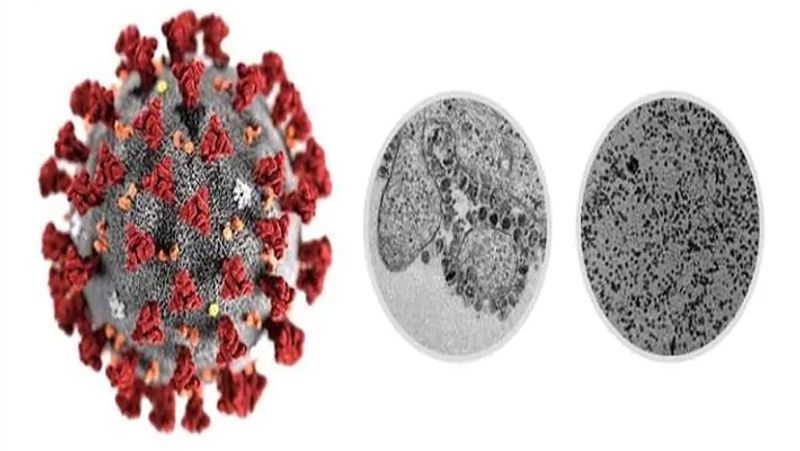 So far in Kerala, 336 positive cases have been reported and about 1.5 lakh people are under observation. About 800 are in the hospital and the rest are home quarantined.