Here's how Sanjay Dutt is making his wife Maanayata Dutt proud
This is a proud moment of Sanjay Dutt's family and especially his Maanayata Dutt as Baba once again wins big at awards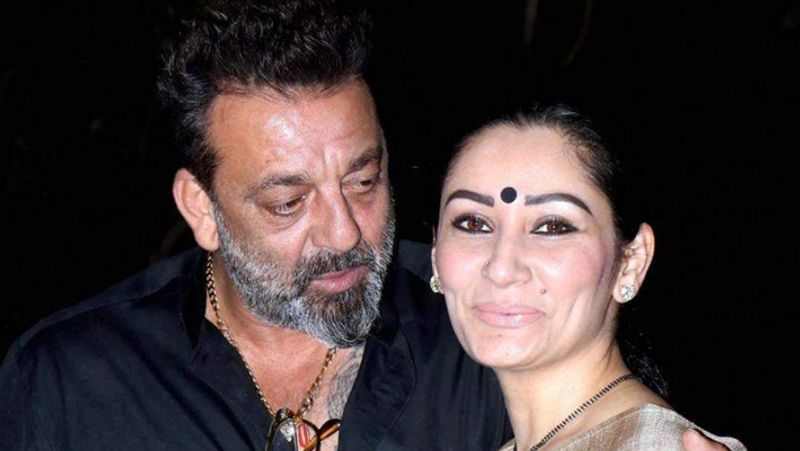 Good News fo all Sanjay Dutt's fans because his Marathi film 'Baba' won big at the Filmfare awards. Not just that, Maanayata Dutt producorial venture took home three Filmfares inclusive of Filmfare award for Best Actor, Best Story, and Best Film Critics at the Planet Marathi Filmfare Awards, 2020.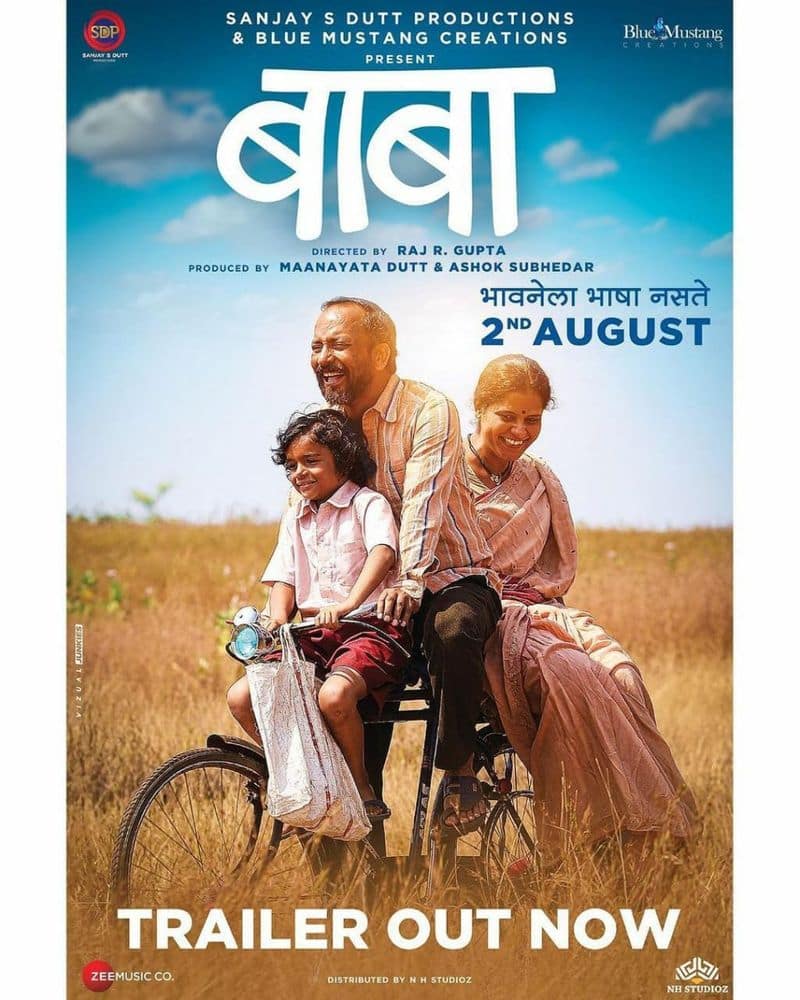 Baba was also the first-ever regional film project of Sanjay Dutt Productions. On winning the awards, Maanayata Dutt expresses, "Baba as a film is very close to my heart since it also marks the first regional project of Sanjay Dutt Productions. I am grateful and want to express gratitude for the love and appreciation that has come our way. The biggest honour goes to the team who has worked extremely hard to bring the story to life with their craft."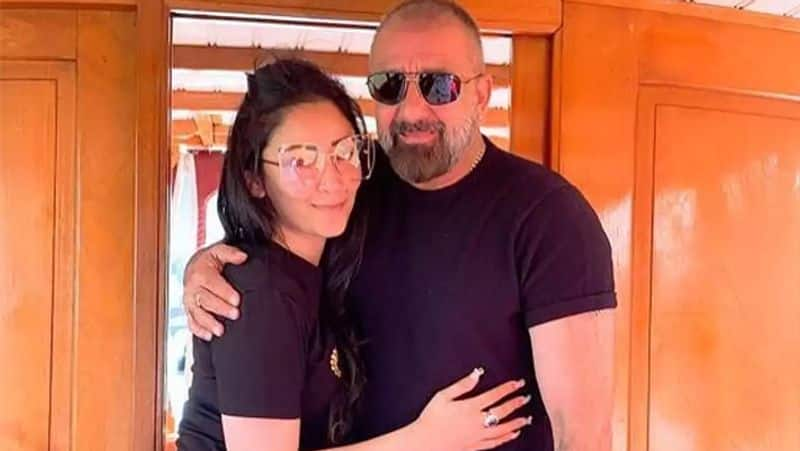 She further added, "Such moments encourage us to keep doing good work and keep entertaining the audience with our work."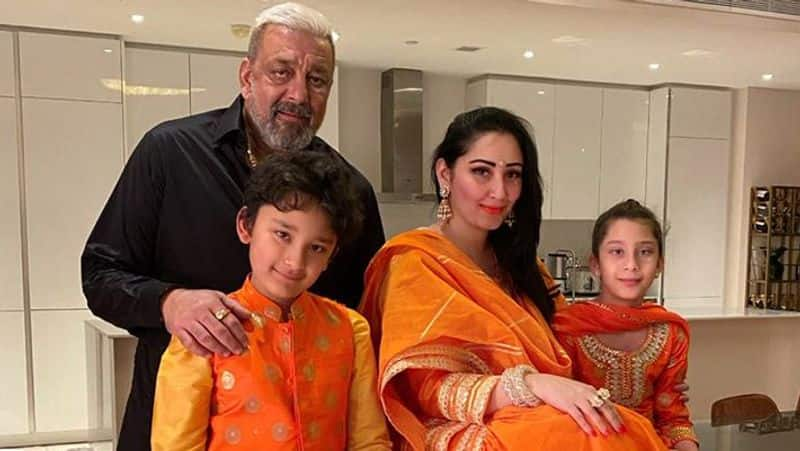 Maanayata's film was the first-ever Marathi film nominated for the Golden Globes and was screened at the prestigious festival.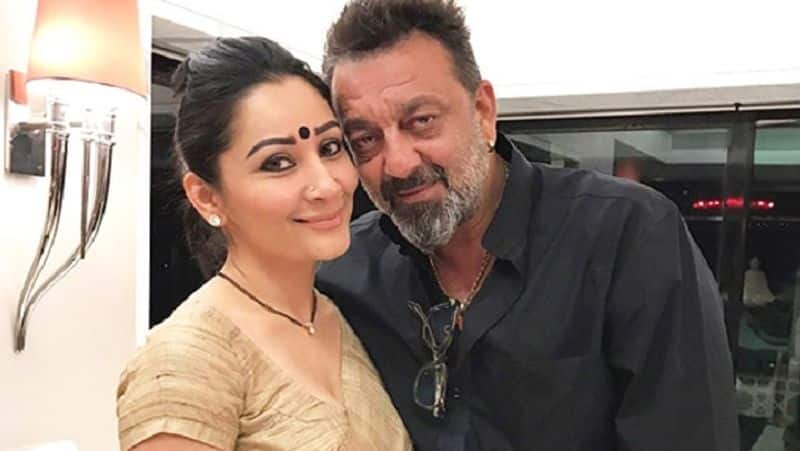 The film was directed by Nagpurkar Raj R Gupta, featuring Deepak Dobriyal and Nandita Patkar in the lead roles. Maanayata Dutt produced bab under the banner of Sanjay Dutt Productions.