Here are 5 reasons to watch Mohanlal's Drishyam 2 this weekend
Malayalam superstar Mohanlal's Drishyam 2 is all set to release this Friday on Amazon Prime. So let's look at 5 reasons why we should watch the film.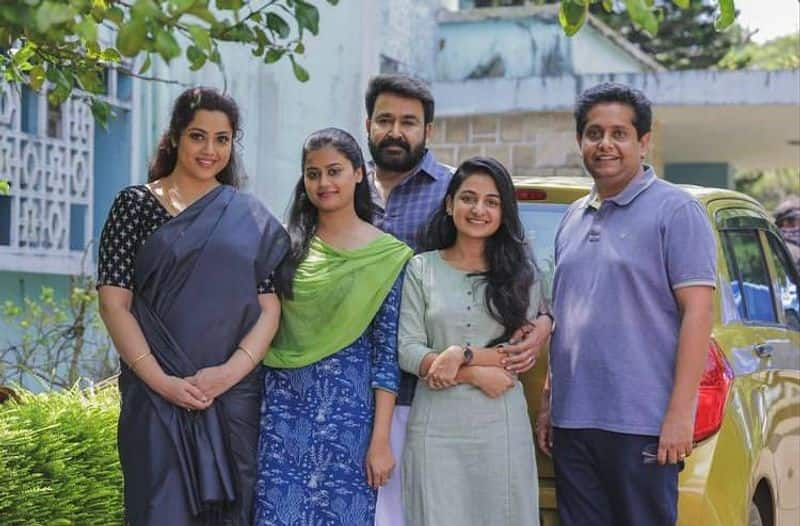 Before discussing Drishyam 2, let us talk about the first part, which was released in 2013. Drishyam is not just any run-of-the-mill crime thriller.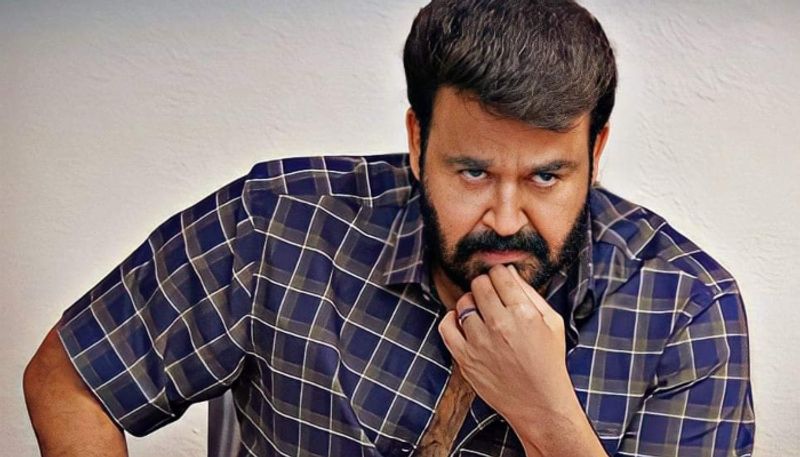 It has superstar Mohanlal to start with. And if that wasn't enough, the sleek editing and frenetic pace of the film had everyone at the edge of their seats.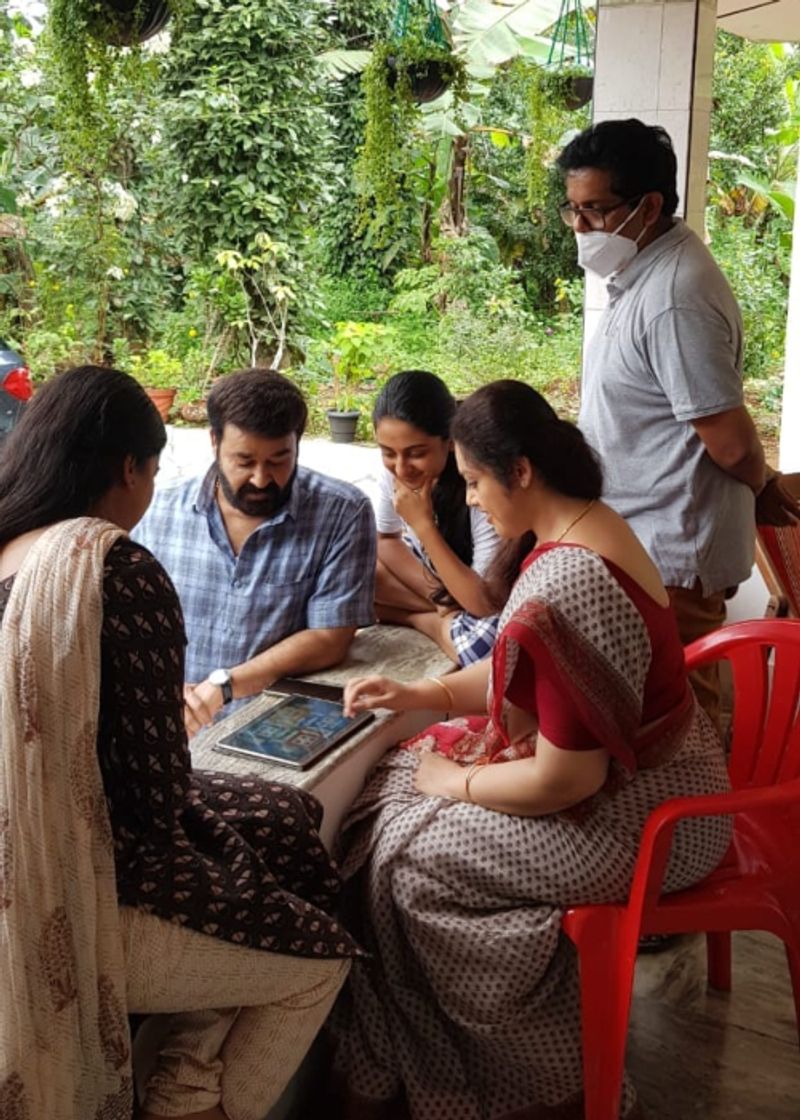 The popular Malayalam film was remade across other regional languages. Actors like Kamal Haasan and Ajay Devgn played the role of in the lead.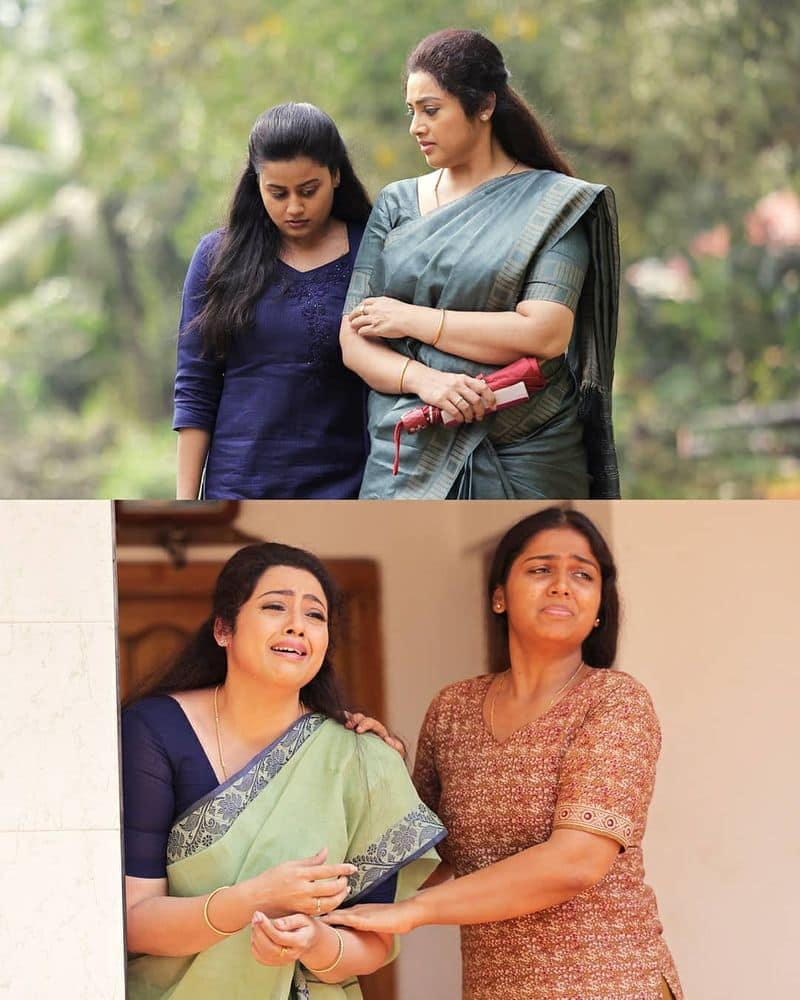 The film Drishyam 2, directed by Jeethu Joseph, is released on February 19th, exclusively on Amazon Prime Video. So we list down five reasons that make Drishyam one of the popular franchises loved worldwide.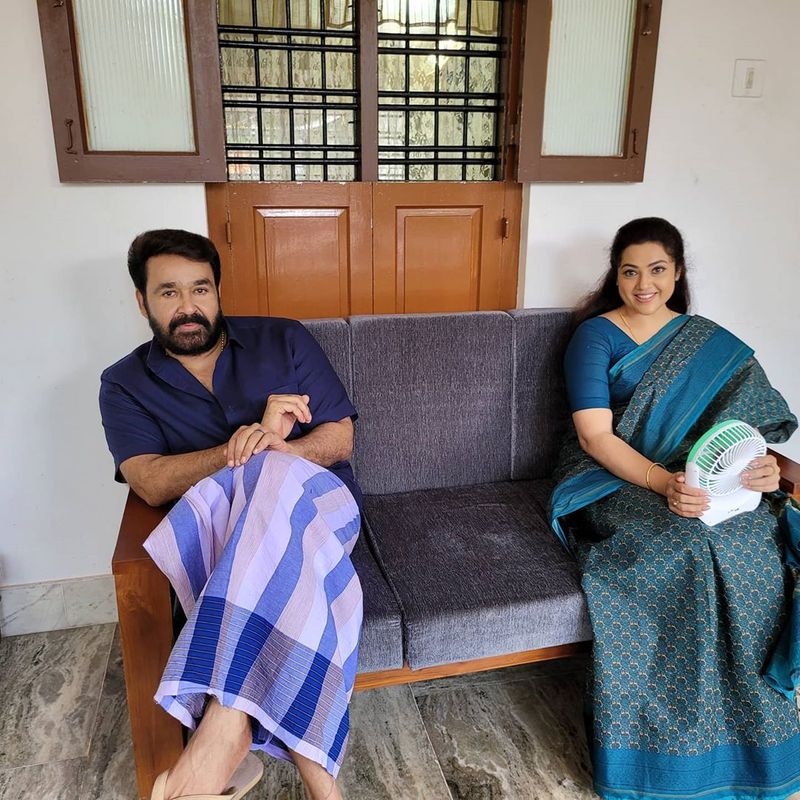 Mohanlal: South superstar of more than three decades is working in this movie as a hero speaks volumes about the storyline and its franchise. Mohanlal screen presence and magic happen when he steps into the frame. No douth, he never fails to leave us in awe. Mohanlal gives us all the more purpose to be super thrilled to see what he has in store in the upcoming sequel.
Box-office: Drishyam was the first Mollywood film to collect Rs 500mn from its theatrical box office collections to more than Rs750 mn worldwide.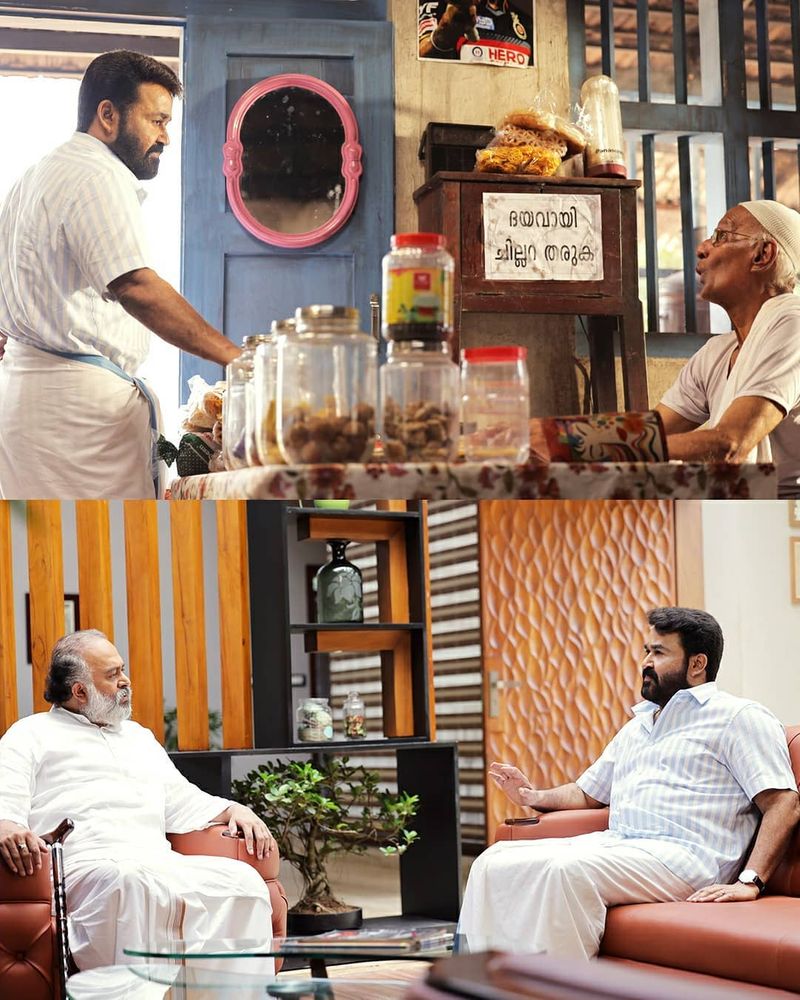 Masterpiece across other languages: Drishyam has been made across four languages. In Hindi (Drishyam), Tamil (Papanasam), Telugu (Drushyam) and Kannada (Drishya) is fitting evidence to the fact that this movie was not just a regional blockbuster but a megahit all across the country. Superstars like Ajay Devgn (Hindi), Kamal Haasan (Tamil), Venkatesh(Telugu) and Ravichandran(Kannada) in the lead role.
International Remake: Not just in India, but Drishyam was adapted and remade in China. Mohanlal's film was the first Indian film adapted in Chinese and called Sheep Without a Shepherd. The movie was also made in the Sinhalese language by the name of Dharmayuddhaya.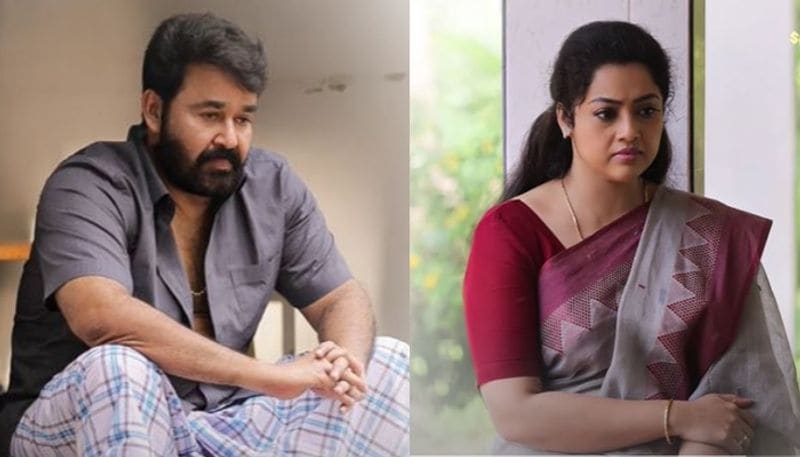 Storyline: Drishyam was a brilliant film, with plenty of suspense and twists that you never saw coming, made sure that it left a lasting impact on the viewer. Its climax was outstanding and will be fondly remembered. It will make us wonder about the things going inside Georgekutty's mind, also how he managed to save his family.
So, let us watch Drishyam 2 to take you on a ride with Georgekutty and his family.