Happy Birthday Amitabh Bachchan: 5 movies that justify why he is the Shehensha of Bollywood
First Published 11, Oct 2020, 1:17 PM
Amitabh Bachchan celebrating his 78th birthday today (October 11). Listing out the 5 movies that where Amithabh Bhachan played Badass roles in the most goose fleshing manner .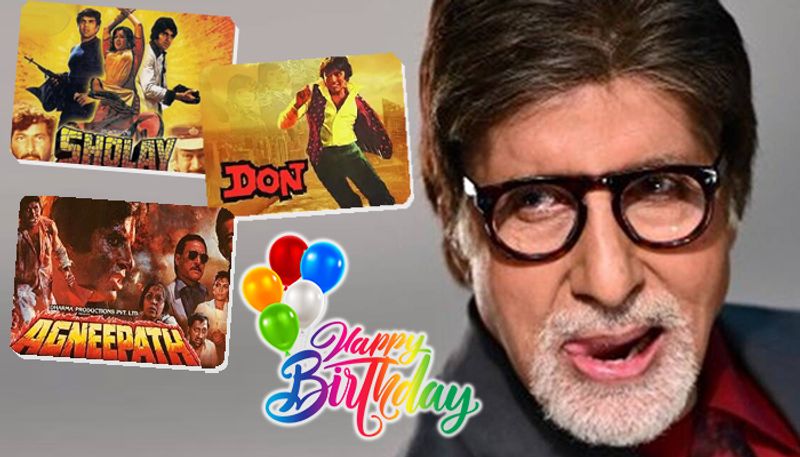 Movies like Sholay, Don and the listed where Big B killed it as badass characters and found a place in the hearts of every Bollywood fan.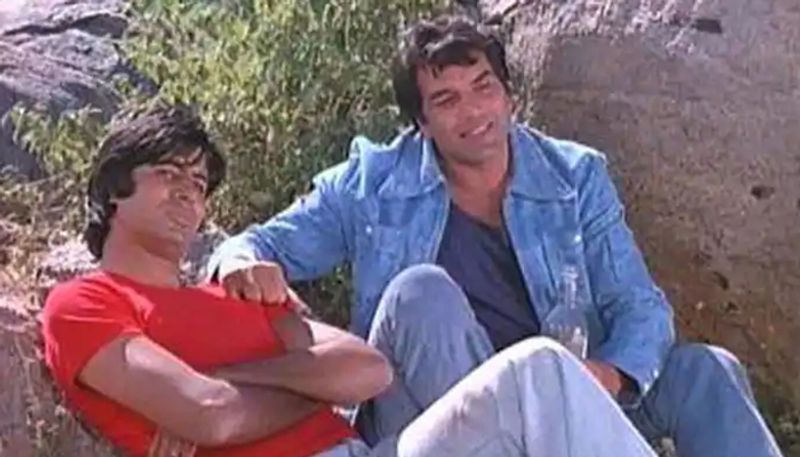 Jai Dev
Movie: Sholay (1975)
The action adventure movie where the duo of Jai and Veeru, where Big B plays the role of Jai, are two ex-convicts trying to nab Gabbar Sigh, a notorious dacoit. A movie that every Bachan fan will cherish.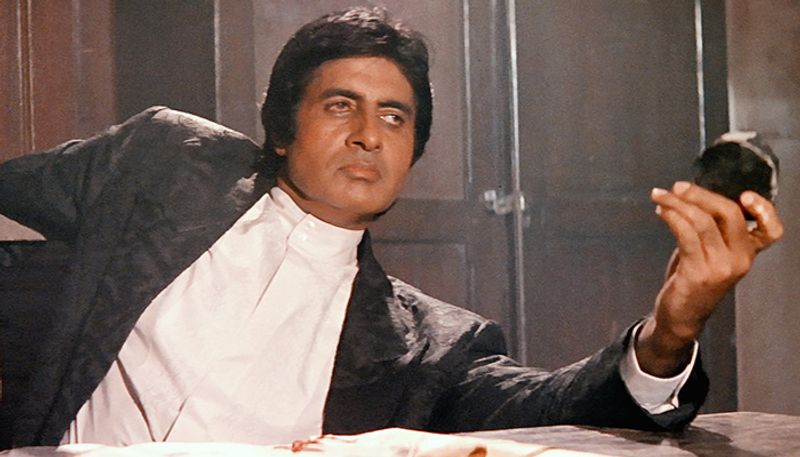 Vijay Chauhan
Movie: Agneepath (1990)
A movie where Big B plays the role of a young boy seeking revenge and eventually turns into a gangster and who becomes more and more like his enemies as days pass.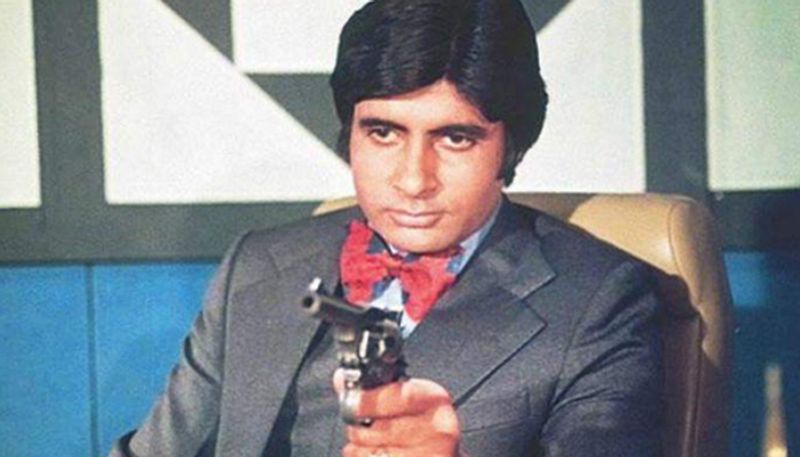 Vijay
Movie: Don (1978)
An action, crime Thriller movie where Big- B plays the role Don in the most goose fleshing manner. "Don ko pakadna mushkil hi nahi, namumkin hai."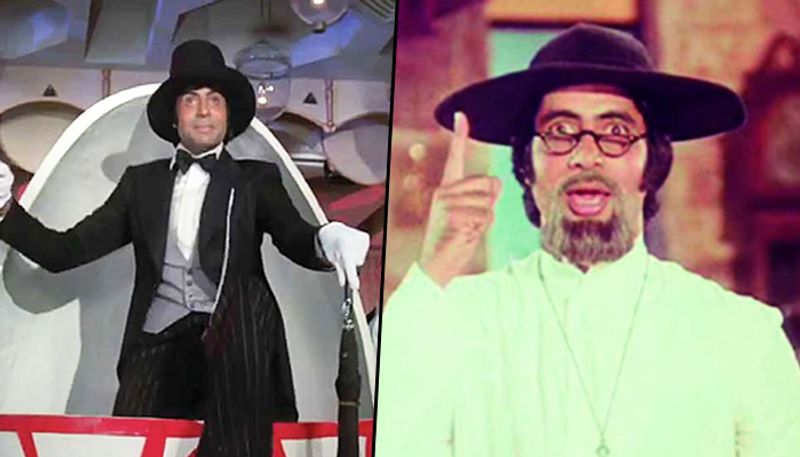 Anthony Gonsalves
Movie: Amar Akbar Anthony (1977)
Directed by Manmohan Desai, remains a film about religious tolerance became a hallmark for classic and can be called the ultimate 'masala' film of that era.
Inspector Vijay Khanna
Movie: Zanjeer (1973)
Vijay Khanna, a notorious inspector who was in pursuit of finding his parent's murderers with the help of a girl Mala, portrayed by Jaya Bachan.