Film industry lacks unity, says Taapsee Pannu also talked about Rhea Chakraborty's brutal media trail
In an interview with India Today Taapsee shared her views on Rhea Chakraborty and Jaya Bachchan's statement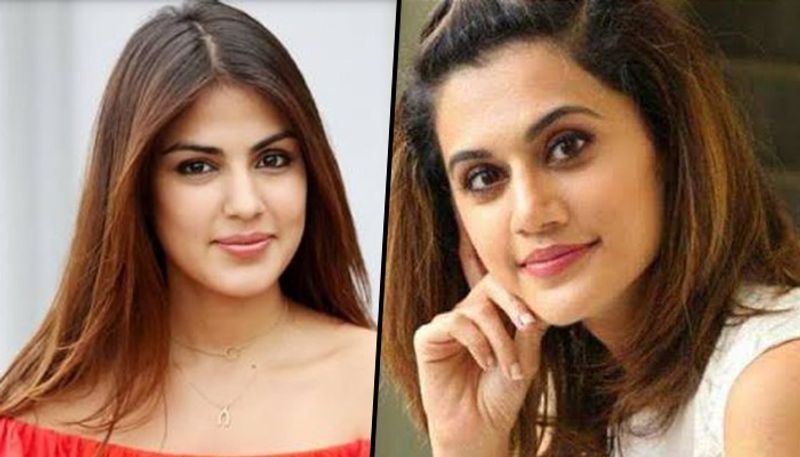 In an exclusive interview with Rajdeep Sardesai at India Today Taapsee spoke her mind out about Jaya Bachchan's statement on Kangana Ranaut and how Bollywood industry lacks unity.
'Jaya ma'am made her point perfectly. She has put each and every word precisely, hats off to her'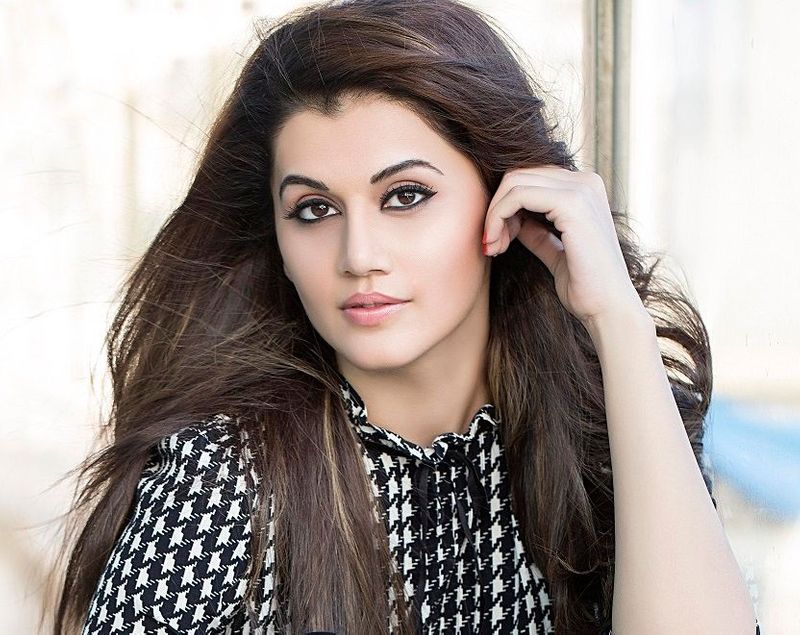 After Jaya Bachchan's remark, when asked about the silence amid the A-listers in the Bollywood industry and why they refrain on speaking about current issues Taapsee said," Even I want to know why the A-listers do not come forward and speak their mind out about the issues. I believe we lack a sense of unity in the industry"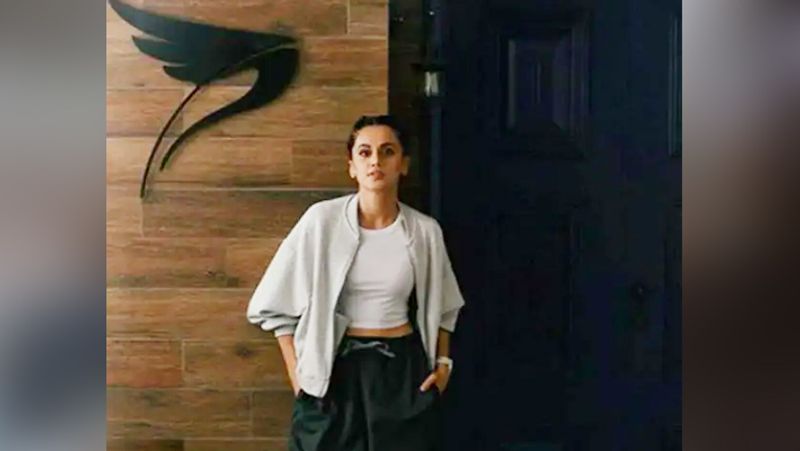 "I think Bollywood industry must keep their personal agaendas aside and speak their mind out freely when some issues deserves their attention, we all have pesonal grudges at times," she continued.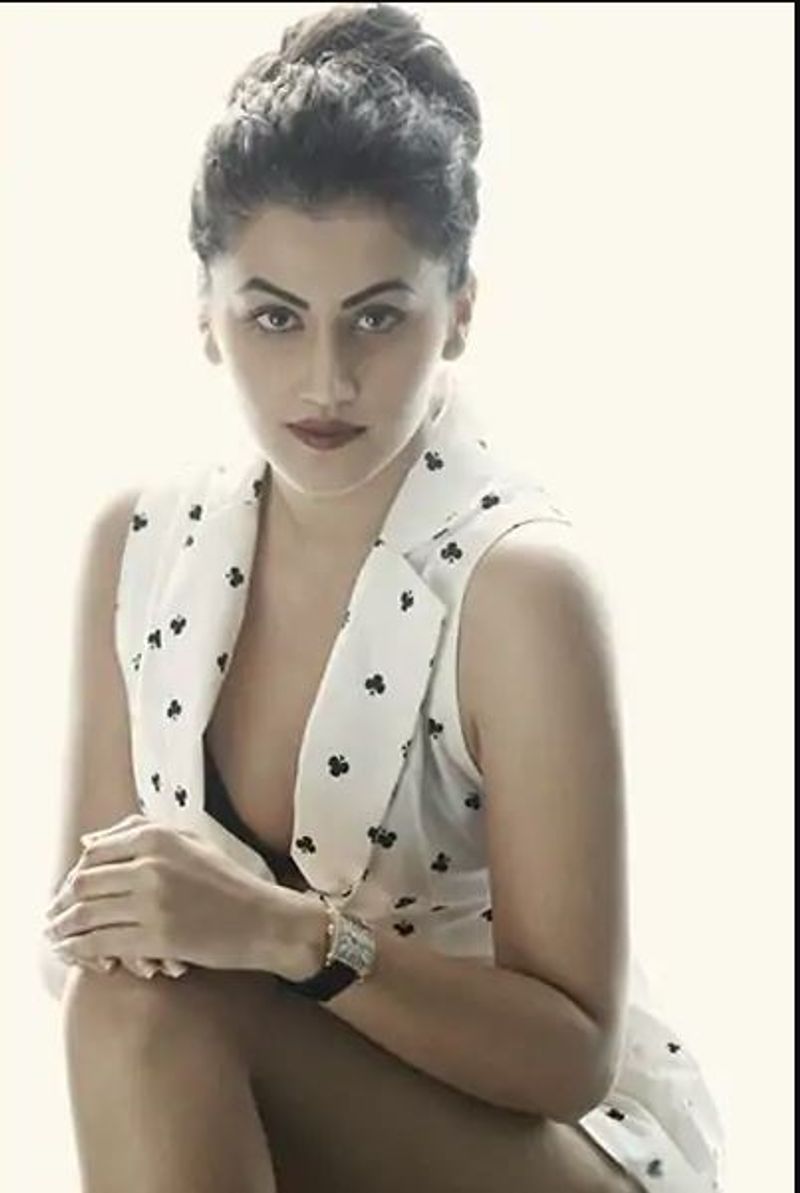 Rajdeep questioned her if there is any kind of divison in the film industry accordance to those who are pro BJP or pro-Kangana on one side and anti--BJP on another, "I dont call it a big massive divison. I believe the majority still loves this industry, hence there is no divison as such "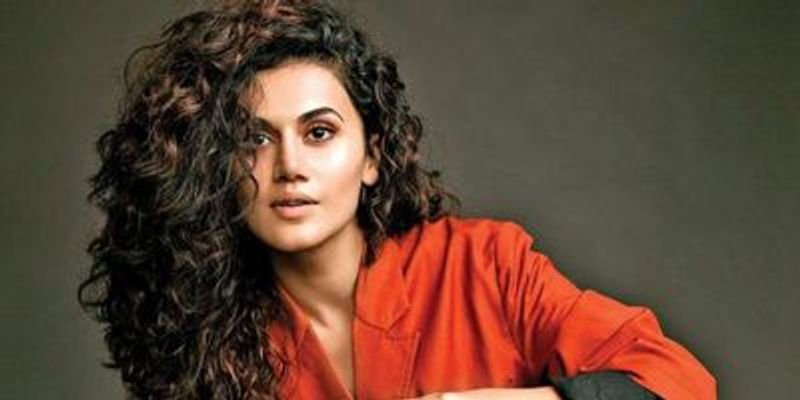 When asked if she will continue to speak her mind out on rising issues the Pink actress said, "I will continue to speak my mind. I do receive hate comments and mail but they dont bother me anymore. Its my parents who get sacred that she should not recevie that much amout of hate. But I will not stop speaking where its important"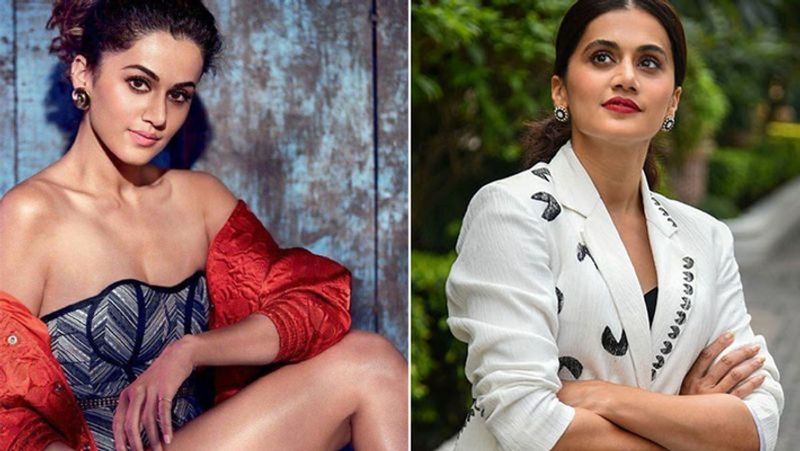 She continued by recalling a dialogue from the movie Mary Kom, "Kisi ko itna bhi na darao ki dar hi khatam hojaye, aur jisko dar nahi hota usse zaroor darna chaiye. I have not done anything wrong hence I dont have any reason to be scared"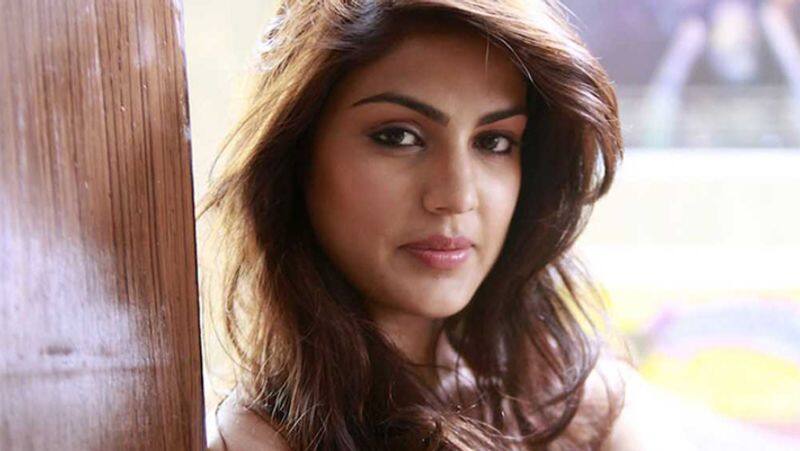 Rajdeep asked her is she feels that Rhea Chakraborty is more sinned at the moment than the sinner, answering to which she said, " I didn't know her,but the unfair media trails and judgements that was passed on her were sad. Even in our industry we have had big stars being caugt, but the media trail and physical harrasement she went through was shocking"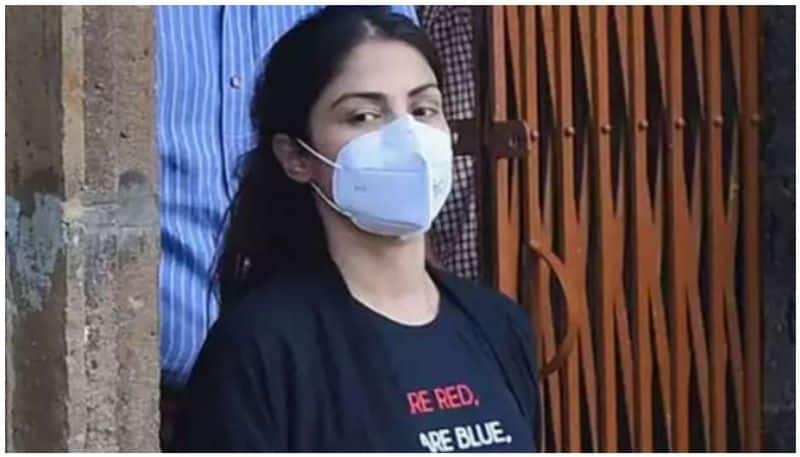 "The treatment she is been given is unfair, people have already passed their opinions on her even before the verdict has been given by the agencies. Do you want Rhea to go in the jail or you want the real coulprit to go in jail"
"These two are seperate things right now, let's wait for the right result rather than having our personal trails," she said