Fan asks Sonu Sood for an iPhone to gift his girlfriend; here's what actor replied
Sonu Sood has been a helping hand amid the tough time of the pandemic. The actor often receives messages from fans asking for help, although one fan asked bim for an iPhone; read on.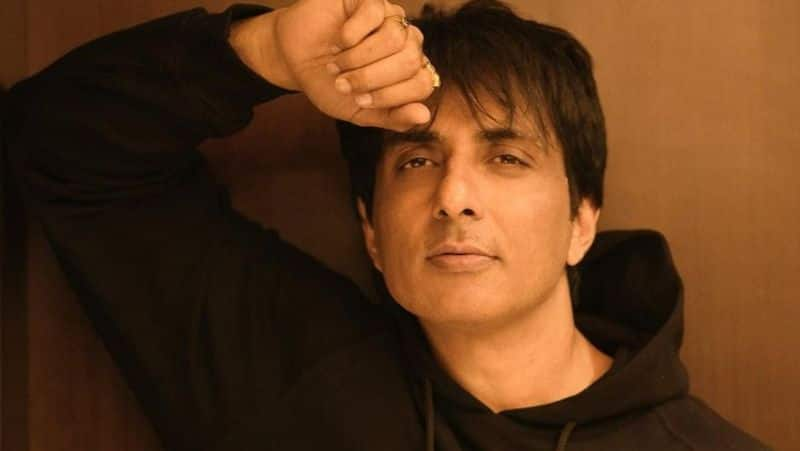 Sonu Sood and his team work day and night to help people amid the challenging times of pandemic. Fans often tag Sood on Twitter and seek his help in the desired situation.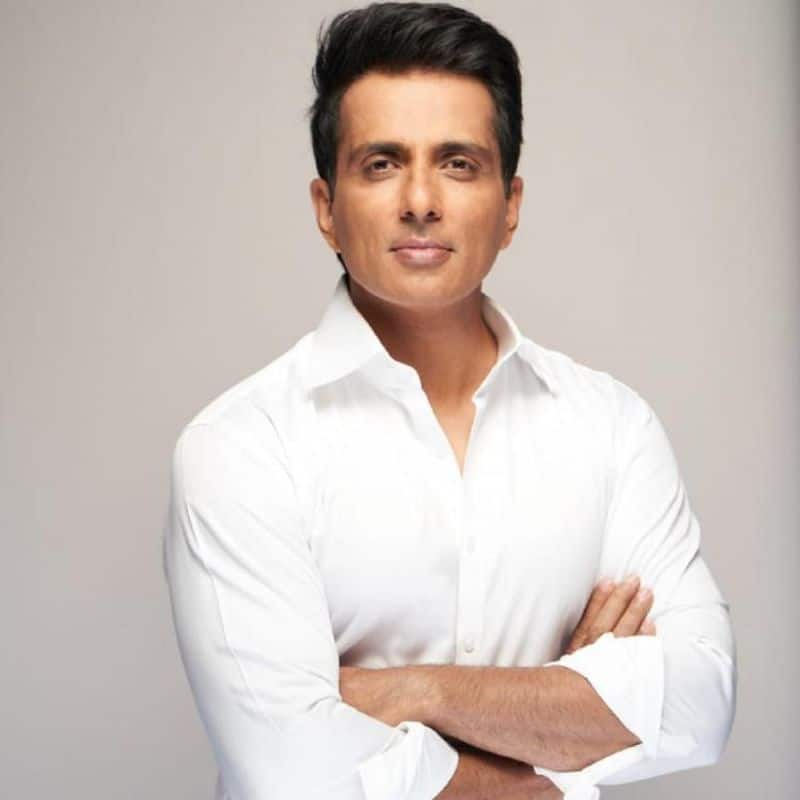 However, he sometimes also receive some hilarious requests, and this time, a fan asked him for an iPhone.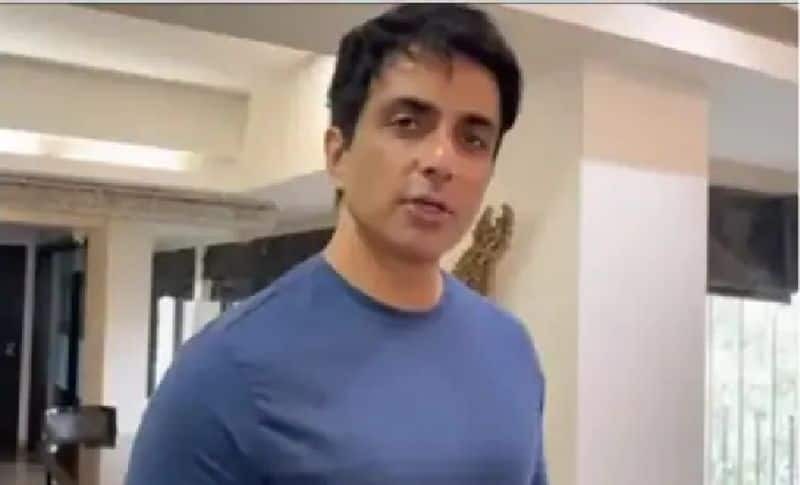 The fan took to his Twitter account, tagged Sonu and wrote, "My girlfriend is asking for an iPhone, can something be done about that?" the Twitter user asked Sonu Sood asking in Hindi.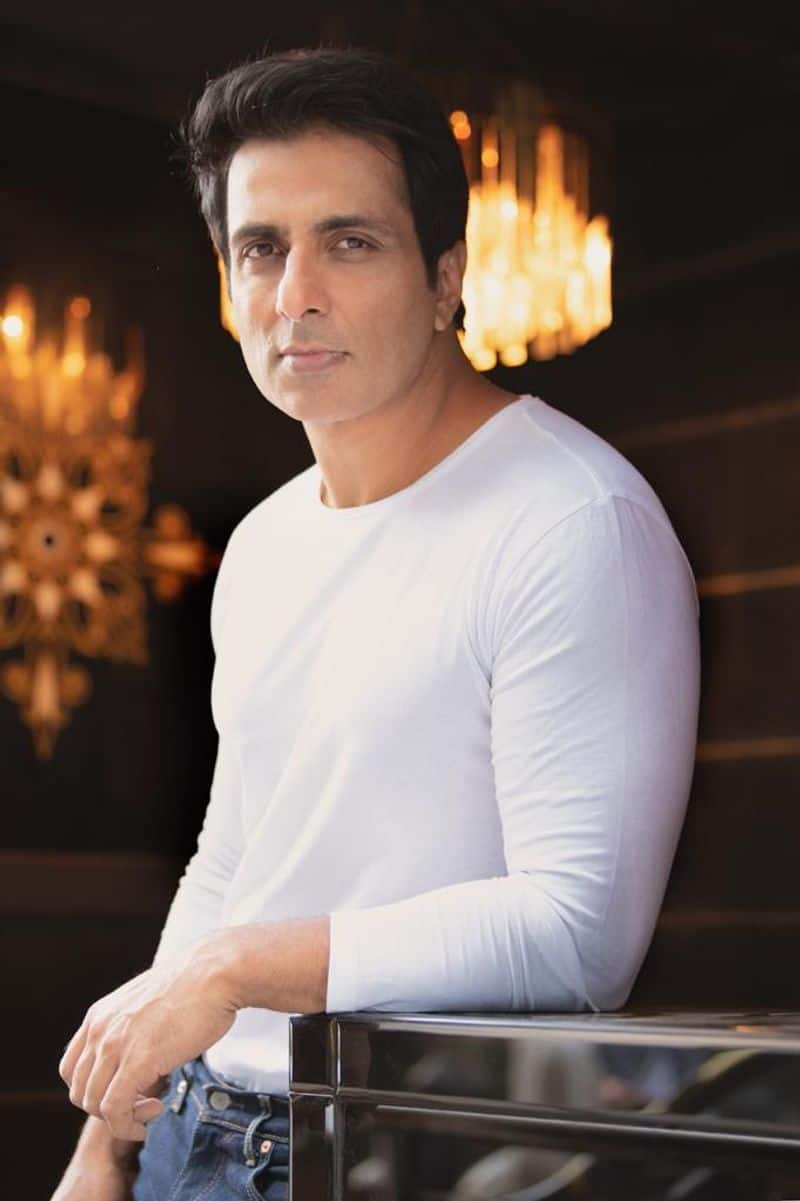 Responding to the Twitter user's request, Mr Sood hilariously replied, "Uska to pata nahi, agar iPhone Diya to tera Kuch nahi rahega (I don't know about her, but if I give her an iPhone, you will have nothing)."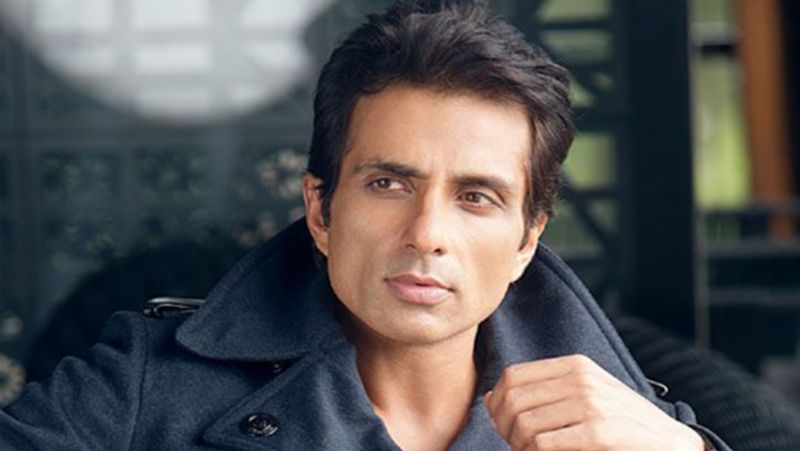 The Twitter users instantly liked and retweeted this funny tweet by Sonu Sood. Sonu Sood has been immensely loved and appreciated for the work he has been doing to help the people in need. Last year, during the lockdown, Sood wore a mask and walked the Mumbai streets to help make travel and food arrangements for thousands of migrants.