Do you know Kriti Sanon was once trolled by Bhairavi Goswami? Here's how actress reacted to nasty comments
Bhairavi Goswami once made nasty comments on Kriti Sanon; read on.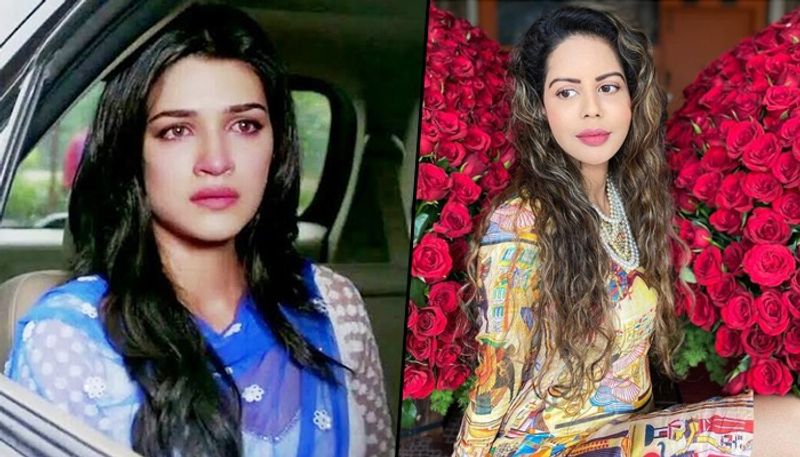 Kriti Sanon made everyone her fan with Mimi. She is currently enjoying the movie's success and is noted to be a versatile actress in the film industry. Once in the past, Hate Story actress Bhairavi Goswami made some shocking remarks on Kriti Sanon.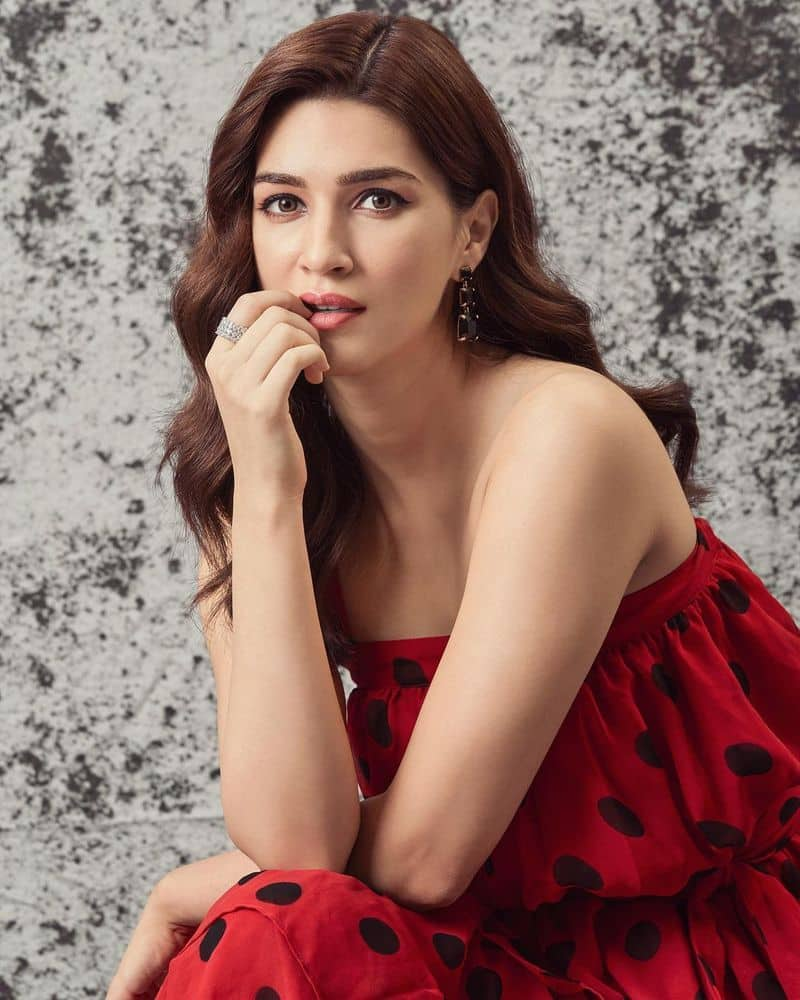 It was in 2017 when KRK trolled Kriti. He wrote that Kriti Sanon is mentally disturbed after Raabta flopped. Goswami jumped in this and said that Kriti is behaving like a deranged woman.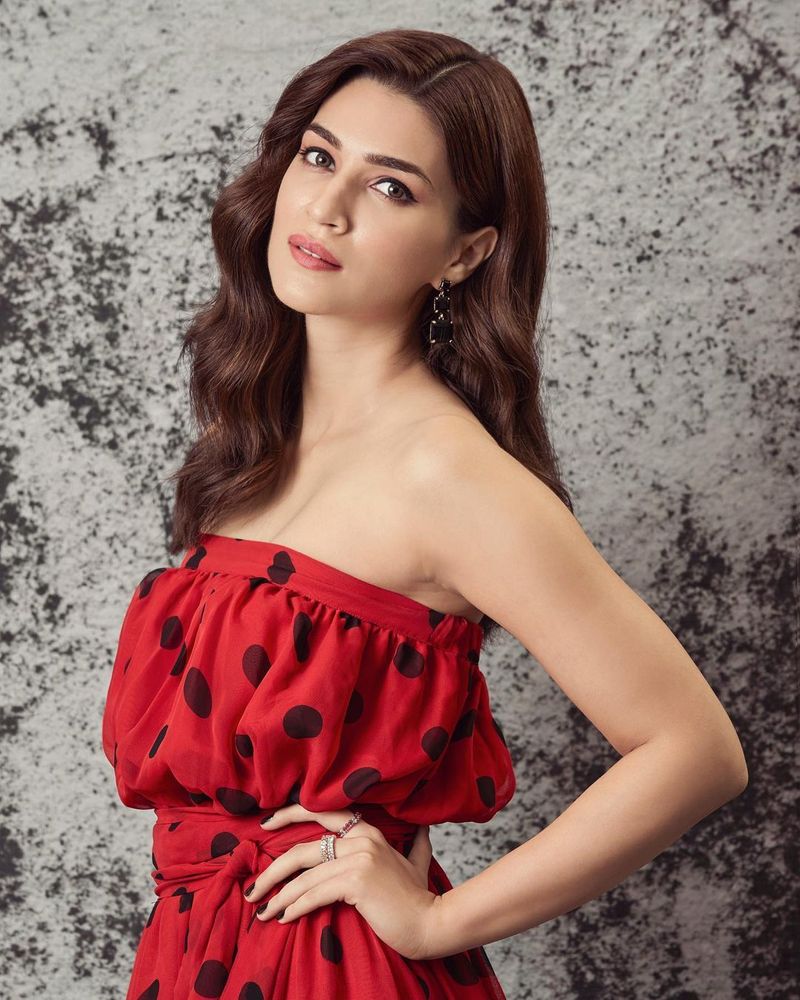 Goswami further added that she does not understand how Kriti became an actress, she has no headlight, no bumper, and even college students look better than her.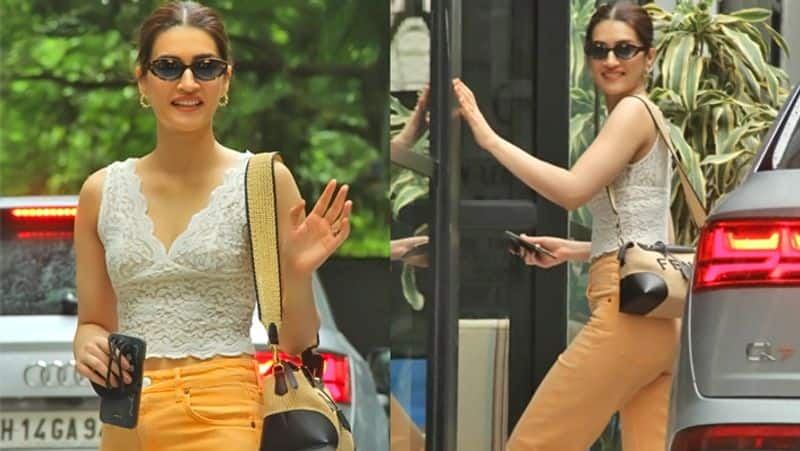 Maintaining her calm, Kriti did not react to this at all. She was asked about this remark several times, but she chose to remain silent.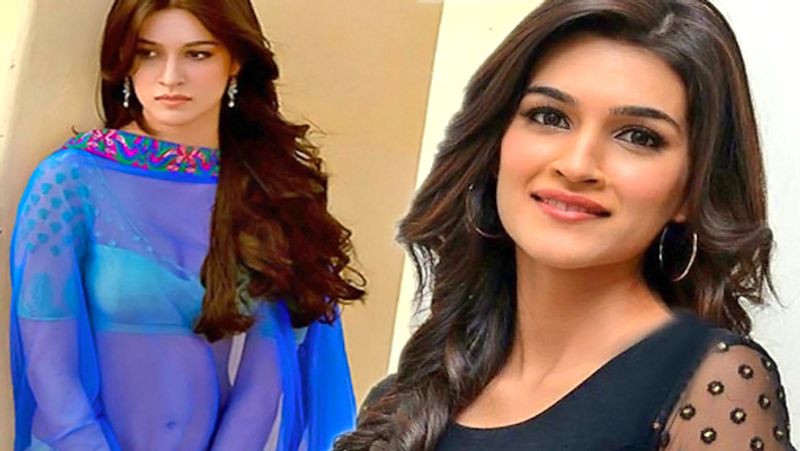 The actress will be seen in Bhediya, Bachchan Pandey, a movie with Prabhas and a few more films on the work front.