Do you know Kareena Kapoor's biggest regret about father-in-law Mansoor Ali Khan?
First Published 2, Nov 2020, 11:54 AM
Kareena Kapoor once revealed her relationship with late father-in-law, Mansoor Ali Khan, read on.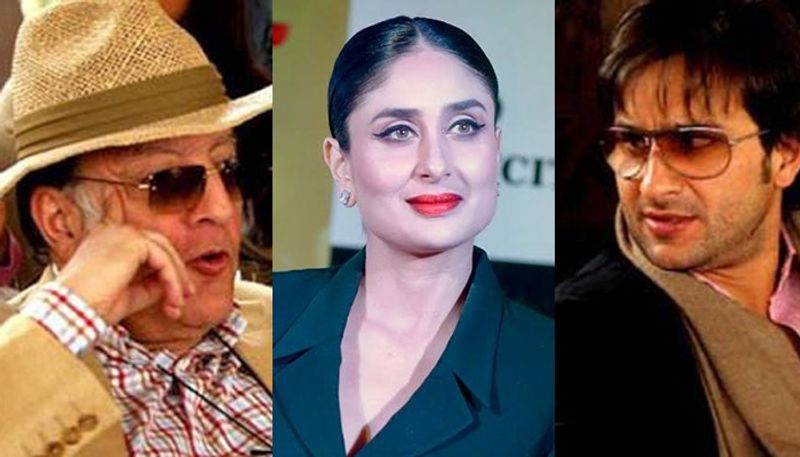 Mansoor Ali Khan Pataudi married the love of his life Sharmila Tagore and gave birth to three children. Soha Ali Khan, Saif Ali Khan, and Saba Ali Khan. Pataudi's lifestyle was always lavish and surreal. Be it Mansoor's cricket career, his love life with Sharmila, or his lavish mansions and lifestyle it held captive many.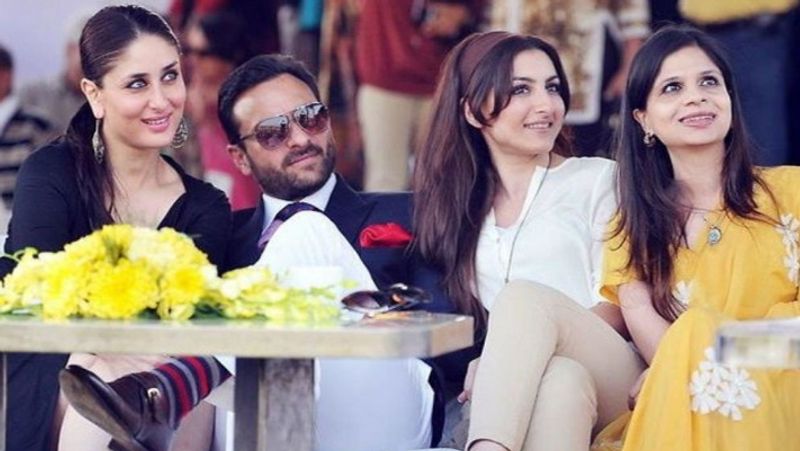 Saif Ali Khan married Kareena Kapoor in 2012. Kareena, the new begum of Pataudi's once spoke about her last memories with father-in-law in a throwback interview with Hindustan Times.
She was quoted, "He was a very refined and kind man, sweet and nice to be around. I looked up to him. Every time I met him was short and sweet. I wish I had had more time with him. That's the biggest regret I'll always have"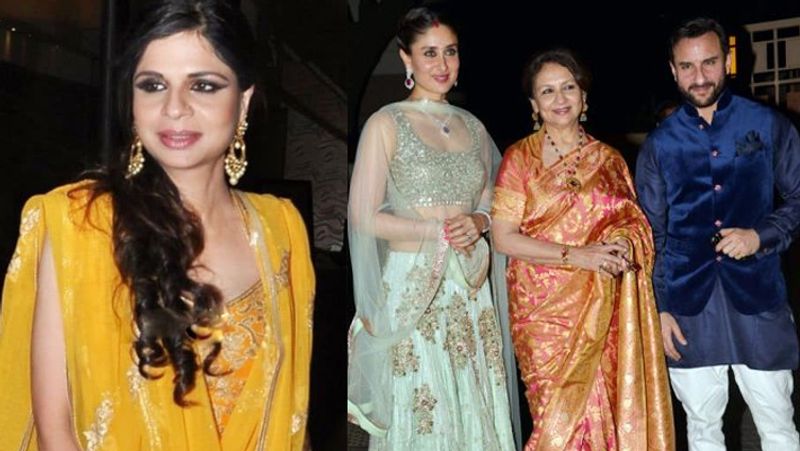 She also narrated an incident at the time her husband Mansoor Ali Khan Pataudi passed away.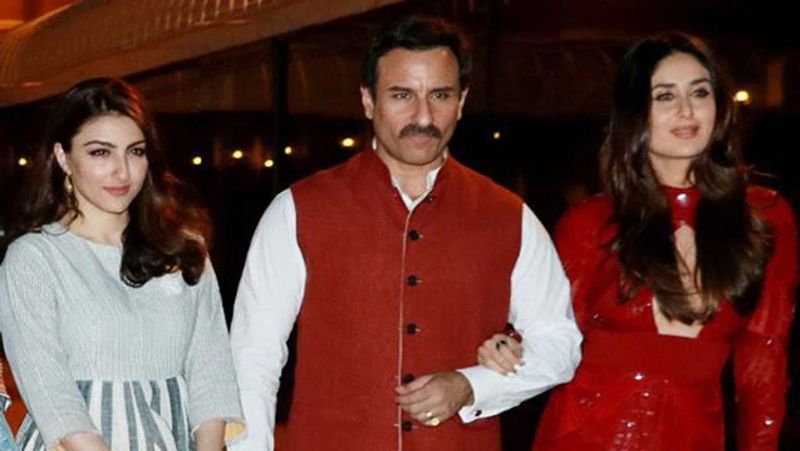 Kapoor spent the day in the hospital with the rest of her family although it was her birthday the next day.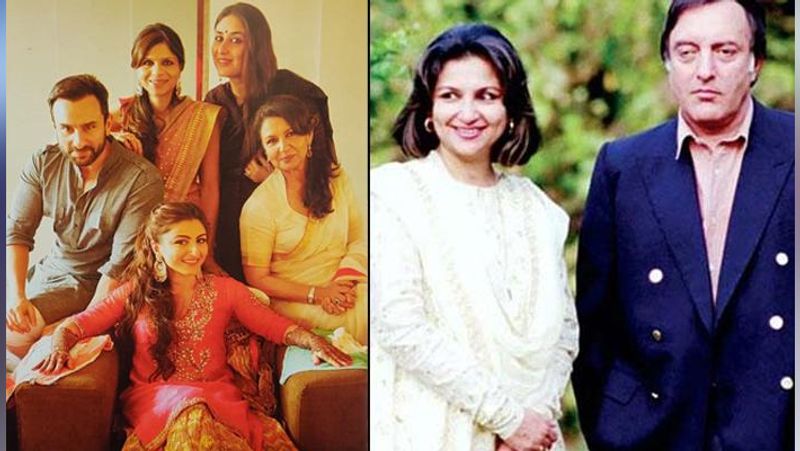 Throwing some light about her relationship with mother-in-law Sharmila Tagore she had said, "She is a warm lovely lady and a liberal person who has inspired me in every way. She compliments my work and praises me. She thinks I am very sensible and I am happy to call her my mother-in-law.