Do you know how Malayalam actress Nazriya Nazim proposed to Fahadh Faasil?
Malayalam actor Fahadh Faasil has revealed that it was Nazriya Nazim who proposed to him during the shoot of 'Bangalore Days'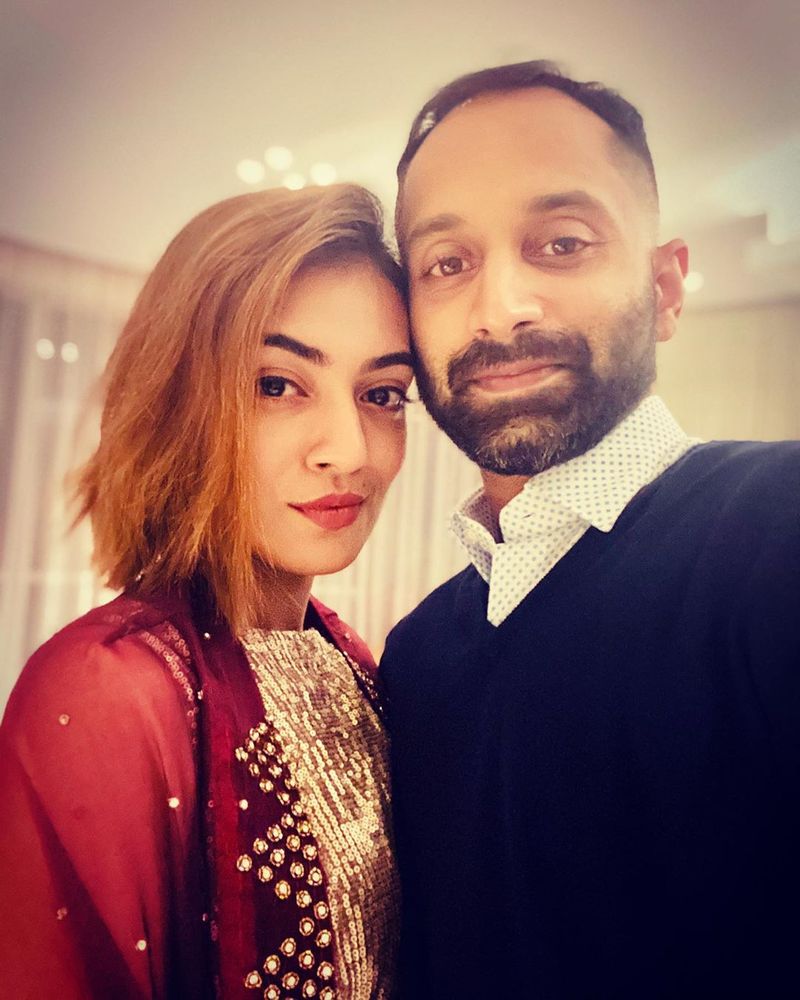 Fahadh Faasil and Nazriya Nazim fell in love during the shoot of Bangalore Days (2014) and got married the same year, according to reports. Many of us don't know what made him fall for Nazriya.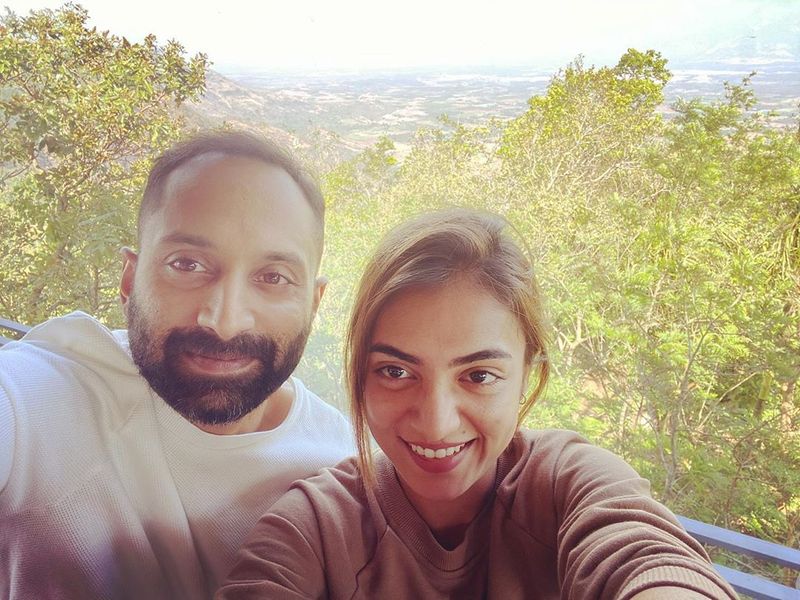 "Once during the shoot of Bangalore Days, when we both were alone in the room, she rushed to me and asked 'Dude, will you marry me? I promise I will take care of you for the rest of my life.' No one had said such a thing to me before. I had not met a woman who was that honest and I went ahead and married her," he said in a recent interview with an FM radio channel.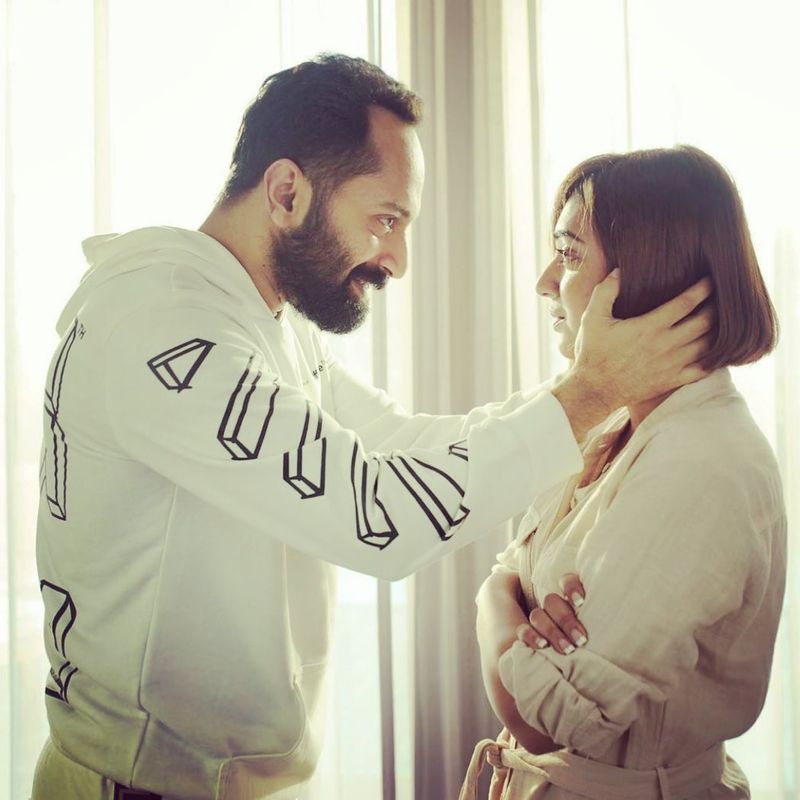 Fahadh, who tasted back-to-back successes through 'Maheshinte Prathikaram' and 'Take Off', also revealed that he was not against Nazriya making a comeback to films.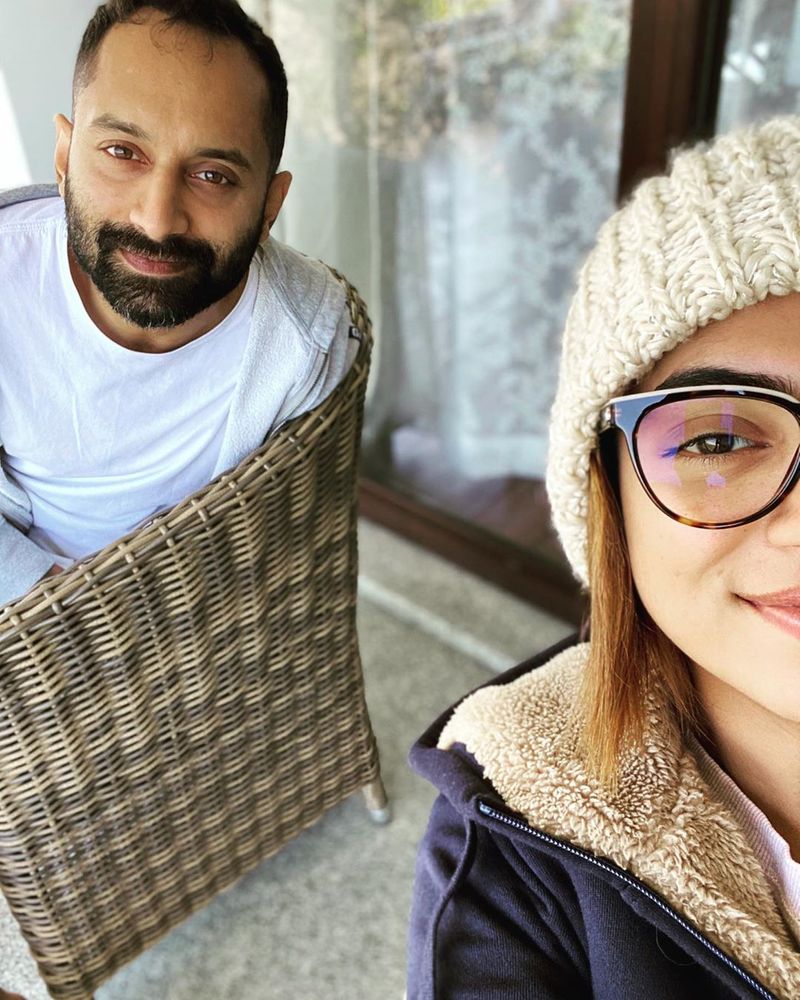 "I have not locked her up. She will be back on the silver screen when the right film comes to her," he pointed out.

Nazriya acted in two movies after marriage, they are Koode and Trance.