Do you know Ananya Panday has an 'ex-boyfriends' box?
Ananya Panday in a candid video shared that she has a box filled with all the stuff her ex-boyfriends gave her and much more, read on.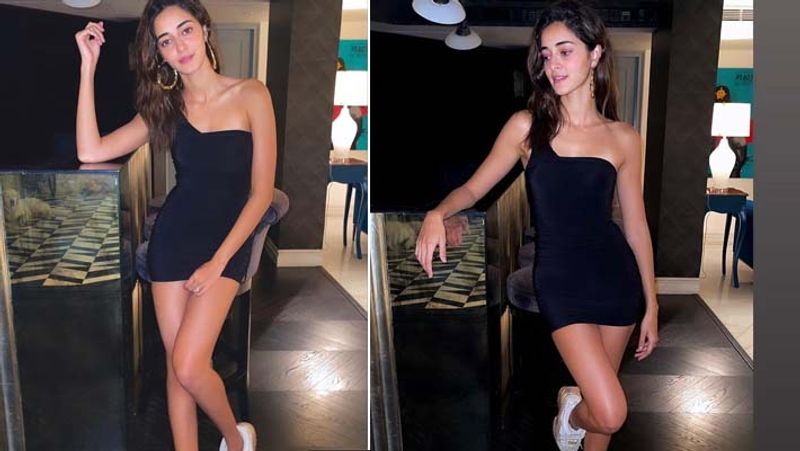 Heartbreak and moving on can be difficult and Bollywood star Ananya Panday is no different. In a candid video, she revealed a few stuff about her ex relationships.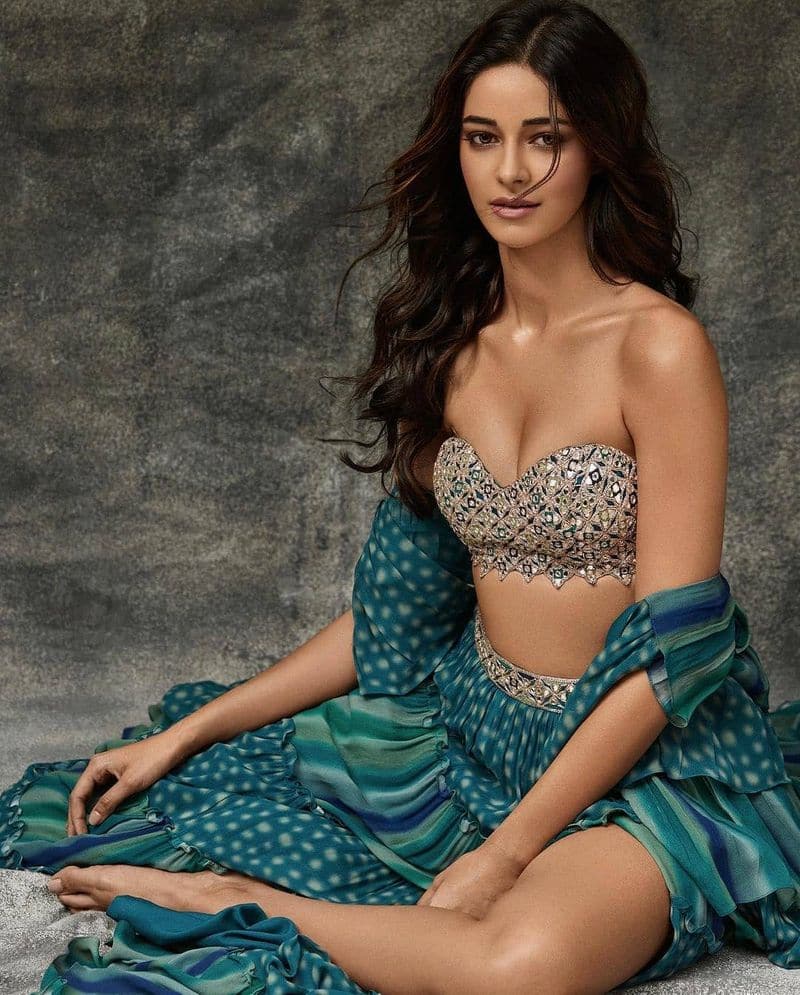 While talking in the video, the actress said that she is very filmy when it comes to breaking up.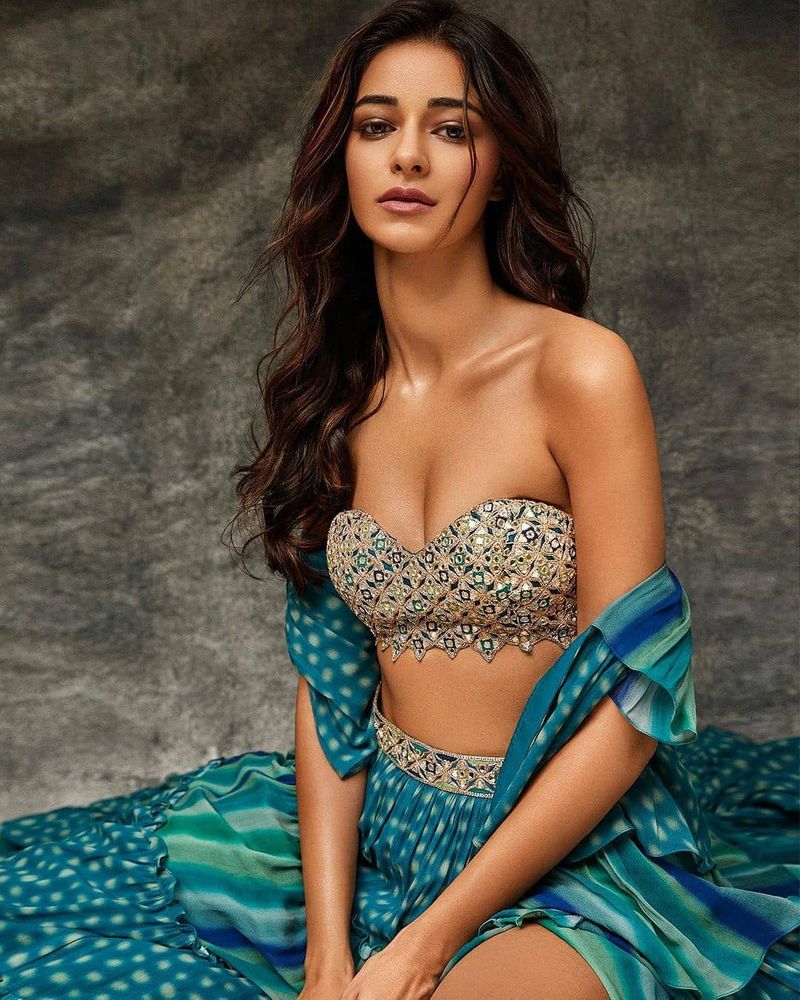 She loves to listen to break-up anthems and enjoy her solitude. The actress said that she loves to take a moment and enjoy her tanhai with songs.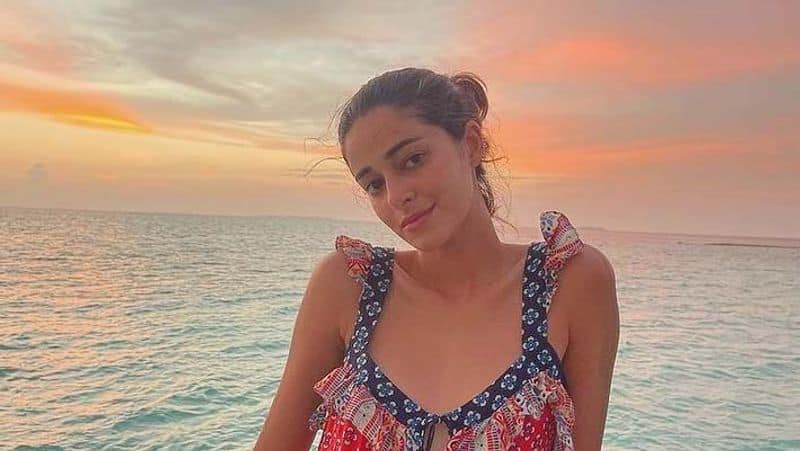 She even mentioned that, she has a box where she has kept all the memories of her ex-boyfriends, like gifts, movie tickets etc.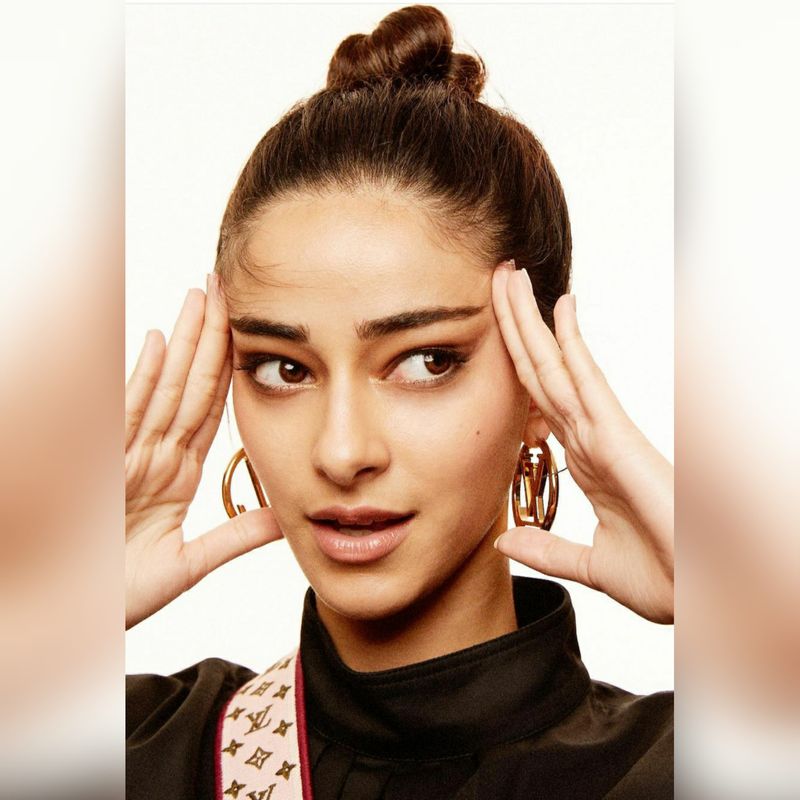 At the end of the video, she said,"For those who are trying to move on, remember that it is not the end of the world and is just the beginning." Well, we all can agree with Ananya.