Did you know Sanjay Dutt's sister Priya Dutt once insulted Maanayata for her 'scandalous past'
In the initial days of Sanjay Dutt's marriage there was an ugly spat between sister Priya Dutt and wife Maanayata Dutt, read on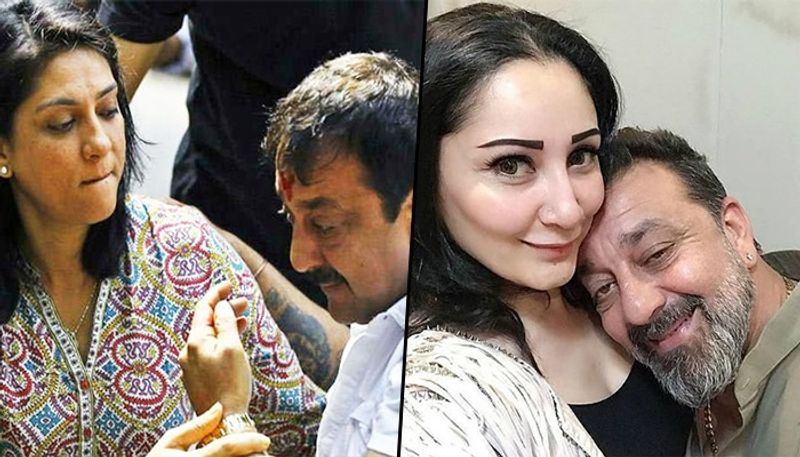 Sanjay Dutt, a happy family man with a beautiful wife Maanayata Dutt and two lovely twins Iqra Dutt, Shahraan Dutt, is in the news now after his reports came out of stage 3 lung cancer.

According to another source, a close friend said, "Baba (Sanjay Dutt) is devastated. He has little children. Fortunately, they are in Dubai right now with their mother. But breaking this awful news to them would be an ordeal."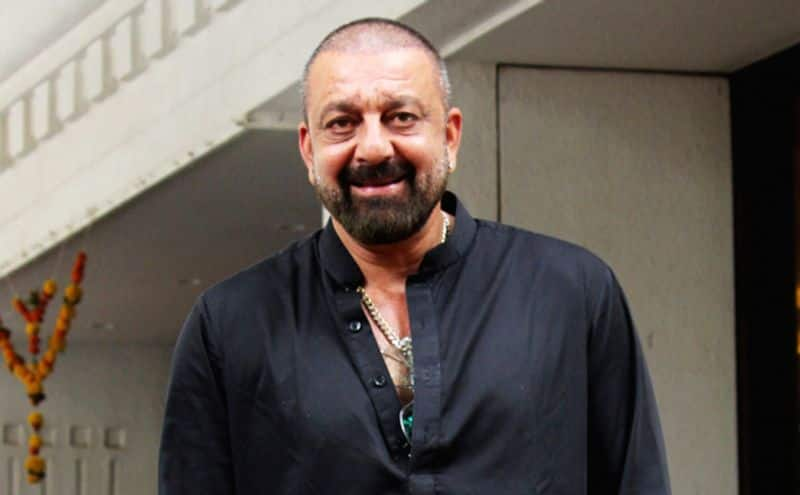 He also added that Dutt is disturbed by the news and wanted to be cured fast. "It is curable. He needs instant and rigorous treatment for which he leaves immediately," a report by Film Information stated adding that Dutt will soon fly to the US for treatment.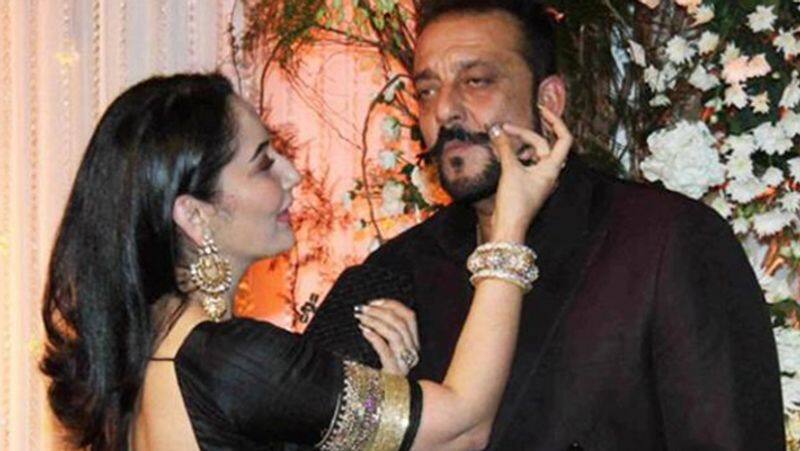 Today, we will talk about the initial years when he was married to Maanayata. We all know Sanjay Dutt's life is an open book, especially after his biopic release a few years ago, where Ranbir Kapoor played his role.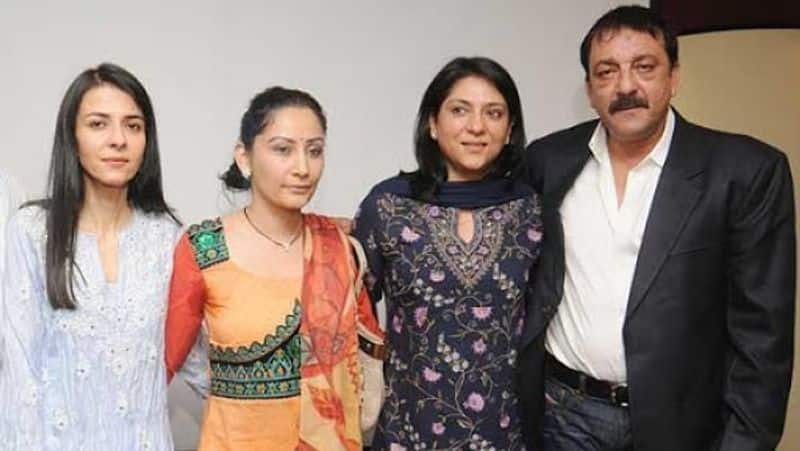 Sanjay's sister Priya Dutt never liked his wife, Maanayata Dutt. She had insulted Maanayata in public and refused to call her bhabhi (sister-in-law).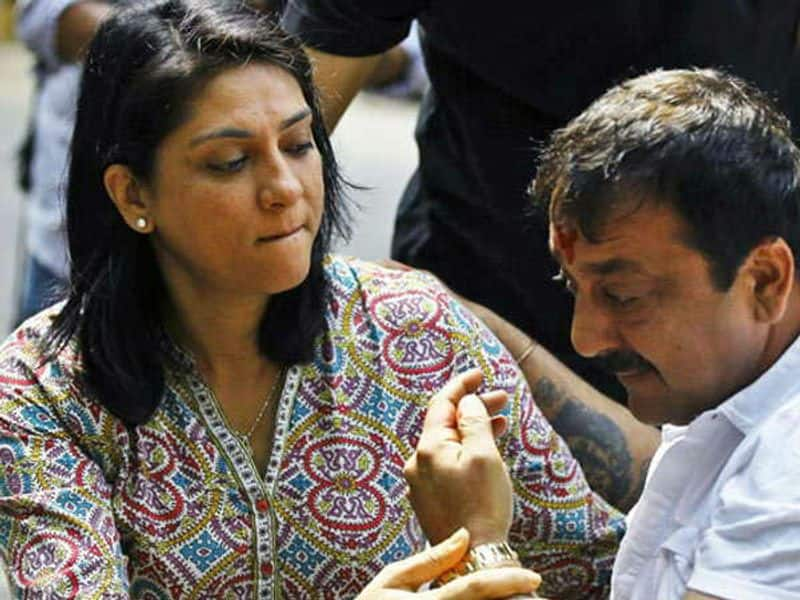 On many occasions in public, Priya was quoted uttering some 'mean' things to Maanayata. It began when Samajwadi Party's late Amar Singh declared Sanjay's candidature from Lucknow on his party ticket. Priya was upset that neither she nor her sister Namrata were asked before Sanjay.

In an interview with Hindustan Times, Priya was quoted as saying, "He is far too busy with films to find the time for politics. He has all along insisted he has no plans to enter politics yet, but every time he would issue a statement to that effect Maanayata would counter it by saying, 'No, Sanjay will contest. She manipulated my brother into this situation to further her own ambitions."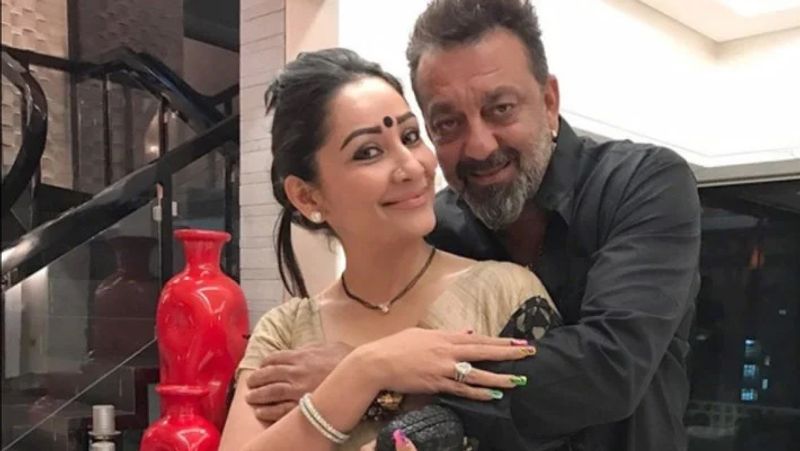 Not just that Priya also said that she didn't consider Maanayata as Sanjay's wife, "She is not his wife. She is not even the daughter-in-law of Sunil and Nargis Dutt as Singh claims. She is just some woman who has trapped my brother."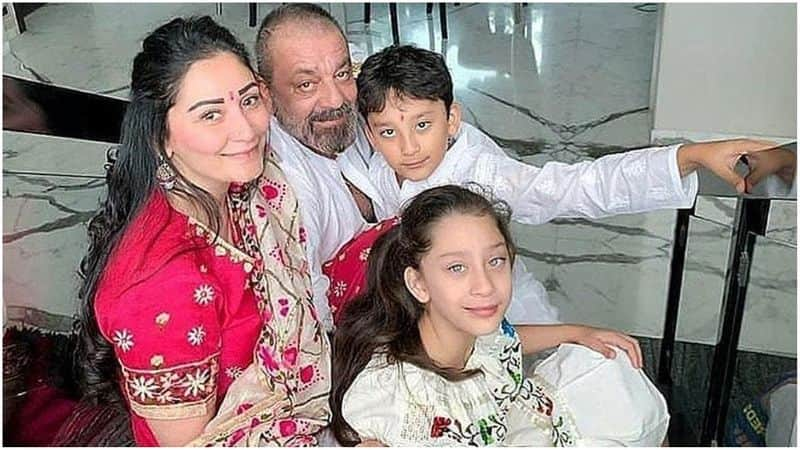 Priya had further added, "This is not the usual saas-bahu kind of difference between a nanad and a bhabhi. We are against her because of the kind of woman she is. I cannot even begin to tell you what it means to have my father's fair name sullied by a woman like her."
Priya was also quoted as saying, "I'm not someone to push for acceptance. I have never nagged Sanju for anything. I leave space for options. Sanju knows I've tried to do as much in my capacity to find acceptance with his sisters. Beyond that he wouldn't like me to push myself to try any further. Neither would I."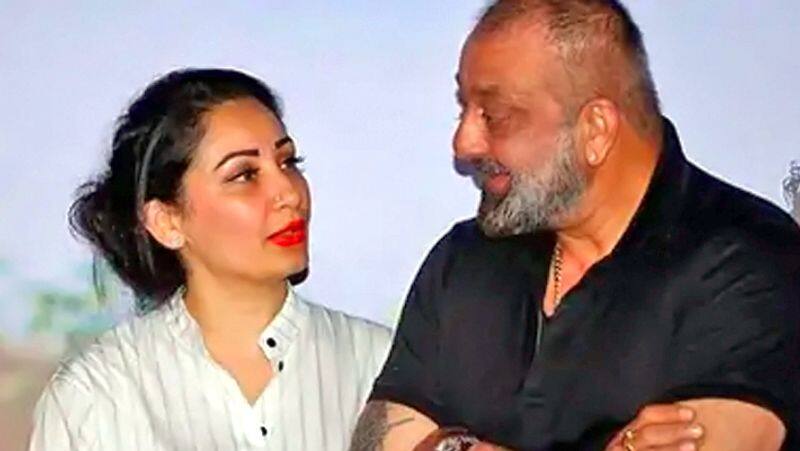 When Maanayata got to know about Priya's comment on her, she was hurt and in an interview with IANS, she said, "I am a woman and I am Sanju's wife. It does hurt me. But I keep a dignified silence because firstly, my parents have brought me up to believe it's undignified to hit out at people publicly."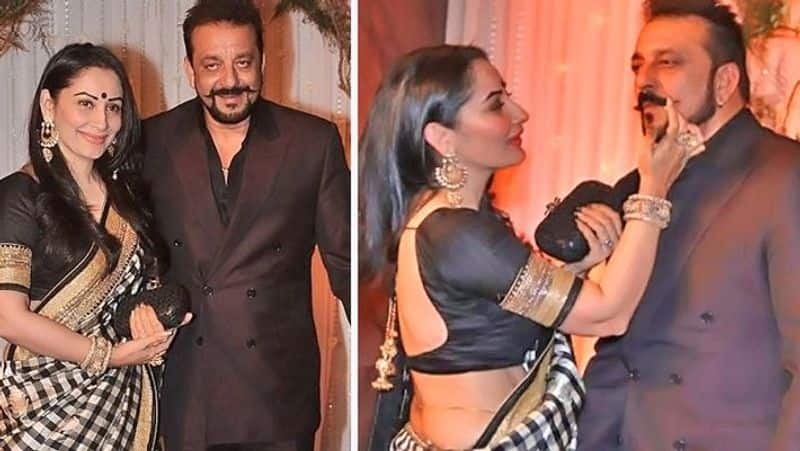 Sanjay's wife added, "Secondly, it's my husband's family and he loves them. So for his sake I wouldn't like to hurt him by saying anything. Finally, I think keeping quiet under attack is far more courageous than attacking someone."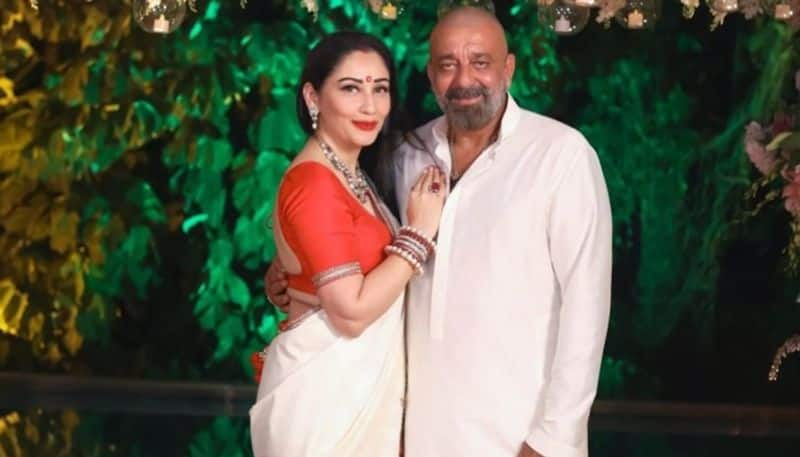 "At no point of time, no matter what the provocation, I don't want to wash my dirty linen in public. I'm not that kind of person. People think I'm arrogant and rude. The fact is I'm very reserved by nature. I only open up with people I gel with. I speak straight from my heart," Maanayata stated.