Did you know Kareena Kapoor said she won't mind having 'gay encounter' with Katrina Kaif; read details
On Koffee With Karan, Kareena Kapoor was asked if she was forced to have a 'gay encounter' with a woman, whom she will prefer, this is what she said

In one of the episodes of Karan Johar's chat show Koffee With Karan, brother-sister duo Kareena Kapoor and Ranbir Kapoor came as guests. Both were seen enjoying each other's company and giving witty replies to Karan's questions.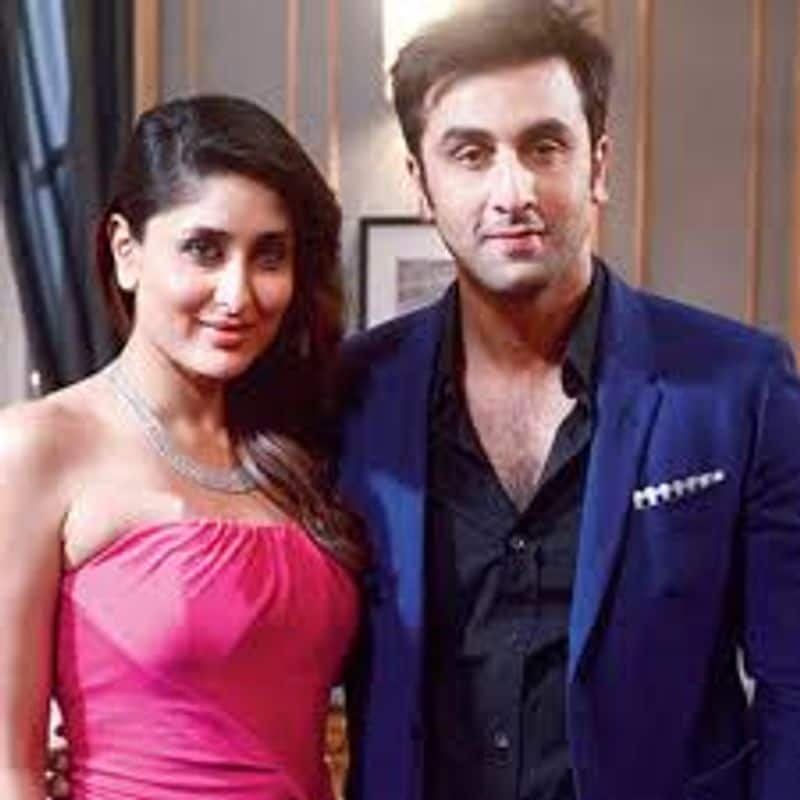 Kareena shared a great bond with Ranbir and his girlfriends. It was the time when Ranbir was dating Katrina Kaif. In the show, Kareena spoke highly of Katrina on various occasions during the show.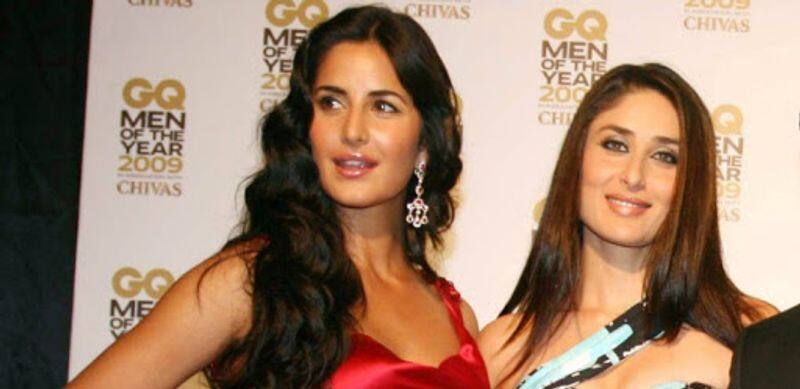 In a Q&A session, Karan asked Kareena if she was forced to have a 'gay encounter' with a woman, who she would prefer it to be with. To that she said she would be more comfortable with her sister-in-law Katrina and looked at Ranbir, who was sitting next to her. Bebo also added that she believes in her family.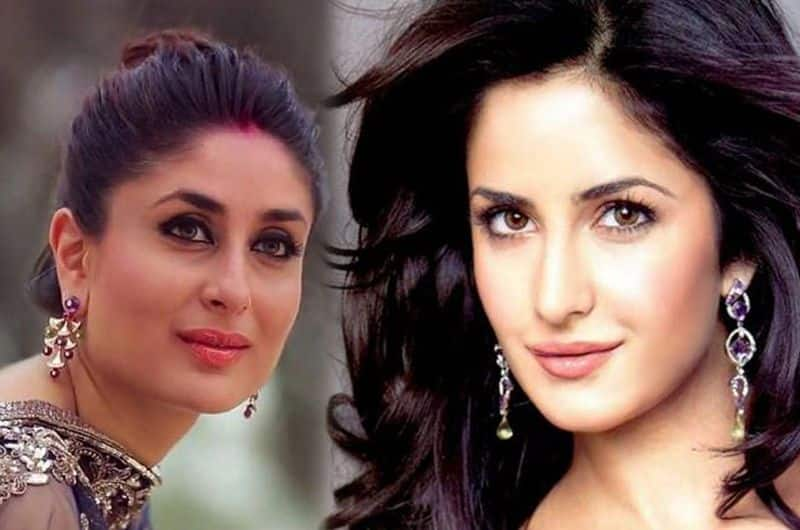 Cut to present, Ranbir and Katrina broke up long back and reasons are unknown. Now, the former lovers have moved on in their lives. Ranbir is dating Alia Bhatt and Katrina is single.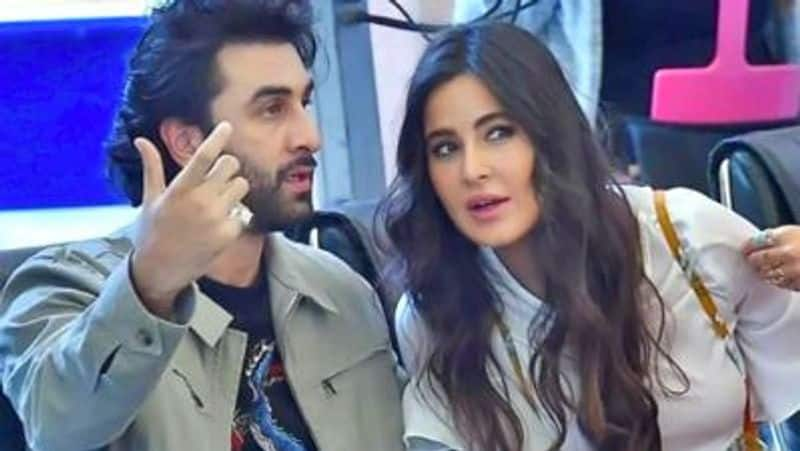 Last year, there were some reports of Katrina and Vicky Kaushal getting closer but there is no confirmation of their relationship yet.