Did you know, Abhishek Bachchan wanted to have two kids with Aishwarya Rai?
Before the birth of Aaradhya, Abhishek Bachchan had said in an interview that he would like to have two kids with his wife Aishwarya Rai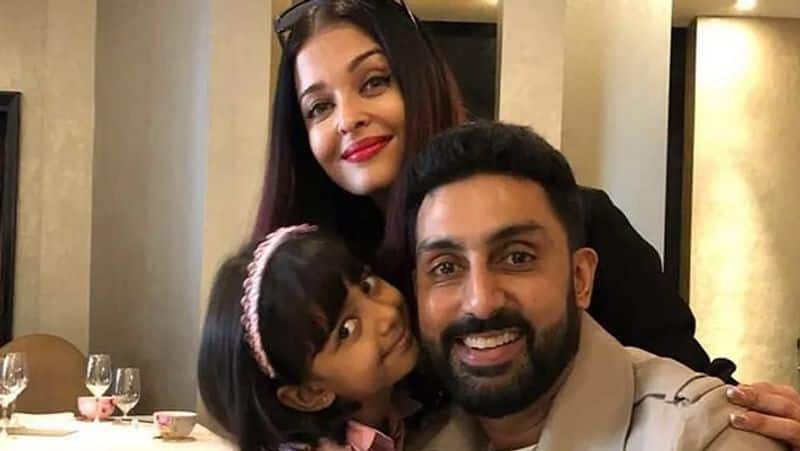 Bollywood's 'it' jodi Abhishek Bachchan and Aishwarya Rai are one of the most talked-about couples and many love their chemistry on-screen/off-screen.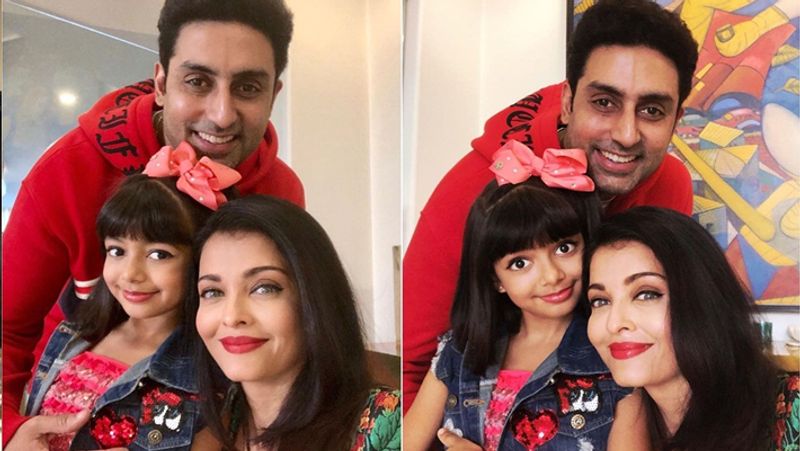 Both have maintained their marriage strong despite all the odds that came their way in the last thirteen years. Both got married in 2007 and in 2011 the couple welcomed their first child Aaradhya Bachchan.
But did you know Abhishek once said that he would be happy if he has two kids. In an interview with GQ, Abhishek had said: "I mean, I have me and my sister, so maybe that's where it comes from."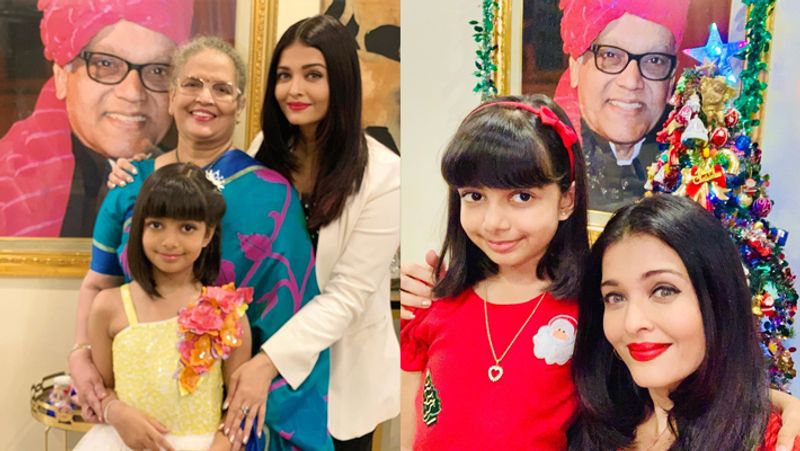 Abhishek had further said, "I feel these are blessings of God, and it should just happen as and when. You know, whenever it's meant to be. I am against the whole thing of "Let's plan it", you know, "We're trying for a baby." I find that a bit weird. I don't want to have that vision in my head of somebody else."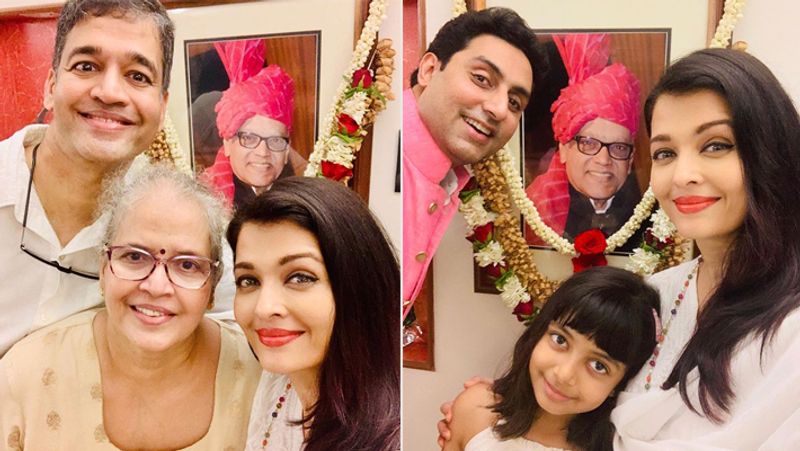 "And now I've finally decided that I'm that sort of guy. It's really none of your business. I find it very intrusive. I really don't want to know when other people are having babies; why would you want to know when I'm having babies?" stated Abhishek.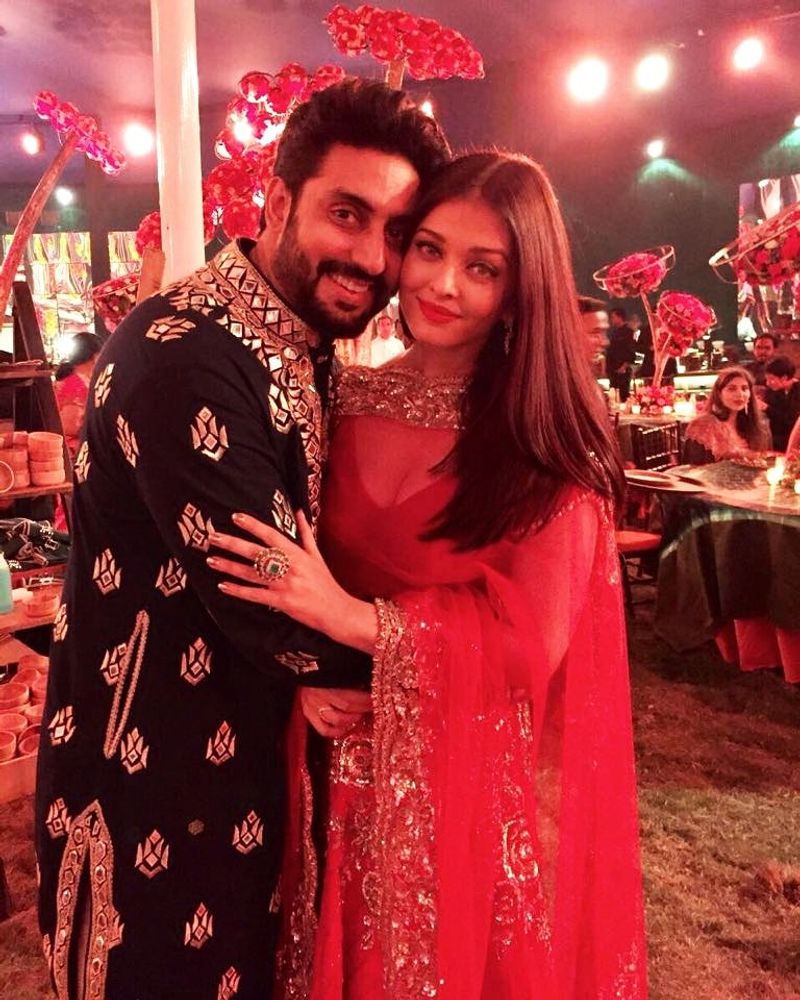 Abhishek will be seen in Ludo, The Big Bull, and Bob Biswas. Aishwarya was last seen in Fanney Khan in 2018 with Anil Kapoor and Rajkummar Rao.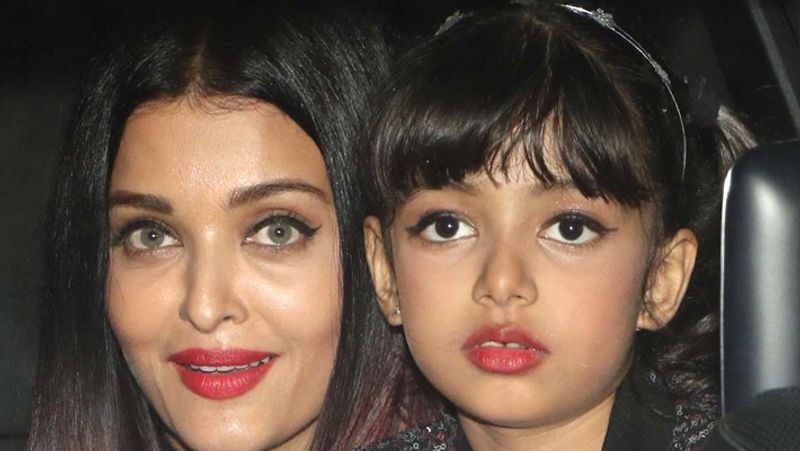 As of January 2020, the actress will team up with Mani Ratnam for the historical drama Ponniyin Selvan.