Did Samantha, Naga Chaitanya had a marriage contract? Here's what rumours say
Sources in the industry alleged that Samantha Ruth Prabhu and Naga Chaitanya had a marriage contract that lasted for four years; read on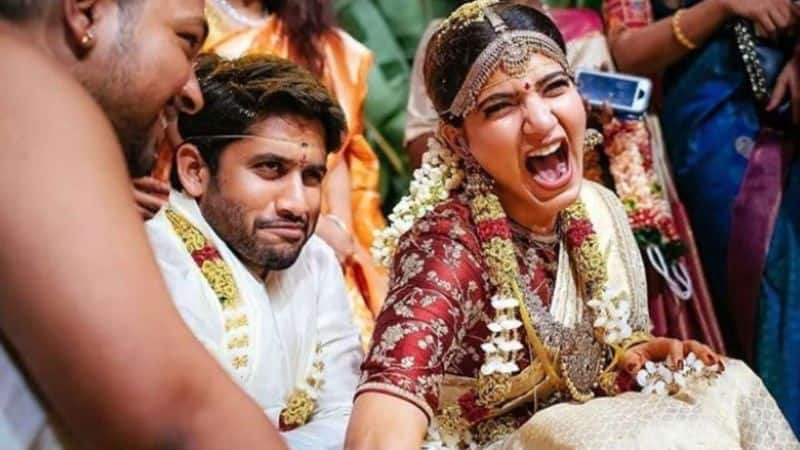 Many rumours and speculation were going around on Samantha Ruth Prabhu's personal life before announcing her separation from Naga Chaitanya. On October 02, the South Indian film industry's star couple Samantha and Naga Chaitanya announced their separation two days before their 4th wedding anniversary.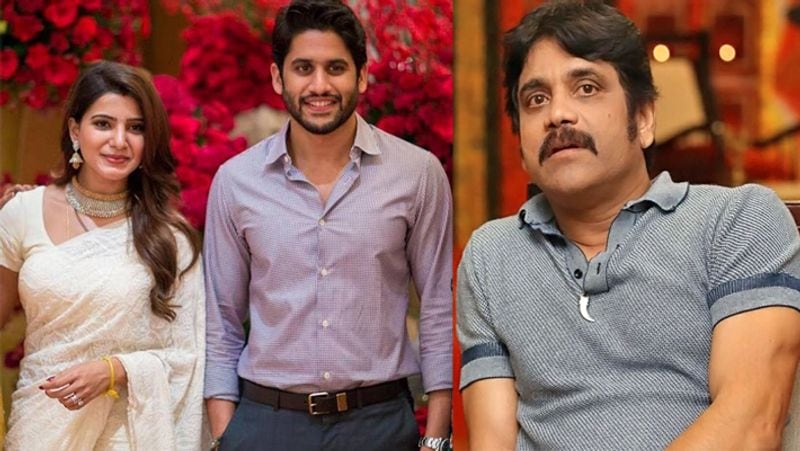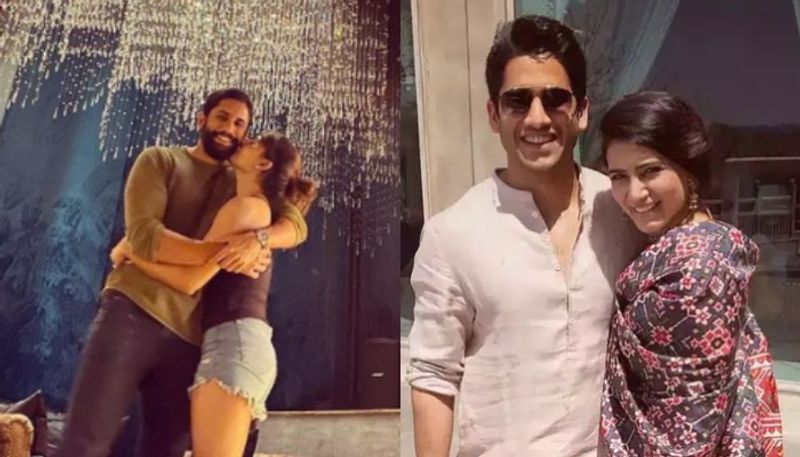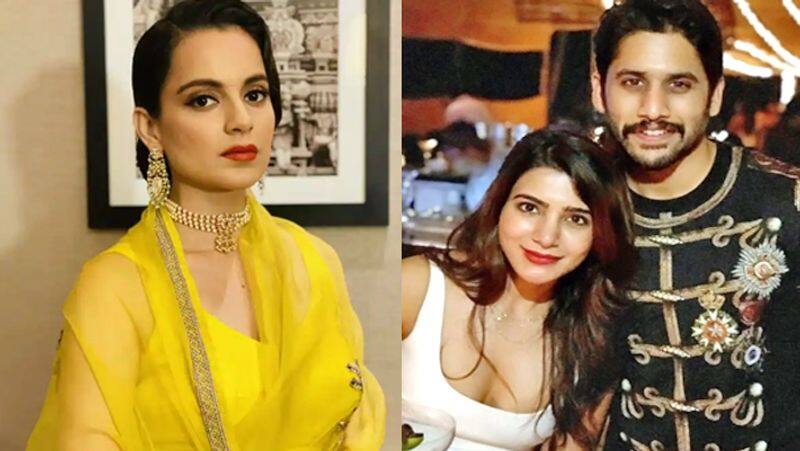 Bollywood actress Kangana Ranaut surprisingly shared her views on Samantha and Naga's divorce. She wrote a note linking Samantha's separation to a Bollywood superstar. The Queen actress said that divorces are growing in India and slammed how women are always accused for the split.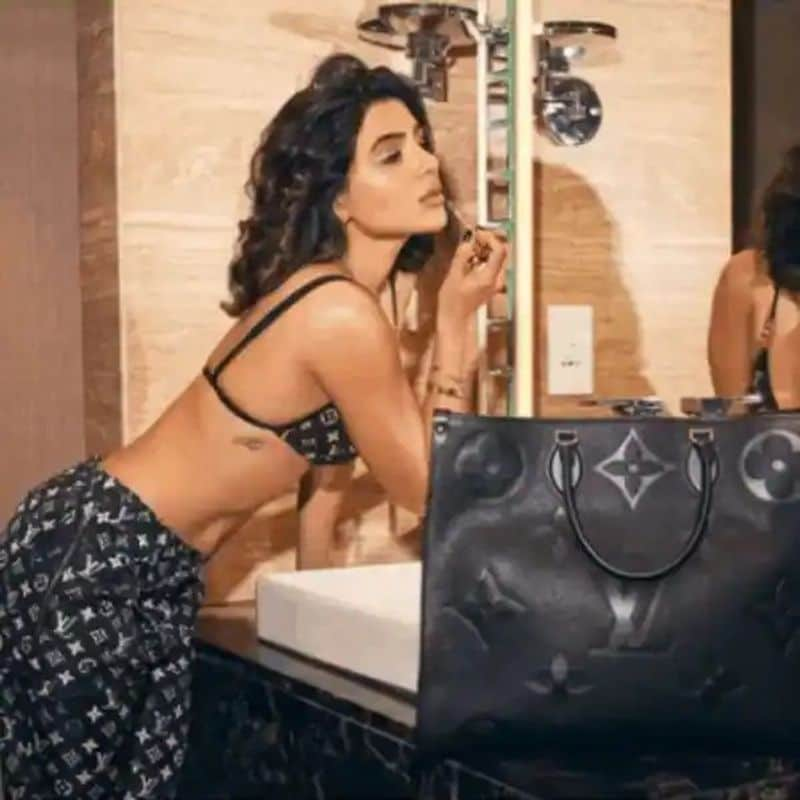 She also made Naga Chaitanya and Samantha's matter a National issue by blaming a Bollywood star Aamir Khan. Kangana alleged that the responsibility lies with Naga, and there is a man behind all this. She wrote on Instagram, "Stop being kind to these brats who change women like clothes and then claim to be their best friends."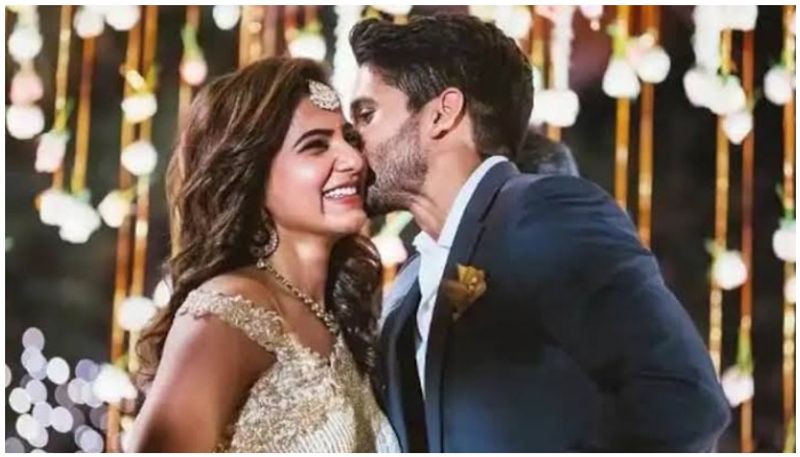 =
However, Samantha and Naga Chaitanya are currently focusing on their careers separately, and they claim the divorce is done on a positive note.