Did Salman Khan say 'no' to No Entry 2 because of Arjun Kapoor, Malaika Arora's affair?
Salman Khan backed out of Boney Kapoor's No Entry sequel because of the affair between his brother Arbaaz Khan's ex-wife Malaika Arora and Arjun Kapoor
Salman Khan and Boney Kapoor were once good friends and worked in many movies, but now things have changed, all thanks to Arjun Kapoor-Malaika Arora's affair.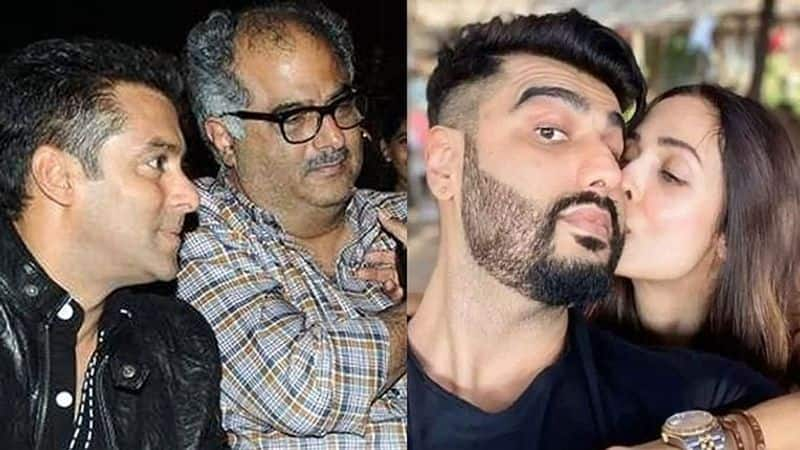 According to reports, Salman has decided not to star in Boney Kapoor's hit film No Entry sequel called No Entry Mein Entry. It is said that Boney Kapoor's son Arjun Kapoor's relationship with the ex-wife of Salman's brother is the reason. Arjun's affair with Malaika Arora has created a rift between the superstar and the filmmaker.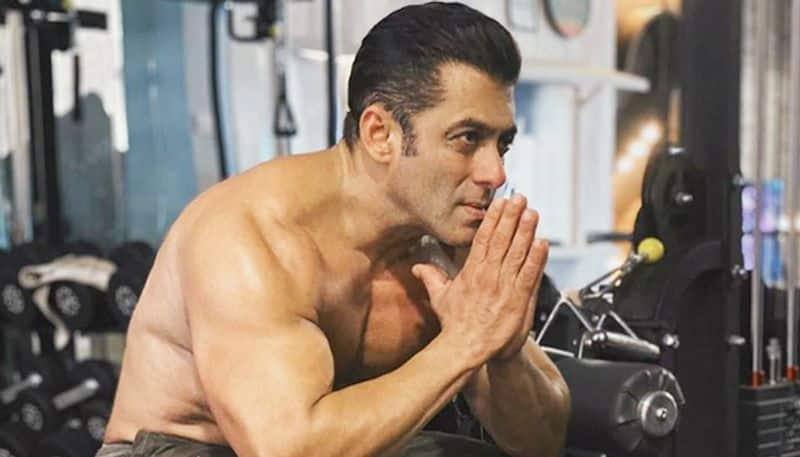 A source close to Salman said to Deccan Chronicle, "Salman is out of the project. Boneyji and Anees (Bazmee, director) will take a call very soon on who they want to cast in the role of Prem and will make an announcement once they get the right kind of star to take the franchise forward. The script has been ready for a long time and the project will mount the floors once the casting is done."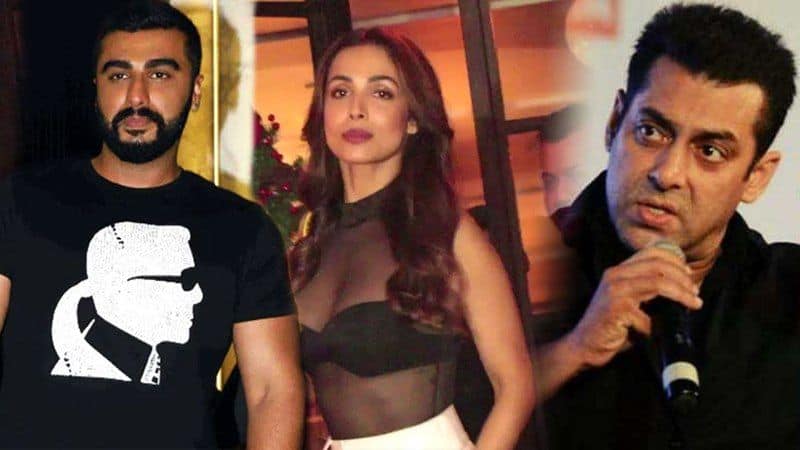 Last month, Anees Bazmee had admitted that he is quite keen to have Salman Khan and Anil Kapoor on board. He was quoted as saying, "We will make No Entry sequel. I have written a good script much bigger than the last one. It's a good script and one of the best films I have written so far. But now, it depends on Boneyji to take the call about how we will take the film forward."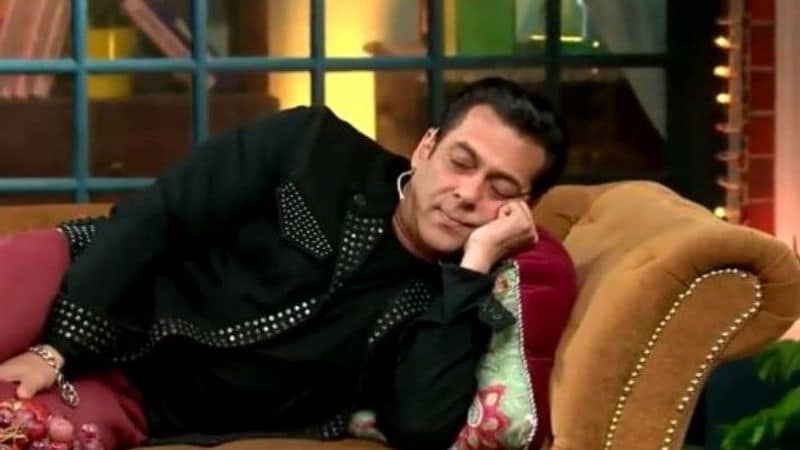 According to the report, Boney Kapoor and director Anees Bazmee have been chasing Salman for a long time to lock his dates for No Entry sequel but Sallu had been busy shooting for other projects.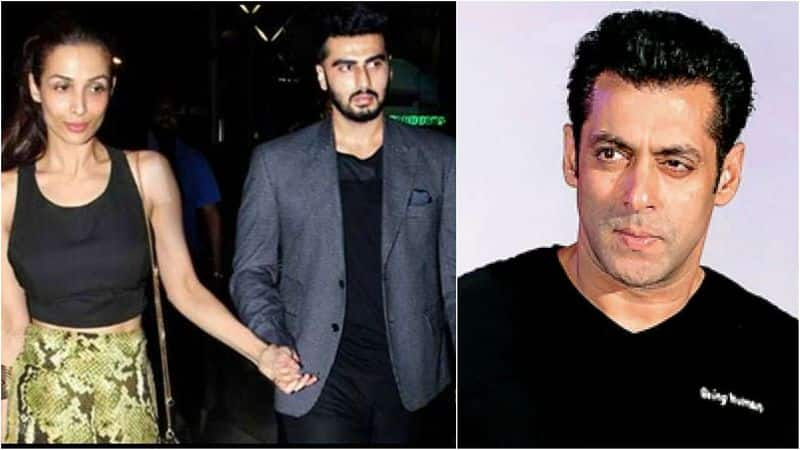 In an interview, Aneez said he is waiting to get a green signal from the producer Boney Kapoor and has sent his wishlist to him.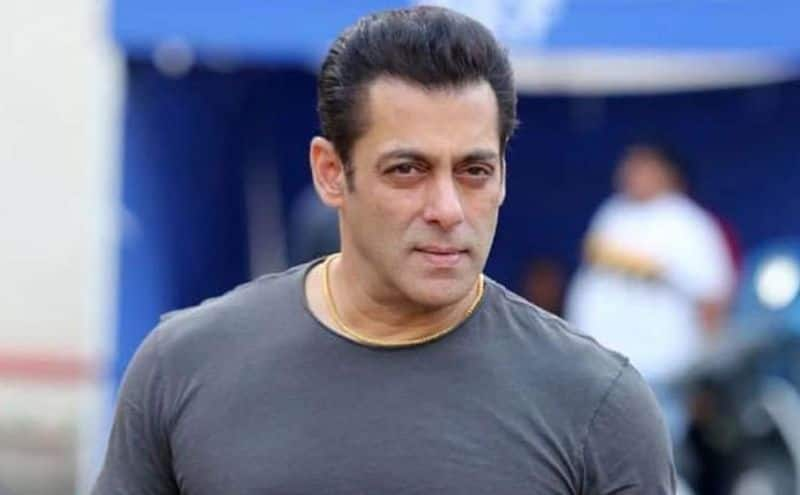 "I am not sure. I don't know. Boney will be able to tell this,'' he told a news agency. When asked about the status of the No Entry sequel, Bazmee, "I have a beautiful script with me and I think the film should be made.''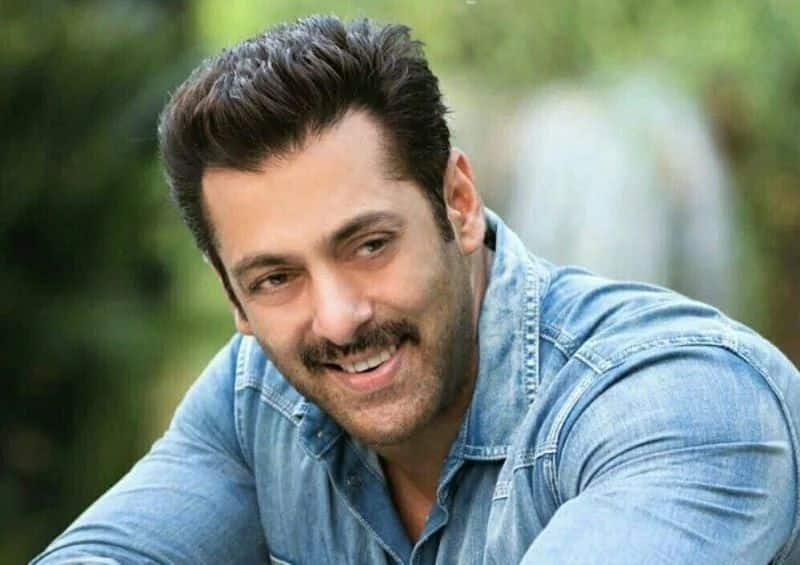 If reports are to be believed, Salman had banned Boney from visiting his home. Looks like the problem between two good friends Salman and Boney is getting bigger with each passing day.