Deepika Padukone reveals bedroom secrets of Ranveer Singh: 'He takes longer to get into bed' and more
A video is going viral where Deepika Padukone talks about Ranveer Singh's habits in the bedroom and bathroom. Watch this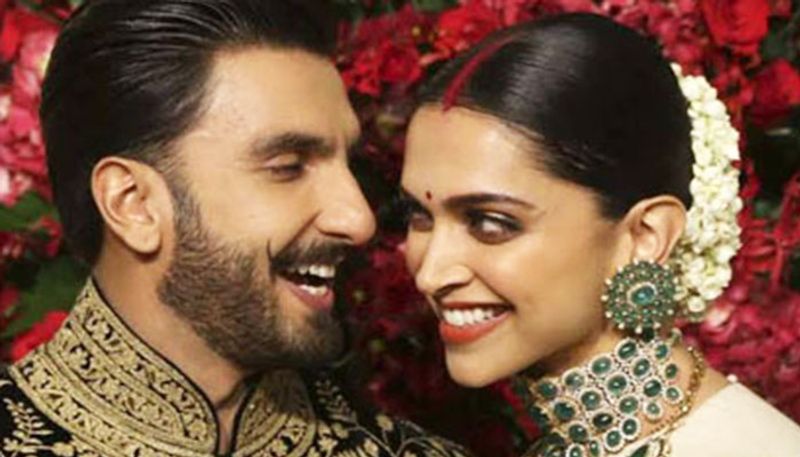 Deepika Padukone and Ranveer Singh are one of the most loveable and romantic couples in Bollywood. They are always grabbing headlines whenever the couple comes out in public.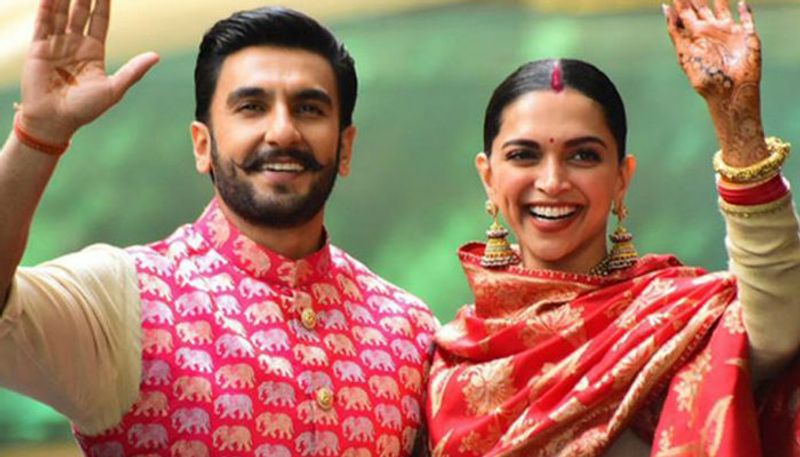 Not just that also whenever one of them shares videos or pictures on social media, their public display of affection always makes you smile.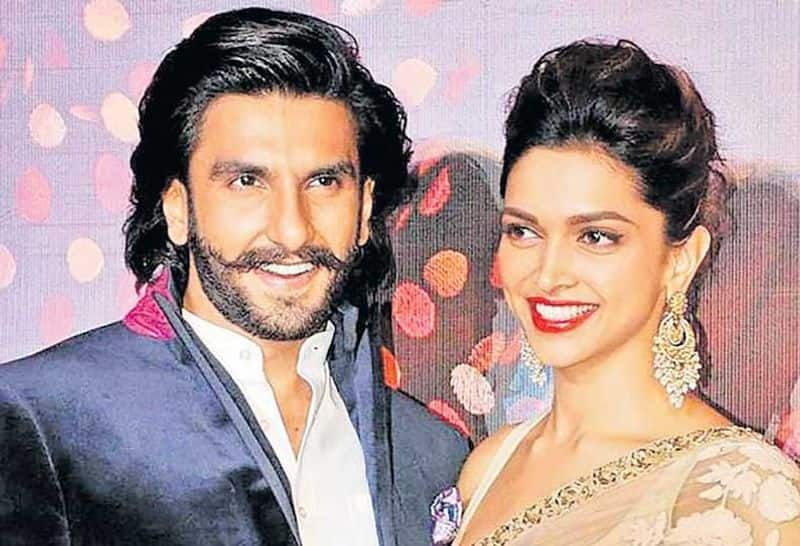 In an event, Deepika took the stage and revealed some of Ranveer's bedroom secrets, and listening to that fans couldn't keep calm.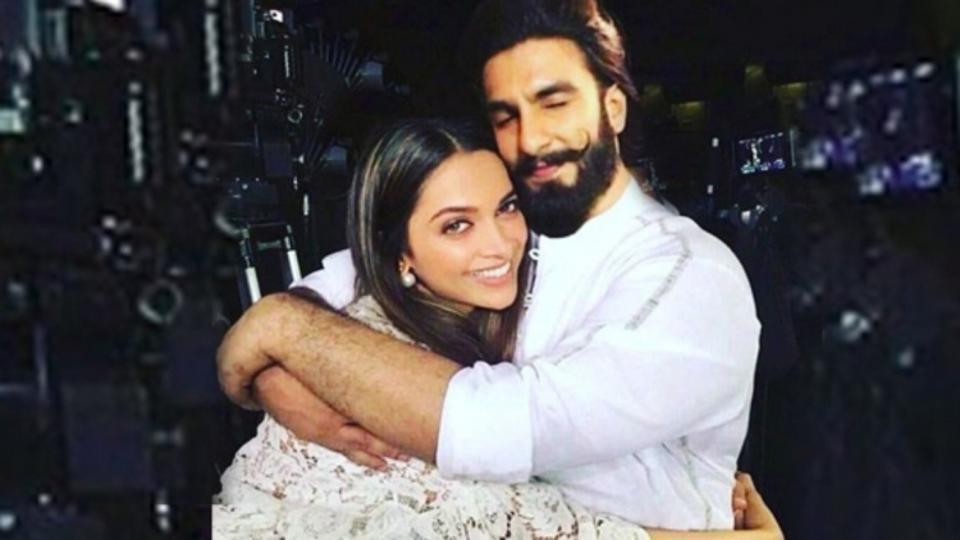 Last year, Deepika and Ranveer attended the Femina Beauty Awards, and were awarded the Beautiful Couple Of The Year title.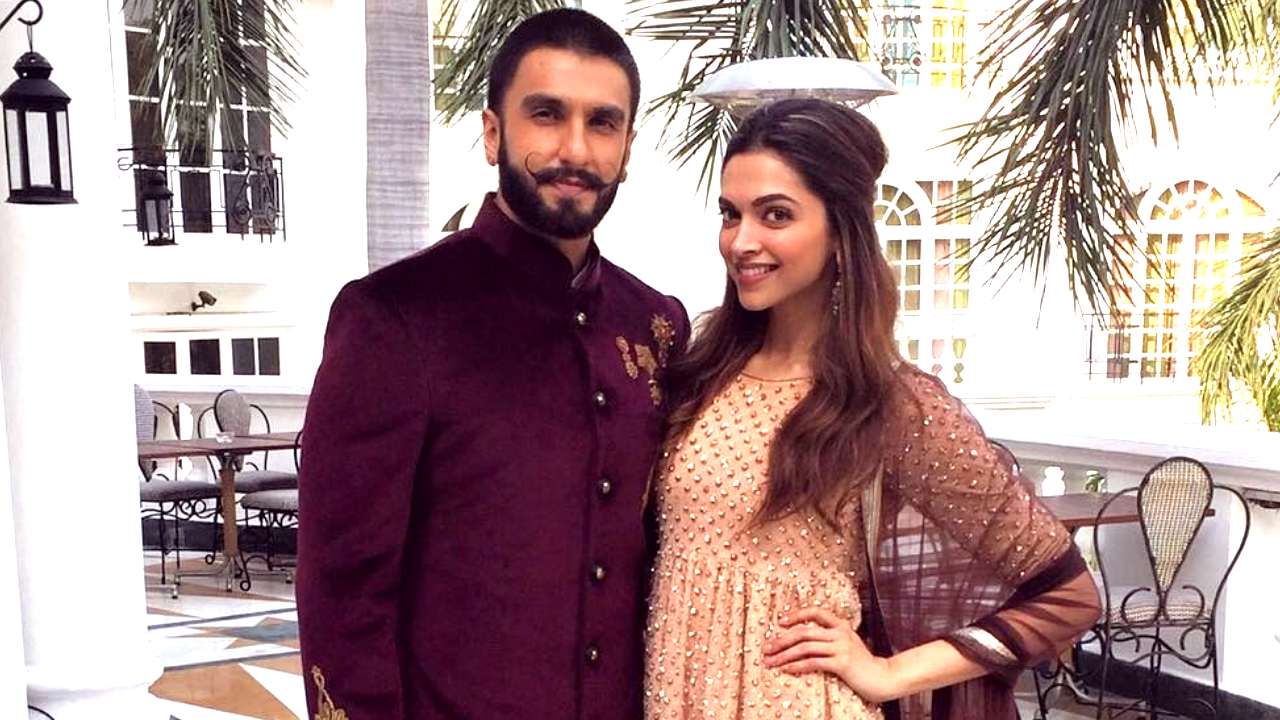 On the stage, Deepika was then asked to share a few words about her and Ranveer. So, Deepika decided to reveal a few of her bedroom secrets with Ranveer.
While answering a question about Ranveer's beauty secrets, Deepika said, "He takes longer in the shower, longer in the loo, longer to get ready, longer to get into bed..."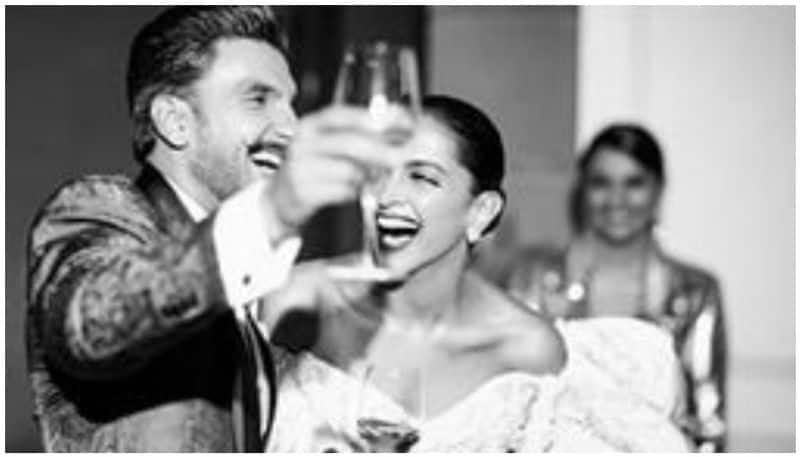 As soon as she uttered the words, the anchor tried to pull Deepika's leg by saying, "Ranveer just takes a long time" and the audience erupted in laughter. To which, Deepika quickly clarified, "I said longer to get into bed" to convey that Ranveer takes long to go to sleep.