Deepika Padukone-Ranveer Singh 2nd wedding anniversary: 7 Romantic pictures of couple
First Published 14, Nov 2020, 1:08 PM
Deepika Padukone and Ranveer Singh are celebrating their second wedding anniversary today on November 14, let's take a look at a few lovely pics of this romantic couple.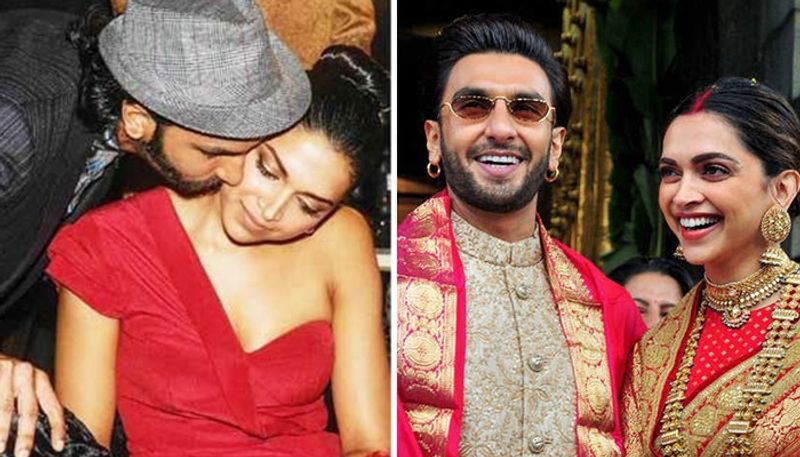 The most romantic and stunning couple of the Bollywood industry Deepika Padukone and Ranveer Singh stepped in the second glorious year of their marriage on November 14. What started as an on-set romance has turned into the most beautiful chapter of their lives with a successful marriage. On their special day, let's unwind and take a look at their 7 best romantic pictures.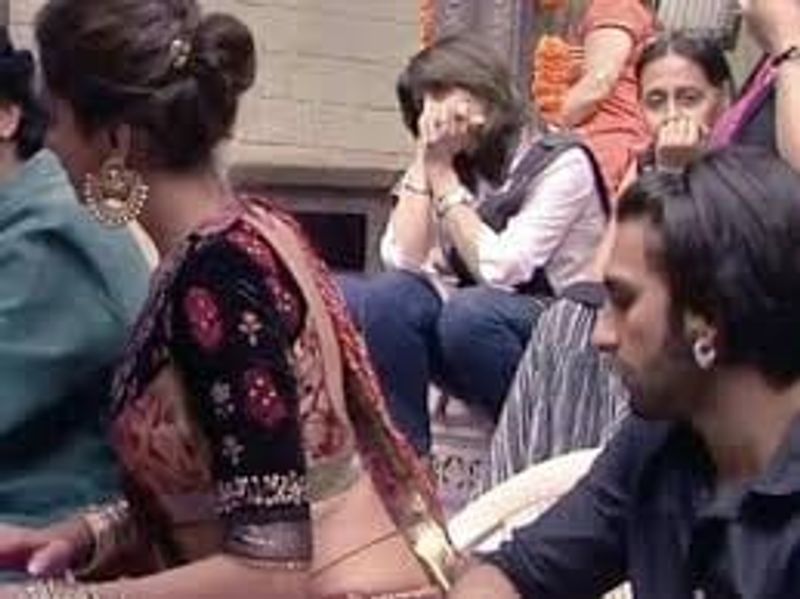 Can't take my eyes off you:
Here's a throwback picture from the sets of Ramleela where the romantic chapter of their lives began to unfold. Ranveer can be seen cutely eyeing on Deepika's waist on the sets while Deepika is busy talking to someone else.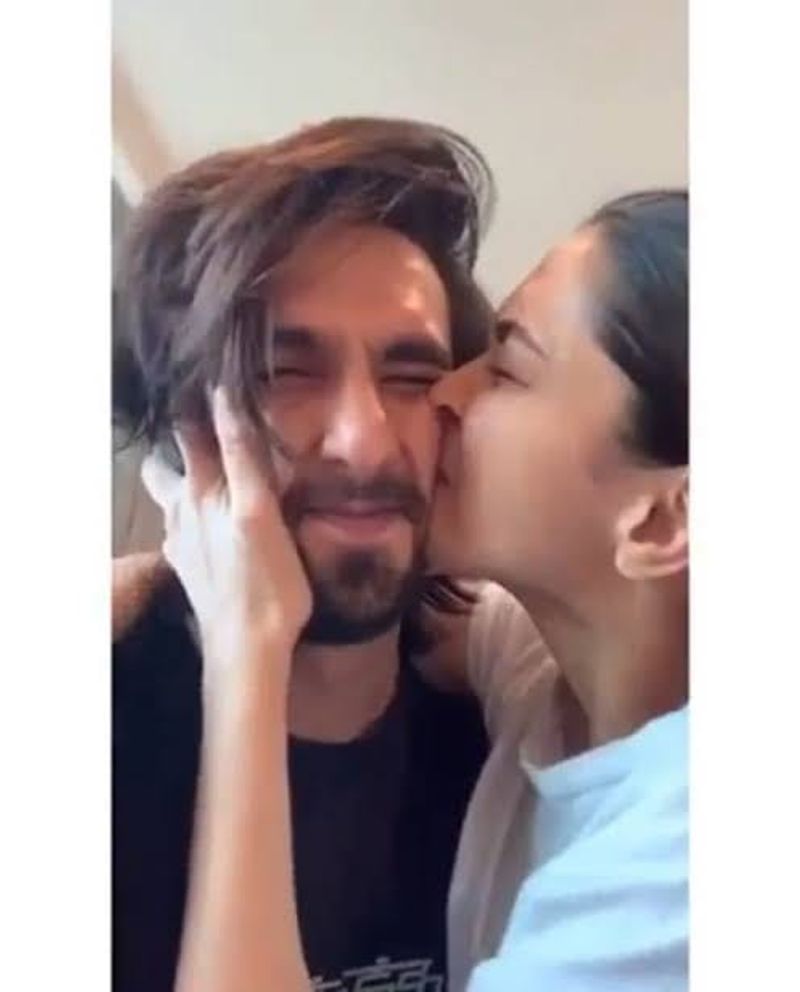 Stealing a kiss:
Deepika squished Ranveer's face as she planted a tight kiss on his cheeky cheeks, too romantic, isn't it?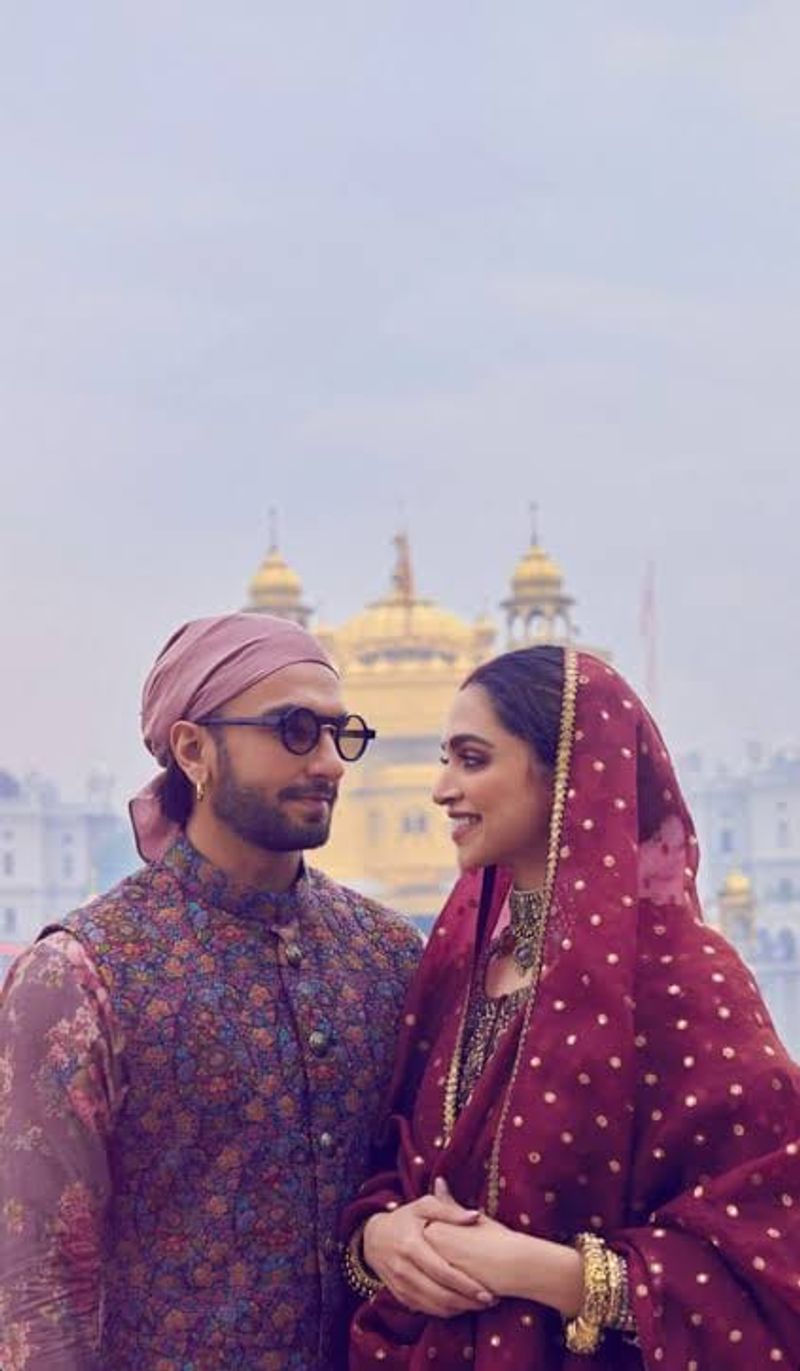 The look of love:
Here's an old picture of love birds Ranveer and Deepika, as they visited Golden Temple last year to celebrate their first wedding anniversary.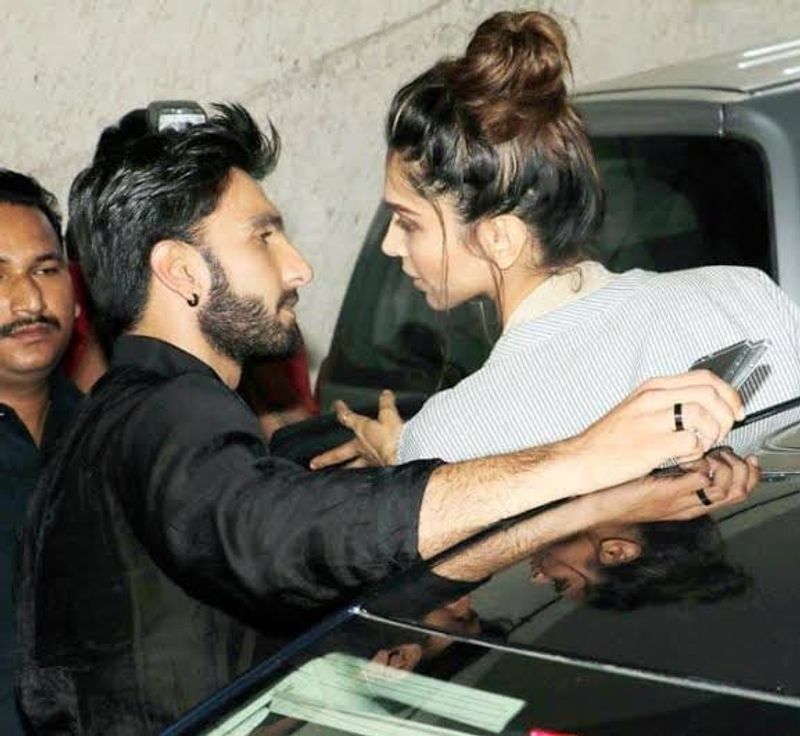 I'll be there for you:
When Ranveer was Deepika Padukone's boyfriend, he was always seen being extra protective and caring towards his lady love Deepika. In this throwback picture, Deepika's mood was off as she was asked about her alleged engagement with Ranveer Singh by a media person at an event. The actress left the spot soon, but he followed her and dropped her back to the car and bid adieu with a kiss.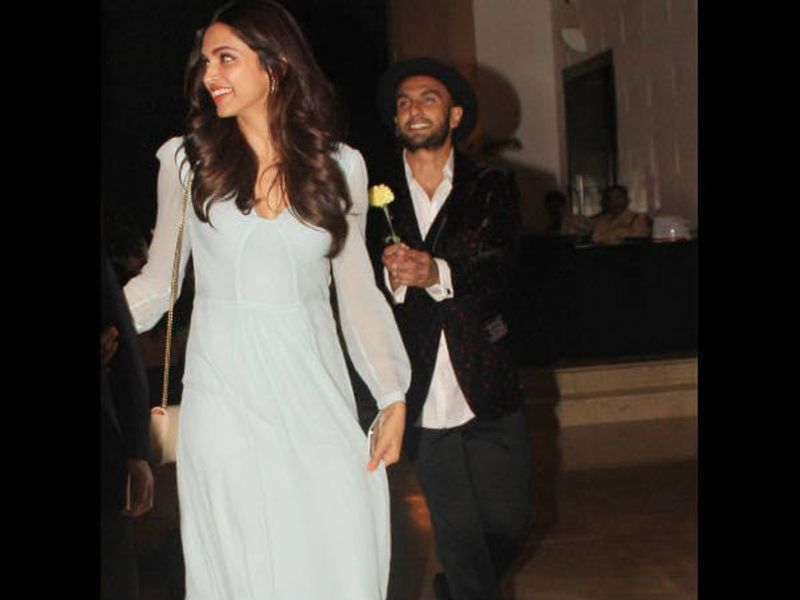 Follow your dreams they said:
Ranveer being Ranveer can be seen following Deepika cutely with a yellow rose in his hand. He never hesitated to show his love towards his queen Deepika in public.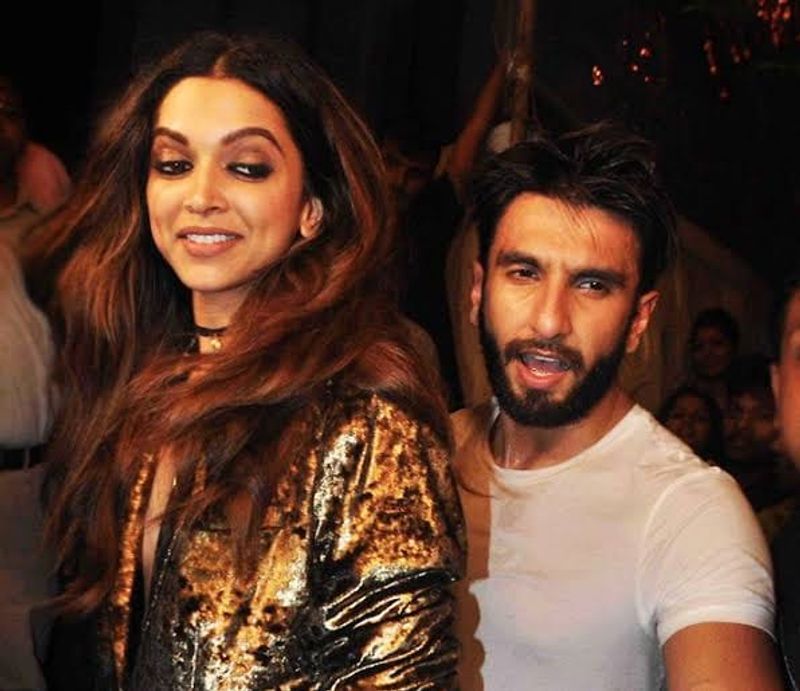 Always got your back:
Here we can see how Ranveer was protecting Deepika when the couple was stuck in a crazy fan crowd.

The goofy couple:
Deepika chopped off Ranveer Singh's moustache after they were done with the shooting of Bajirao Mastani. In the viral video, Deepika was seen cutely cutting off Ranveer's moustache that he had grown for his role of Peshwa Bajirao.