Cost of Karishma Kapoor's lavish flat in Mumbai can get you two Lamborghini
It's not only the pregnant sister Kareena Kapoor but also the elder one in the Kapoor clan, Karisma will move to her new house.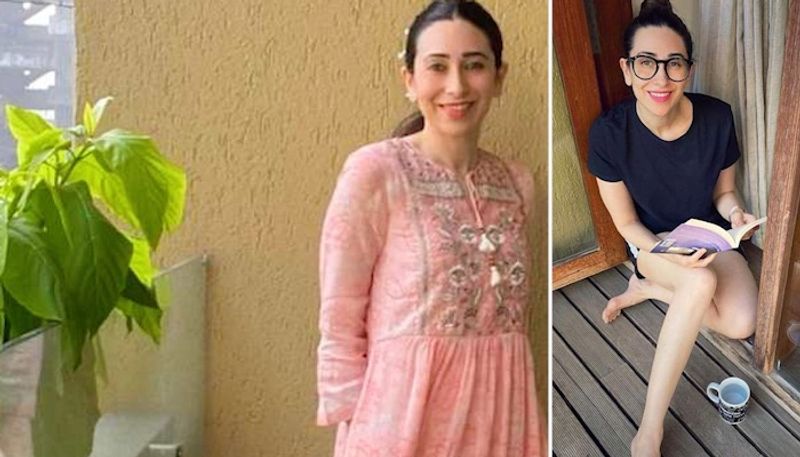 Currently, Karisma Kapoor resides in a building named Rose Queen Apartment with a carpet area of 1,611 square feet at the 10th floor, but apparently, she registered her new home on December 24, 2020.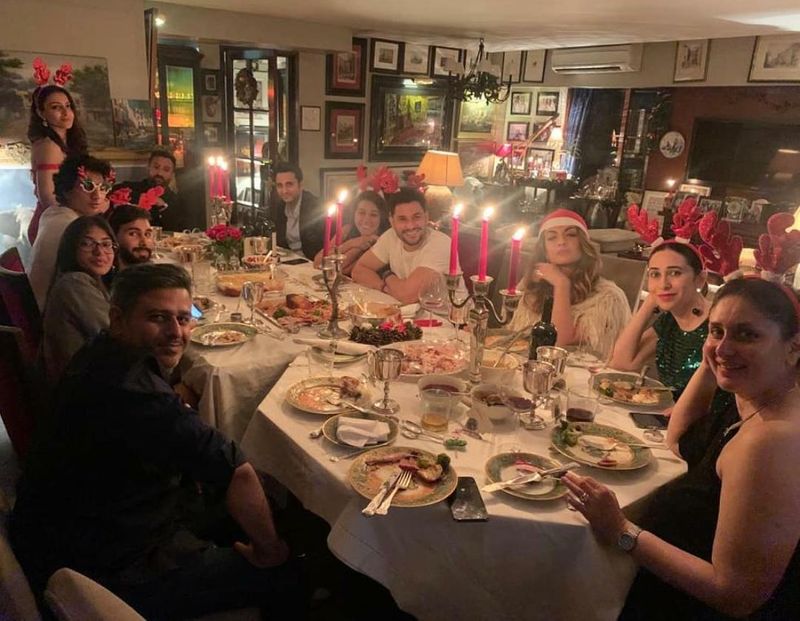 Kareena Kapoor and Saif Ali Khan are shifting to their new apartment before their second child's arrival, from Fortune Heights, where they have lived for over 11 years. Even Taimur was born there.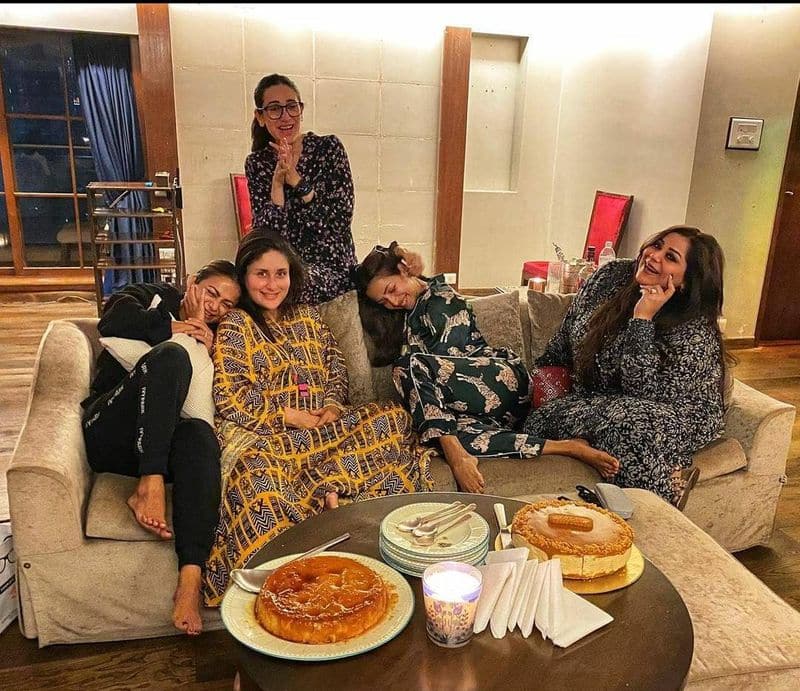 Drashini Shah is designing the interior of Saif and Kareena's new abode. She said, "Saif and Kareena's new house is an extension of sorts of the old one. They had become extremely comfortable with their house in Fortune Heights; they just didn't want to move out. So, the new house, which they should be moving into shortly, has a feel of the old pad but it also meets their new set of requirements with their second baby on the way. It has a beautiful new nursery for the baby, and Taimur's own space as he's growing up. It's a lot larger than their old house; it's more spacious with beautiful terraces, a swimming pool, outdoor areas, and open spaces that have been landscaped. It has room for everyone."
It's not only Kareena and Saif but also Hrithik Roshan and Janhvi Kapoor, Alia Bhatt has also invested in properties recently.
It seems like Karisma Kapoor has also decided to move to her new apartment, though not many of the details have been revealed.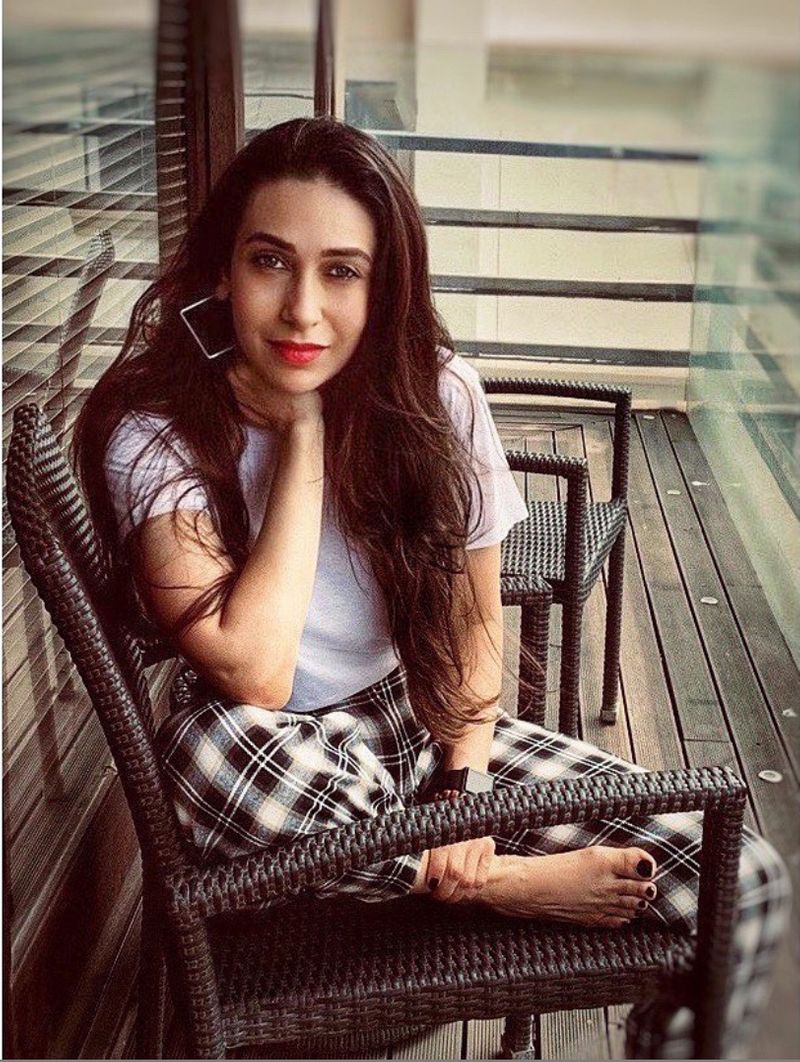 She has auctioned her current residence in Zapkey website, and she is selling it with a whopping amount of Rs 10.11 crore. Yes, that's right.