Are Prabhas, Anushka Shetty really in love? Here is the truth
We all just love the chemistry between Amarendra Baahubali (Prabhas) and Devsena (Anushka Shetty) in Baahubali 2.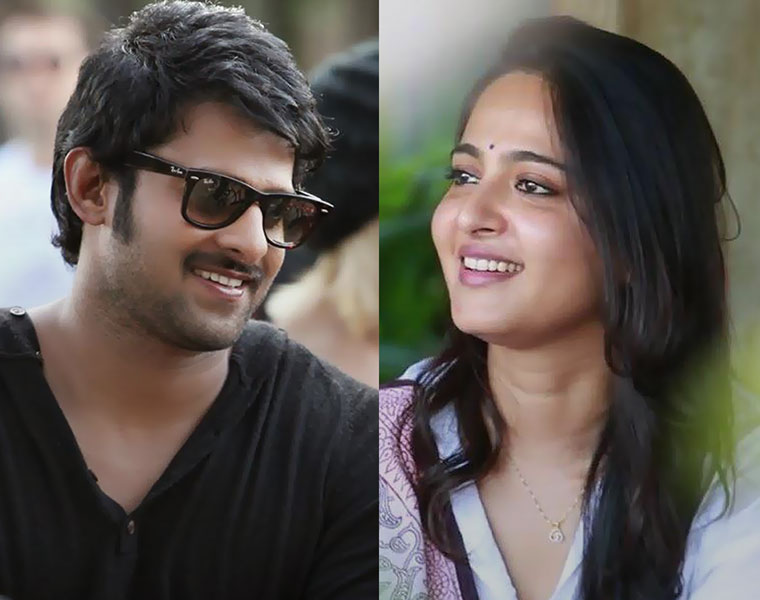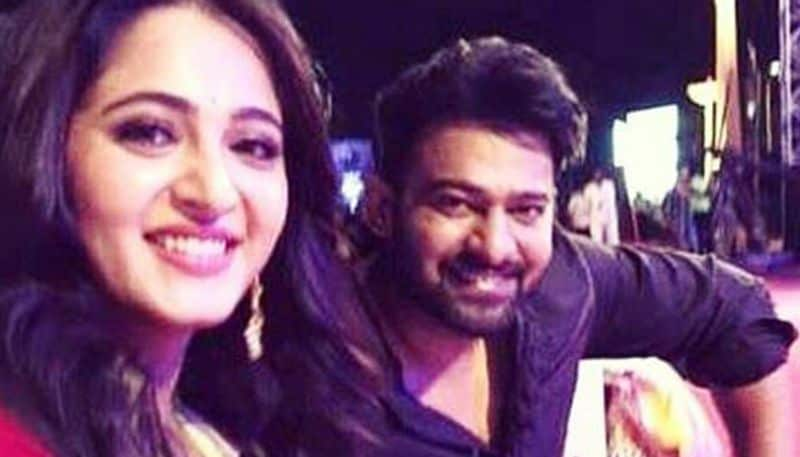 Just after the movie Baahubali 2, Prabhas-Anushka (Pranushka) fans started making memes and plotting stories about their real-life love and also wanted them to get married.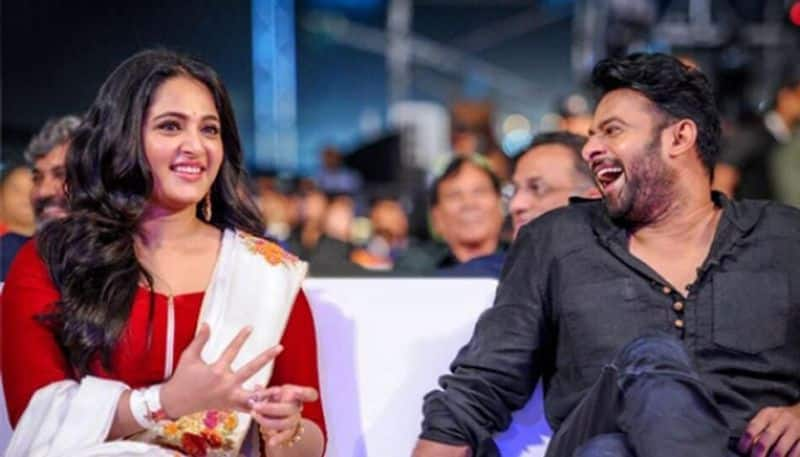 However, both were pretty clear that they are just good friends. However, many don't want to buy this story.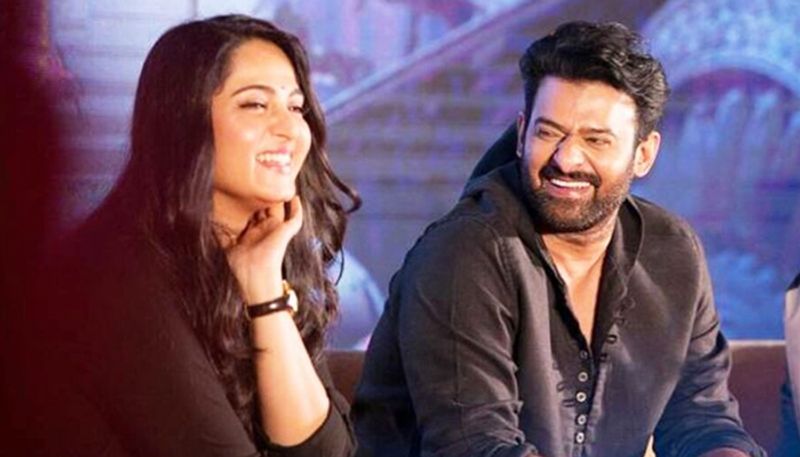 According to a report published in Bollywoodlife.com, the two are very much together. When Prabhas was busy shooting for Saaho in Abu Dhabi, he had been in touch with 'Sweety' Anushka.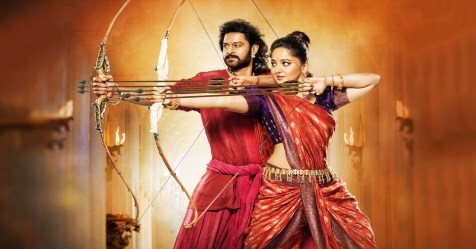 Recently rumours of their splitting up hit the web and it broke the hearts of many Pranushka fans. But we are going to uncover the truth for you.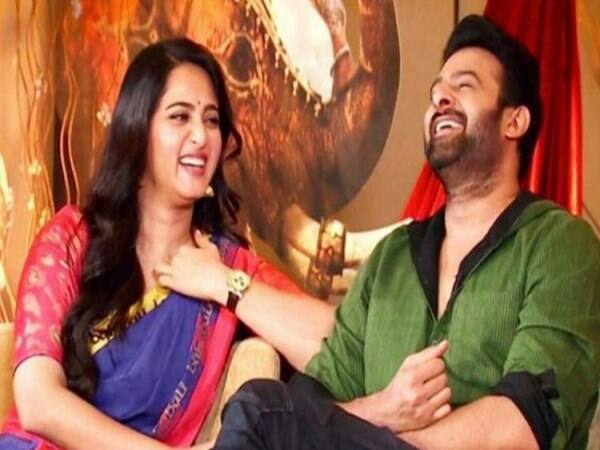 According to latest reports, the couple is still very much together, and the fact that Prabhas was shooting at a foreign location for his film Saaho has not affected their love at all.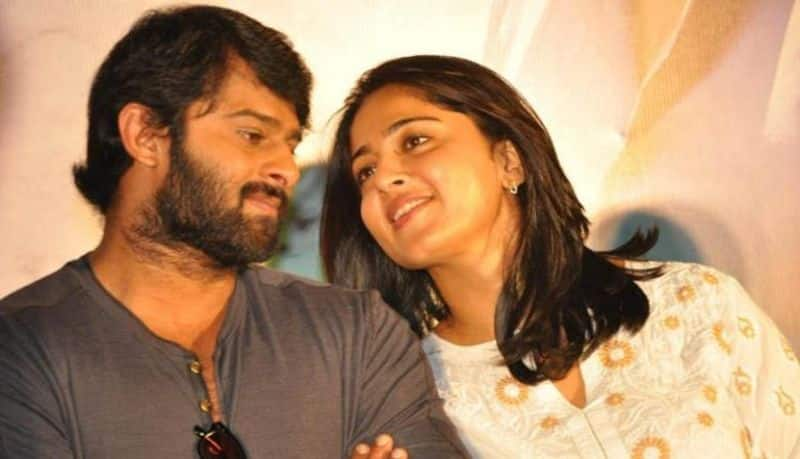 The report in Bollywoodlife.com revealed that Prabhas prioritises his relationship above all and makes sure that he gets ample face-time (video call) with his lady love every single day.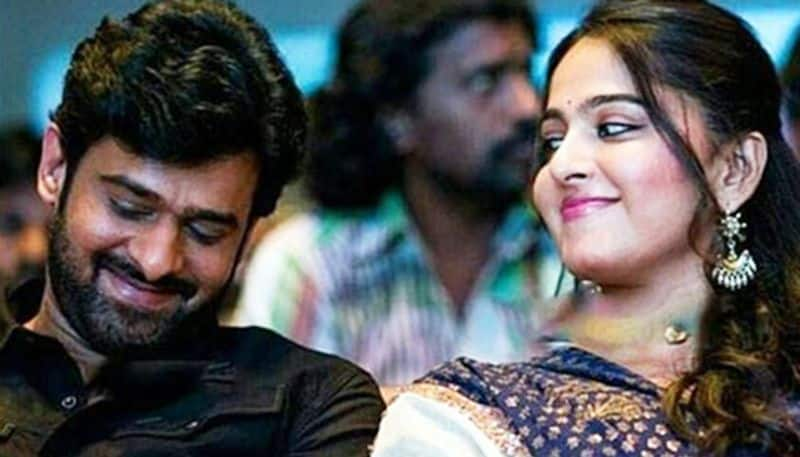 There was also a report published in Mumbai Mirror that Prabhas and Anushka taking their relationship to the next level. According to the report, the two actors are looking to buy a house together in Los Angeles.
However, an official confirmation regarding their relationship is yet to be made by Prabhas or Anushka.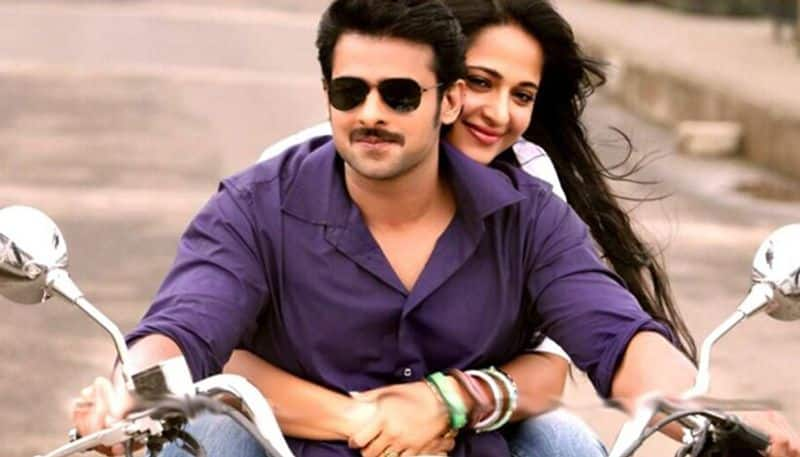 Last year, it was reported that Prabhas and Anushka had broken up in the past, but are back together again. Fans are perplexed as to what is happening on that front. Now their fans are waiting to see when Prabhas and Anushka will make it official.