Anushka Sharma uses this fruit on her skin to look flawless and so should you
First Published May 4, 2021, 11:14 AM IST
Love Anushka Sharma's skin? follow her tips and a special fruit mask to get that radiant glow.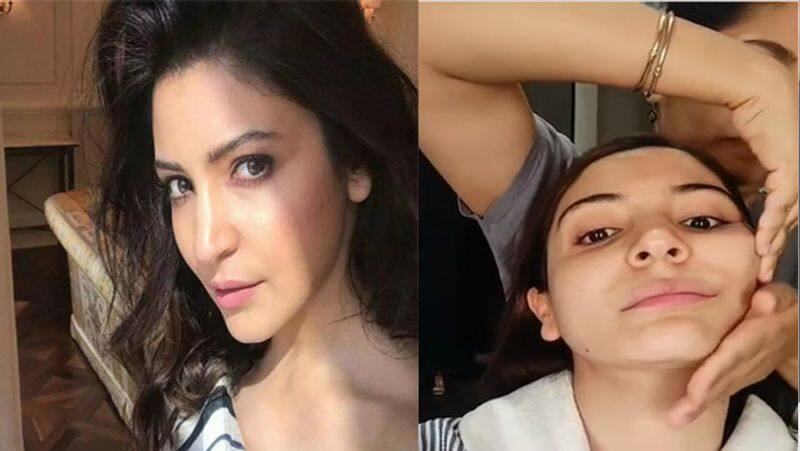 Anushka Sharma is always dazzling in her pictures. She looks supremely glowing, and one cannot take their eyes off her eternal beauty. Ever wondered what does the actress does for her clearer complexion?.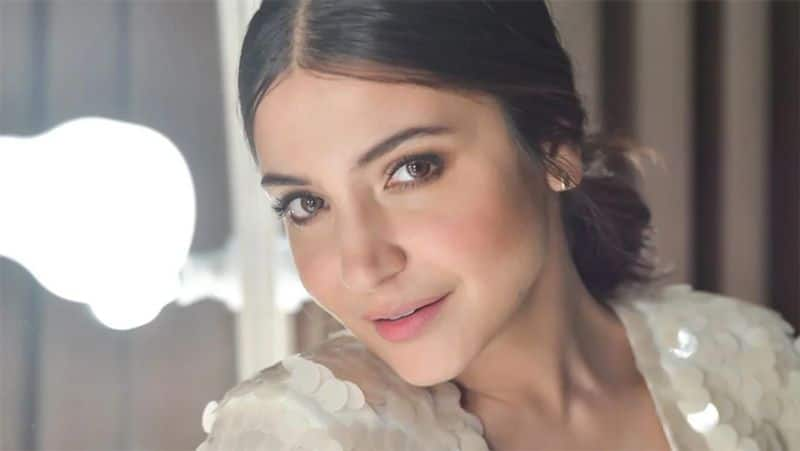 Apart from being a fitness enthusiast and a follower of a healthy and clean diet, the actress swears by a skincare routine that makes her look fresh as a daisy.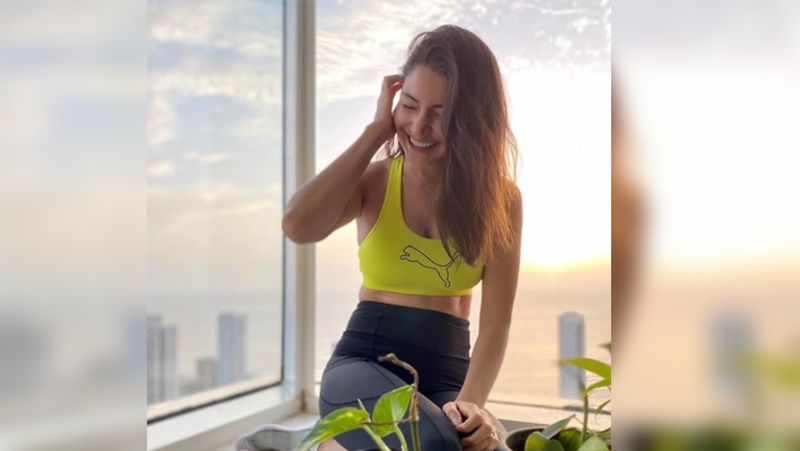 According to Vogue, the actress uses a mild cleaner and then applies moisturiser and sunscreen, as she believes that a good sunblock adds glow to the face. She never skips doing her eyebrows and applies a lip tint on her cheeks.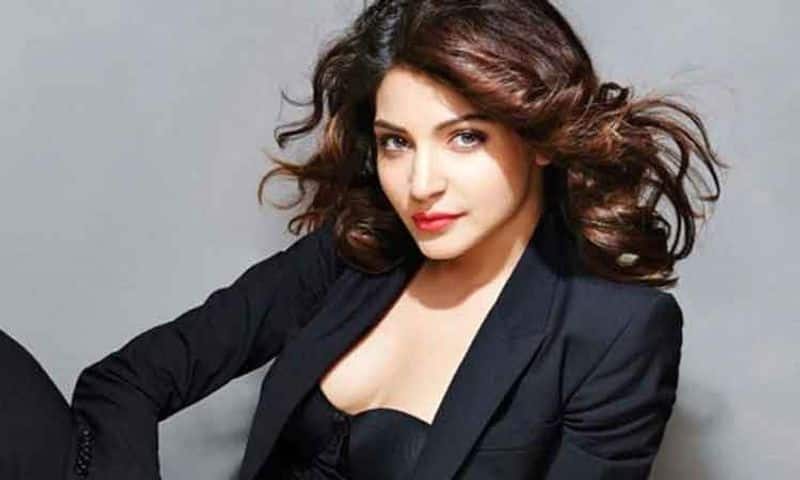 Apart from her holy grail beauty products, it's the banana that comes to her rescue. Anushka loves to apply a ripe mashed banana face mask on her face.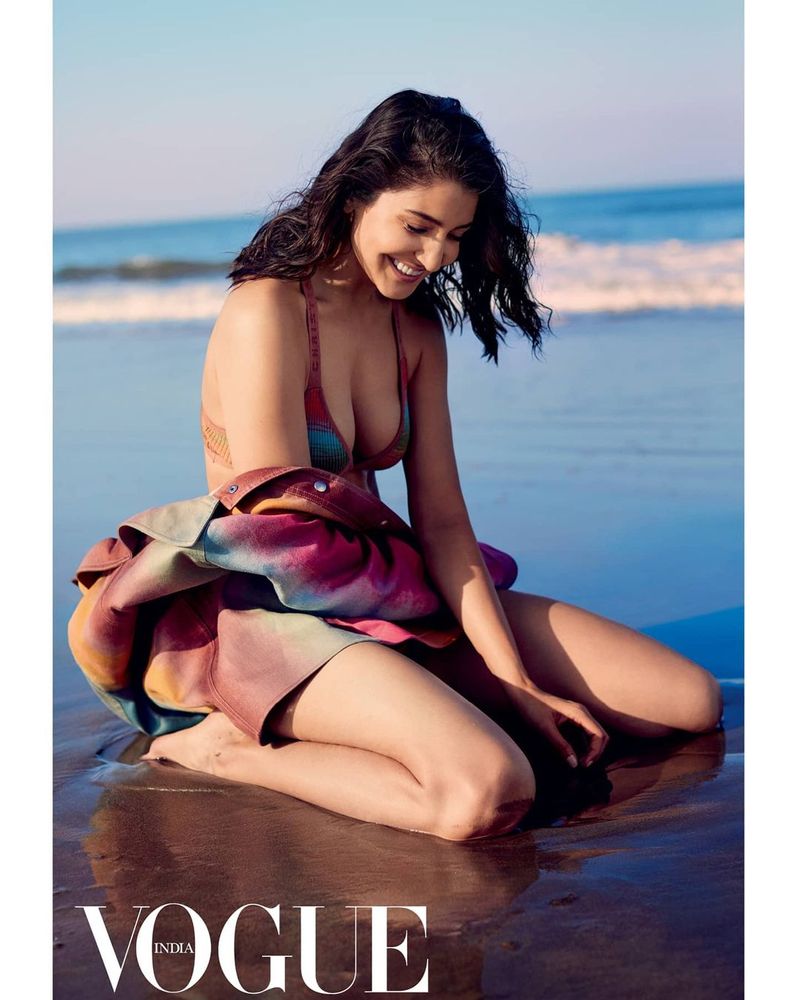 She applies coconut oil to her face, which also acts as a skin soother. Now that you know her secret go and get yourself that glowing skin just like the diva.