Anushka Sharma's beauty secret revealed: Actress uses this fruit on her skin to look flawless
Do you want to steal Anushka Sharma's flawless skin? Here's her beauty tip.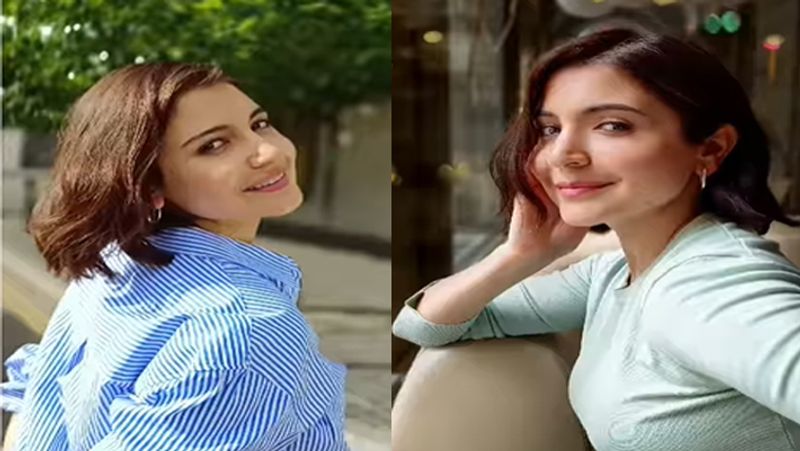 There is no doubt that Anushka Sharma looks super fabulous and stunning each time she steps out of her house. The actress has been serving some major skin goals ever since she stepped into Bollywood. She looks fresh as a daisy in every film, and we cannot get over her beauty.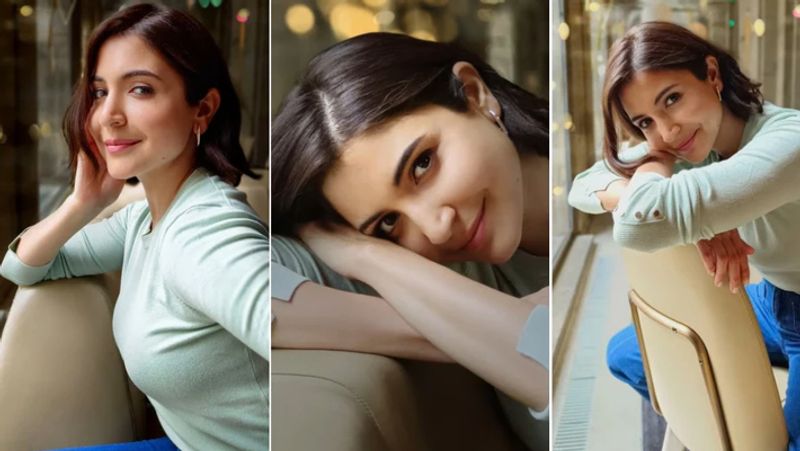 Anushka Sharma is a minimalist; she often sticks by DIY tips and methods to get that beautiful glow on her face and maintain her skin health. Apart from that, she makes sure to eat clean has a vegetarian diet that makes her glow and look beautiful as ever.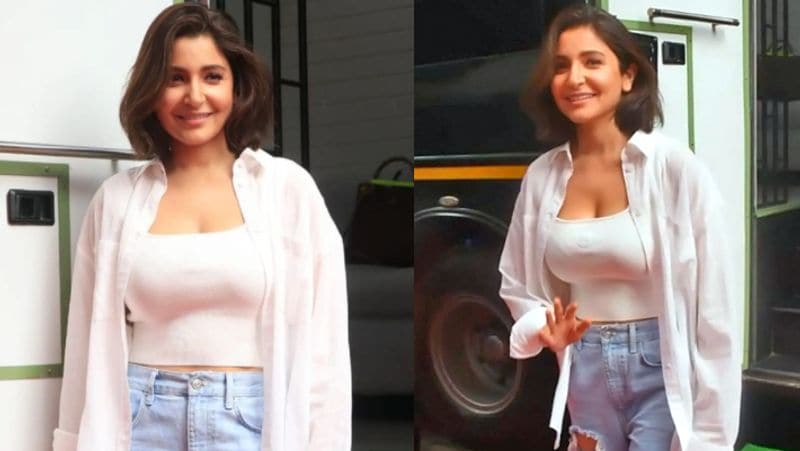 According to Vogue, the actress uses a subtle cleanser for her face to get rid of the impurities and then adds up with a good moisturizer and a sunblock to add glow to her face. She also makes sure to do groom her eyebrows and applies a lip tint on her face. Apart from her basic routine, she loves to use bananas on her face, which comes extremely handy. Yes, you read that right; she likes to apply ripe banana on her face that helps her heal the skin from within. Also Read: Did you know Riteish Deshmukh was 'temporarily unemployed' after TikTok got banned in India?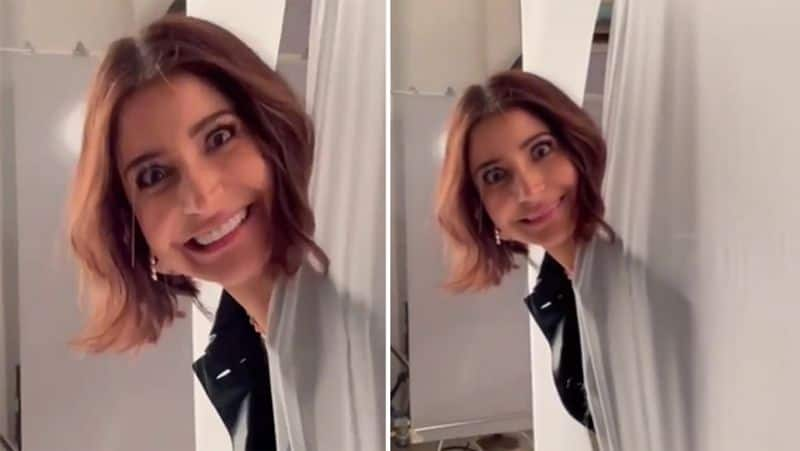 Anushka also loves to apply coconut oil on her face that acts as a skin soother that voila that's her secret to nail that perfect skin. On the work front, Anushka's forthcoming project is unknown, but the actress has been shooting continuously after a small maternity break. The actress gave birth to her daughter Vamika in January this year.