Amitabh Bachchan to Kareena Kapoor Khan, meet vegan Indian actors
First Published 10, Aug 2020, 4:54 PM
People choose to be vegetarian for many reasons. Today let us meet the celebrities of Bollywood who decided to become vegetarian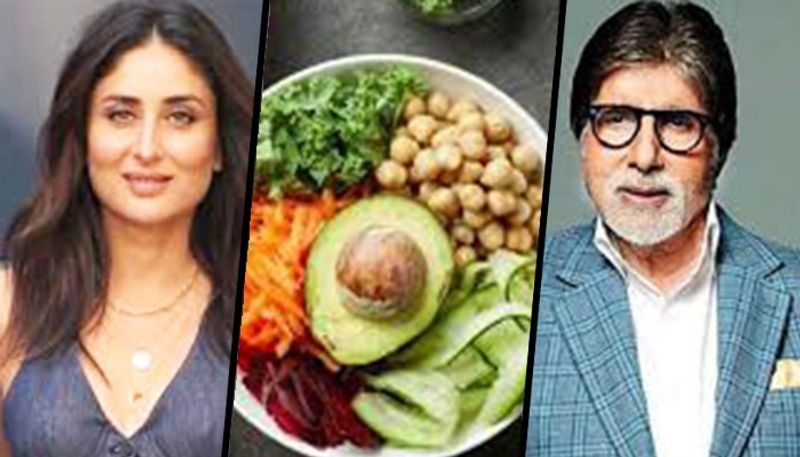 Kareena Kapoor Khan said that she loves home-cooked food a lot compared to outside food and stopped being a non-vegetarian several years ago.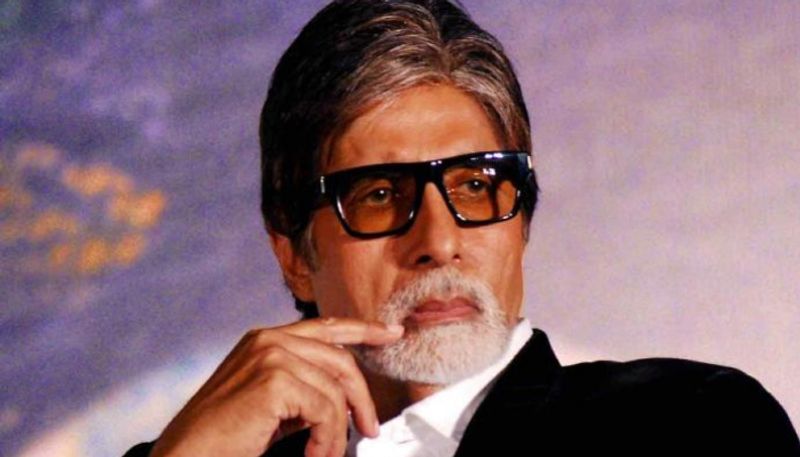 Amitabh Bachchan quit eating non-vegetarian foods just because he felt like doing so. This may be one of his reasons to look handsome at his elderly age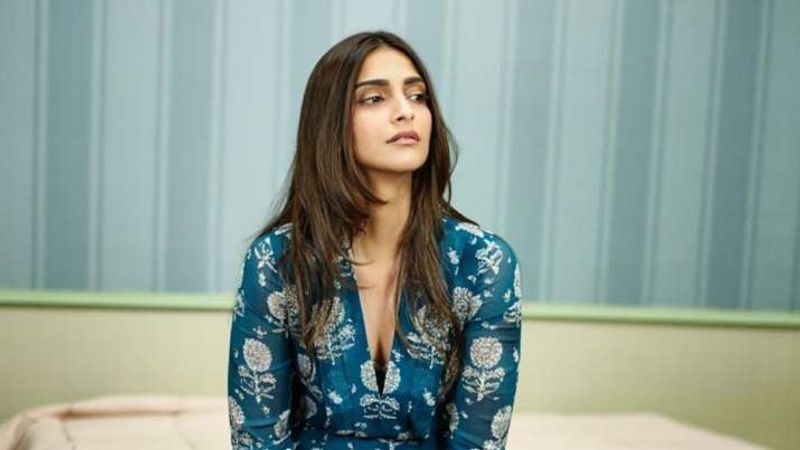 Sonam Kapoor is a lactose intolerant person, and this was primarily the reason why she stopped consuming non-vegetarian products
Aamir khan turned a vegetarian and has also given up on milk and dairy products. Initially he had eaten non-vegetarian foods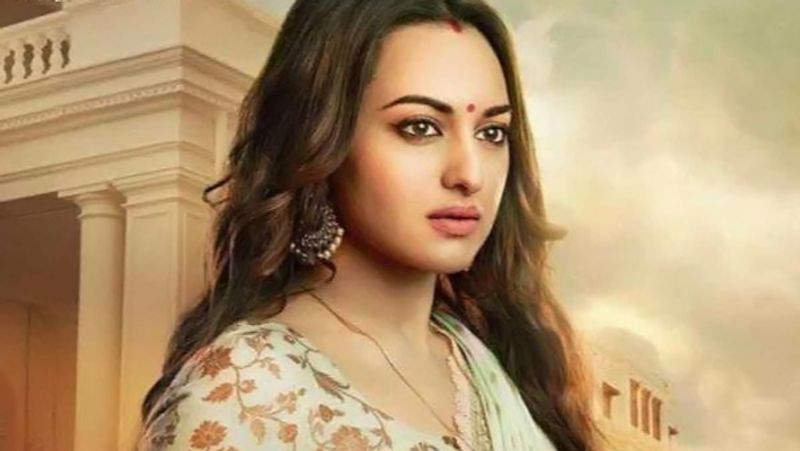 Sonakshi Sinha stopped non-vegetarian food to stop animal cruelty. She openly admitted that being a vegan helped her in increasing the metabolism of the body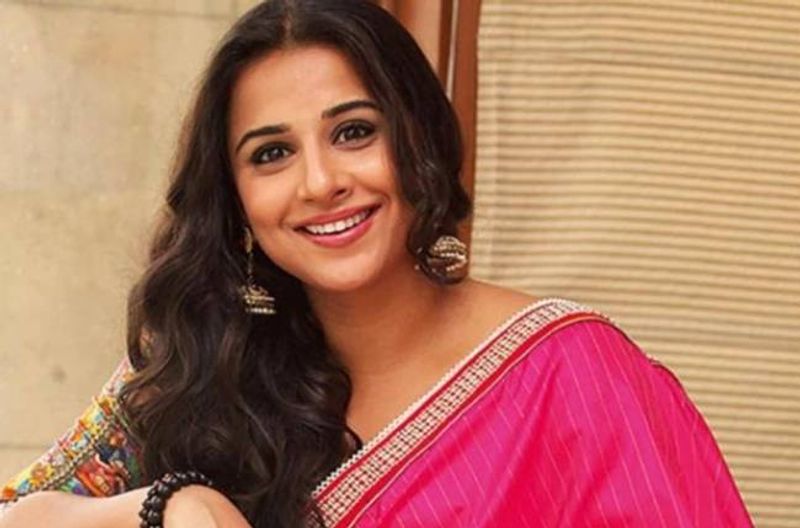 Vidya Balan is a vegetarian by choice and has never experienced the non-vegetarian lifestyle.