Amitabh Bachchan, Puneet Issar fight: Is Rekha still angry at him for hurting Big B?
First Published 8, Nov 2020, 3:19 PM
When Puneet Issar took one step forward in the Bollywood industry, he had to take two steps backwards due to an incident, read on.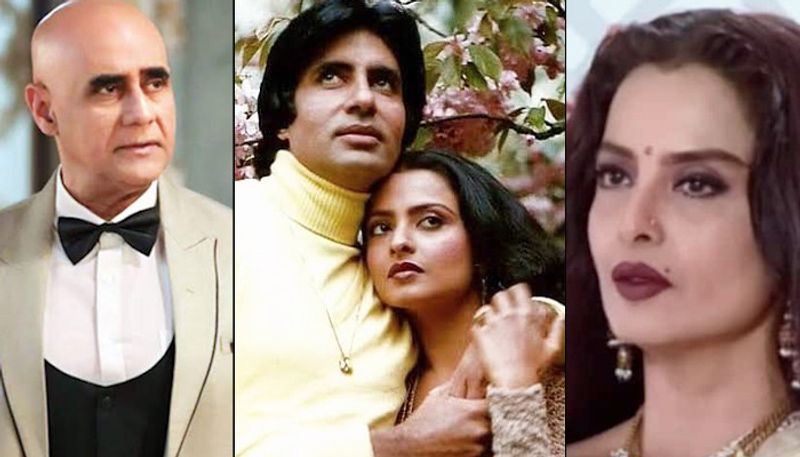 Puneet Issar started off his career on a bad note as he was alleged to hurt Big B, back at the time of the shooting of the movie Coolie.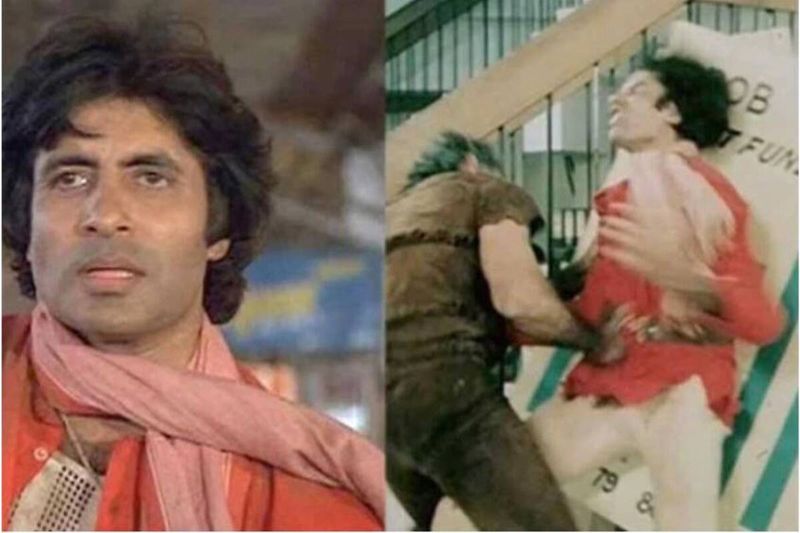 Puneet Issar debuted in the movie Coolie where he had a fight sequence with Amitabh Bachchan. But, there a mishap happened, and he allegedly hurt Amitabh Bachchan.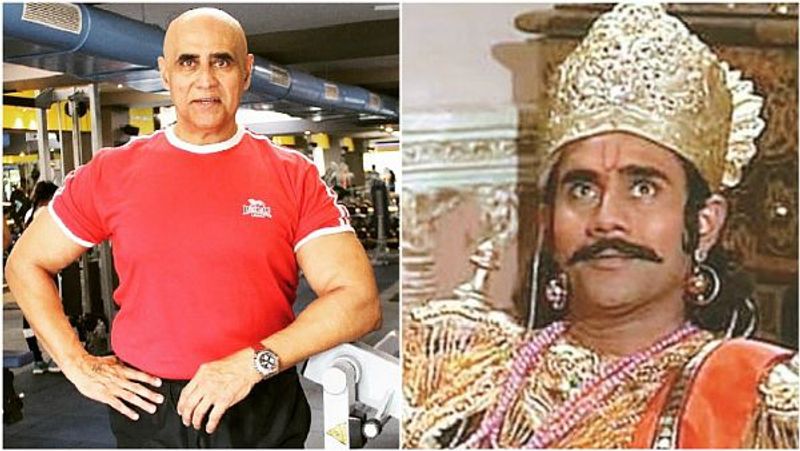 After that, he didn't get a chance in Bollywood. He used to do B-grade movies, and after a long time, he got the role of Duryodhana in Mahabharata.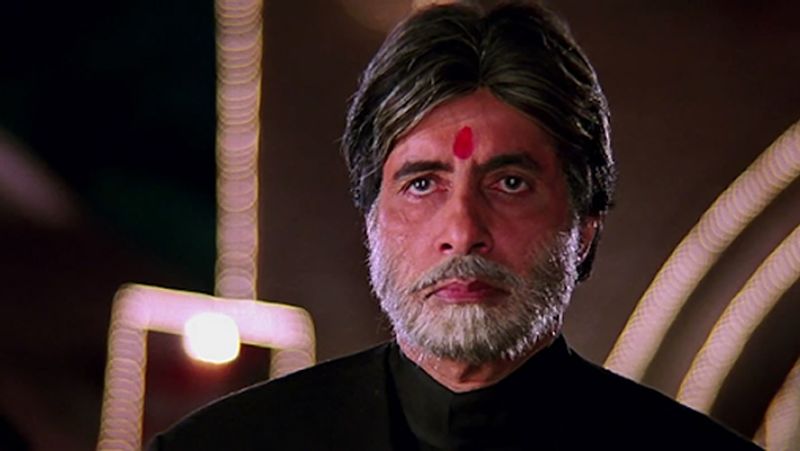 They had mock fights during rehearsals, but nothing happened then. When the actual shooting started, as shared by Puneet, "Amitji was much more charged. I (mock) punched him and threw him on the table as I was supposed to do. But Amitji took a leap, somersaulted and fell off the table. Then he got up and left. We continued shooting after that. But the next day, he did not turn up for shooting, and we panicked. We didn't realise the seriousness at the time of the accident."
Rekha who had been a love interest of Amitabh Bachchan still has not forgiven Puneet for this incident. When she met Puneet in one the Bigg Boss season's episodes, she didn't wave or look at him clearing the fact.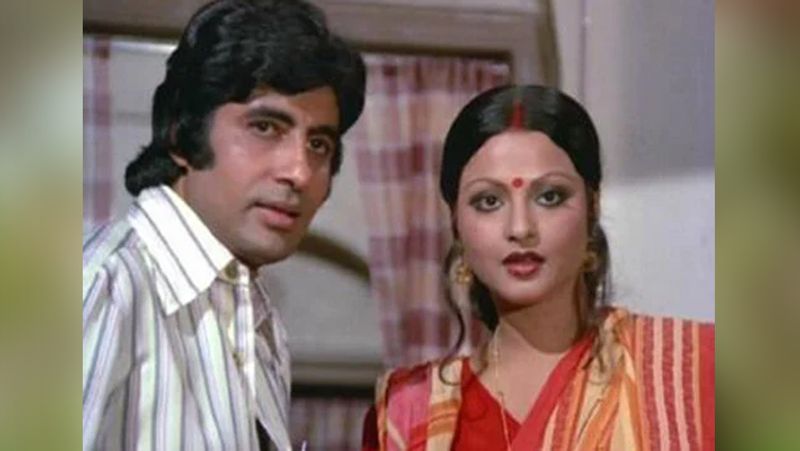 Soon after, Puneet's wife shared in an interview that, "Rekha wears sindoor for Amitabh Bachchan."