Aishwarya Rai to Deepika Padukone: 9 Bollywood actresses who are college dropouts
There are many examples to prove that one does not need a university degree to be successful, but some celebs have put a large stamp on the fact. This is in honour of all those hours people spent studying while these Bollywood actors were out becoming superstars.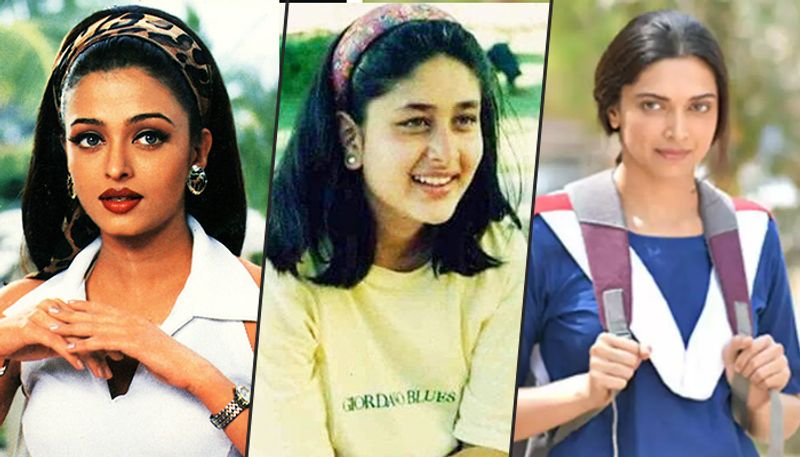 Well, not everyone can be a celebrity, so here are a few chosen ones who ditched academics and made it big.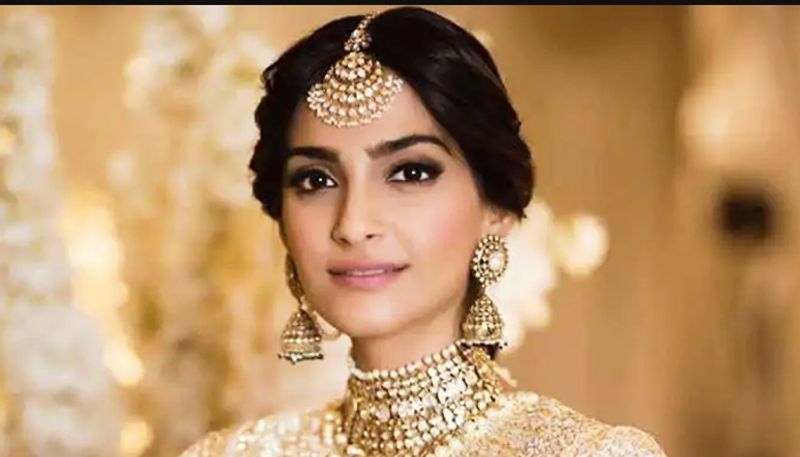 Sonam Kapoor
Sonam Kapoor took a little longer to establish herself as a successful actress in Bollywood, but did you know that she's a dropout too? She admitted to this in an interview. She even said that she regrets the decision of not completing her graduation.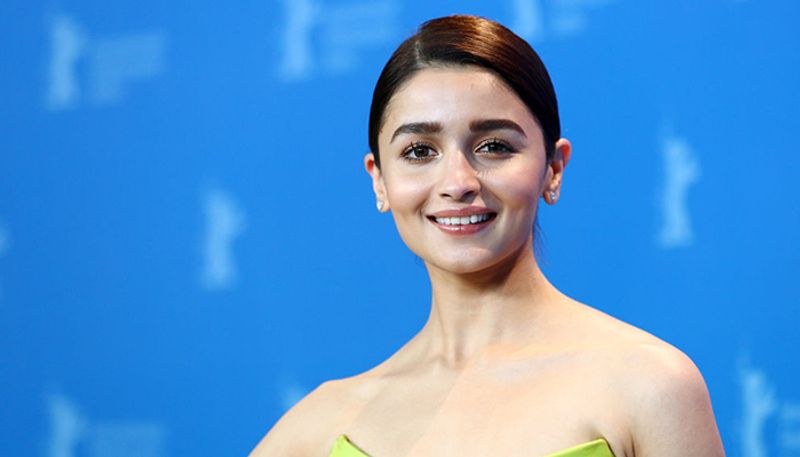 Alia Bhatt
At present Alia is one of the successful and talented young actresses of Bollywood. As per reports, she joined the film industry after completing her school education. After "Student Of The Year", she got very busy and had no time to attend college.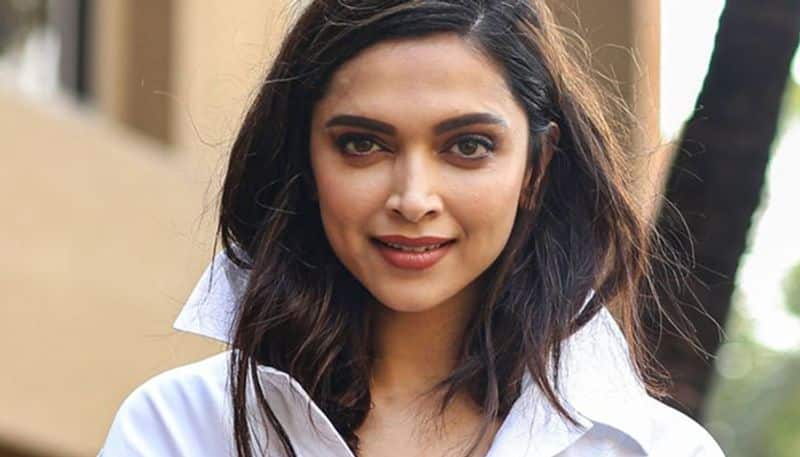 Deepika Padukone
Counted as one of the highest-grossing actresses of Bollywood, Deepika left her studies midway to become an actress. Deepika had joined Mount Carmel in Bengaluru but never completed her studies. She also enrolled in a short-term course in IGNOU for further studies but could never finish it.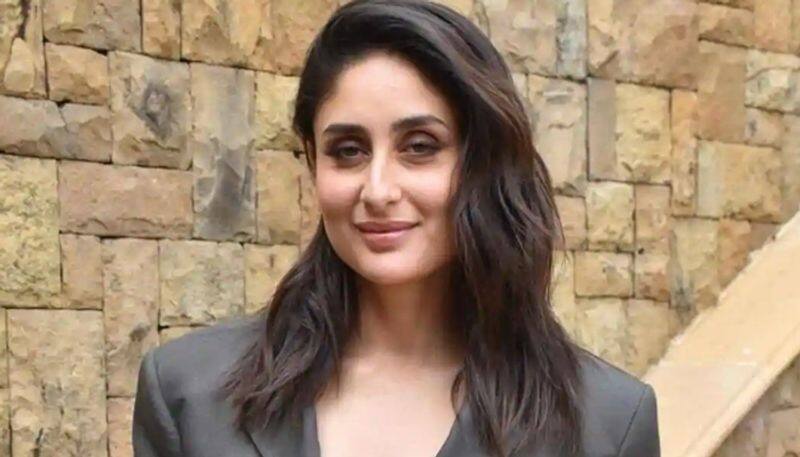 Kareena Kapoor Khan
Kareena Kapoor Khan nursed dreams of becoming a lawyer, she also had a short stint at the Harvard University but then came Refugee, and she dropped out of college.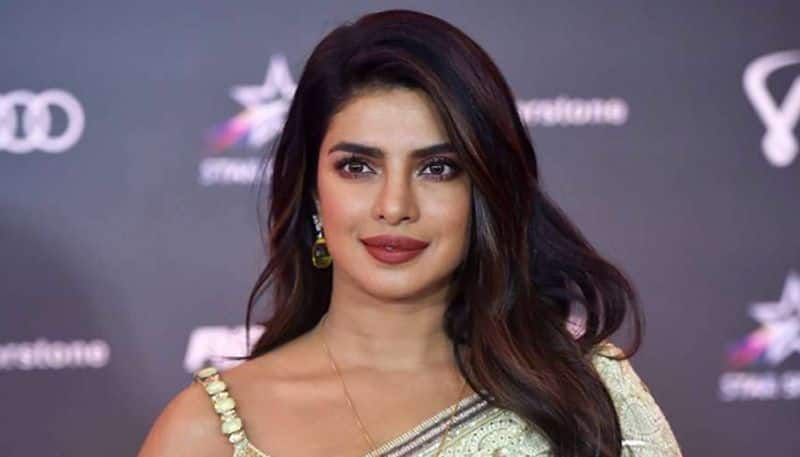 Priyanka Chopra
One of the most sought-after actresses of the decade, Priyanka never finished her graduation. The beauty queen did her schooling in USA and India. She wanted to be a criminal psychologist and joined Jai Hind college in Mumbai. But modelling and beauty assignments came her way too soon.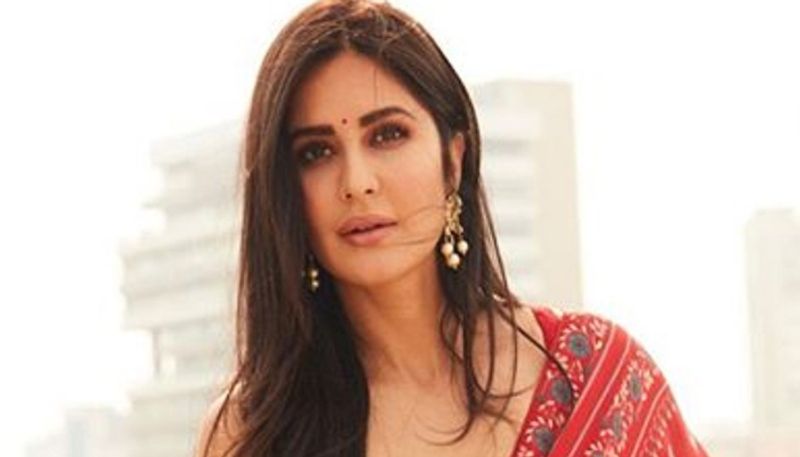 Katrina Kaif
Katrina's parents separated legally during her childhood, and her mother brought her up. Since Katrina's mother made up her mind to devote her life to social services, they had to relocate to many countries due to which Kat was home-schooled and could never go to school.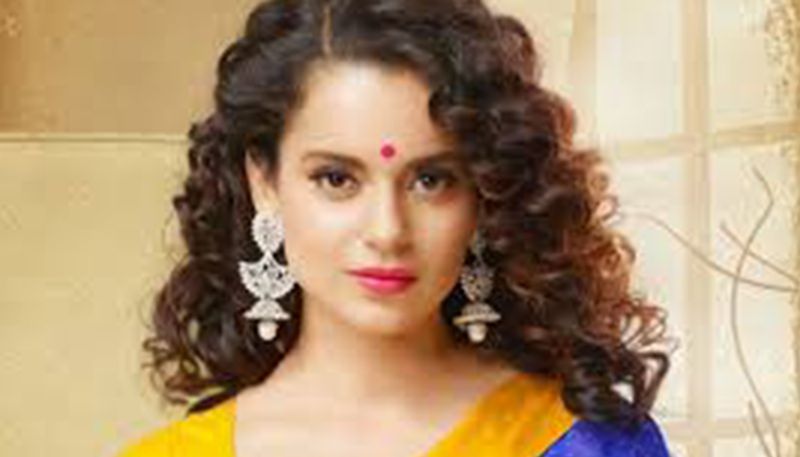 Kangana Ranaut
She once had a dream of becoming a doctor, but after scoring low marks on a test, the actress decided not to pursue medicine and veered towards modelling and subsequently, acting.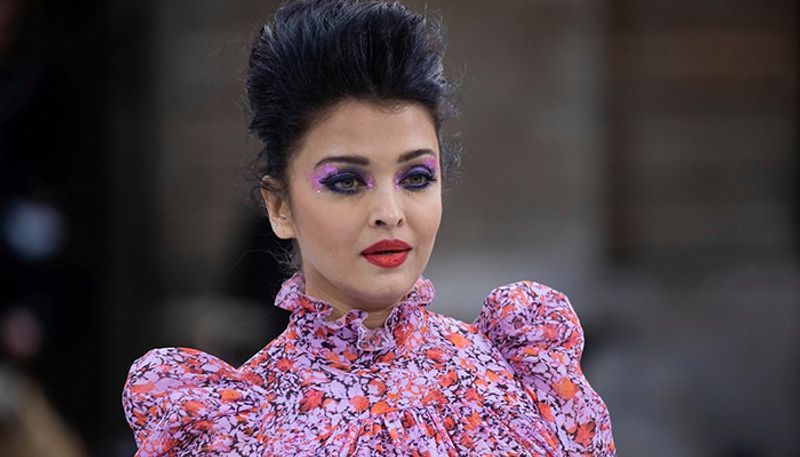 Aishwarya Rai Bachchan
One of the most beautiful faces in the world, Aishwarya Rai Bachchan is a college dropout too. Aishwarya had always been an average student. She went to Jai Hind College for a year but later switched to some other college to pursue architecture. Soon she was offered many high-end modelling assignments, and film offers. Thus, she left her studies midway to join the Bollywood bandwagon.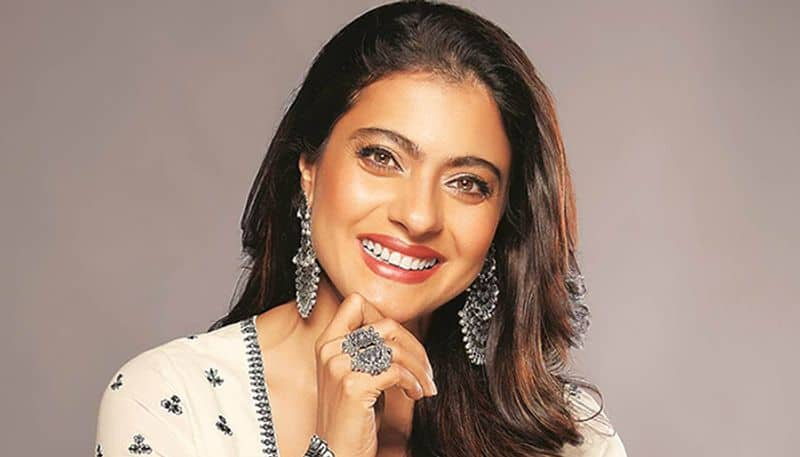 Kajol
The popular actress was just 16 when she entered Bollywood with "Bekhudi", Due to her thriving career in Bollywood, she couldn't complete her education.