22 years of Kuch Kuch Hota Hain: 7 little-known facts about movie
We bet you did not know these facts about your favorite romantic movie 'Kuch Kuch Hota Hain'.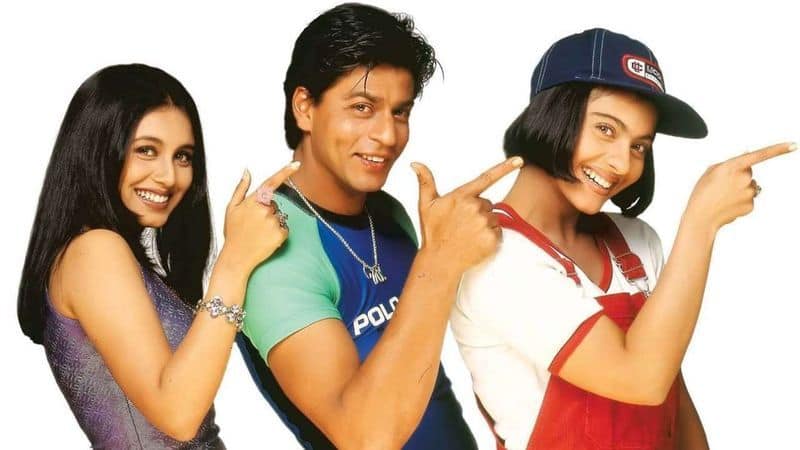 Kuch Kuch Hota Hain completed 22 glorious years in the Bollywood Industry. It's romantic songs, comedy scenes and the portrayal of friendships left an everlasting impact on the audience. Even now netizens don't mind binge-watching the movie every weekend. KKHH fans are well-versed with the dialogues and every scene from the movie, but we bet you wont know some of the little-known facts about the classic rom-com.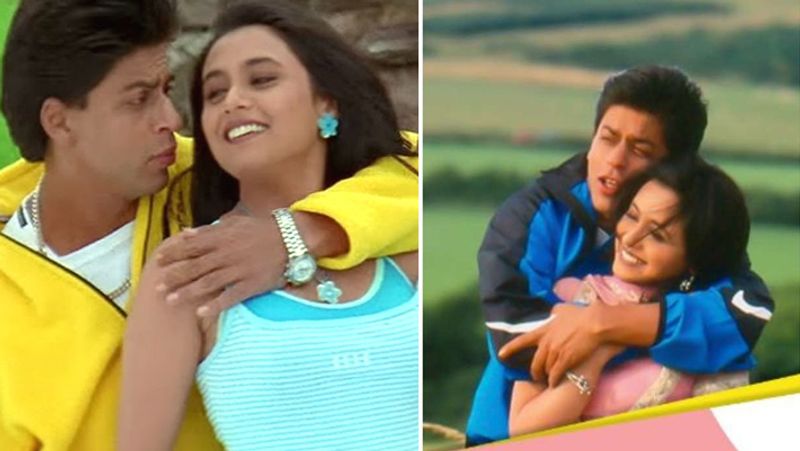 Jugal Hansraj invented the iconic tune for 'Tum Paas Aaye' in the shower and gave it to Karan Johar.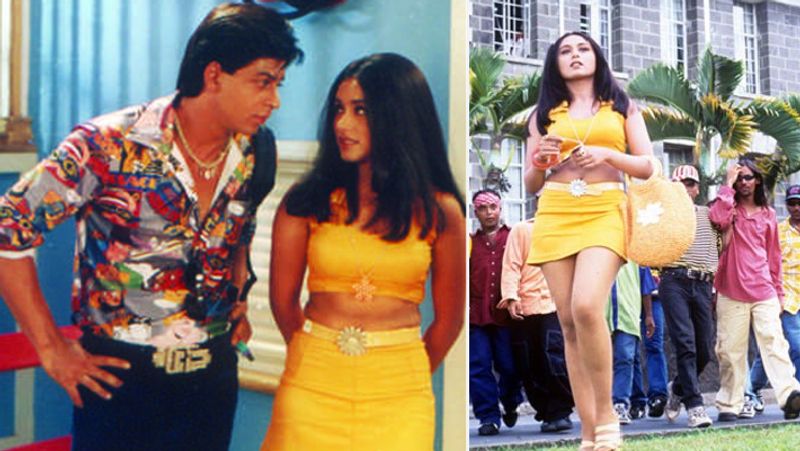 Sana Saeed, the little girl who played Anjali refused to use glycerine for the scenes that required crying. So Johar would be mean to her to make her cry.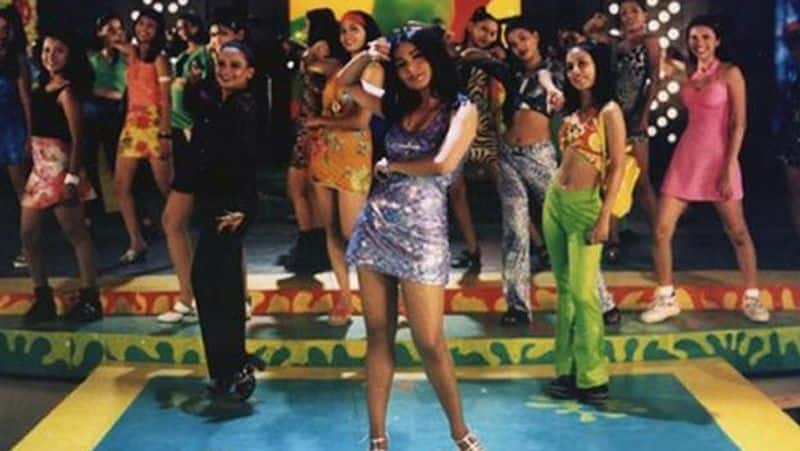 Rani Mukherji was only 19 during the shooting of the movie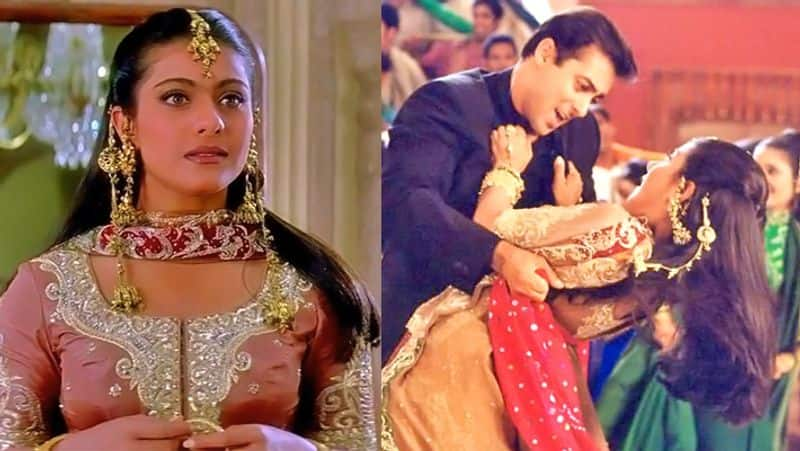 Sushmita Sen told Shah Rukh Khan that she wanted to take acting seriously after watching the film.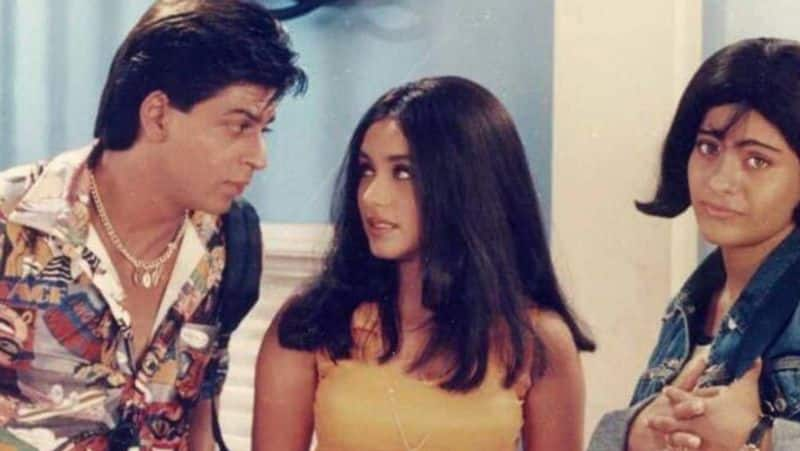 During the bicycle sequence of 'Yeh Ladka Hain Deewana', Kajol lost control and fell flat on her face. Kajol got unconscious and temporarily lost her memory. She could only remember her then-boyfriend and now husband Ajay Devgn.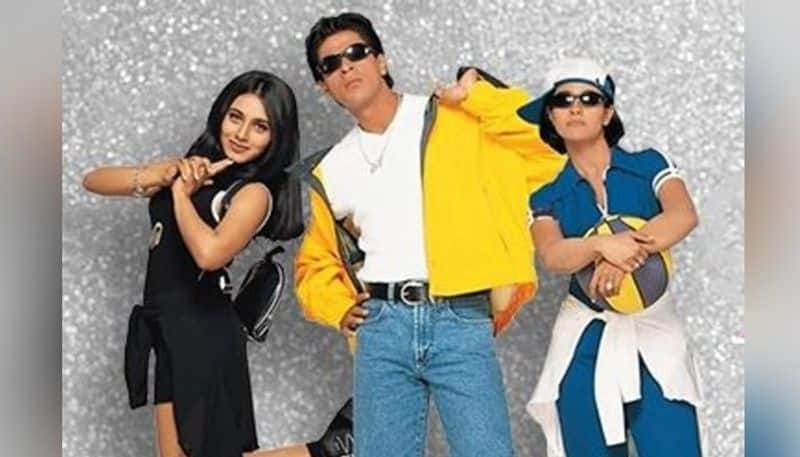 It was Kajol's idea to include Tina's death scene in the movie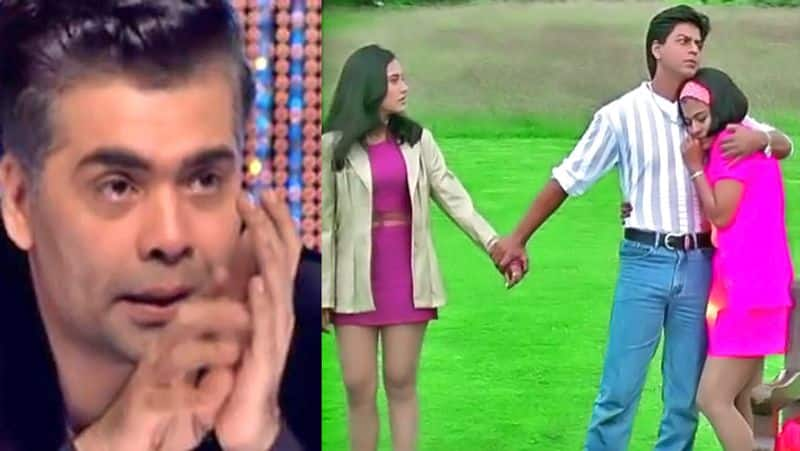 Karan Johar cried during Rahul and Anjali's reunion scene at the camp in the movie.