20 years of Hey Ram: Kamal Haasan's flick stills stands for fine screenplay, detailing
It's been 20 years since the movie Hey Ram, directed by Kamal Haasan, was released. Fans took to Twitter to praise the historical movie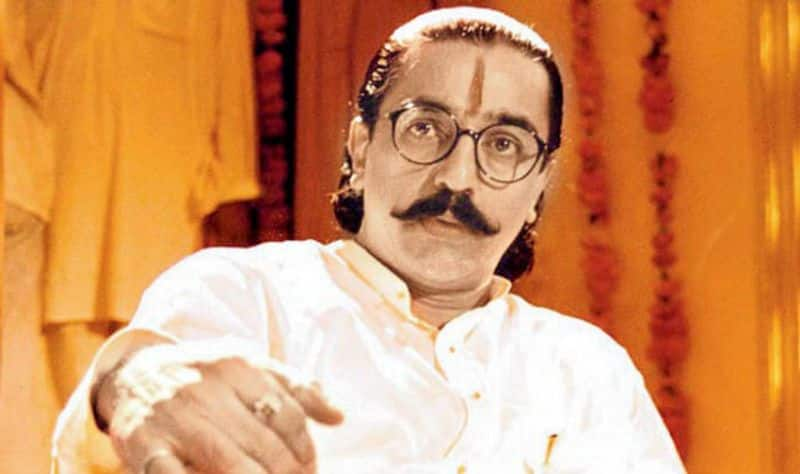 Hey Ram, which was released on the same day 20 years ago, talked about the most sensitive topics of India. The movie did not fail to impress the audience. Even after 20 years of its release, the movie still stands out as a masterpiece.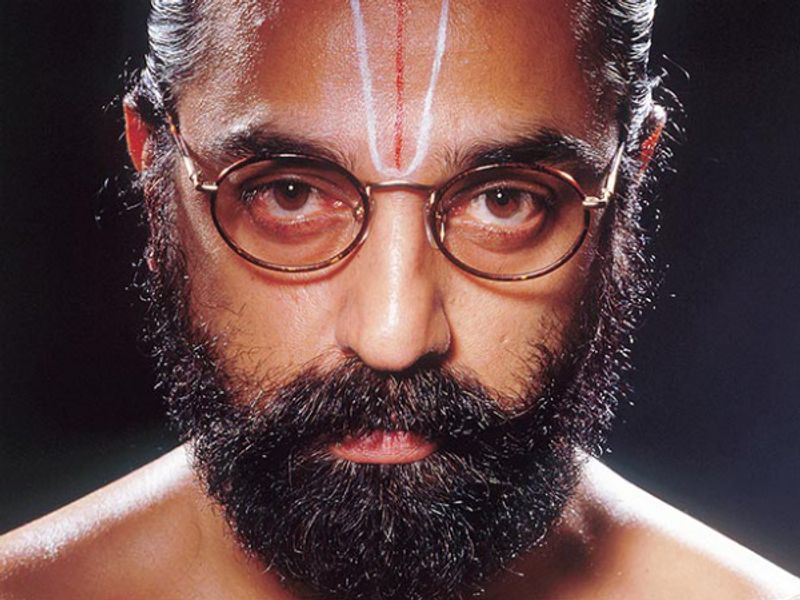 The movie's screenplay is a prescribed textbook in many film schools all over the world. The Interstellar director Christopher Nolan met Kamal Haasan during his visit to India and he praised the movie.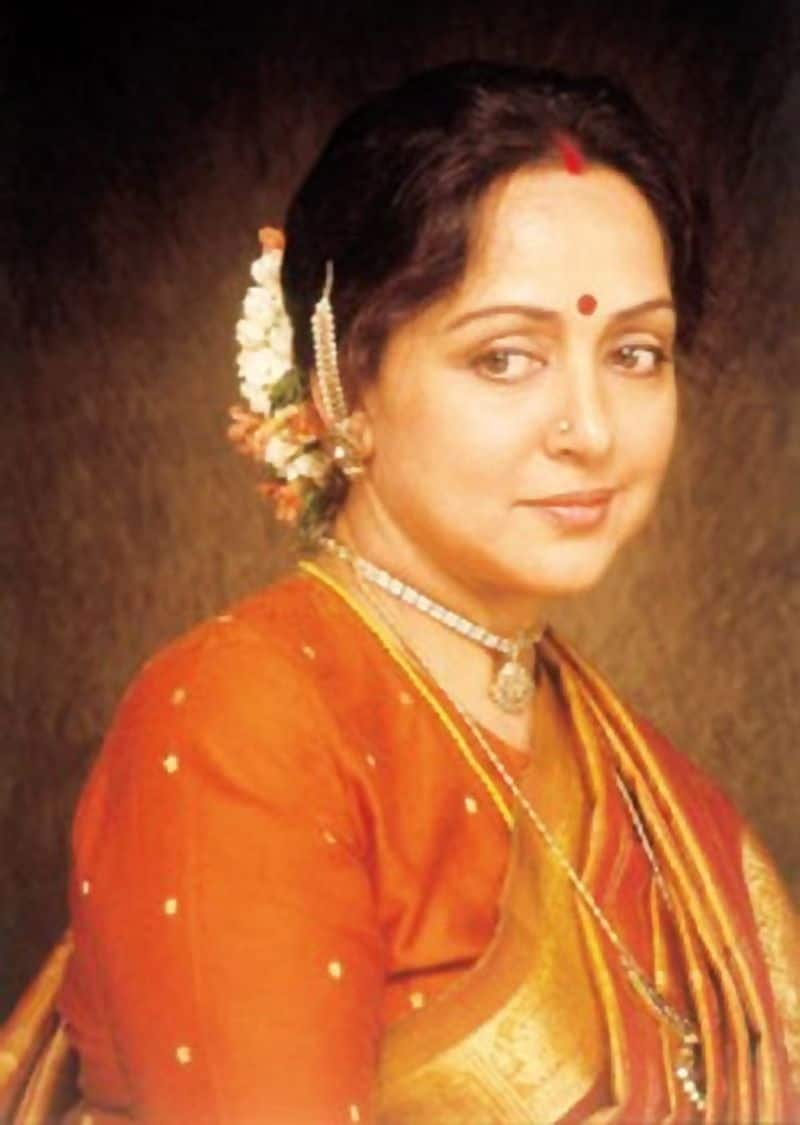 This flick was a multi-starrer project with India's top stars like Shahrukh Khan, Hema Malini, Rani Mukerji, Naseeruddin Shah, Girish Karnad, Om Puri , Nassar and Kamal Hassan himself.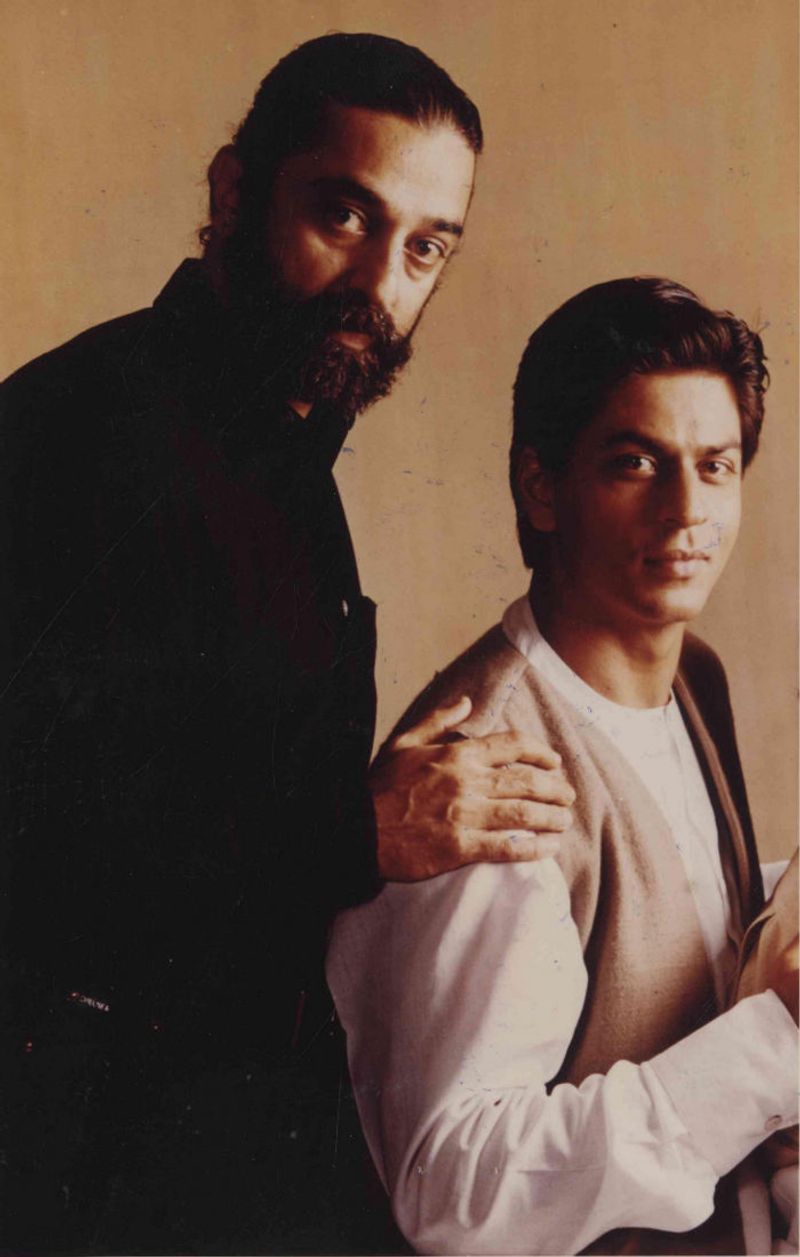 This is Shahrukh Khan's only Tamil Movie. Interestingly, he had refused to take his salary for acting in the movie.
This film re-released many times after its initial release and it was screened in many international film festivals. This is one of the very few Indian movies to be nominated for the Oscars.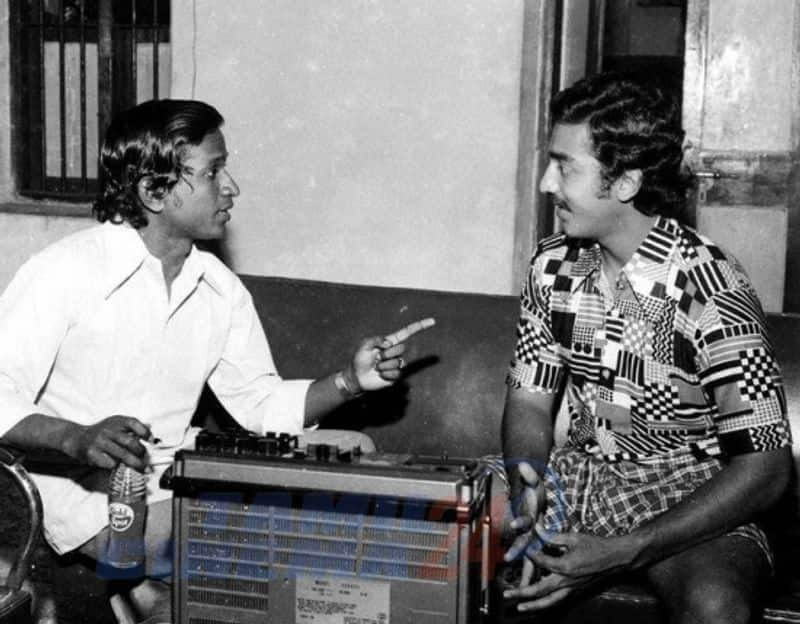 The movie's original music director was not Ilayaraja. The music maestro of Tamil cinema was roped in only after finishing the final cut of the film. Ilayaraja had to compose the songs according to the lip movement of the actors.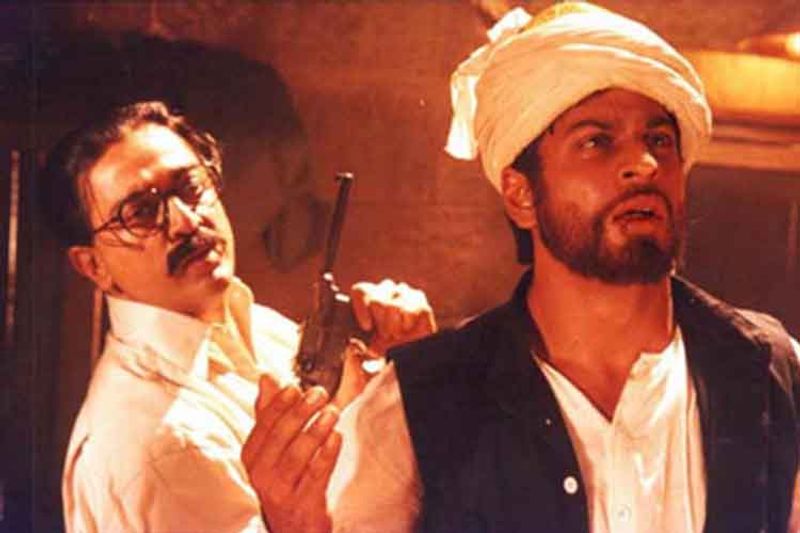 This movie went on to receive three National Awards for Best Supporting Actor, Best Special Effects and Best Costume Design.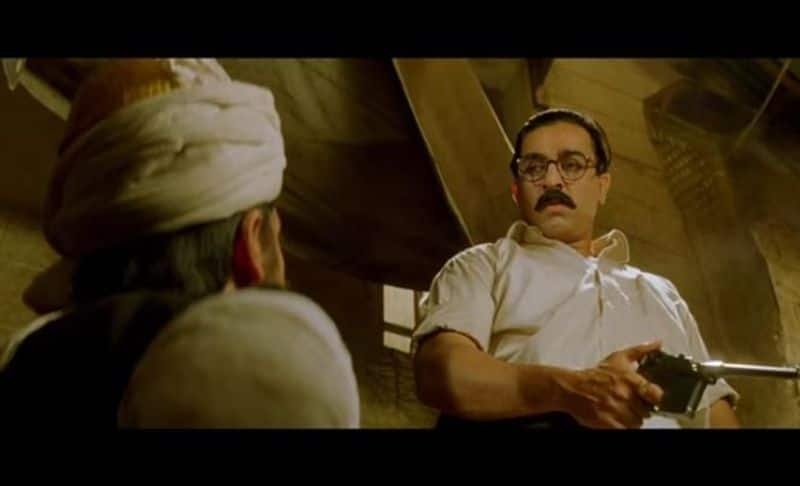 The movie had so much of detailing in every scene. In fact, during the introduction scene of Kamal Haasan and Shahrukh Khan, they are portrayed as archaeologists in the movie and they address their senior officer by the name Mortimer Wheeler. And Mr Wheeler was actually the archaeological head during independence.