Will MS Dhoni have to wait until IPL 2022 to retire?
First Published 2, Nov 2020, 8:35 PM
MS Dhoni is the longest-reigning skipper in the history of the Indian Premier League for any side, having been leading Chennai Super Kings since 2008. He has led the side to three title wins, with their last win coming in 2018. They, unfortunately, finished seventh this season.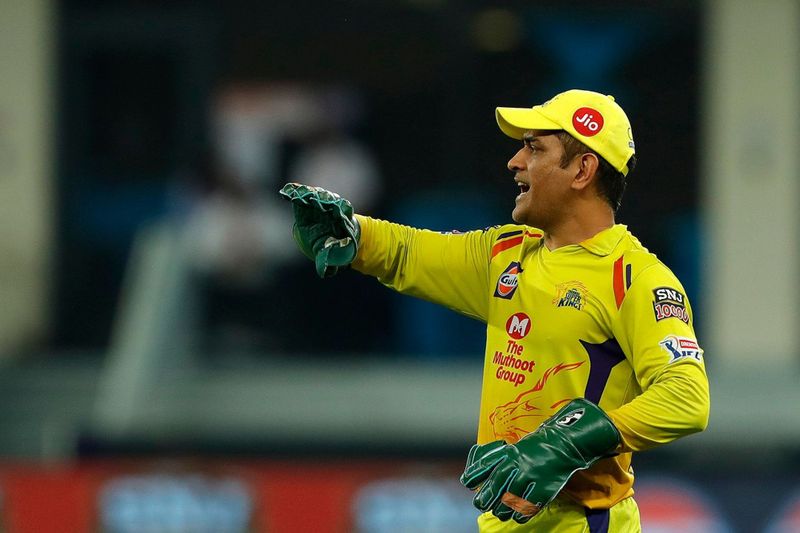 Chennai Super Kings (CSK) have been blessed to have the services of MS Dhoni, who has brought them three titles to date. However, the ongoing season of the Indian Premier League (IPL) happened to be their worst, as they finished at the seventh spot and failed to qualify for the playoffs for the first time.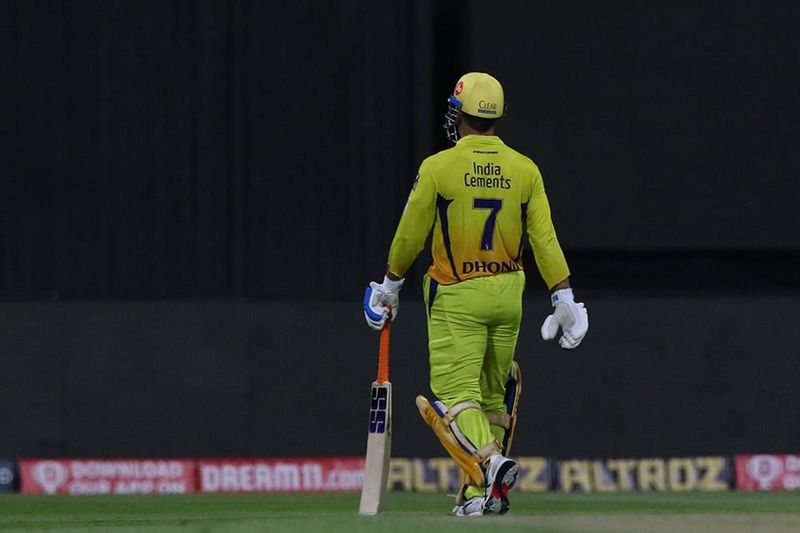 While there were speculations that Dhoni might call time on his career, following the disastrous performance this season, he has asserted that he would certainly play the upcoming season, in 2021. However, it is not yet clear as to if it would be his last, having already called curtains on his international career, earlier this year.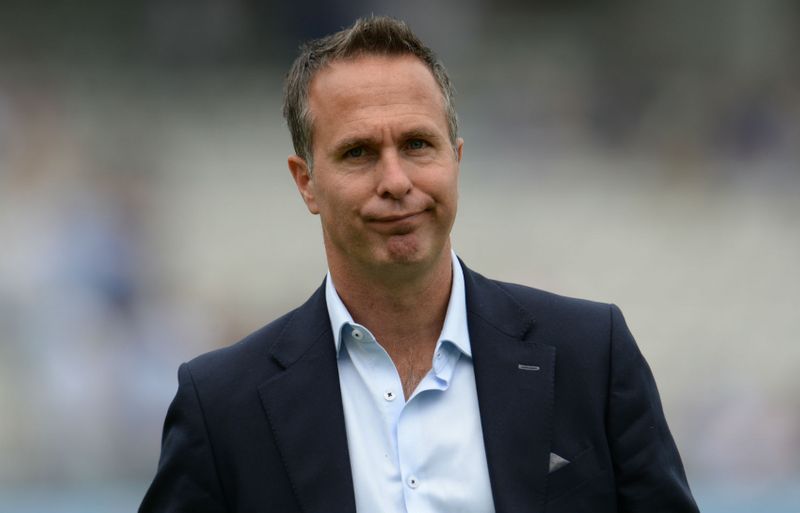 Meanwhile, former English legend Michael Vaughan feels that for Dhoni to hang up his boots, the IPL has to happen in India. He also thinks that in case the next edition takes place in the United Arab Emirates (UAE) again, he might have to wait until 2022.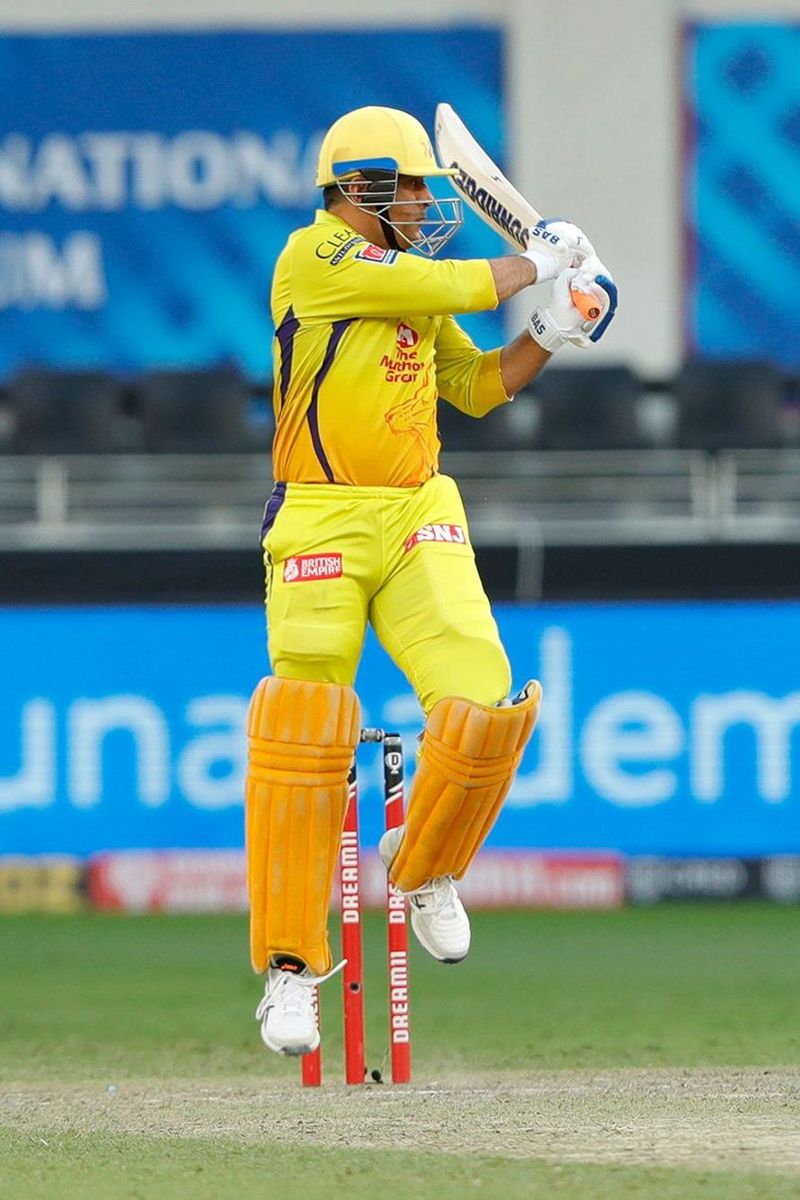 "If the IPL takes place in the UAE next year again, which there are whispers it will happen, MS Dhoni will have to play another year. He cannot finish his IPL career in front of no crowd. He has to play at least one game the following year. He cannot go out in front of no crowds," he was quoted as saying on Cricbuzz.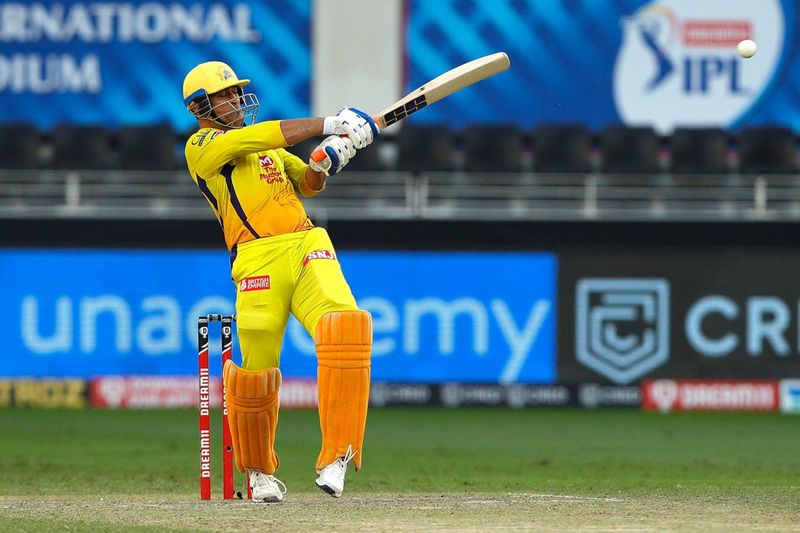 "If there is one player who deserves a big crowd to say goodbye to - if he probably cannot play, he would just disappear and say goodbye without us knowing about it - like he did in international cricket. But, I want to see a grand crowd for his last game," added Vaughan.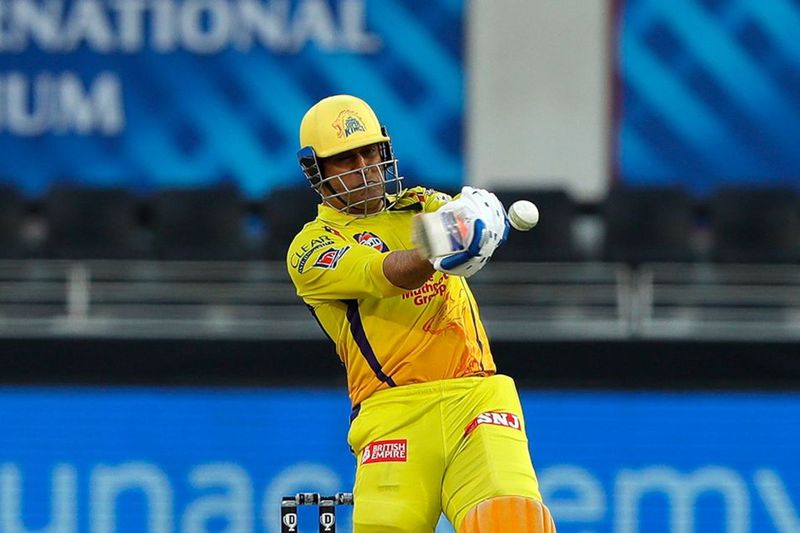 Earlier, CSK CEO Kasi Vishwanathan had already expressed his confidence of having Dhoni for 2021. Also, CSK's top-order batsman Faf du Plessis affirmed that CSK would heavily need Dhoni's assistance next season, to bounce back strong from the howler this season.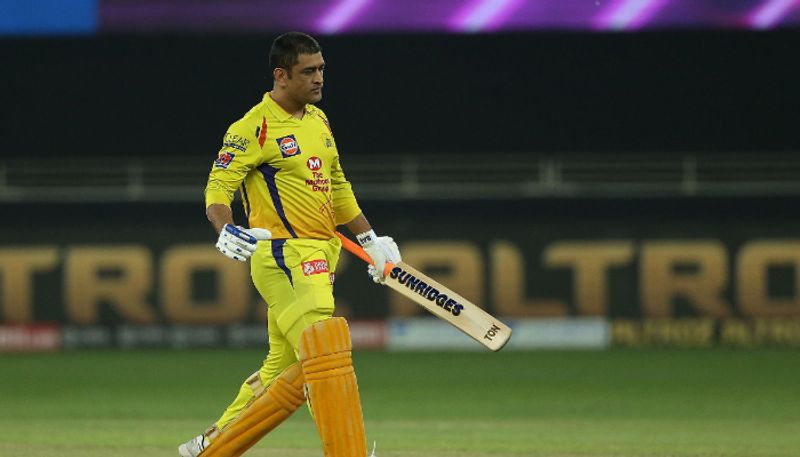 Dhoni endured a tough season, as his side could only win six of the 14 games and lost eight, finishing at the seventh spot. As for Dhoni's performance, he could only score 200 runs in 12 innings at an average of 25.00, while he was also confused as to which position he should bat. Nonetheless, he fared well with the gloves, inflicting 16 dismissals, which is the second-best this season, while he claimed the most catches (15).