VVS Laxman to Mohammad Kaif and Kevin Pietersen: 6 cricketers whose career ended on a controversial note
First Published 16, Nov 2020, 2:56 PM
Cricketers have a good time in the sport until they suffer fallout from the management or the governing body for any given issue. While many cricketers retire on a good note, some do so under poor circumstances, owing to abnormal problems. Let's take a look at some.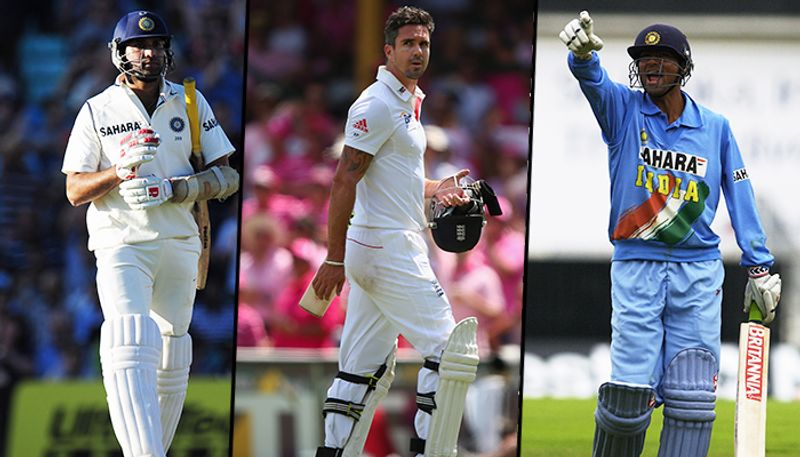 Cricketers are treated with immense respect, especially the ones who are known to play the sport brilliantly. However, not all have a happy end to their career.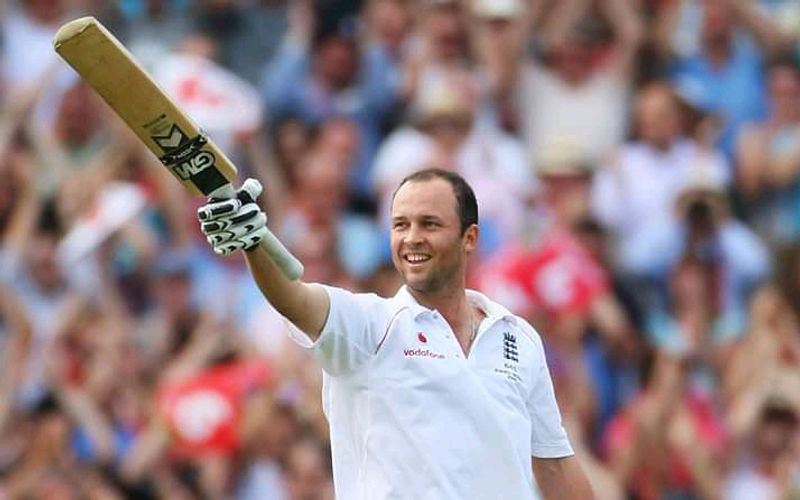 From protesting against the running of the body to personal problems, several cricketers have had a fallout, even resulting in premature retirement. In the same light, we take a look at six prominent international cricketers, who retired on a controversial note.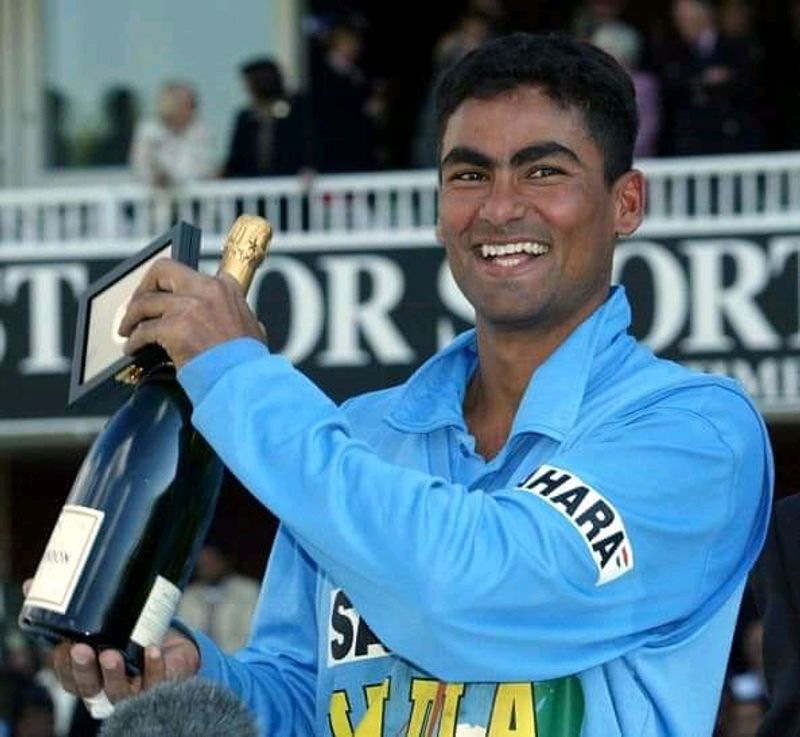 Mohammad Kaif: The classy Indian batsman is famous for leading India to the 2002 Natwest ODI series win in England. However, just after a few years, he went on a downward spiral. As Greg Chappell was named the Indian coach, he lost his position in the side, while the continuous shuffling of the batting-order severely impacted his average and strike-rate. Consequently, he was left out of the 2007 ICC World Cup squad. After making his debut at the age of 20, he played his last international tie in 26. He retired a couple of years back, at the age of 37.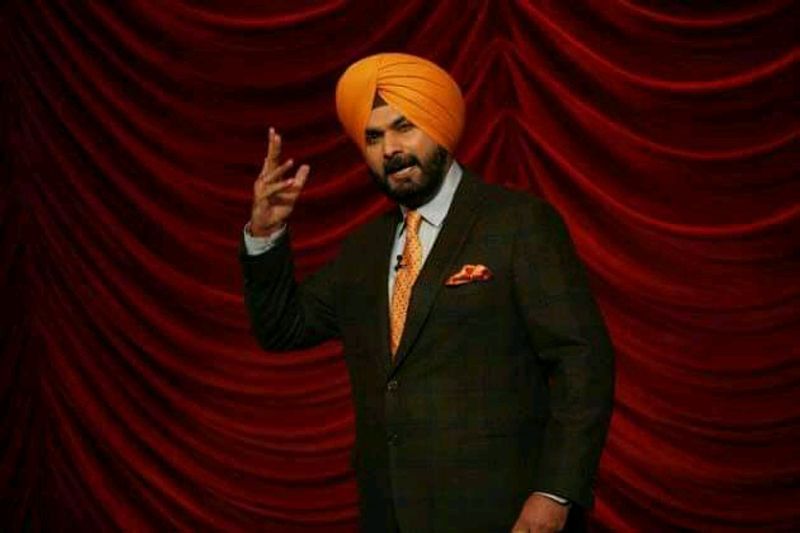 Navjot Singh Sidhu: The opening batsman for India was one of the most prominent ones, who was going right. However, his retirement continues to baffles fans even to date. It was reported by a source that Sidhu was shocked after Ajit Wadekar picked another player over him and termed the former unfit. It was also proclaimed that Mohammad Azharuddin ensured that Sidhu did not find a place in India's squad for World Cup. Being a victim of a supposed team politics, he walked away from the sport after 16 years, when he still had some healthy cricketing years left in him.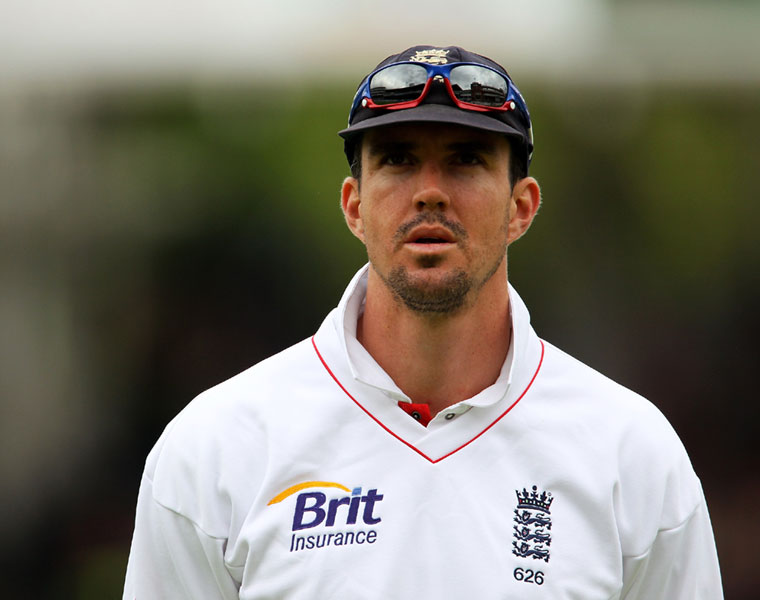 Kevin Pietersen: The English batsman will always be remembered by fans for his sublime batting skills and how he was ejected by the England and Wales Cricket Board (ECB). Since making his debut for England in 2004, he last played for the side in 2014. The reason why he was repeatedly snubbed after that remains baffling. He was involved in several controversies, while he prioritised family over the sport. It seems like ECB did not take it on a good note, as he was left out for four years before Pietersen retired in 2018.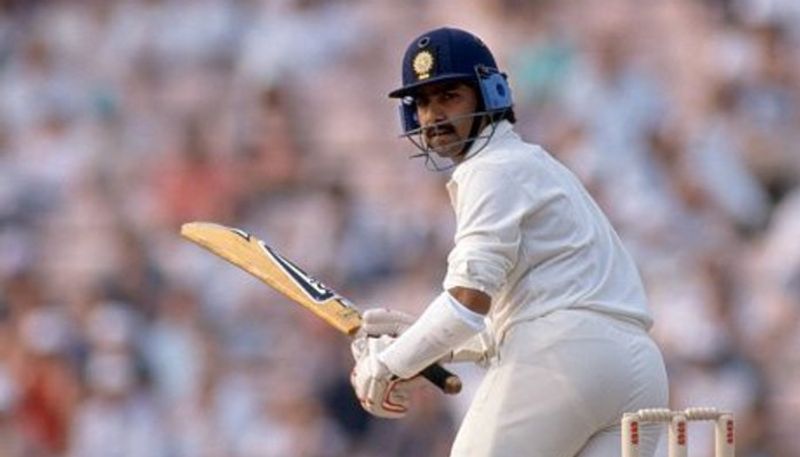 Manoj Prabhakar: The prolific Indian all-rounder too had a challenging end to his career. It was during the 1996 World Cup when he was dropped from the squad, as the selectors feared that the seamer would prove to be costly with the ball. The reason for that belief was after he gave away 33 runs in a couple of overs against a match against Sri Lanka. Hurt by the fact that he had been judged based on one poor performance, Prabhakar called it quits, which happened to be a slap on the face of the selectors.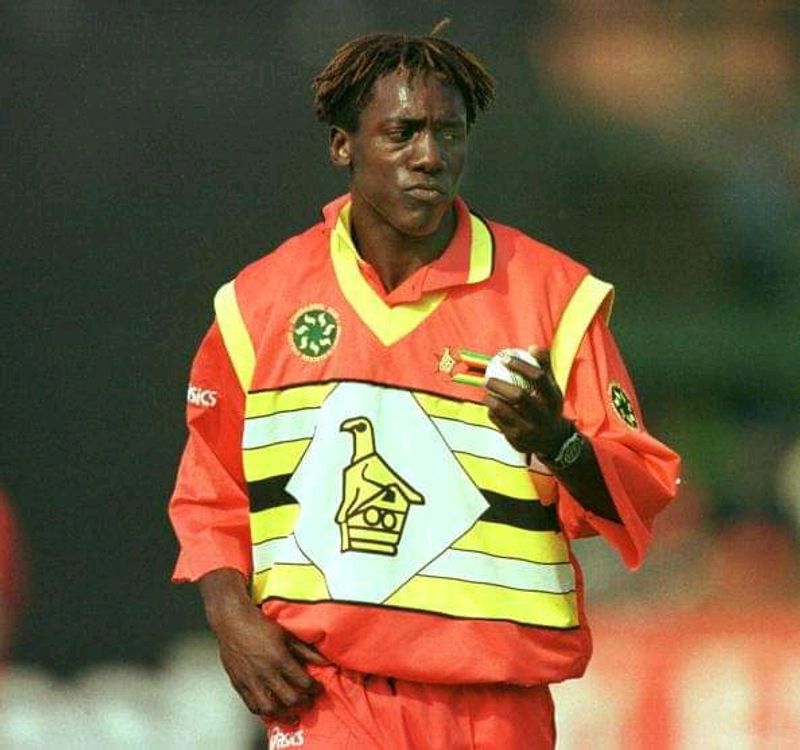 Henry Olonga: The Zimbabwean pacer undoubtedly happened to be a legend for the side. However, his glorifying career came to a sudden halt. His mistake was probably taking part in politics. It was during the 2003 ICC World Cup when he wore a back band and issued a statement against the lack of democracy in the country. While he evaded arrest on the charge of treason, he could not continue playing for Zimbabwe, since the country's governing body was run by the same government, thereby announcing his retirement after just eight years of his international career.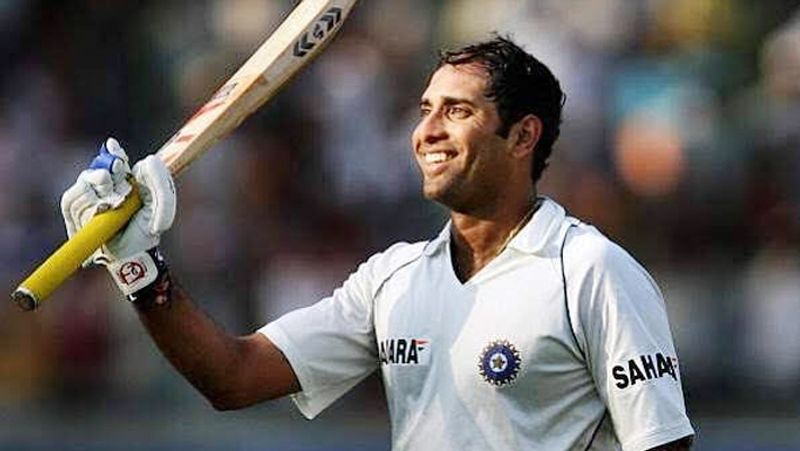 VVS Laxman: The classic Indian batsman, who is known for playing some match-winning knocks for India, especially in the longest format. However, after India underperformed during the 2011-12 tour of Australia, there was a wide-spread remark that it was time for over-aged players to walk away. Apparently, Laxman was hurt by this. He walked away from the sport at the age of 38, while he still could have contributed decently, as he was also selected for the upcoming tour of New Zealand.