Virat Kohli: Comfortable with changing Vamika's diapers
Virat Kohli is one of the most successful skippers for Team India. He is now thriving in his personal life, becoming a father to a baby girl, Vamika. He is currently leading India against England, which is his first international series since becoming a father.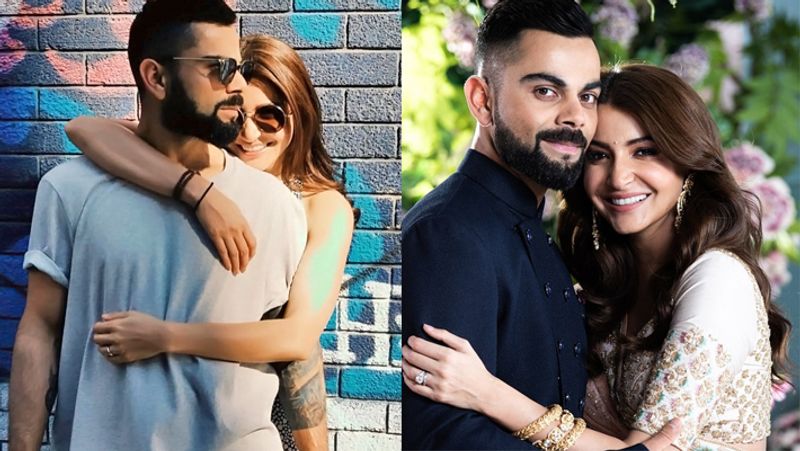 Indian skipper, Virat Kohli is enjoying a good time with Team India as the captain. Meanwhile, he is similarly having a great time in his personal life, following his marriage to Bollywood hottie, Anushka Sharma.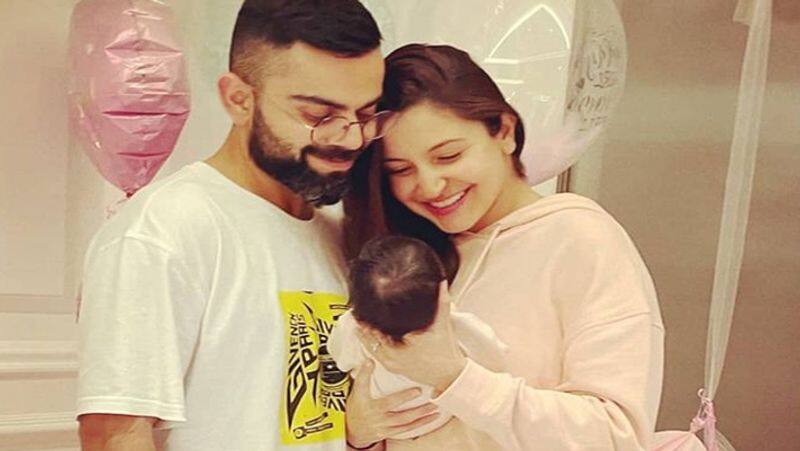 The couple has added an accolade added to their personal life, as their first child was born on January 11. Kohli became a father to a baby girl, who the couple has named, Vamika.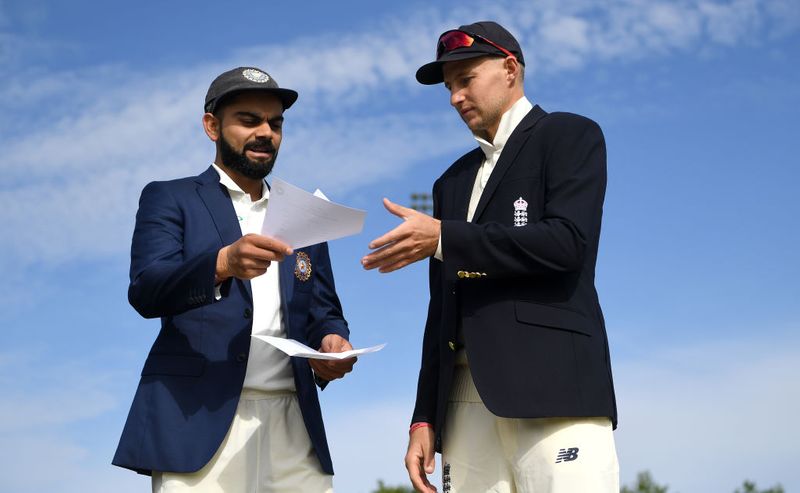 Kohli is currently leading Team India against England, his first international series since becoming a father. He was on paternity leave during the final three Tests of the Border-Gavaskar Trophy, in Australia, which India successfully retained.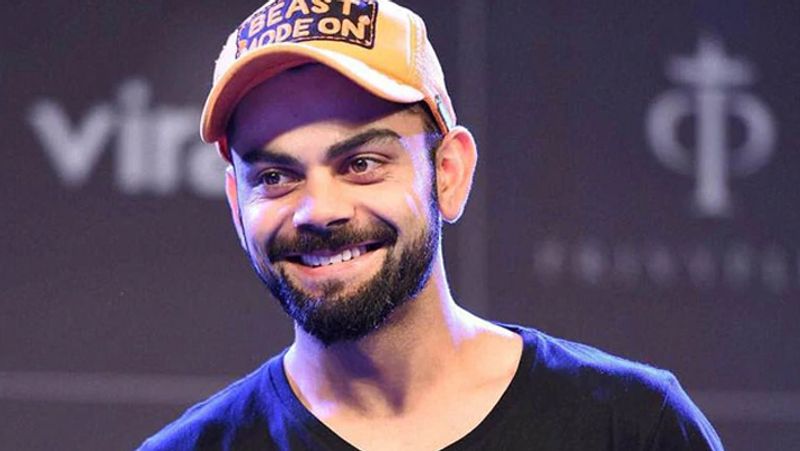 As Kohli begins a new chapter in his personal life, he was asked how it feels to be a father. Speaking to Star Sports, Kohli swiftly replied, "Luckily as a cricketer, I have become someone who adapts pretty well to situations and Ravi Bhai would know that. For me, to understand how to change diapers, learning all those things wasn't tough, because I was keen to learn. I wouldn't say I have mastered it, but I am very, very comfortable with everything I have learned so far and I wanted to. For me, learning to change diapers is not difficult. I wanted to learn."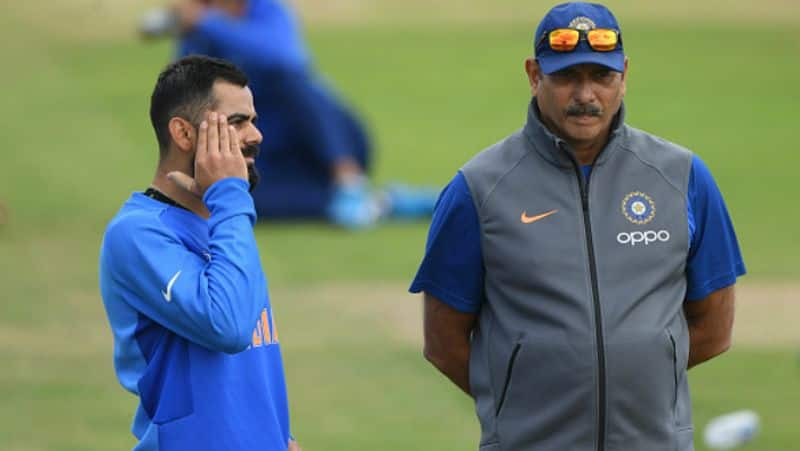 Kohli his eyeing his first ICC title as the captain, as he looks to lead India to glory in the ongoing ICC World Test Championship. While it would be an uphill task, he has been timely supported by Team India head coach, Ravi Shastri, who acclaimed how the former has evolved so far.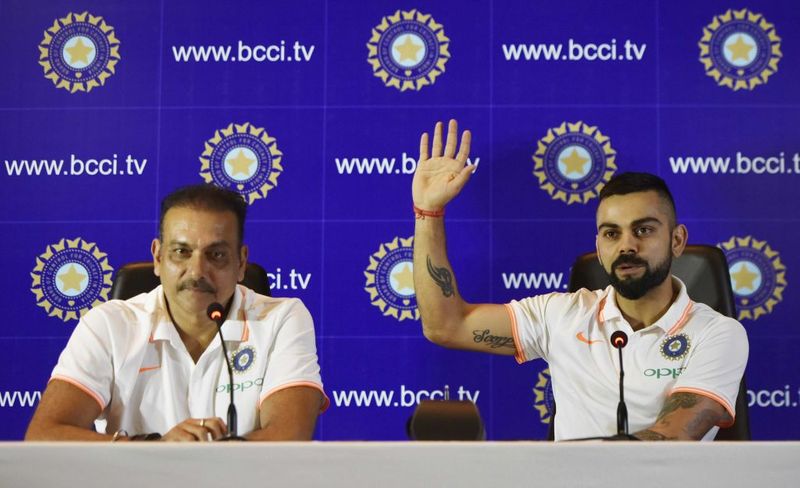 "The way he has evolved, you knew he was an uncut diamond there. You got to have the ups and downs and feel the heat, have the success and failures. He has handled that beautifully and I am sure he will handle fatherhood as well in a similar manner," Shastri told the channel.