Photos — Lockdown wedding: Hardik Pandya ties the knot with Natasa Stankovic
Mumbai: Amid the lockdown due to the coronavirus (COVID-19) pandemic, India all-rounder Hardik Pandya got married to Serbian actress Natasa Stankovic. Hardik took to his Instagram account to post pictures and also revealed that his wife is pregnant. He broke the news on Sunday evening (May 31) and his pictures went viral. Take a look at Hardik-Natasa wedding picture and more images of the duo.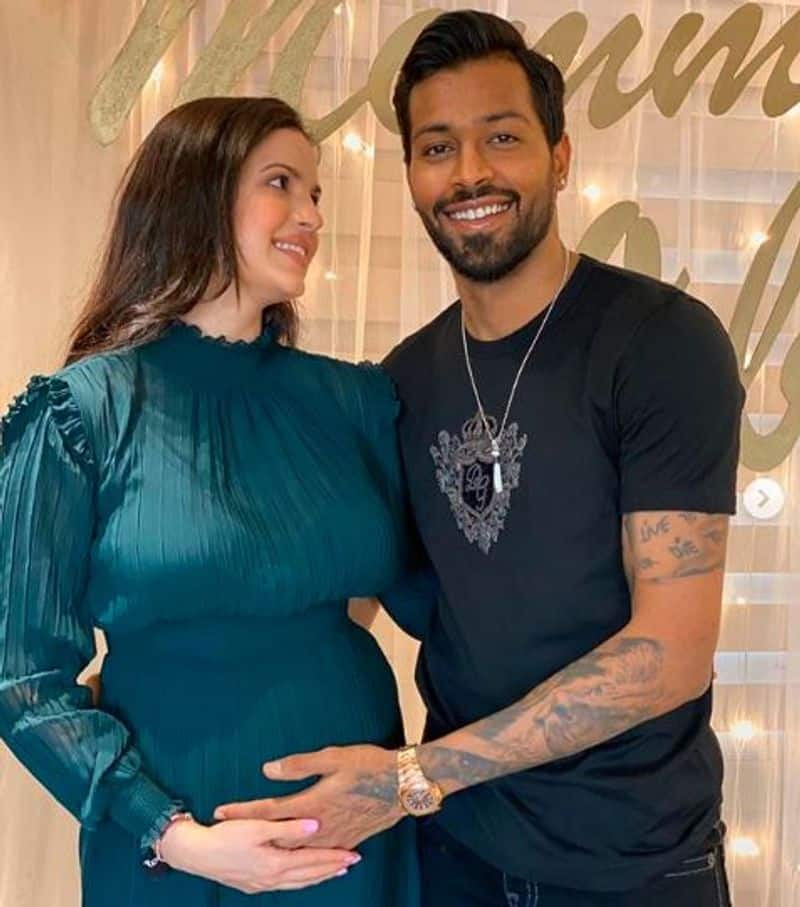 This photo was posted by Hardik. He announced that Natasa is pregnant and they are thrilled to be entering a new phase in their lives.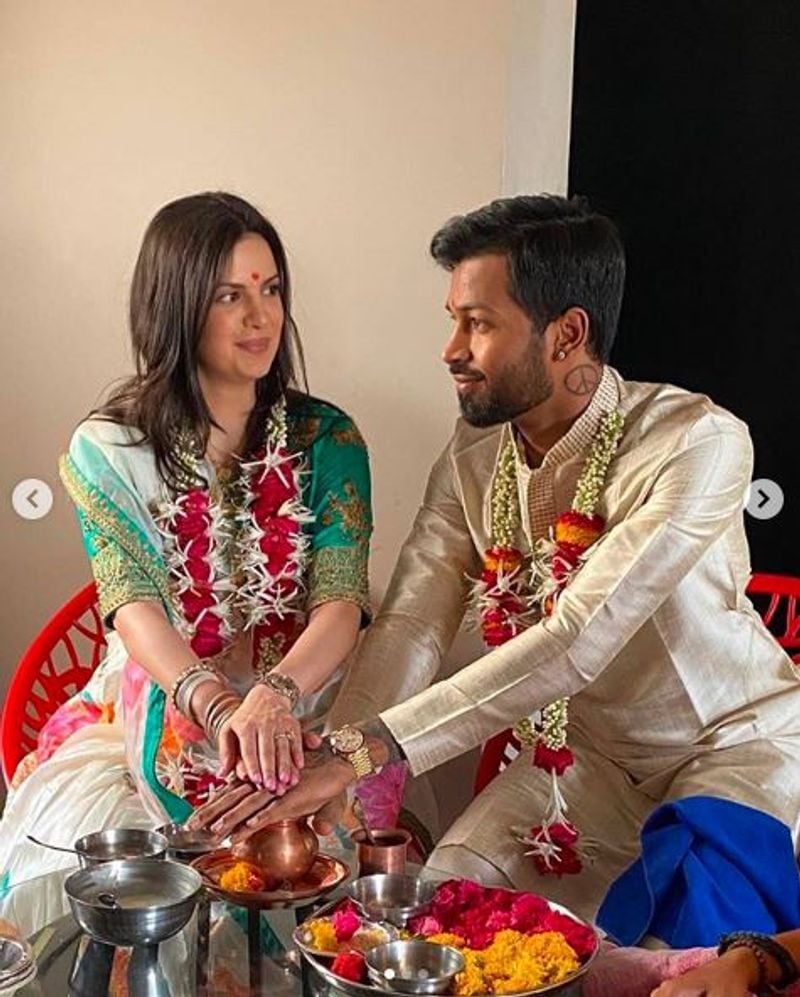 During the coronavirus lockdown in India, Hardik and Natasa have got married. This photo was posted by Hardik on Sunday (May 31).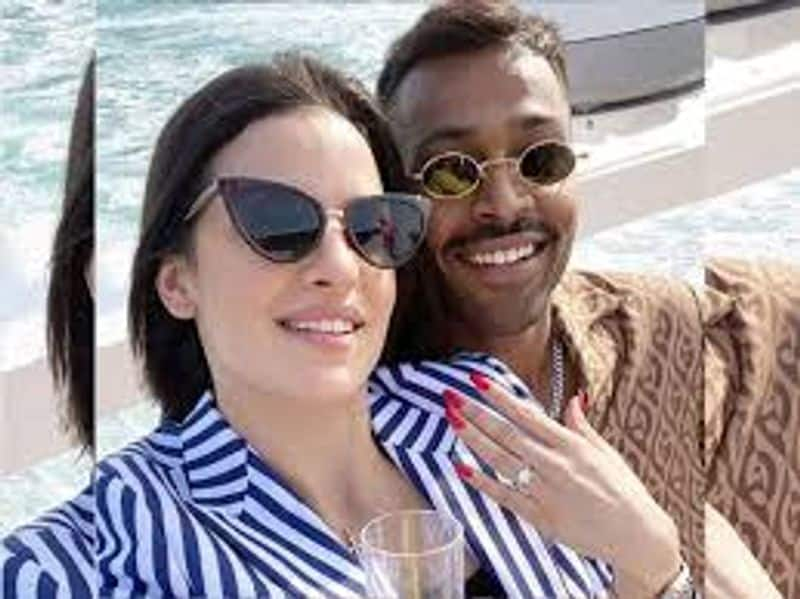 Hardik and Natasa got engaged in January this year. "Mai tera, Tu meri jaane, saara Hindustan. 👫💍 01.01.2020 ❤️ #engaged," Hardik had written on Instagram along with this photo.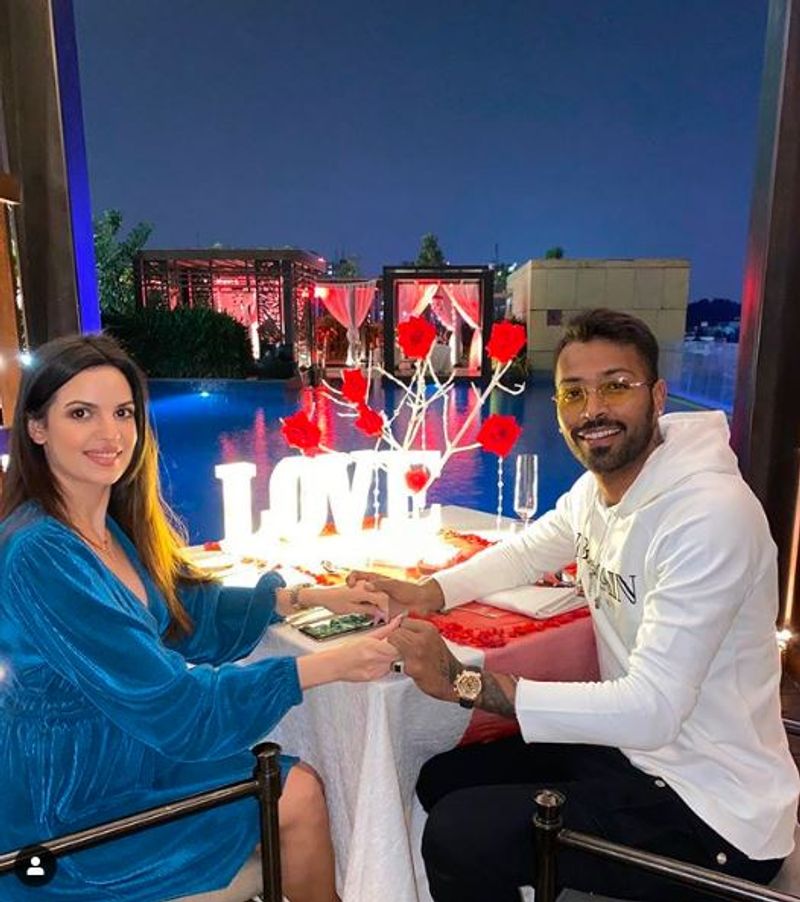 This photo was posted by Hardik on Valentine's Day. He captioned it, "Not only today, everyday is valentines with you! Happy valentines everyone ❤️ Share love As much as you can ! (sic)."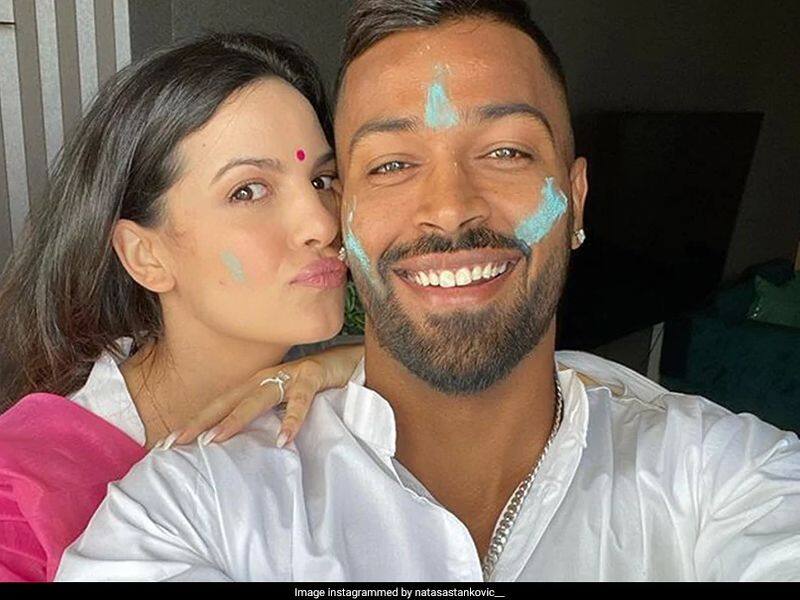 During the lockdown, Hardik and Natasa have been sharing images on social media.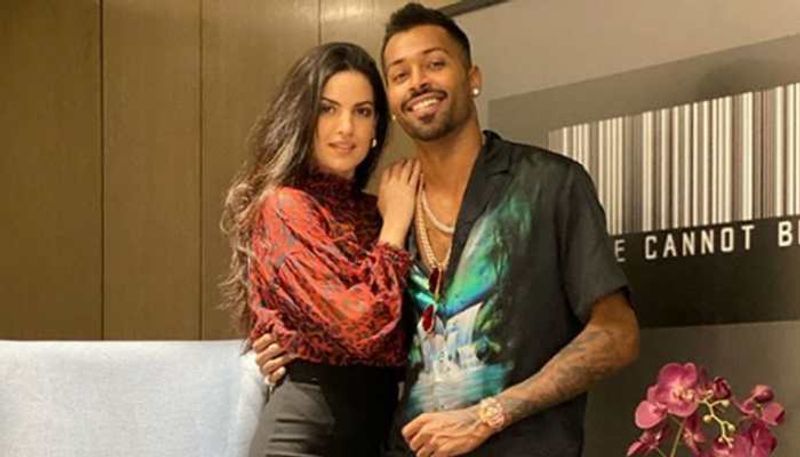 "My valentine for life ❤️," Hardik had captioned this picture.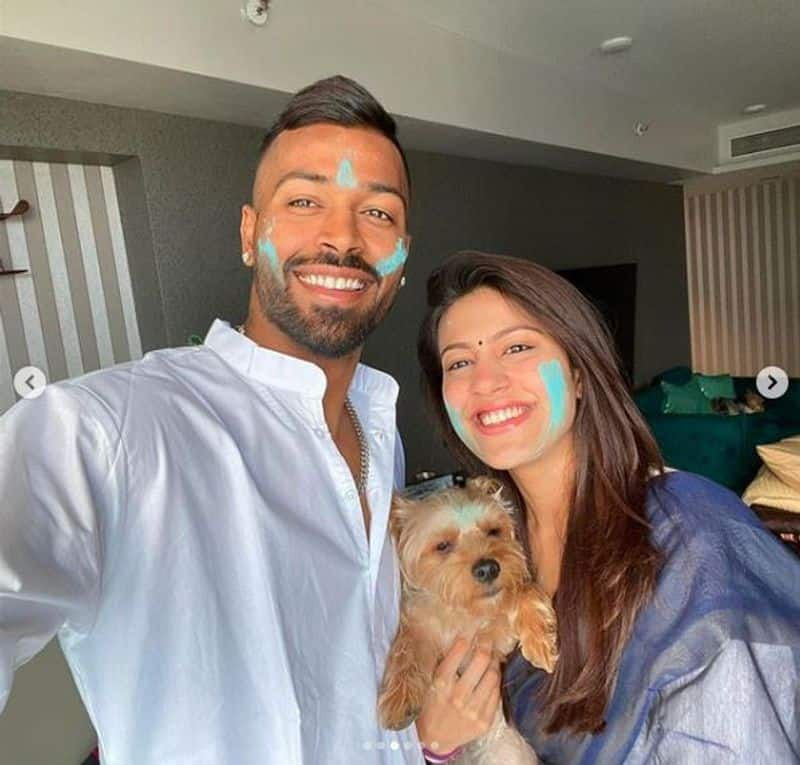 Hardik and Natasa with their pet.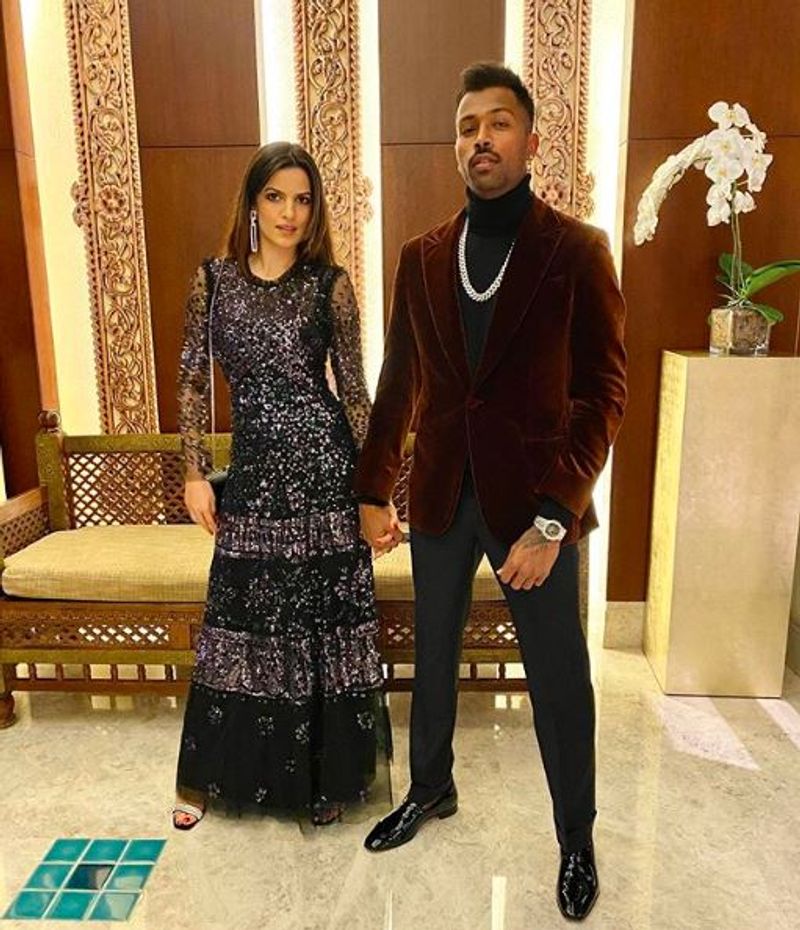 On January 1, 2020, Hardik posted this photo with the caption, "Starting the year with my firework."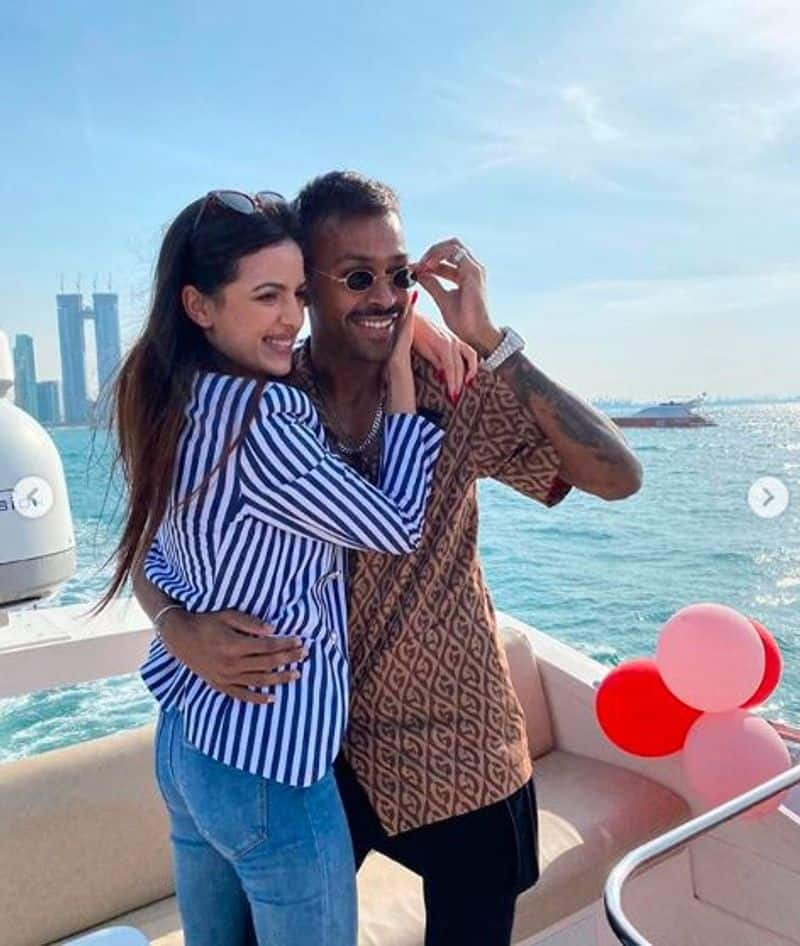 While announcing the engagement with Natasa, Hardik had shared this picture.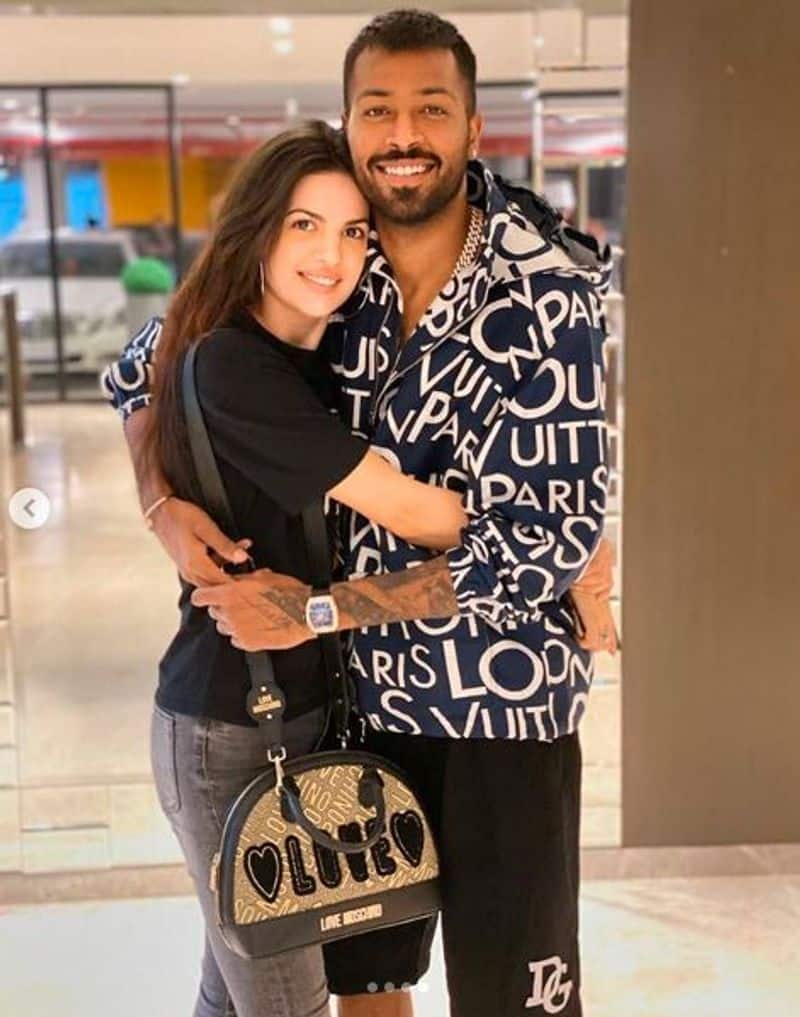 This image was posted on Sunday (May 31).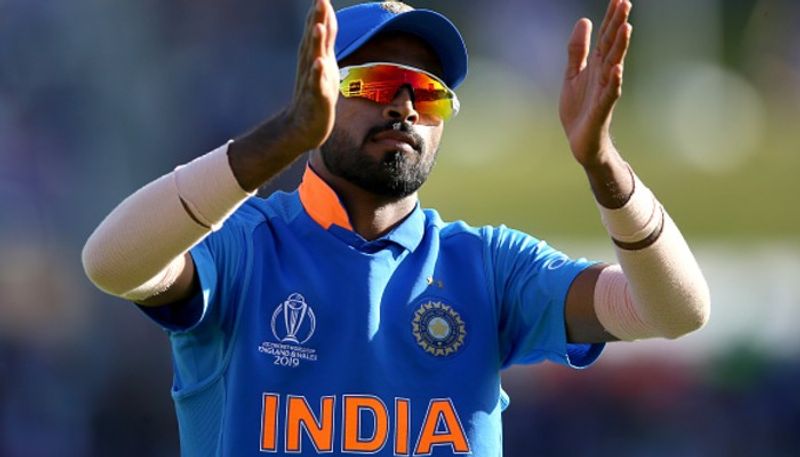 Hardik, having recovered from an injury, was set to play for Mumbai Indians (MI) in IPL 2020 and also for India. However, coronavirus has forced suspension of all cricket matches. Fans are eagerly waiting to seen him back in action on the cricket field. The 26-year-old has not played for India since September 2019.