Love-romance intervenes cricket fields
Young cricketers are rumored of their intimate relationships where fans have kept a close check. Here are some cricketers whose love-life recently began and that has gone crazy on social media.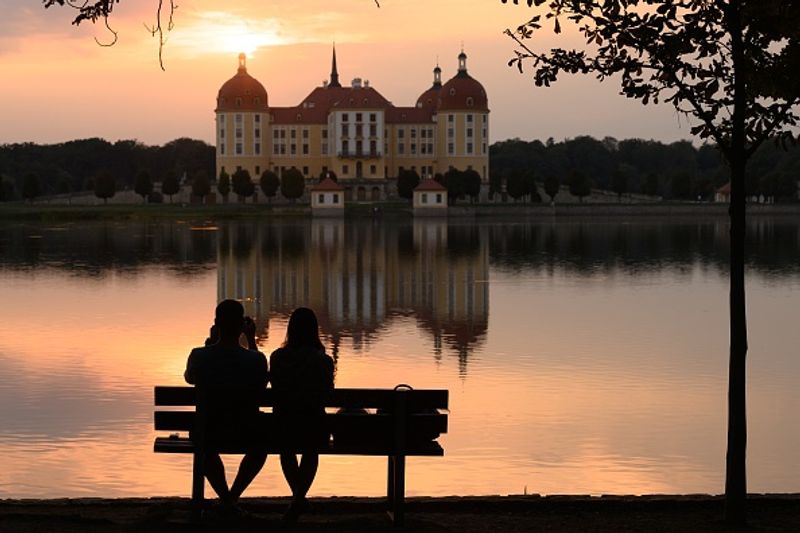 To love and be loved is a natural human instinct. It delves people across all professions, especially when they attain a 'legal' tag. The cricket fraternity is no different!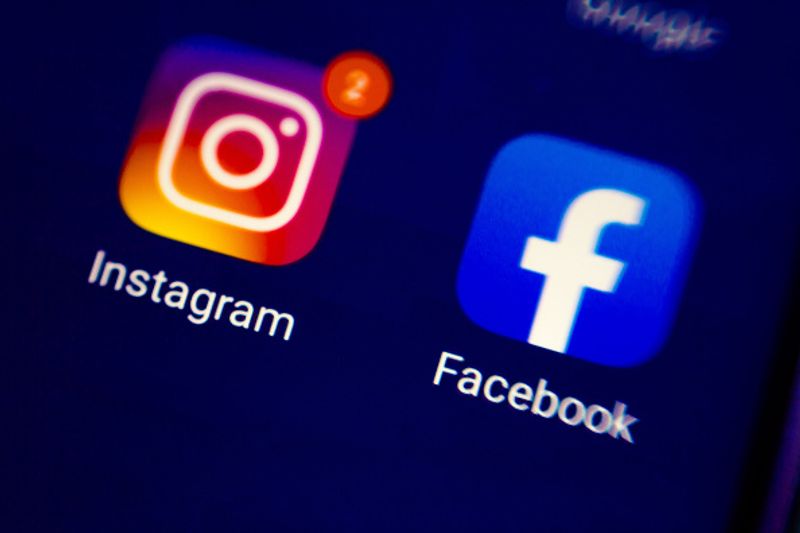 As soon as the youngsters' hog some limelight, they soon become someone's blue-eyed boy. With the social media being so transparent, the players brewing relationships are soon exposed to the fans who then eye them closely.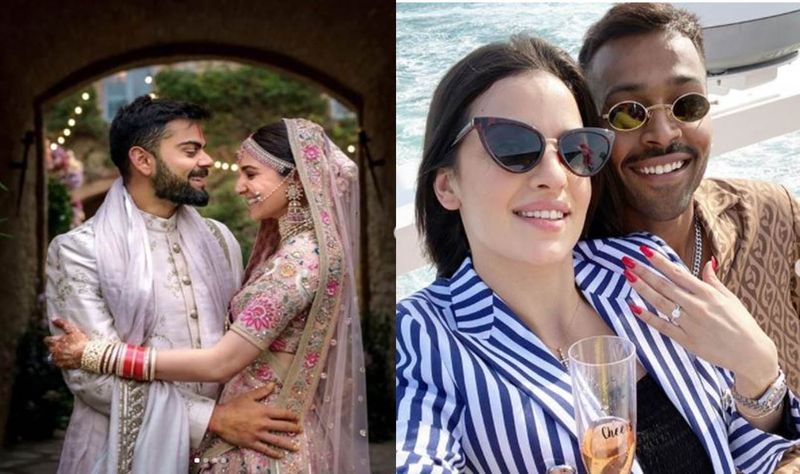 The past is a witness to various players, like Virat Kohli and Hardik Pandya, where they have tied knots with popular Bollywood and Hollywood actresses.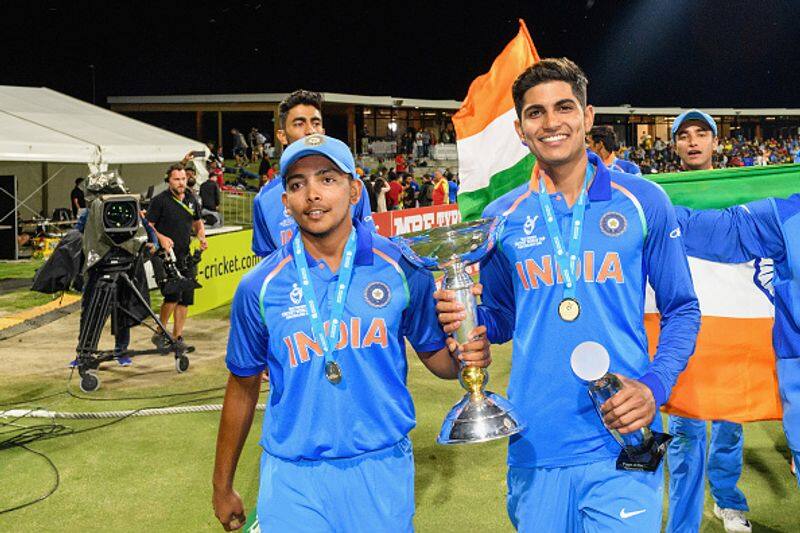 Recently Shubman Gill, KL Rahul, Rishabh Pant, and Prithvi Shaw glared up because of some social media intimacies that have recently come to the fore.
Shubman Gill and Sara Tendulkar rumors have surfaced up recently when Gill posted a picture with his new Range Rover. Sara wrote, "Congratulations" along with a heart emoji to which Gill also replied with a "thanks a lot" and a heart emoji. Hardik Pandya spiced up the conversation saying "@shubmangill most welcome from her" with a teasing emoji.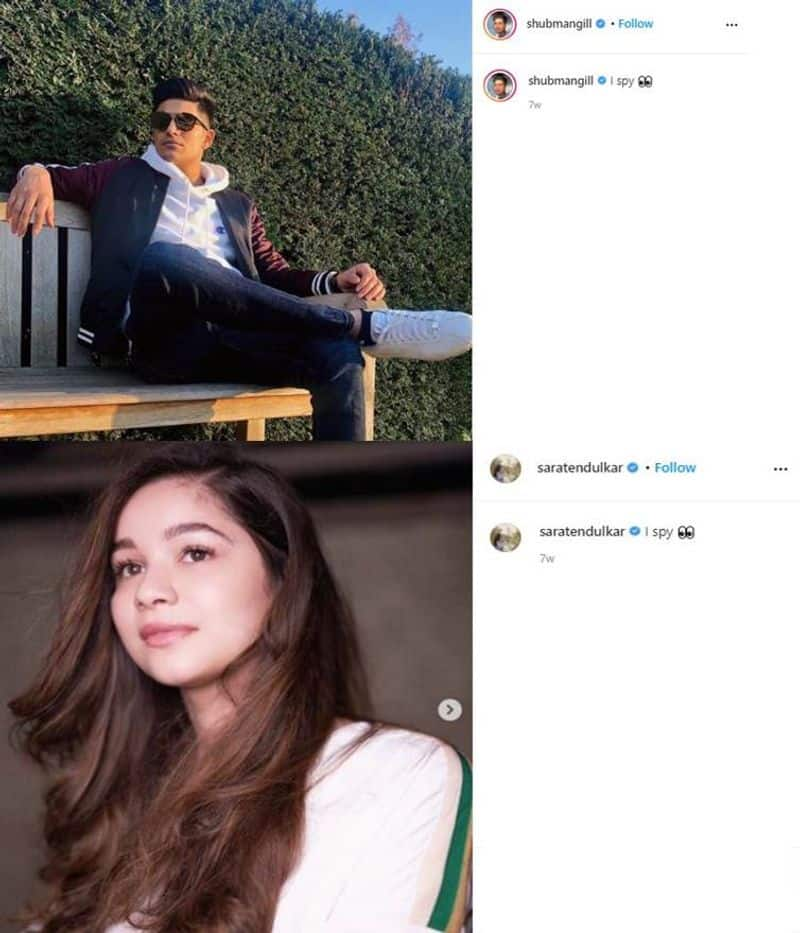 Another was nearly a co-incidence, where both shared their individual pics on Instagram with the same caption "I spy". Yet another incident surfaced when Gill posted two of his photographs in a single pic and it was Sara taking the editing credits in the comments, which also grabbed the attention.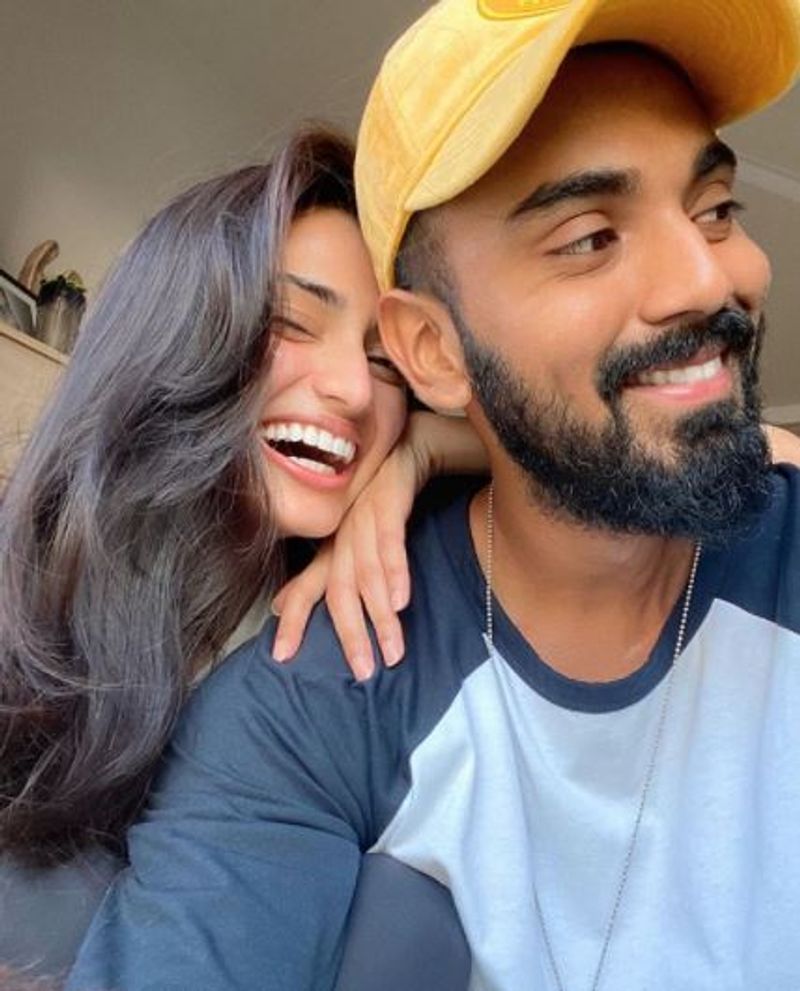 A close intimate relationship popped up between actress Athiya Shetty and KL Rahul. Rumors were floated that they had gone to Thailand for a vacation with some common friends. However, in April, Athiya made her relationship with Rahul official, wherein the former shared a picture with the cricketer on Instagram and wished him on his birthday.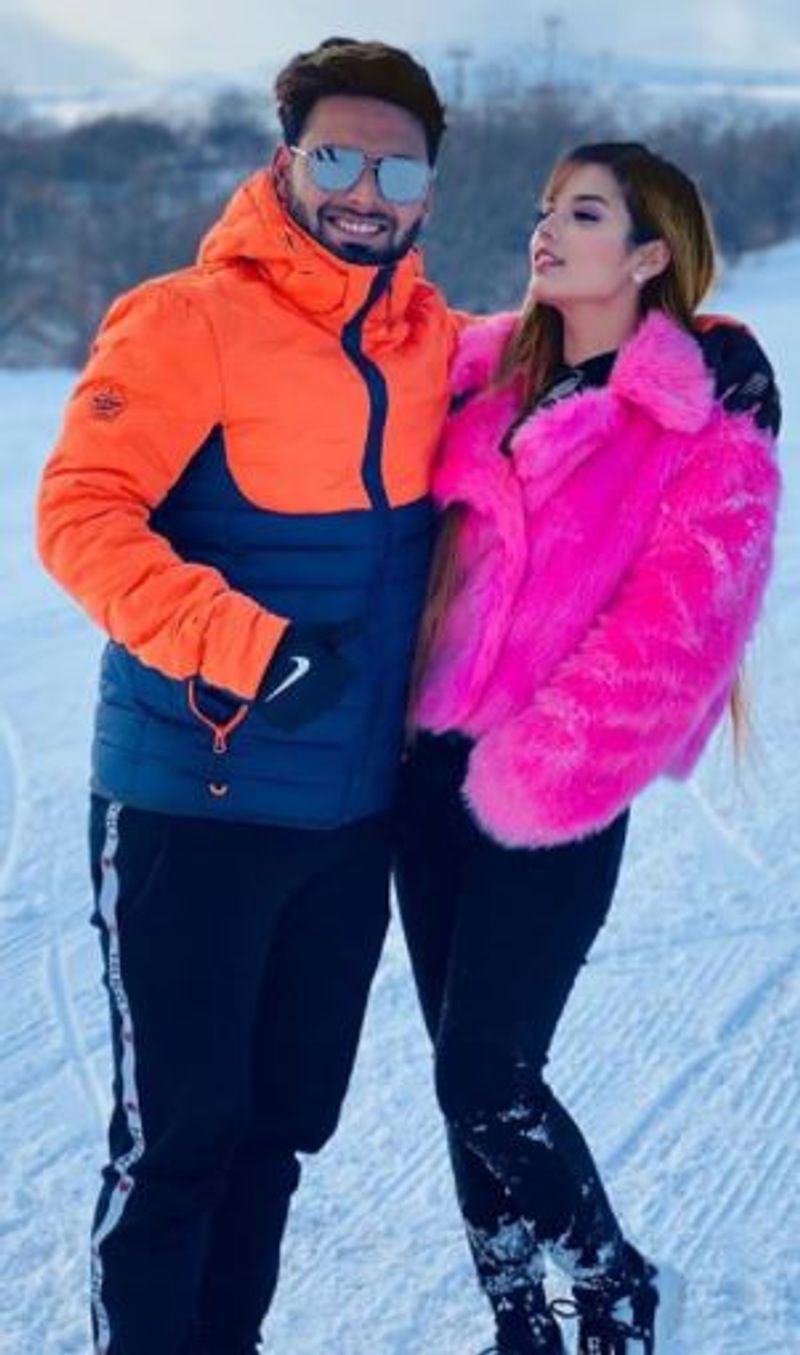 Rishabh Pant and Isha Negi have had their love intimacy for quite some time now. Both are often seen posting pictures with each other on their Instagram handles. Pics are captioned, "5th year and counting...love you sky big bubbie", "I just want to make you happy because you are the reason I am so happy", "I like me better when I'm with you " which speaks volumes of their love life.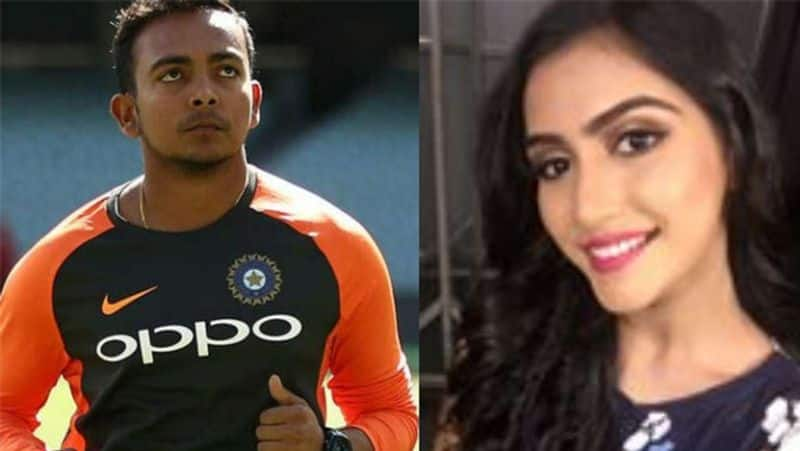 Very recently has Prithvi Shaw's love connection with Prachi Singh on his Instagram handle. She has been actively seen commenting on Shaw's Instagram posts with "Cutie", "Hahaha, I miss that laugh" all supported by heart emojis. Prithvi, on the other hand, has also been spotted replying with snazzy emojis that has been eyed closely by the fans.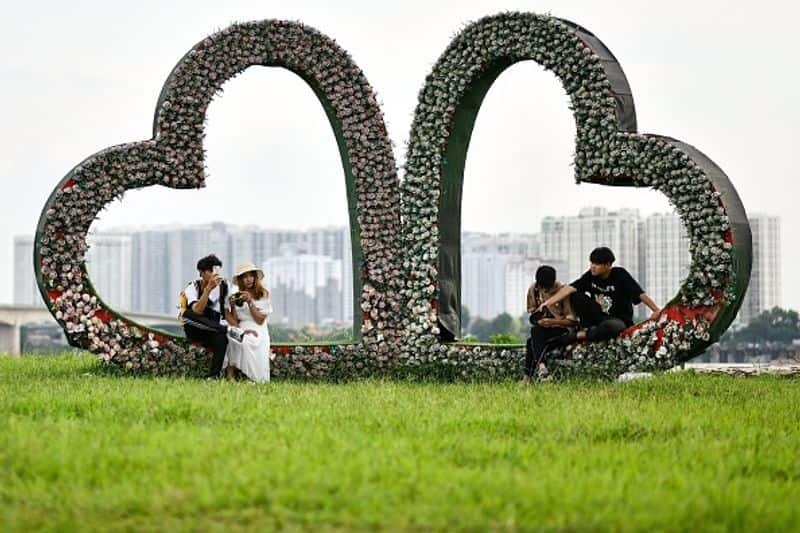 No sooner any love thread starts, it hits the headlines making fans crazy.