Kohli-Anushka to Pandya-Natasa: Heart-warming love stories of 5 Indian cricketers
Virat Kohli and Anushka Sharma started dating each other since 2013, before getting hitched in 2017, as they expect their first child in January. Hardik Pandya and Natasa Stankovic got married earlier this year, while their son was born in June.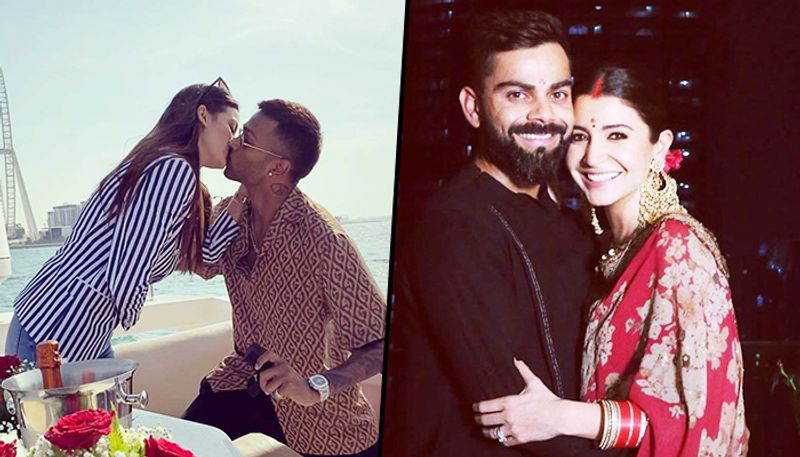 Indian cricketers are no less than celebrities in the country. As for celebrities, actors and actresses in Bollywood are considered some of the greatest celebrities in the country, as many of the actresses have a connection with cricketers.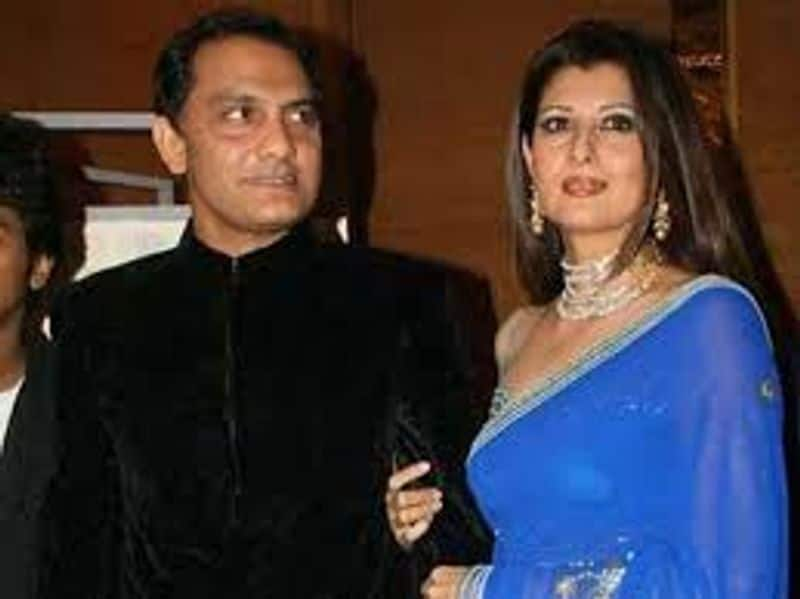 Over the years, the story of cricketers falling in love with Bollywood beauties and even getting married to them has become quite common. While the trend started a few years back with some legendary cricketers, it continues to dominate even today.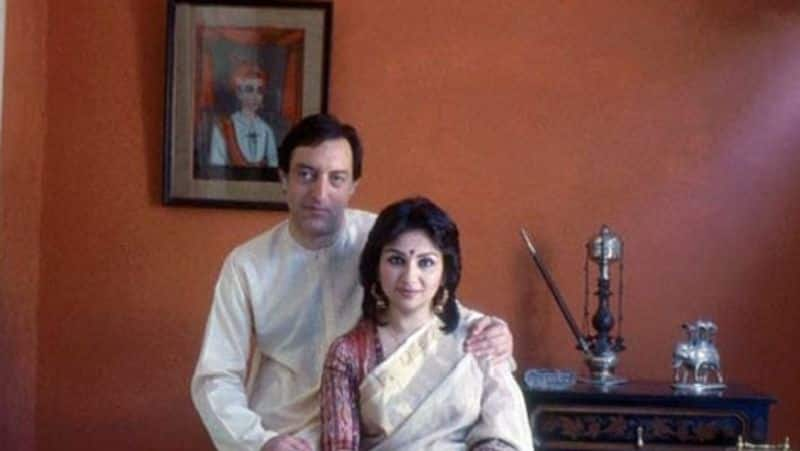 Whether married or not, some of their love stories are really enchanting. On the same note, we take a look at five Indian cricketers and their love story, connected to Bollywood.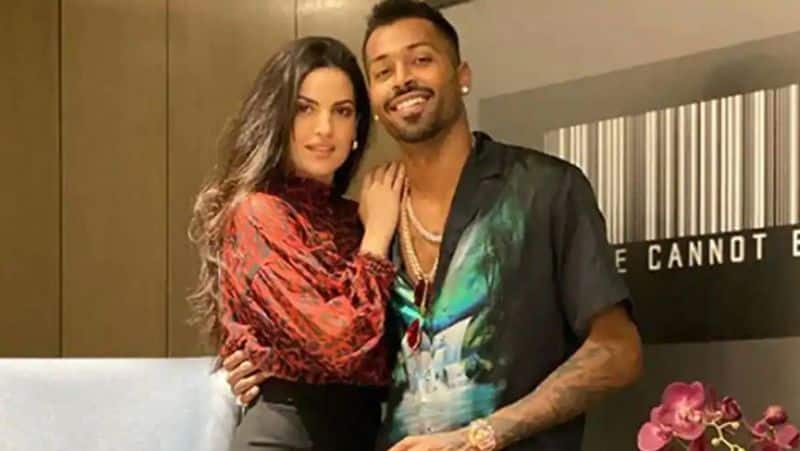 Hardik Pandya-Natasa Stankovic: This is the most-talked-about love story of late. It all started a couple of years back when both were seen together on numerous occasions, as they shared cosy pictures abroad. Although they did not confirm anything until the beginning of this year, fans were already sure of it, as the couple looked cute together and were in true love. Following their engagement in January, the couple eventually got married somewhere in April-May, before their son was born in June.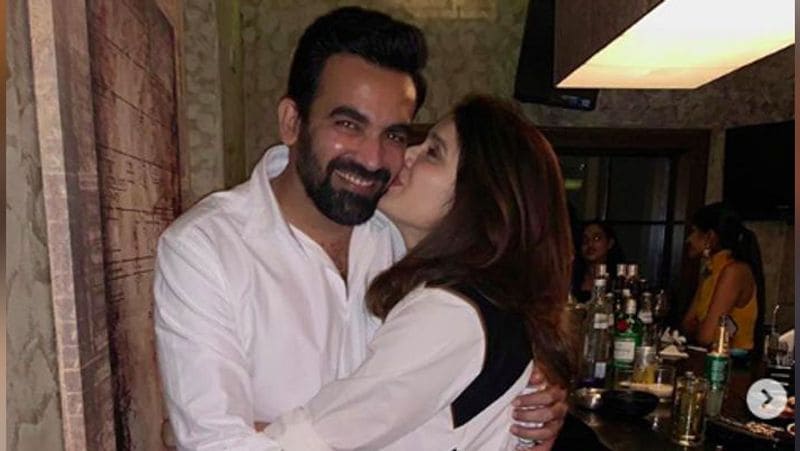 Zaheer Khan-Sagarika Ghatge: This was an out of the box bonding that came into the limelight. Although it is unclear as to when it started, it was in 2017 when the former Indian speedster announced his engagement to Sagarika through Twitter. Soon, they became one of the most talked cricketing couples back then, alongside Kohli and Anushka. Sagarika is known for her role in the 2007 superhit hockey-based Bollywood movie, Chak de India, where she was shown dating a cricketer. Maybe, it started back then, as the couple look adorable together, while they are expecting their first child soon.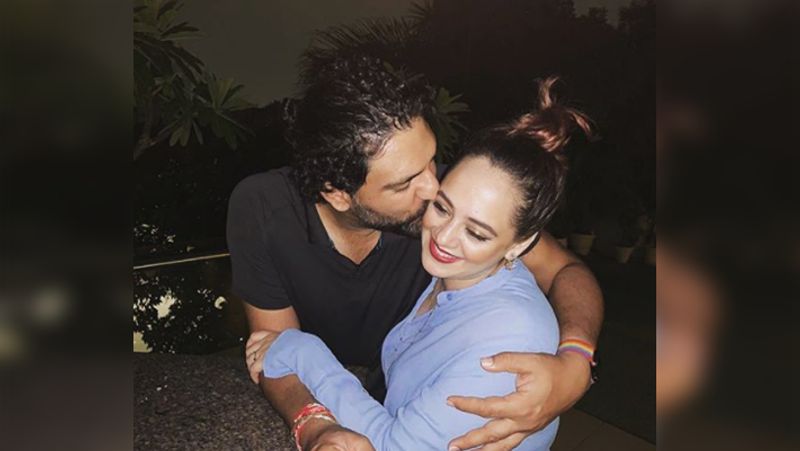 Yuvraj Singh-Hazel Keech: If there has to be the cutest couple in cricket, it has to be Yuvraj and Hazel. Yuvi's romance with Bollywood hotties is no secret, as he has reportedly dated Kim Sharma and Deepika Padukone in the past. However, it was in 2012-13 when he came across Hazel, a British-Mauritian actress. While Yuvi immediately fell for her, Hazel would only accept his proposal three years later. The two eventually got married in a grand wedding affair in 2016, as they soon became one of the most-discussed cricketing couples at the time.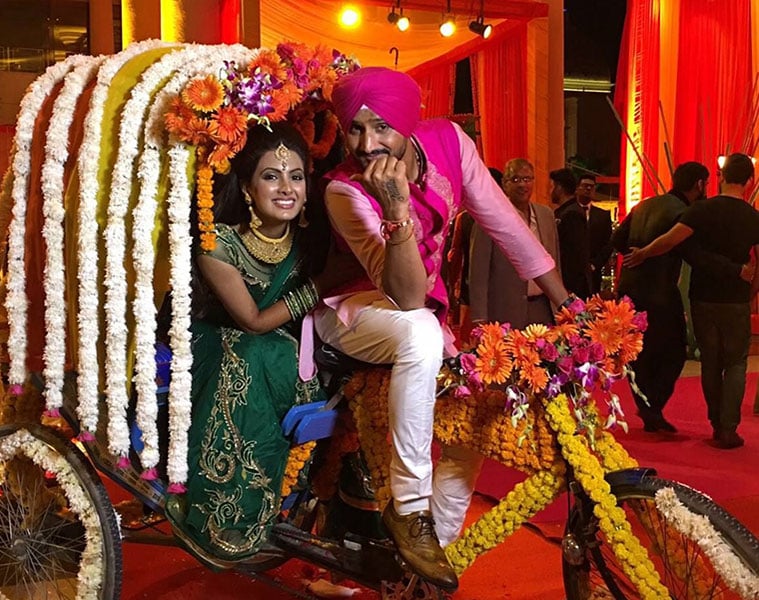 Harbhajan Singh-Geeta Basra: This is one of the most unique love stories. It was during the inaugural edition of the Indian Premier League (IPL) in 2008 when the two met. She was already famous back then, following her successful movie, The Train, in 2007. It was since IPL 2008 when the couple reportedly started dating. However, they faced ups and downs in their relationship, and until 2013, Geeta had maintained that the two were close friends. Nonetheless, it was in 2015 when the two decided to tie the knot, which they eventually did, while their daughter Hinaya was born a year later.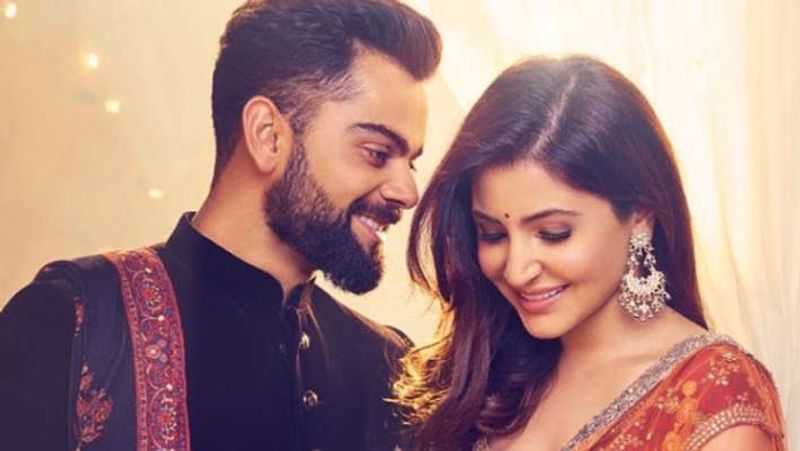 Virat Kohli-Anushka Sharma: Well... this couple hardly needs any introduction. It was since 2013 when the two reportedly started dating after they met during a commercial shoot. The report immediately gathered media attention and soon the couple became a talking point for all the fans. While Anushka also faced criticisms for Kohli underperforming, it hardly bothered them, as the two eventually got hitched in 2017, in Italy. They are yet referred to as the 'power couple' in the sport, as they expect their first child in the upcoming January.