Is Jasprit Bumrah getting married? Rumoured bride Anupama Parameshwaran's mother clears the air
Jasprit Bumrah is the best pacer for Team India currently, across formats, especially in the limited-overs form. He is now third in One-day Internationals. As for his personal life, rumours are high that he could be tying the knot with Anupama Parameshwaran. But is that really so?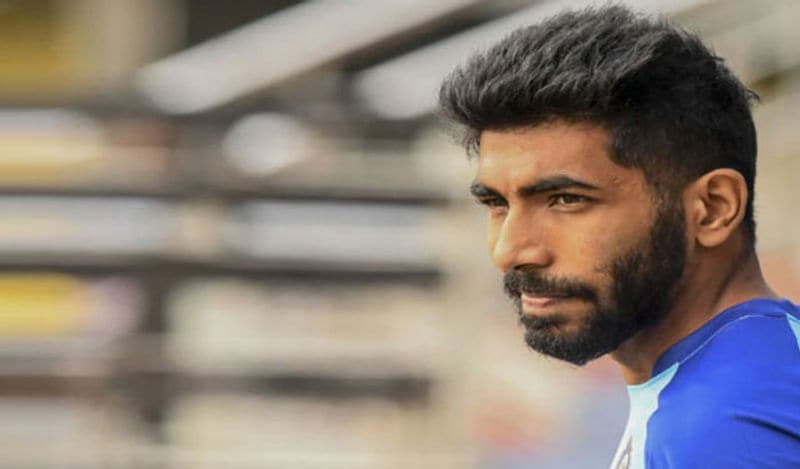 Indian pacer Jasprit Bumrah is currently the best pacer for Team India and one of the best in world cricket. In One-Day Internationals, he has fared the best so far, currently ranked third, as he looks to gain his momentum back in the other two forms as well.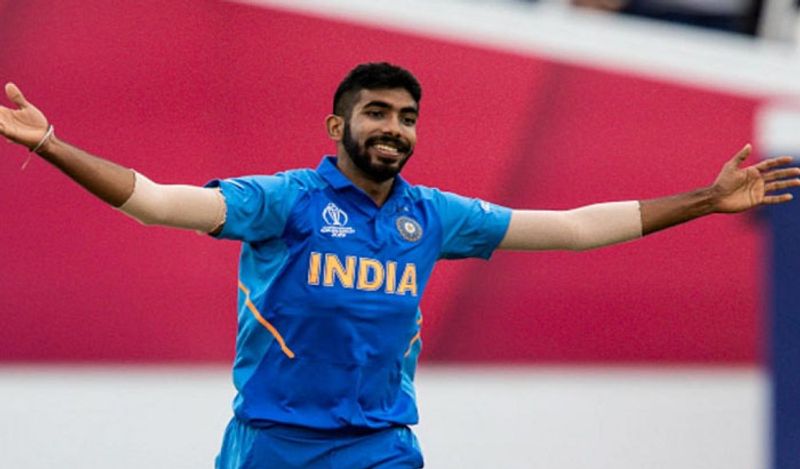 While he is always in the headlines for his bowling, of late, it is his personal life that is creating the same. It was right before the just-concluded fourth Test against England when Bumrah took some time off owing to personal reasons.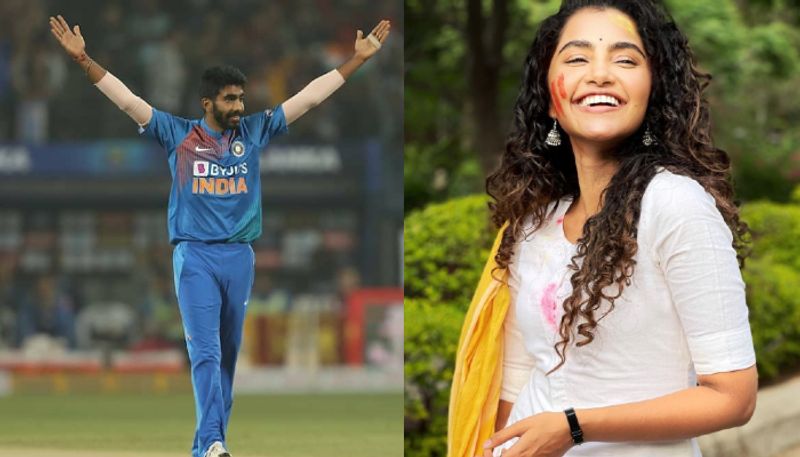 Following the same, rumours are surfacing high that he is getting married. Meanwhile, as for the bride, it is also being speculated that it could be famous South Indian actress Anupama Parameshwaran.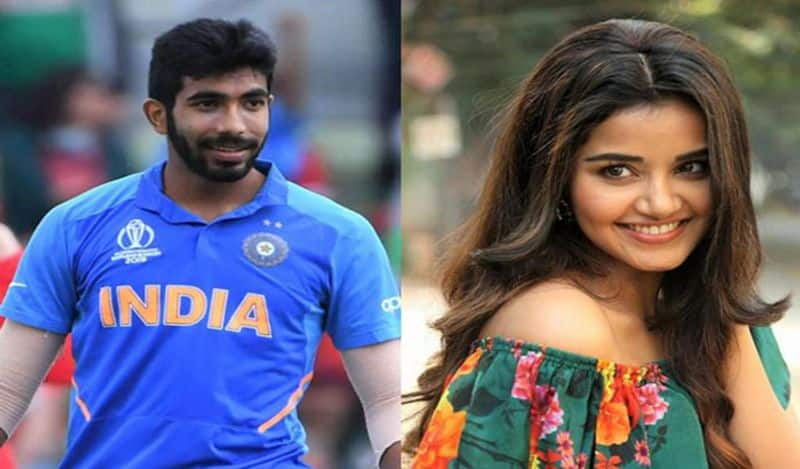 The couple has been linked for quite some time. They were apparently once staying in the same hotel, as Bumrah was on national duty while Anupama was doing her shoots.
As they met each other, rumours started to float that the two were reportedly seeing each other. Also, they started following each other on Instagram before the stories forced them to unfollow while they remained friends.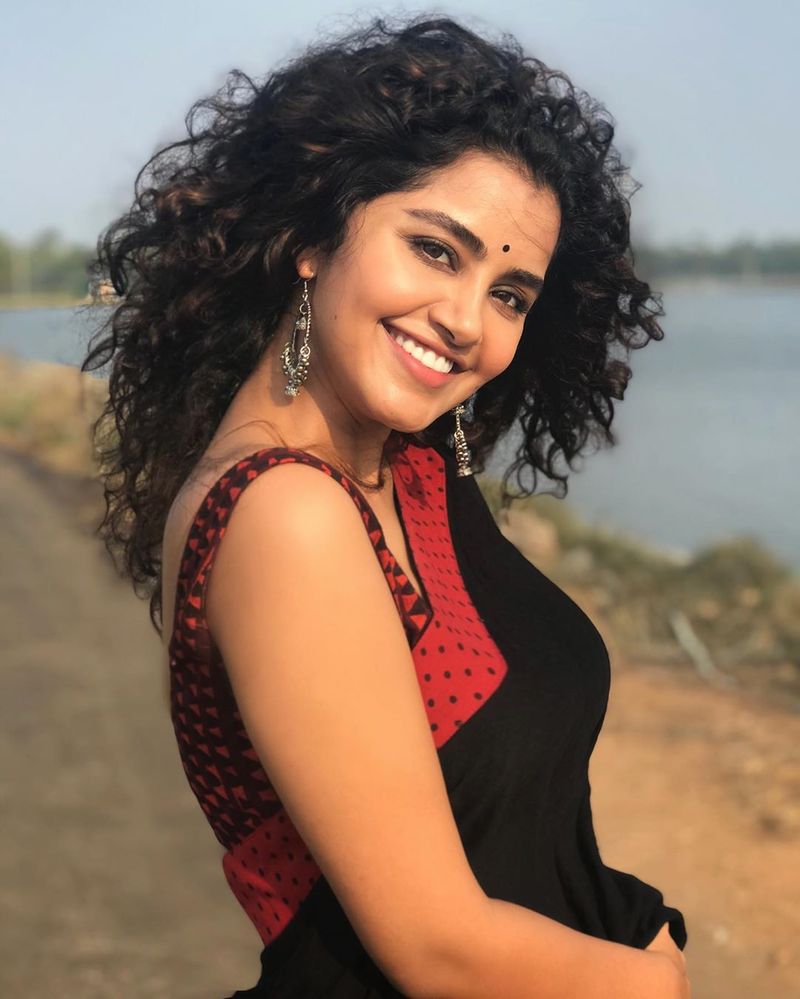 Nonetheless, Anupama had clarified that she had no clue about the news stories or the rumours, besides stating that she barely knew him. Meanwhile, her mother, Sunitha Parameswaran, has cleared the air on the same, saying that they are just good friends, which contradicts Anupama's previous statement.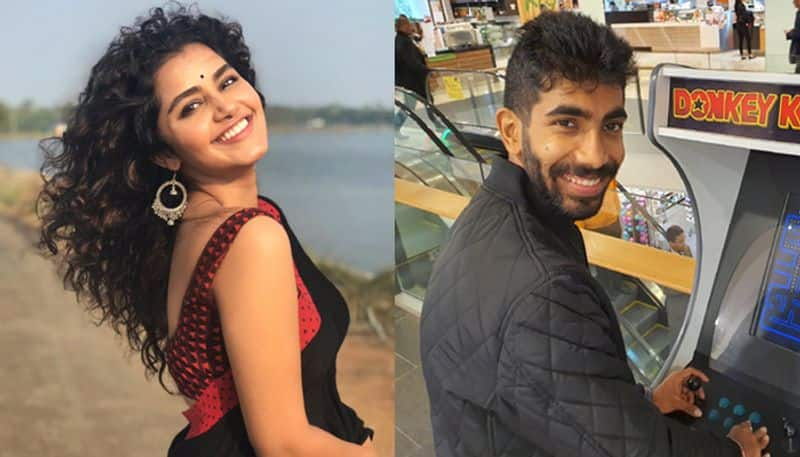 "A new story would appear when everyone begins to forget about Anupama. We take it only in a positive sense. There were many stories linking Anupama and Bumrah earlier too," Sunitha told Manorama Online.
"I think these stories were created by those who didn't like them following each other on Instagram. I suppose they had unfollowed each other after such untrue stories were spread. Once, Bumrah was staying in the same hotel as Anupama's, where she had gone for a shooting. It was then that they had met each other for the first time. I don't understand why such a story has popped up now," she added.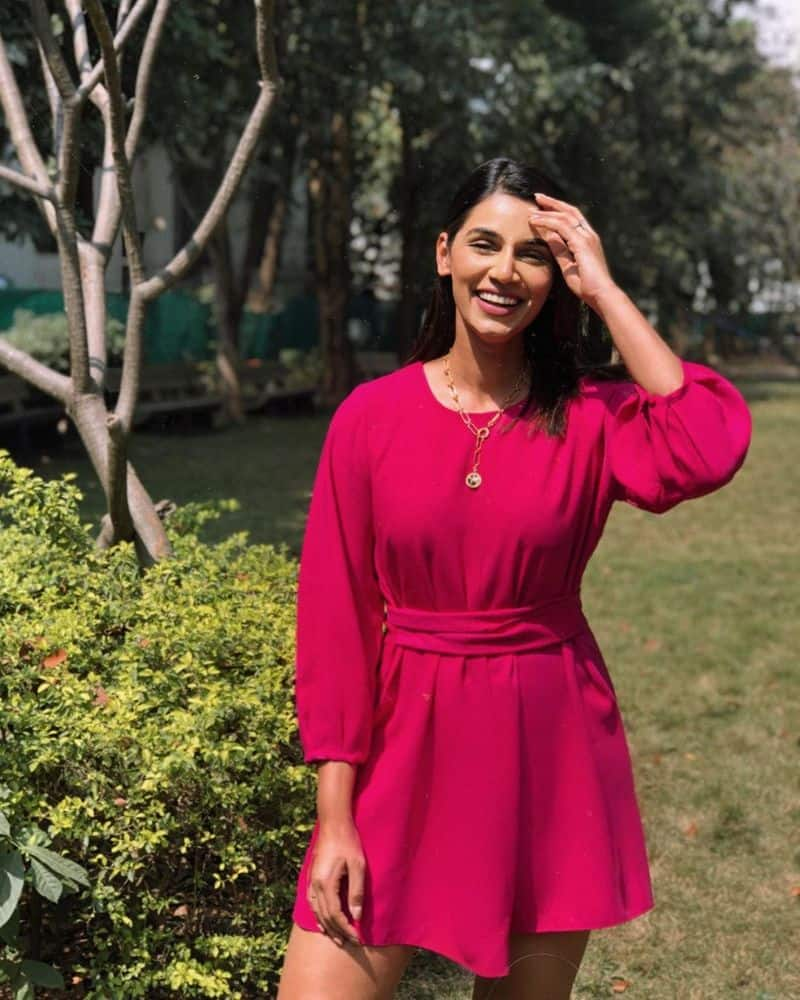 Meanwhile, Bumrah has also been linked to another woman. It is being speculated that current Star Sports presenter, Sanjana Ganesan, is the one who could be his soon to be the bride.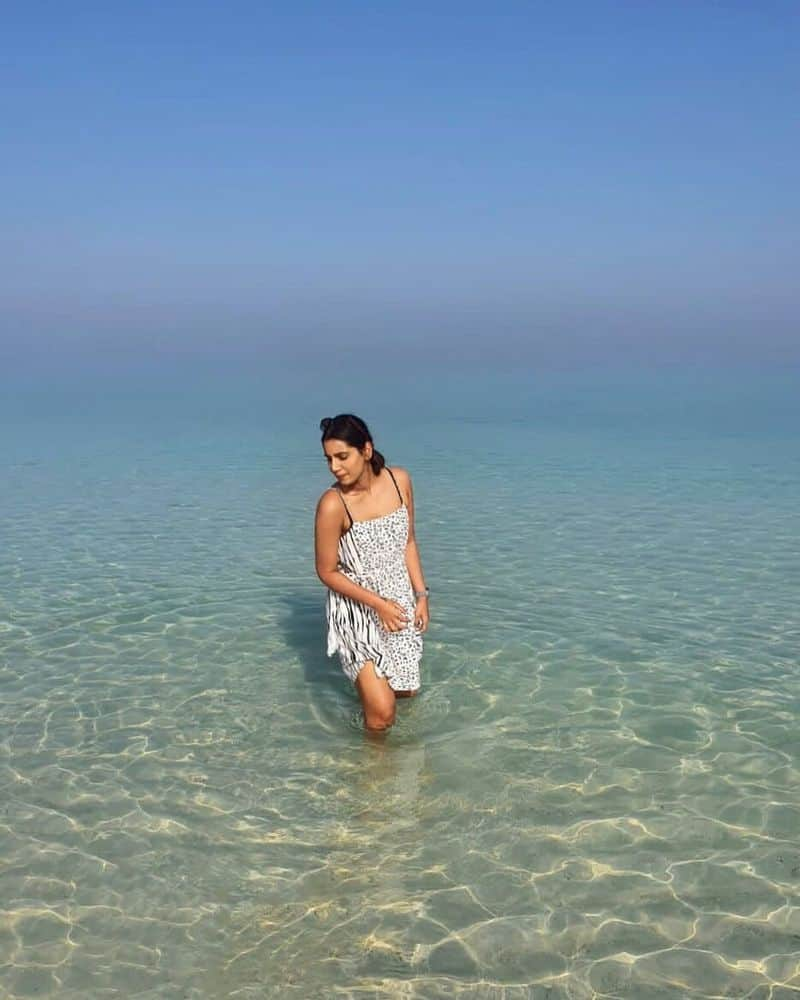 Sanjana was seen as the lead anchor for the broadcaster during the Indian Premier League 2020, held in the United Arab Emirates. She is also a former Miss India 2014 finalist and participated in MTV's reality show, Splitsvilla.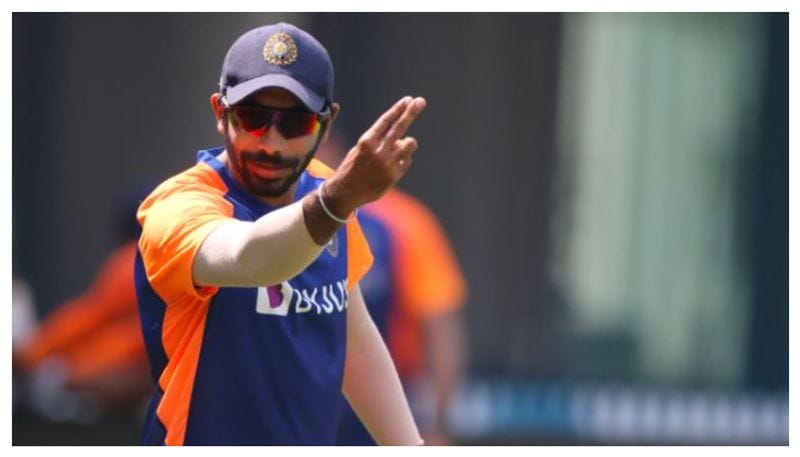 In the meantime, it is being speculated that Bumrah would have his marriage in Goa. At the same time, he would also not be a part of India's Twenty20 Internationals against England, starting Friday.
(Image courtesy: BCCI)