IPL 2021 playoffs, RCB vs KKR (Eliminator): Here's what Virat Kohli said on his Bangalore future
Royal Challengers Bangalore was knocked out by Kolkata Knight Riders in the Eliminator of IPL 2021 playoffs. It also marked the end of Virat Kohli as RCB skipper, while here's what he has said on his future.
It was yet another painful end to Royal Challengers Bangalore's (RCB) Indian Premier League (IPL) 2021 campaign, as it was ousted by Kolkata Knight Riders (KKR) in the Eliminator of the playoffs. KKR edged past by four wickets in a thriller, with just a couple of balls to spare, at the Sharjah Cricket Stadium on Monday.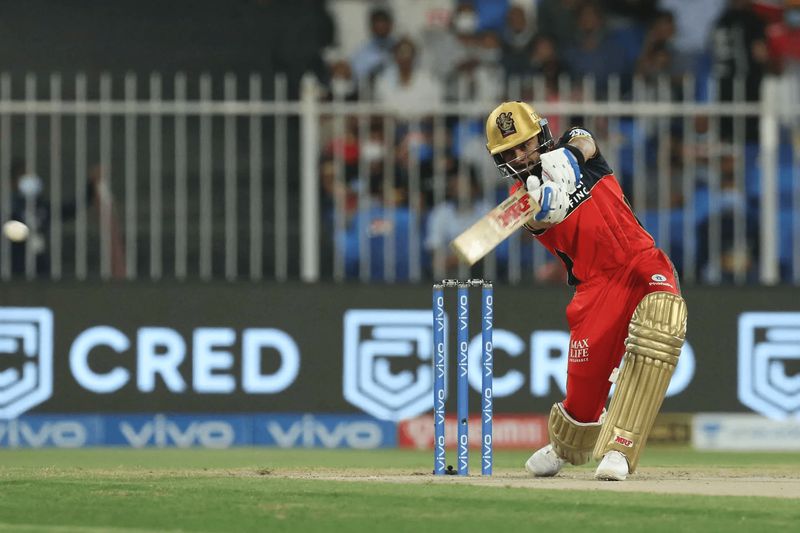 While RCB's wait for its maiden IPL title continues, it also brought an end to Virat Kohli's nine-year reign as the RCB skipper. As fans were speculating his future with RCB and the IPL, he has asserted that he would continue to represent the franchise.
"I don't see myself playing anywhere else. To me, loyalty matters more than other things which, from the worldly point of view, seem more important. This franchise has believed in me, and my commitment is to this franchise till the last day I play the IPL," he said post match to Star Sports.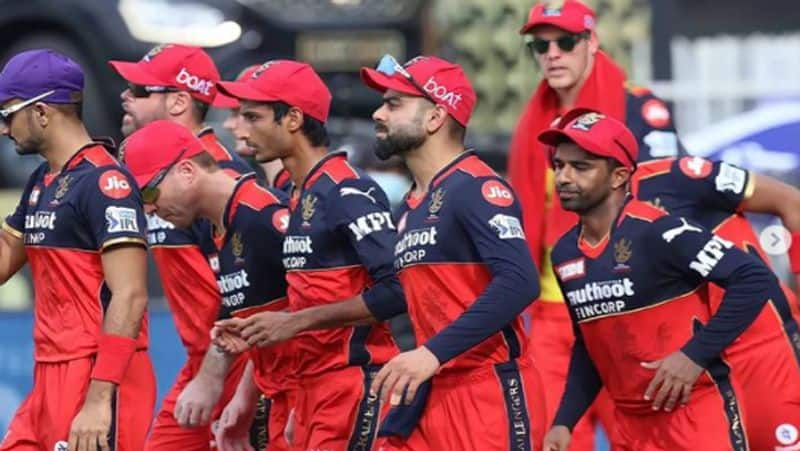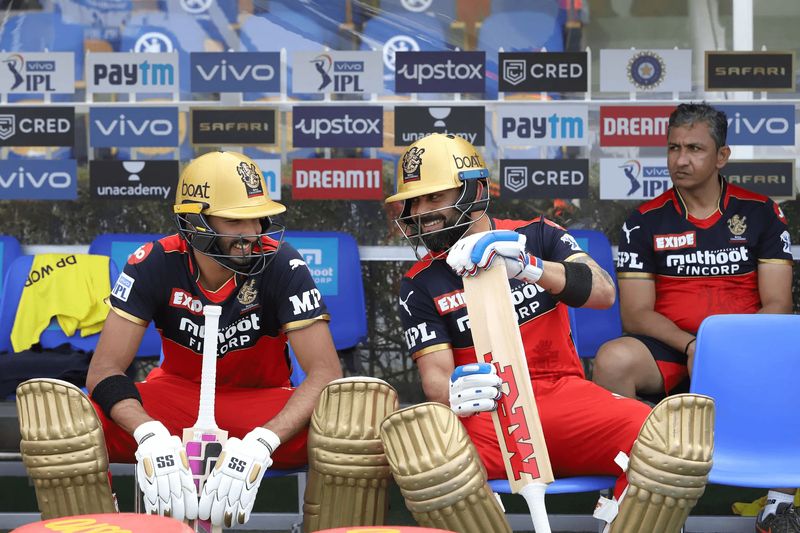 "I've tried my best to create a culture here where youngsters could come in and play expressive cricket, play with belief. It's something I've tried to do at the Indian team level as well. All I can say is that I've given my best. I don't know how the response has been to that, but I can vouch for the fact that I've given my 120% to this franchise every year, leading the team," he continued.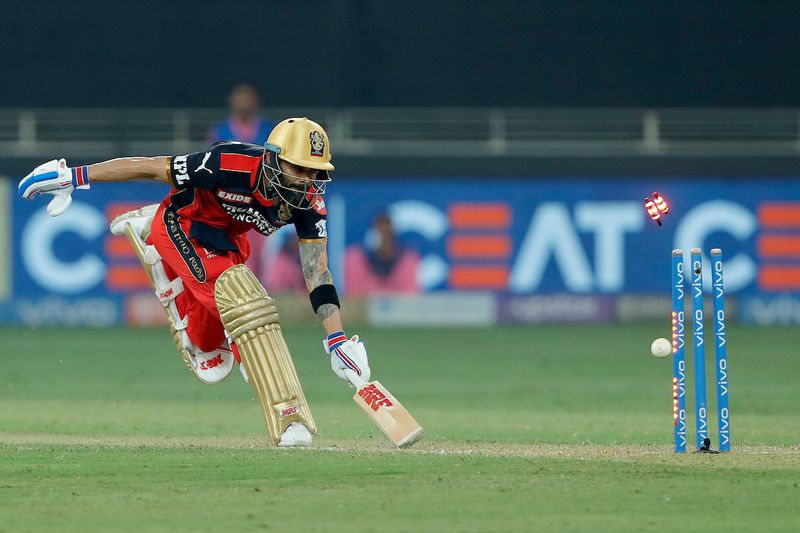 "And, as I said, I will continue to give that effort on the field as a player from now on. It's a great time to regroup, restructure the franchise for the next three years, and bring in people who can take this culture and this franchise to the next level, moving forward," he concluded.