IPL 2021: Gautam Gambhir gives his honest opinion on Eoin Morgan as Kolkata Knight Riders captain
Kolkata Knight Riders has qualified for the IPL 2021 playoffs under Eoin Morgan's captaincy. Meanwhile, Gautam Gambhir has given his verdict on Morgan's performance as the skipper.
Former champion Kolkata Knight Riders (KKR) is in the playoffs again, as it would take on Royal Challengers Bangalore (RCB) in the Eliminator of the 2021 Indian Premier League (IPL) at the Sharjah Cricket Stadium on Monday. It is the first time under Eoin Morgan's captaincy that KKR has entered the playoffs.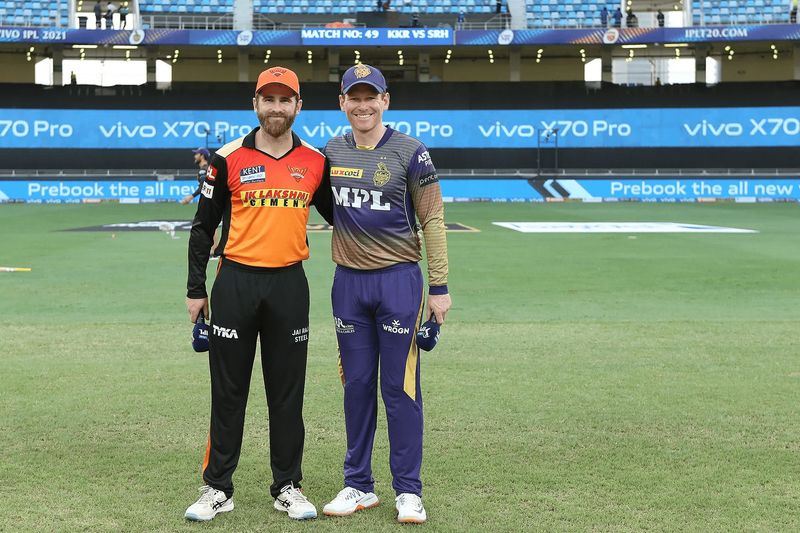 Meanwhile, Morgan's captaincy has been debatable this season owing to his underperformance with the bat. On the same note, KKR's former title-winning captain Gautam Gambhir has given his honest opinion on Morgan's leadership this season.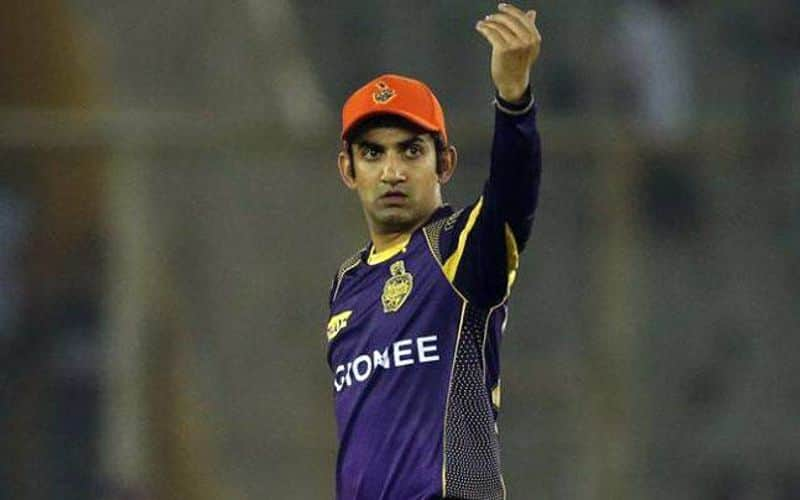 Gambhir remains the only successful KKR skipper to date, leading the side to twin IPL titles in 2012 and 2014. According to him, Morgan did nothing as a KKR captain and that the team video analyst did everything.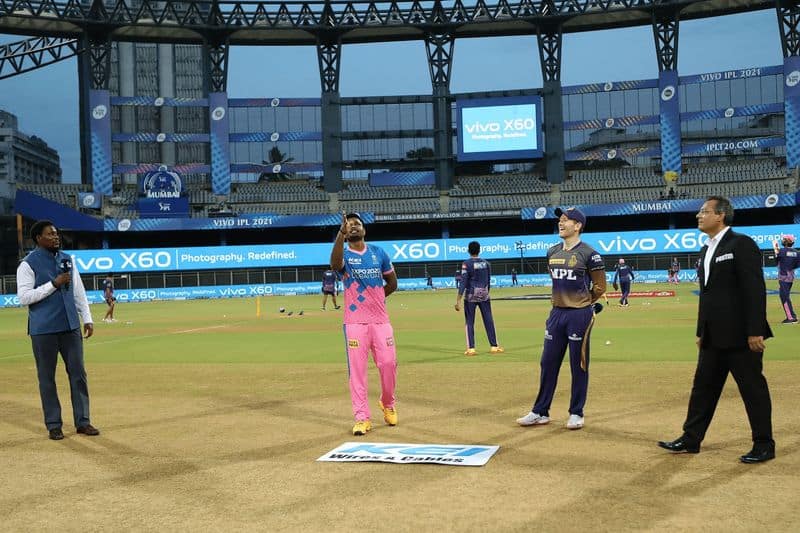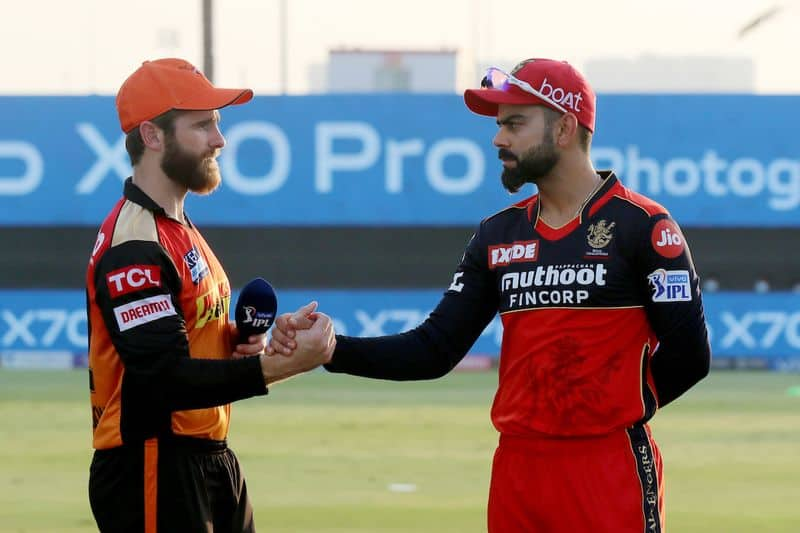 Speaking on Royal Challengers Bangalore (RCB) skipper Virat Kohli's performance, he reckoned, I have never enjoyed captaincy before. But this time, I fell for his game. Maybe, this is the last season that Kohli is calm about. With that, he can perform wonderfully. Also, this time Bangalore got good bowlers. It also brought the team together."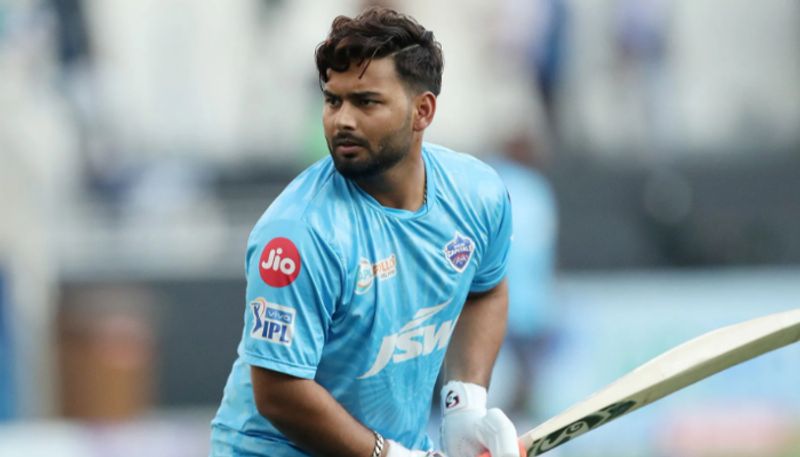 Gambhir was also impressed by Delhi Capitals' (DC) skipper Rishabh Pant, especially shine his performance has been well-aided by top players like Steven Smith, Shikhar Dhawan and Ravichandran Ashwin. He backed DC to topple CSK in Qualifier 1 of the playoffs in Dubai on Sunday.