IPL 2020: Yupp TV to stream matches across 10 territories
Yupp TV is a digital streaming platform for TV and on-demand services across South Asia. The IPL 2020 digital rights for India is with Disney+ Hotstar.
The productive Indian Premier League (IPL) is so big of a brand that cricket lovers across the globe enjoy watching it, making it the most-watched T20 league in the world. Naturally, the broadcast rights, including TV and digital, are sold for massive bucks.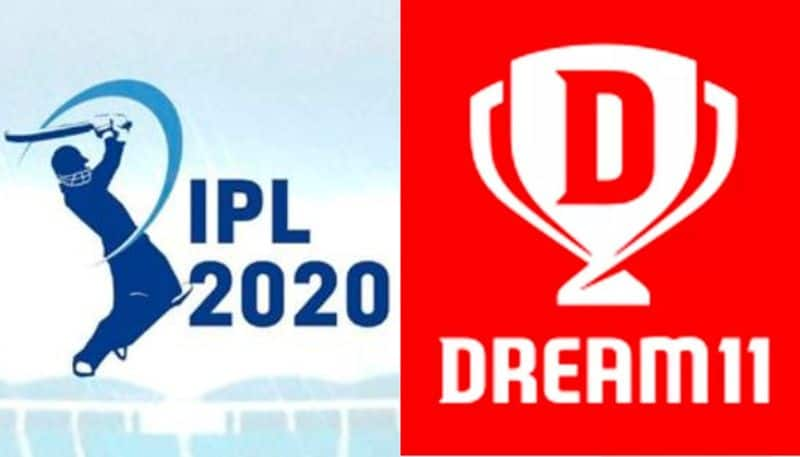 As the tournament readies itself for an action-packed 13th season in the United Arab Emirates (UAE), despite the challenging circumstances surrounding the pandemic, the demand for the digital rights of the tournament has never been so high.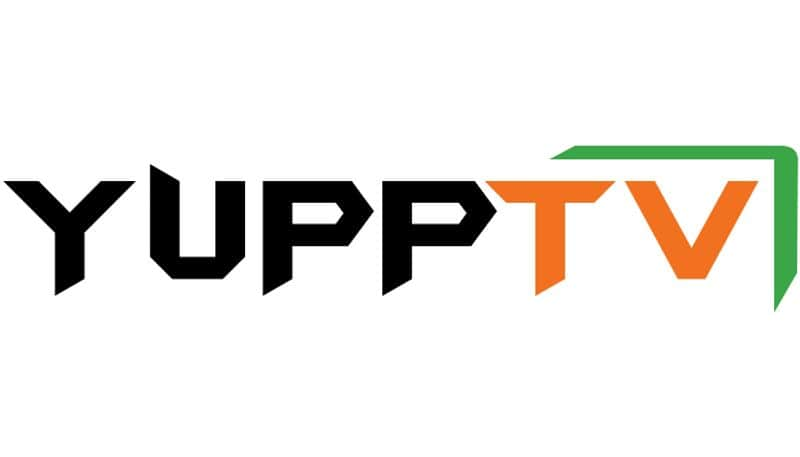 While the digital rights in India are with Dinsey+ Hotstar, part of official broadcasters Star Sports, the same for the other territories have been acquired by Yupp TV. According to a report, the platform would stream all the matches of the tournament this season across 10 territories, which include Australia, Continental Europe, Malaysia, South East Asia (except Singapore), Sri Lanka, Nepal, Bhutan, Maldives, Central Asia, Central & South America.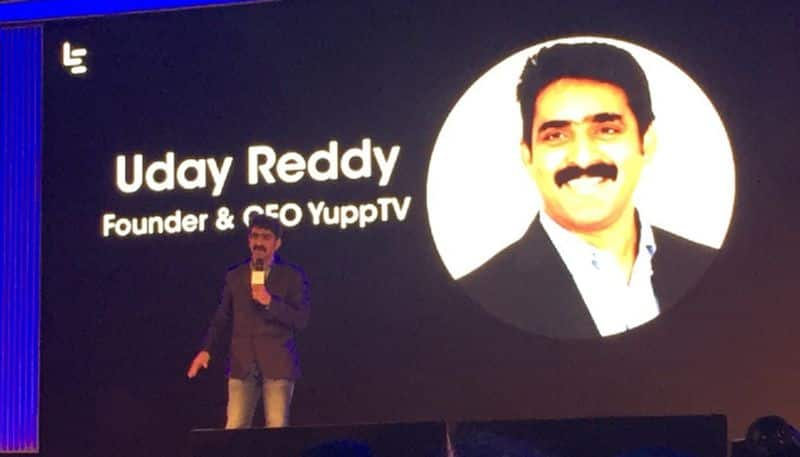 "Over the past few years, IPL has become the most loved cricketing tournament in the country. Amidst the lockdown, it will lead to a new sensation, optimism, and craze in the viewers. The live experience of the IPL, dedicated technology viewing experience and instant virtual experience will enhance this year's tournament for fans, albeit from the safety of their homes instead of crowded stadiums. The rights will also help YuppTV witness skyrocketing viewership," said founder & CEO of YuppTV, Uday Reddy.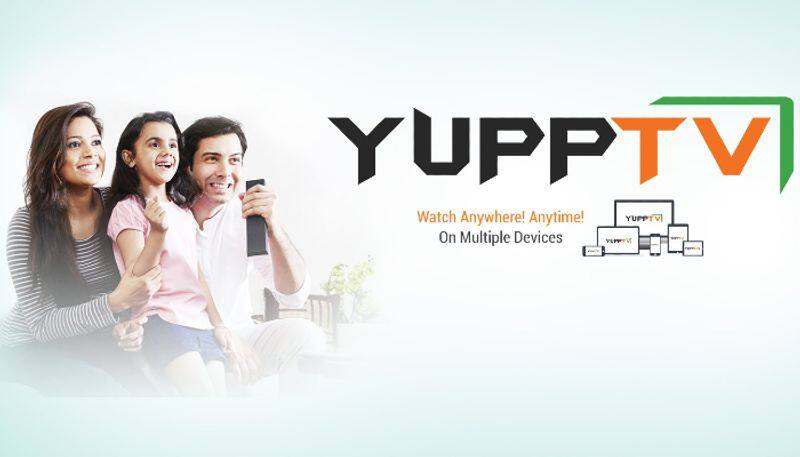 Yupp TV is a content provider for the digital platform in South Asia that includes live television and movies, along with record and storage facility. The platform has a broader audience reach, allowing viewers to watch content on six screens: TV, set-top box, PC, smartphone, tablet and gaming console. It is headquartered in Atalanta and Hyderabad, as it provides contents in 15 languages, which include Tamil, Telugu, Hindi, Malayalam, Kannada, Marathi, Bengali, Punjabi, Oriya, Gujarati, Sinhalese, Bangla, Nepali, Urdu and English.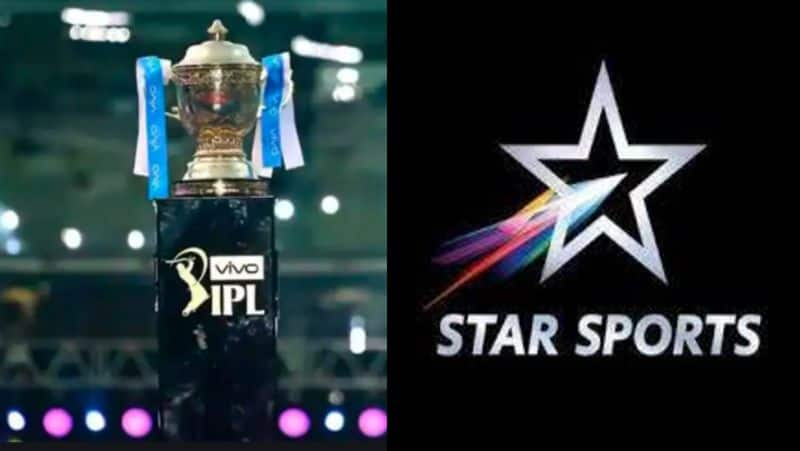 Star Sports is the holder of the original rights for the IPL after it won in 2017 for a price of a whopping ₹16,347.5 crore, including global rights. Star would be in charge of broadcast production of the tournament for the period, ranging from 2018-22.