IPL 2020: Will youngsters prove their worth for Sunrisers Hyderabad?
Sunrisers Hyderabad have not had their best start to the Indian Premier League this season. They have lost two games in three matches, besides winning one. Currently, they are placed in the seventh spot of the table, above their Friday opponent, Chennai Super Kings.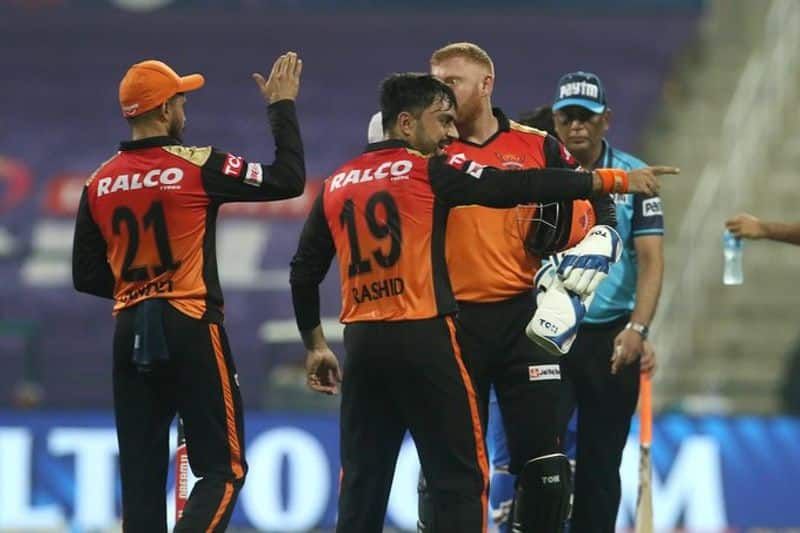 Former champions Sunrisers Hyderabad (SRH) would have expected for a better start in the ongoing Indian Premier League (IPL). With a talented young squad, the side is yet to click as a unit, especially in the batting department.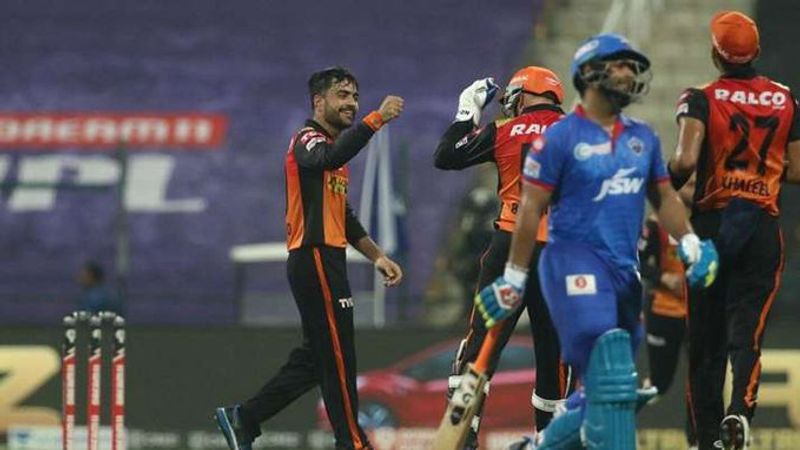 Of the three matches so far, SRH have managed to win just one, against Delhi Capitals (DC), which happens to be their last game. As a result, they would be aiming at carrying the same winning momentum ahead against Chennai Super Kings (CSK), on Friday. CSK are winless in their past couple of matches.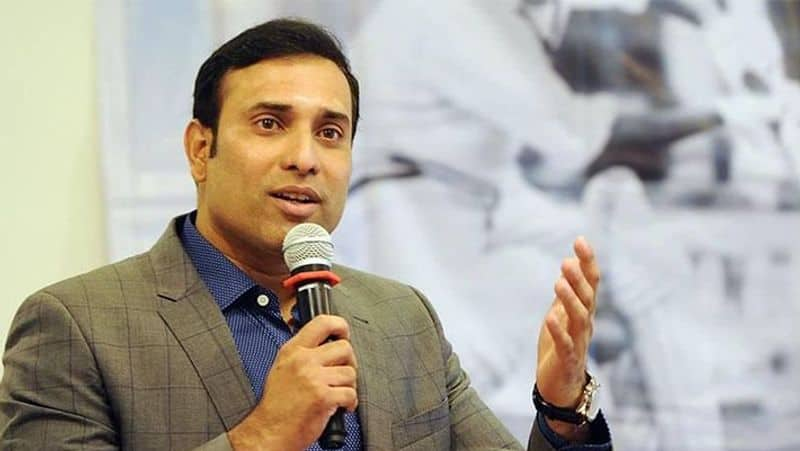 Meanwhile, SRH have a heavily-balanced squad, with a fair amount of young talent. As for the same, SRH mentor, VVS Laxman, has expressed his confidence in the boys, asserting that they will be given ample time to settle with the squad.
"I know there's too much talk about the middle-order. But, to be fair, none of the middle-order batsmen got an opportunity in the last two games [against the Capitals and the Kolkata Knight Riders]. That's a talking point as far as the Sunrisers' franchise is concerned, but deep down, we all have a lot of confidence in the youngsters we have taken," Laxman told during a press meet.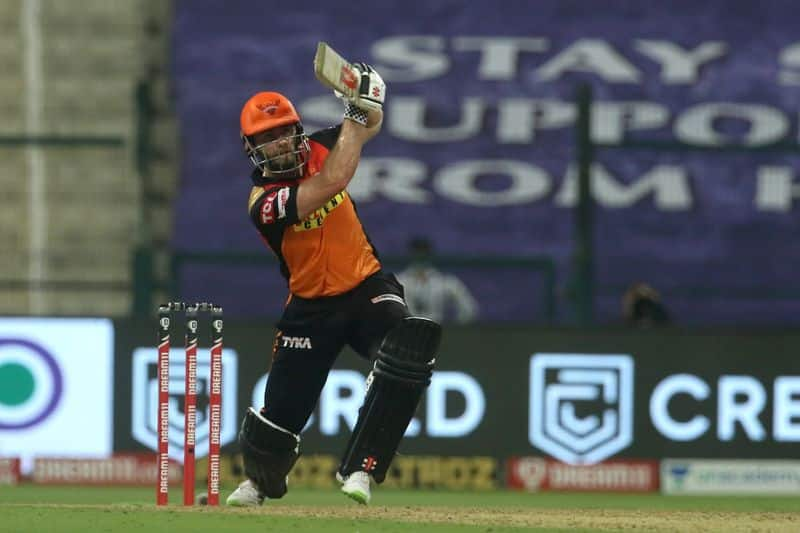 "Every franchise will have youngsters in their batting line-up; it is just about allowing the youngsters to settle down in the side. As I said, at the moment, we've got three youngsters, who are playing in the middle-order: Priyam Garg, Abhishek Sharma and Abdul Samad - and they are quality players," he appended.
SRH's victory against DC came following the inclusion of New Zealand skipper Kane Williamson, who happens to give stability to the batting order. Laxman expressed his faith on Williamson, as he feels that the side's middle-order just gained the ingredient it lacked in the opening two games.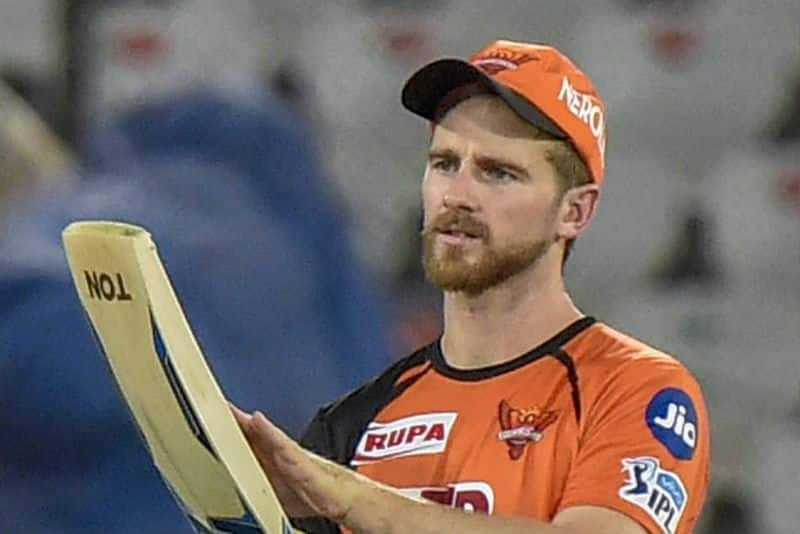 "With the addition of Kane Williamson, who's recovered from his injury [and is] batting at No.4 - we saw what he did in the previous game - I believe that we've got a strong batting line-up and we know their potential and that they can win matches," he maintained.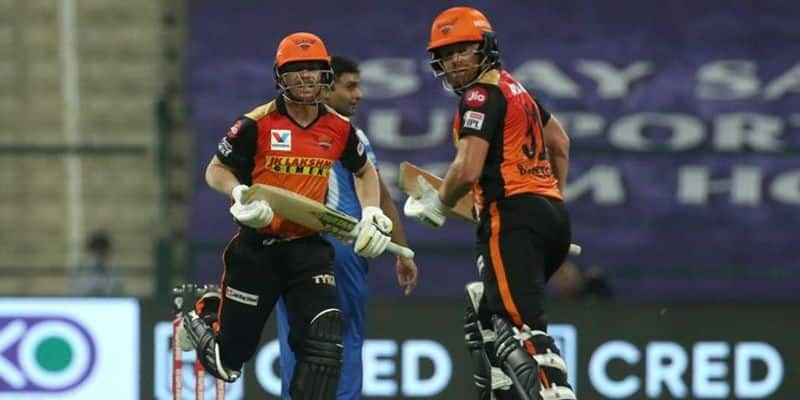 "There's no doubt that we've got three overseas batsmen in the top four. But, what we've got to realise is that based on the squad that we've got, we must have the best players playing in the eleven. And, all three of Kane, Warner and Bairstow are top-class batsmen, who can win matches on their own," he ended.