IPL 2020: Should MS Dhoni switch his finishing role for CSK?
First Published 10, Oct 2020, 5:36 PM
MS Dhoni has been leading Chennai Super Kings ever since the opening season, in 2008, becoming the longest-reigning skipper for a side in the Indian Premier League. However, his side is off to a horror start this season, losing four of the six games so far.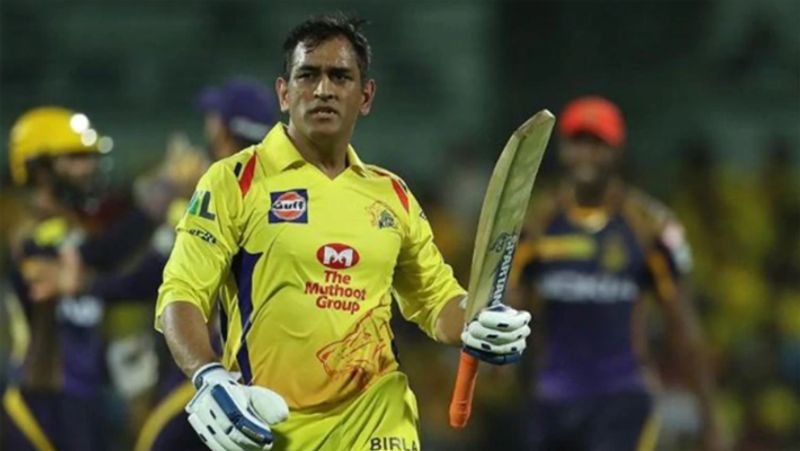 Former Indian skipper MS Dhoni holds the record of being the longest-reigning skipper for any side in the Indian Premier League (IPL), as he has been leading Chennai Super Kings (CSK) since 2008. He has also been acting as their finisher for quite some time, having led them to a win in a number of matches. However, is it time for him to switch that role?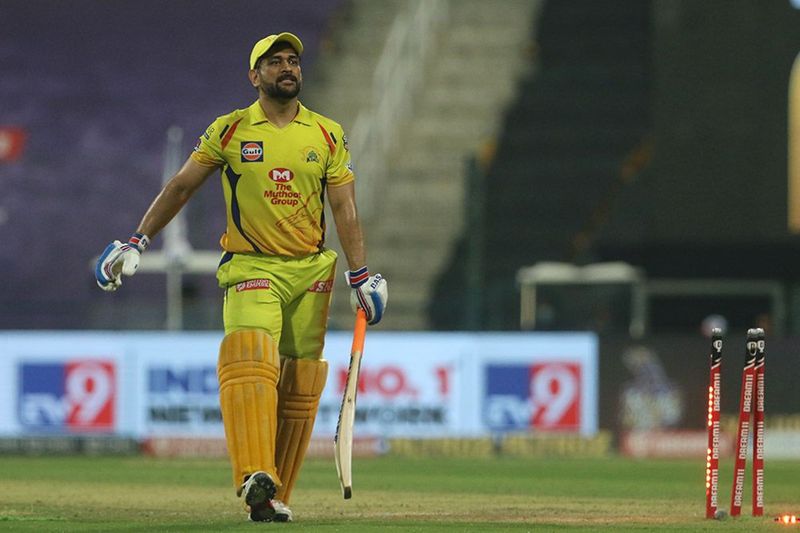 The ongoing season has seen him coming out to bat at number six or seven, as he has scored 102 runs in five innings at a fine average of 51.00, along with a strike-rate of 129.11. Despite having impressive numbers, he has failed to properly steer his side to consistent wins, notwithstanding staying unbeaten on a couple of occasions.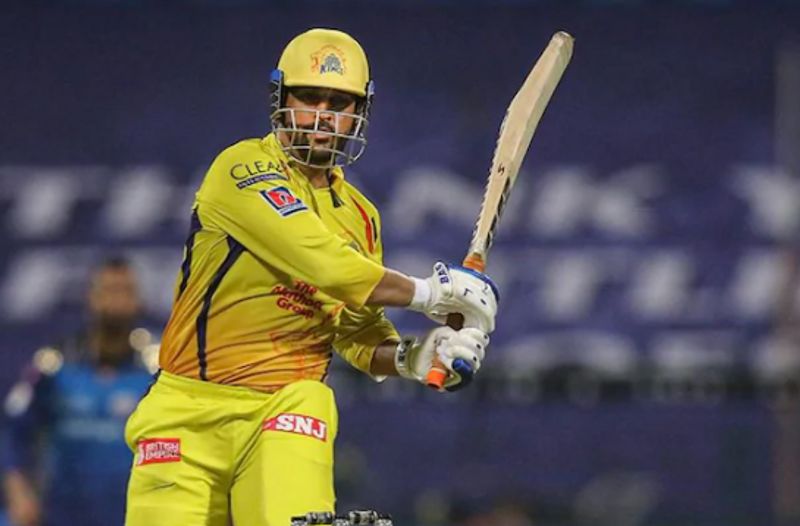 In the same light, Windies legend Brian Lara feels that, maybe, it's time for Dhoni to switch from the role of a finisher to a normal middle-order batsman. He also feels that handing the finishing duties to Ravindra Jadeja, who has been effective so far, could allow Dhoni to play with more spontaneity.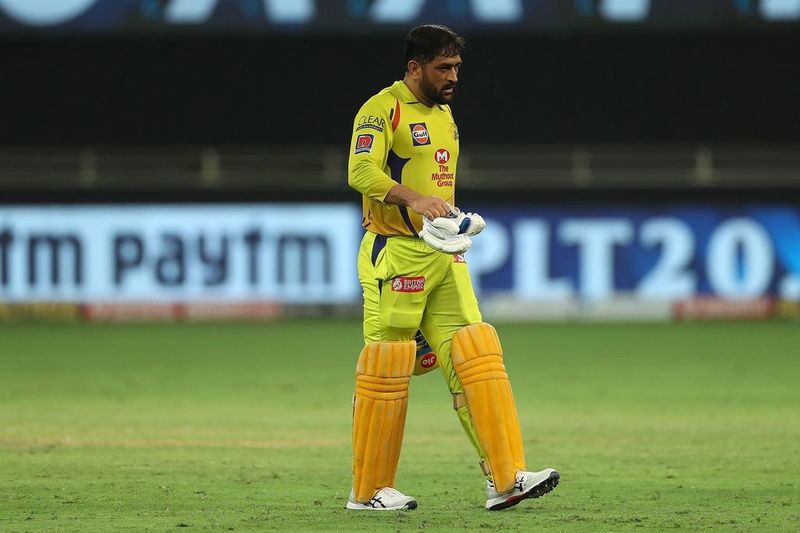 "It's a bit puzzling (Dhoni inability to finish). You feel that he has created that position where he can be flexible with himself, but I think he needs to maybe look at some other players," Lara was quoted as saying to Star Sports.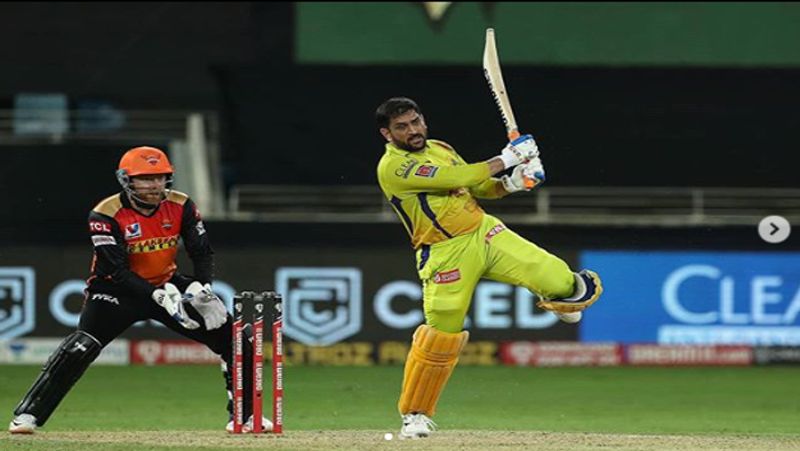 "He (Dhoni) is a great finisher, no doubt about that. But, things are not going right for him and I believe, some of the other players, look at Jadeja how he batted today, he came in when their chances were very slim. So, something he will have to work on, have steadier stuff," continued Lara.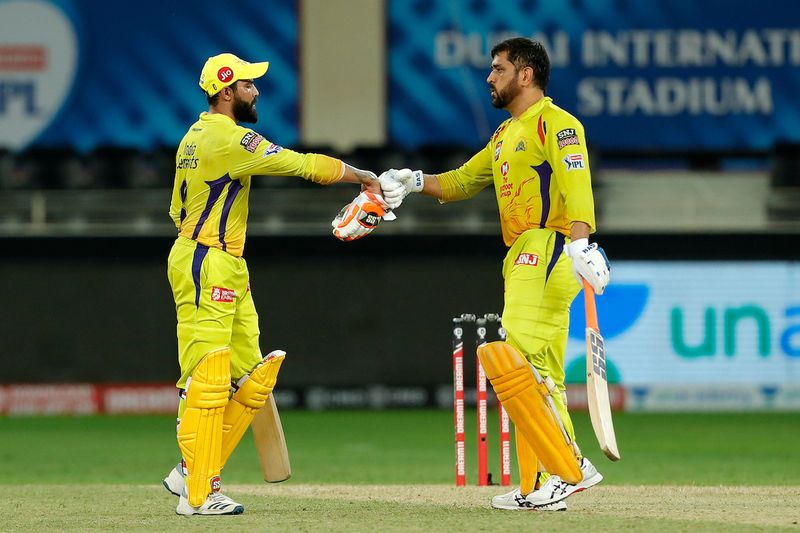 Lara was also wary of CSK's shaky middle-order, as he feels that the side has a lot to work upon, especially before their high-octane clash against Royal Challengers Bangalore (RCB) on Saturday. He also feels that all-rounder Dwayne Bravo should get a chance to bat, as he too can act as a finisher if needed.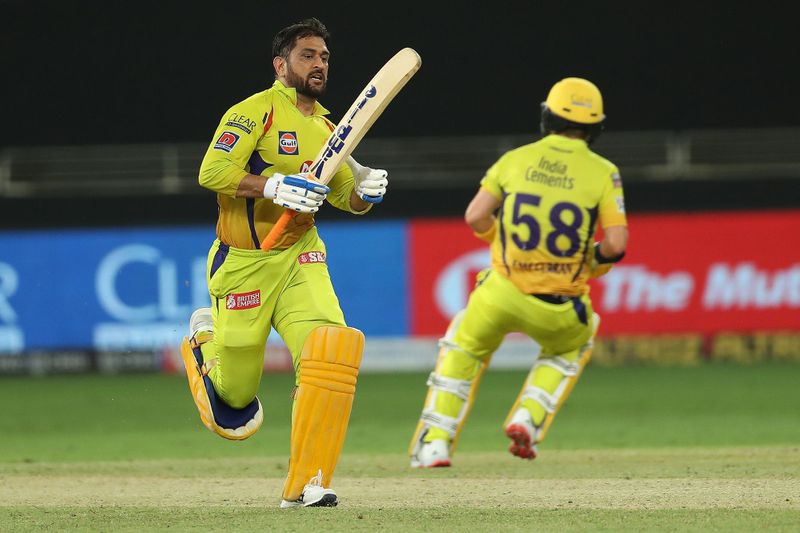 "They (CSK) were cruising after 10 overs (vs KKR). You got 90-odd on board. It was unbelievable. They have played a couple of games where he (Bravo) hasn't had an opportunity to bat. Scoring 58 runs in 10 overs, but only losing five wickets, something is wrong," Lara concluded.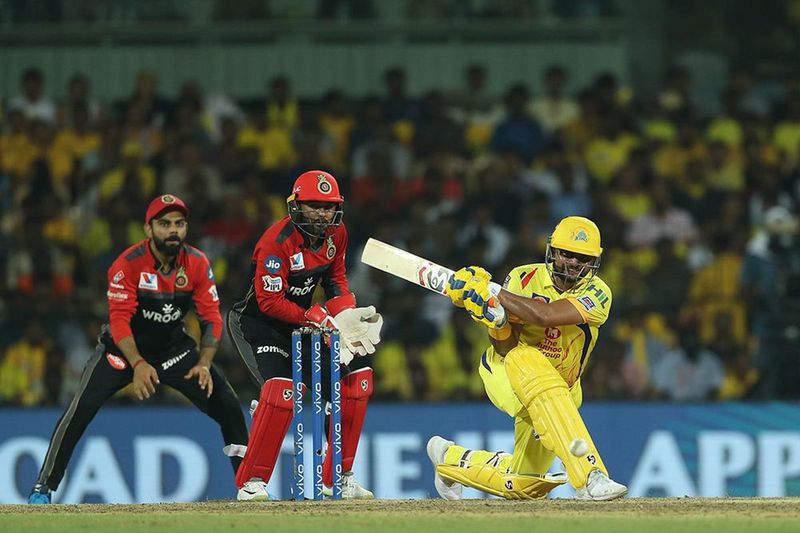 CSK would be in a desperate need to get a win against RCB on Saturday, as a loss could seriously hamper their chances of playoffs qualification in the coming days. Although CSK traditionally have an upper hand against RCB, it looks tough for them, going by the current circumstances.